Do you want a new lighting solution for your home but don't want to deal with what can be an expensive installation process? Canless recessed lighting might be the perfect option! This guide will take you through what canless recessed lighting is and what makes it so great. We will also go over what makes these lights different from other options on the market.
What is Canless Recessed Lighting?
source: thespruce.com
Canless recessed lighting is what it sounds like—a type of light that doesn't require cans. This means there are no wires or cords, making the installation process much easier and faster than other types of lights out on the market today! The style also makes them great for any room in your home because they work with existing wiring. 
How to Install Canless Recessed Lighting?
Installing canless recessed lighting is easy, and what makes it even easier is that you don't need to worry about pulling new wires. You can replace your existing lights with these bulbs! All you will need are the right tools, such as a ladder or step stool and some of our regular or smart LED recessed lighting which are compatible with Alexa or Google Assistant.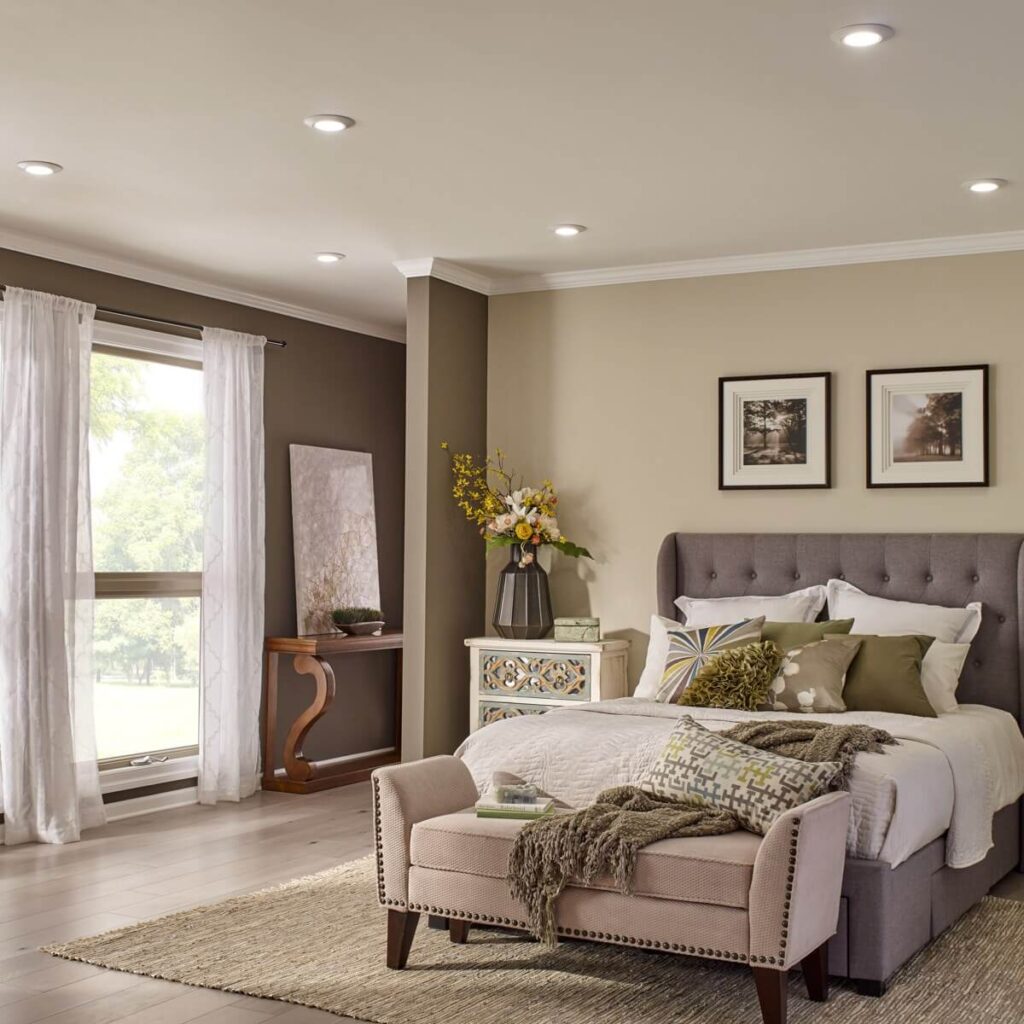 source: cloudfront.net
Step-1:  Turn off the power from your circuit breaker.
Step-2: Remove what is called a "junction box cover plate", which will reveal what are essentially wire nuts and wires that need to be removed. 
Step-3: The canless recessed lighting installation involves connecting our LED lights into these junction boxes using the wires you just removed.
Step-4: Once everything is in place, turn your power back on to see what the lights look like lit up! 
Step- 5: Replace any existing junction box cover plates with our LED deck or step lighting covers for a completely new updated design that will add instant value and style to your home's exterior.
Benefits of Canless Recessed Lighting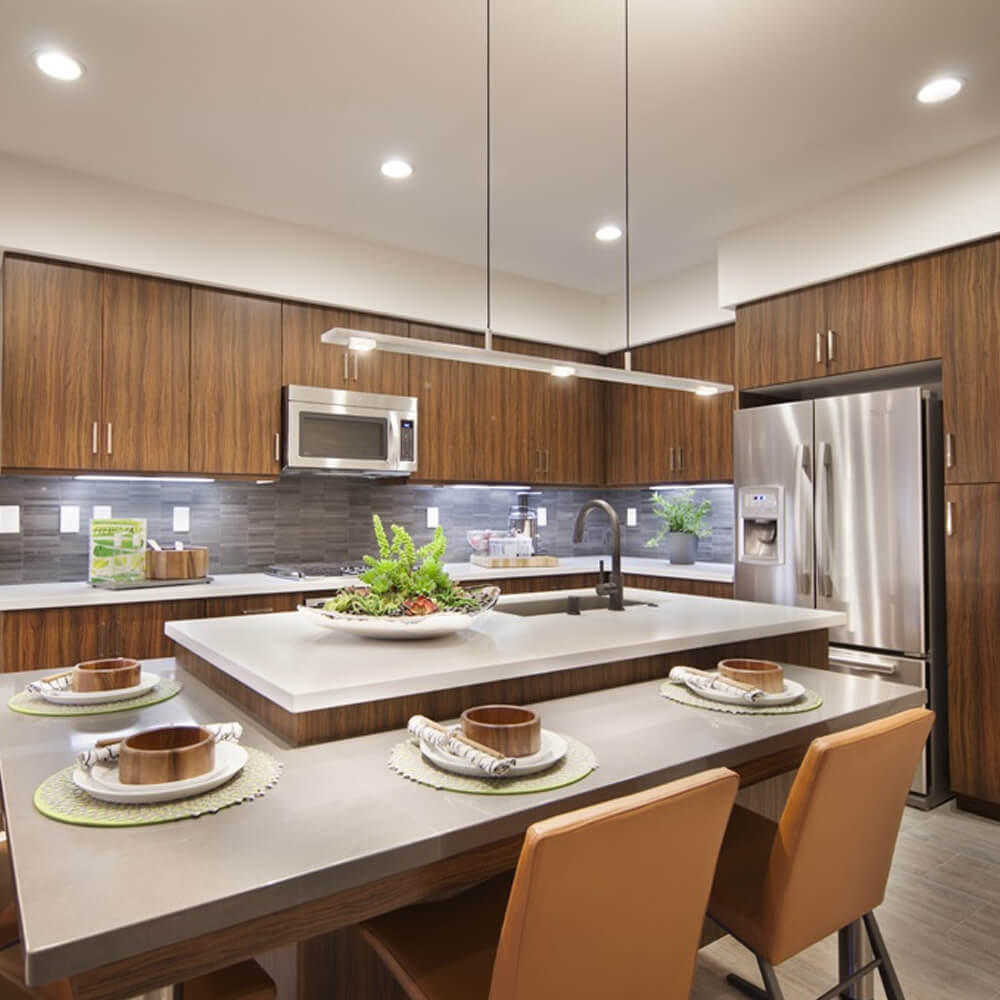 source: ylighting.com
Canless recessed lighting has a ton of benefits that make them an excellent choice for your home.
Installation is easy and can be done with what you already have in place without any wiring changes needed! 
This type of light works best in rooms where you don't want to see the bulbs, such as closets, coat rooms, and pantries. 
With LED lights, you can expect to save more than 70% of what it would cost for traditional bulbs! These are perfect for areas that don't have much traffic or need frequent changing. 
You will love that these lights give off no heat, so they won't damage what is around them. 
The lights themselves are covered with what we call "lens covers," so they appear as if there aren't any bulbs at all, which looks great in rooms where you want a more modern style or minimalist look!
Safety Concerns with Canless Recessed Lighting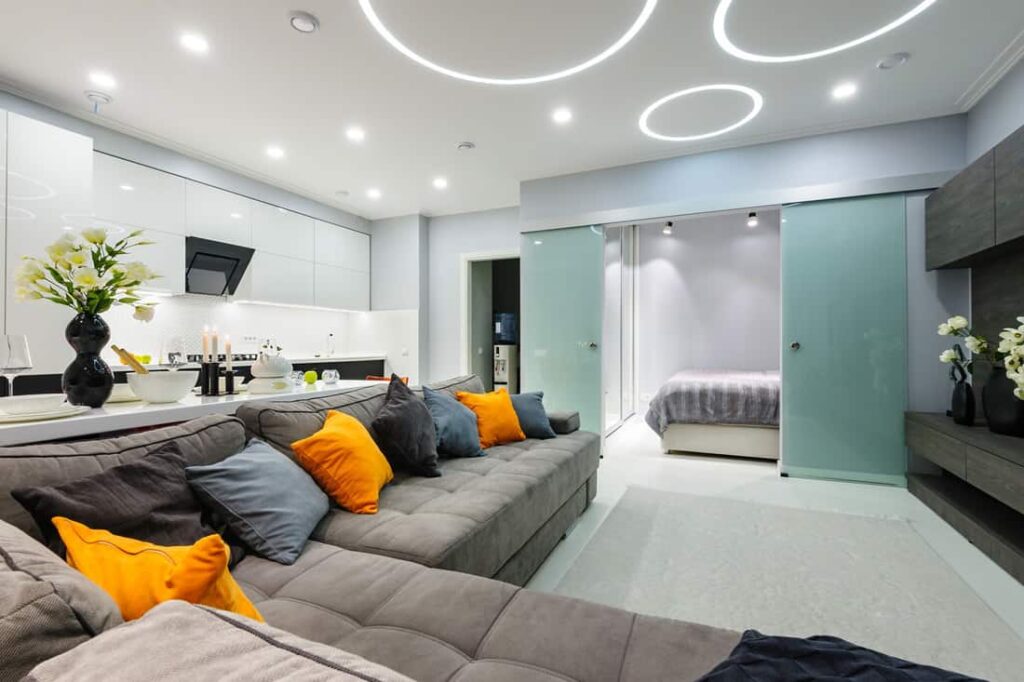 source: homedecorbliss.com
Canless recessed lighting is a highly safe option for your home because they don't have any exposed hot surfaces that would cause a fire. These lights are what we call "cool burning," which means there isn't anything to ignite if something falls onto the light bulb itself. 
The only thing you need to be aware of is what type of light covers are being used. 
If the LED lights have a transparent lens cover, it would be what we call "arc fault rated," so if there were an electrical surge or something similar occur when the power was turned back on after installation, these bulbs will not spark. If you choose light covers that are not what we call "arc fault rated," there is a small chance of the glass breaking when it overheats.
As they don't have any exposed hot surfaces, these lights can be used in areas where children might play or run around without worry! 
They also work well in wet areas, such as a basement where you might have water coming from the roof or what is called "basement flooding."
If you are worried about what your light covers look like when they aren't lit up, these lights come with what we call a "glossy white painted trim ring" that will make what is called "the can" blend in nicely with the ceiling when it isn't lit up! 
With recessed lights, you don't have to worry about what type of bulb they are using because these LED bulbs use what we call a standard household 120-volt outlet. You install what is called an "IC Rated" junction box cover plate and plug them into your existing electrical wiring system for instant light without any hassles or expensive rewiring!
Faqs About Installing Canless Recessed Lighting In Your Home Or Office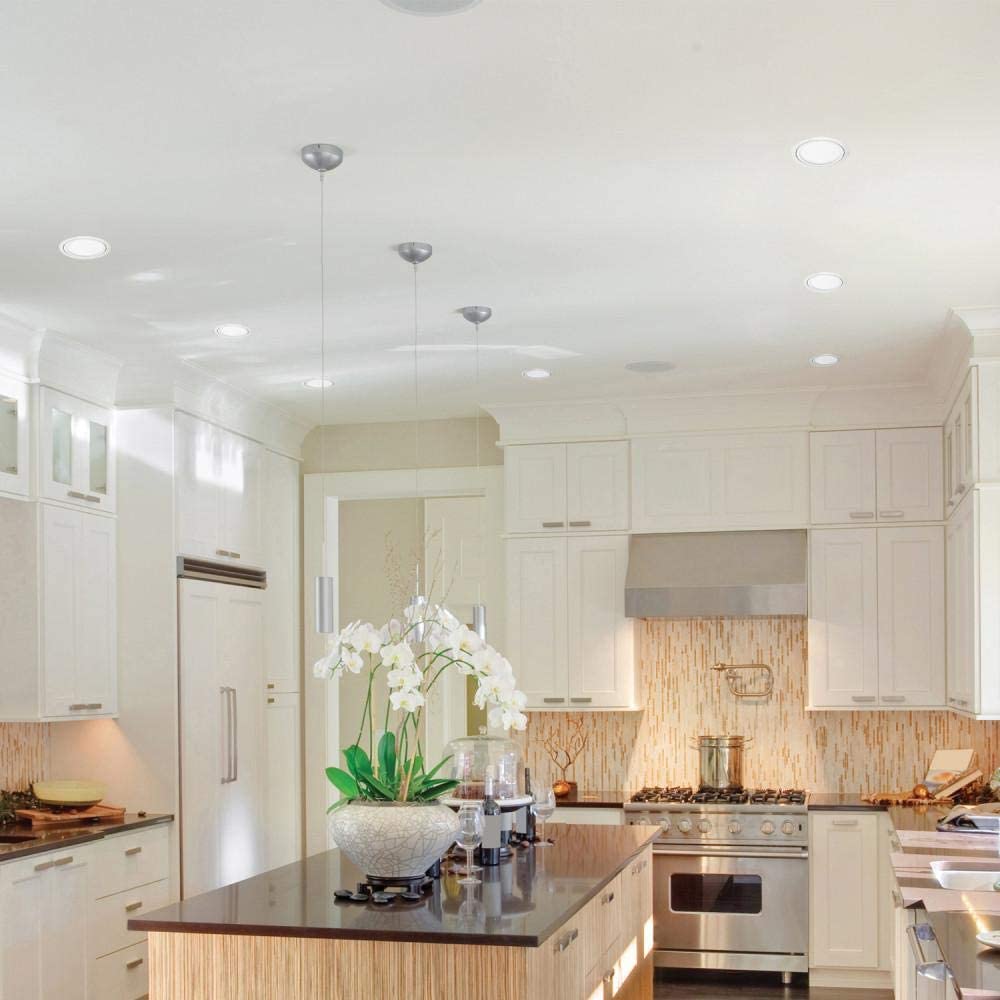 source: amazon.com
Q: What are recessed lights used for? 
A: Recessed lighting is great for what we call "task" lighting, which means you can use it to highlight specific areas of your home or office where you need more focused light. These work well in hallways, bathrooms, kitchens, and a "mudroom" entranceway! They also make lovely accent lights that help set the mood in a living room, dining room, or bedroom. 
Q: How do I choose LED canless Recessed Lighting?
A: You want to look at what size cans these bulbs will fit into because some have large backsides while others might be smaller than what was already there before. It would be ideal if they were what we call "IC rated" so you could replace what was there before without any additional wiring changes needed. 
Q: What is the difference between traditional recessed lighting and canless LED Recessed Lighting? 
A: Traditional recessed lights were what we called "hot burning," which meant they had exposed hot surfaces that would be near combustible items such as carpeting or what is called a "chair rail." These have been replaced by what are also known as "canless" fixtures because of their sleek look and modern feel! 
You don't need to remove your old housing or make structural changes to install them – these work with your existing electrical system for easy installation! What's more, they come with what we call a "white painted trim ring" that will blend in with what is called the ceiling when it isn't lit up.
Warping Up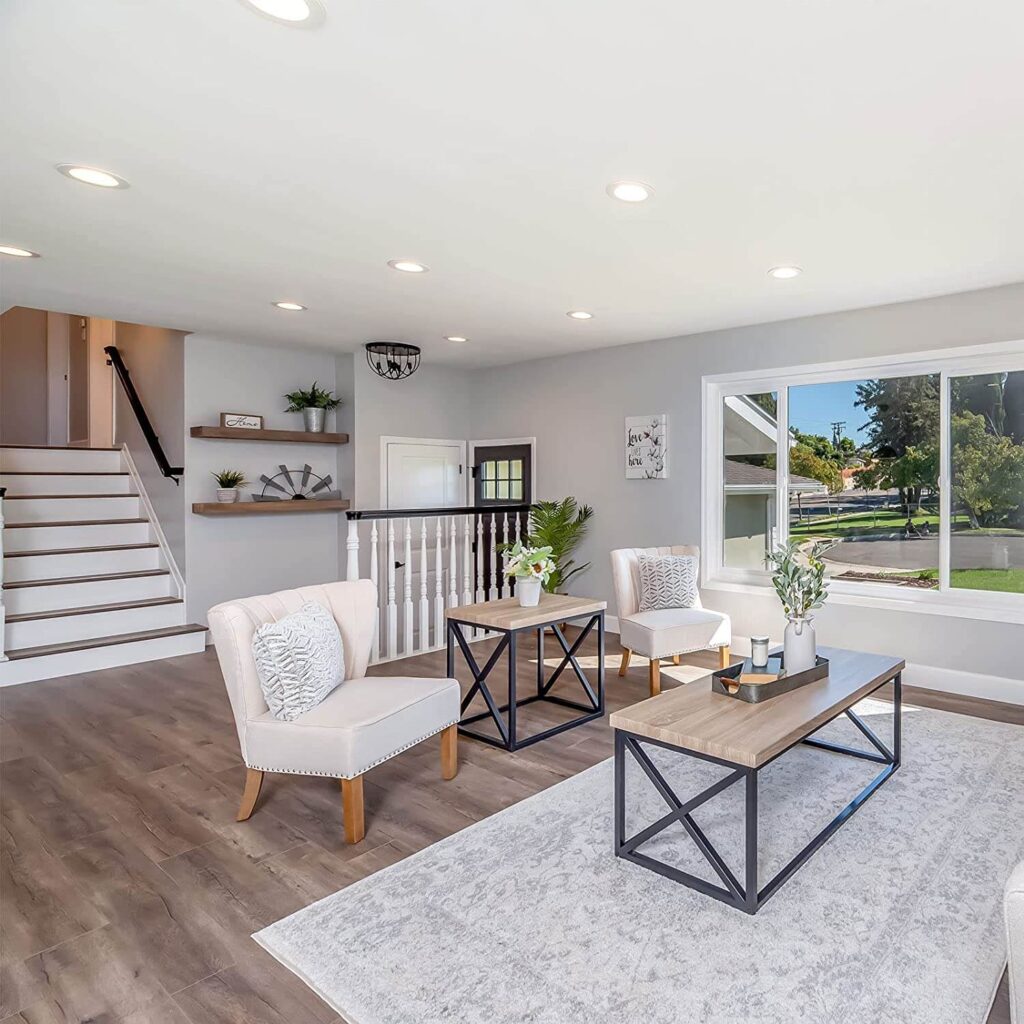 source: amazon.com
We hope this article at The Architecture Designs that helped you answer your questions and clarify any confusion about can less recessed lighting. If not, please leave a comment below to let us know how we could be of more help!