Plumbing services are a necessity. It's essential to choose the right plumber. Whether you need a water leak repair or to flush your septic tank, it's something you want to do right the first time. Rooter Hero has put together the ten factors that should guide your decision when hiring a plumber.
1. Ask For Recommendations
When you are looking for a plumber, there are some essential factors that you need to keep in mind. The first thing that you need to do is ask for recommendations from friends and family members. If someone has recently had plumbing work done, they can recommend a good plumber who has provided outstanding service.
2. Request Quotes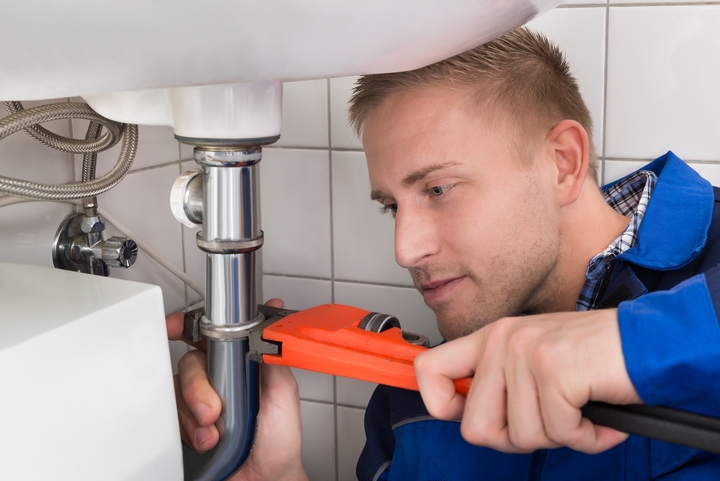 source: pinterest.com
Once you have found a few reliable recommendations, it is time to request quotes. The quotes will give you an idea of how much it costs to hire each plumber. You may find that some quotes are more affordable than others, but it is best not to choose the cheapest option out of desperation. Instead, choose the most experienced and professional plumber who offers the best value for money.
3. Valid License and Make Sure You See It
A licensed plumber has passed all required tests and has completed all required training courses. You should ask to see their license before hiring them. If they cannot provide it, it may be best to look elsewhere.
4. What Do They Carry For Insurance Coverage
source: pinterest.com
The next thing you must do is make sure that your chosen plumber has valid insurance coverage so that they can be covered if something goes wrong while working on your home or business property. You should also check their licenses and see if local authorities or agencies have issued them.
5. Ask For References
It is vital to ask previous clients about their experience with the plumbing company. Ask if they were satisfied with their work and how long it took them to complete the job. If they were not happy with the service they received, then skip this company and find another one with more positive reviews from past clients.
6. Your Perception of Their Professionalism and Experience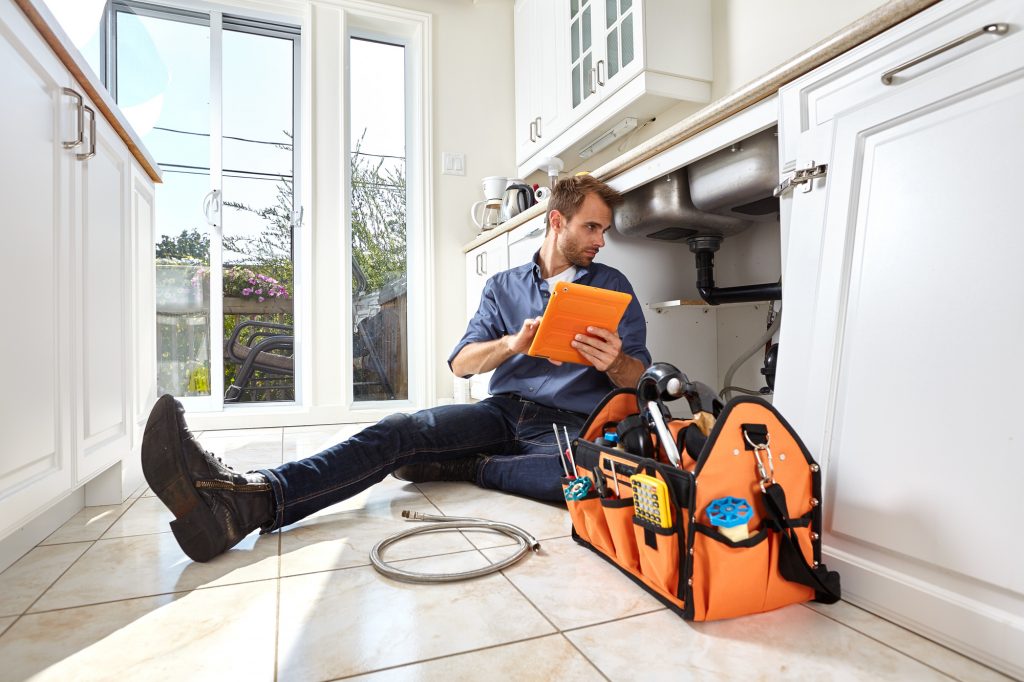 source: pinterest.com
The plumber should be able to communicate clearly with you in terms of what they are going to do, how they will do it, and how much it will cost you. If you have any doubts about the professionalism or experience of the plumber, don't hire them.
7. What Is Their Work Guarantee
A good plumber should offer a warranty or guarantee on their work. This will give you peace of mind that if anything goes wrong with your home's plumbing, they will return and fix it for free.
8. Avoid Those Plumbers Who Have Not Physically Inspected The Property
source: pinterest.com
If a plumber does not physically inspect your property before giving an estimate for repairs, then avoid using their services at all costs. You should know what is wrong with a property before paying anyone to fix it.
9. Do Not Pay For Services Upfront
You should never pay upfront for services rendered by a plumber until you see proof that they have completed their job successfully. If a plumber refuses to give you proper documentation proving that they have completed their work satisfactorily, avoid using them again!
10. Sign a Contract, So You Know What To Expect
When you hire someone to work at your home, ensure you get it in writing. If they don't offer this service, ask them if they have any recommendations for other companies. The contract should clearly state that they'll show up on time and complete the job within the agreed-upon timeframe (if not sooner). It should also include specifics about what's included in the service and what costs extra (such as parts). If possible, get references from previous clients or testimonials from vendors who can vouch for their integrity and skill set. This will help ensure you're getting quality work at an affordable rate.
Rooter Hero Professional Services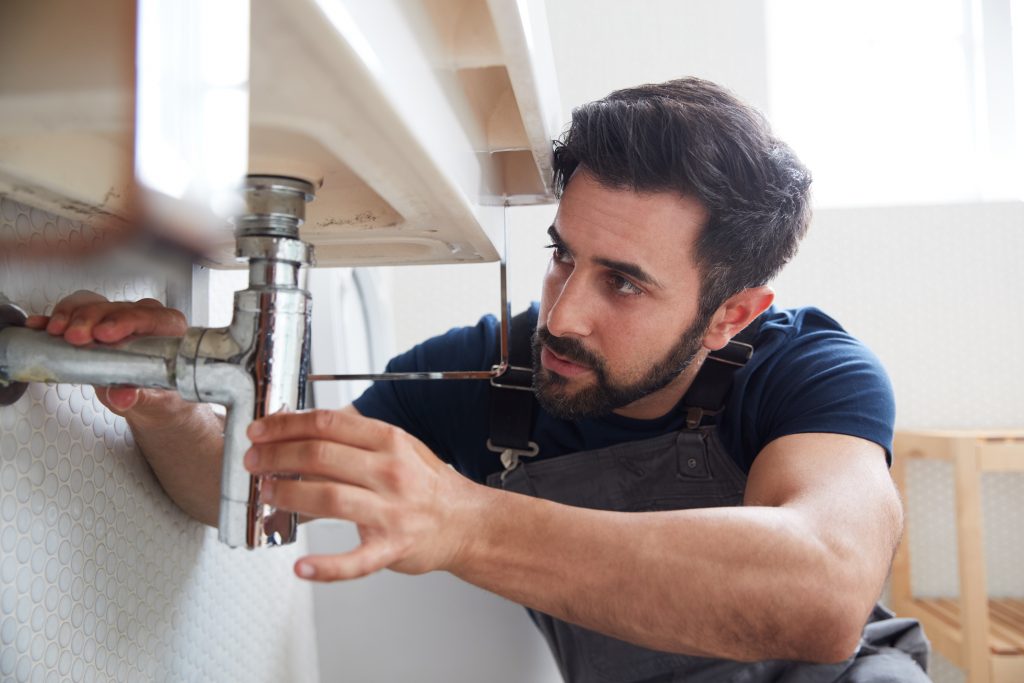 source: pinterest.com
Some plumbers take on projects without even viewing the property, whereas others will try to fix something that is not even broken. Some plumbers don't have sufficient insurance, and others don't offer any work guarantees. You need to know your options and how you can ensure a good experience before going ahead with the services of a plumber. Rooter Hero is available to help with your plumbing needs, and we understand how crucial it is to hire reputable plumbers and not have to worry about getting scammed. We are happy to help with leak detection in Anaheim. It's as simple as reaching out!