Sometimes in search of a perfect house, we miss out on a very special room for kids which they might miss a lot. Kids are advised to play outdoor games for their mental and physical wellbeing, but sadly the current scenario which the whole world is facing is not all supporting to this fact of outdoor gaming. Parents nowadays are preferring to the inbuilt house where they can play indoor and some outdoor replica game as well so that they don't rush outside.  So TAD has come up with some brilliant kids playroom designs that you can choose from.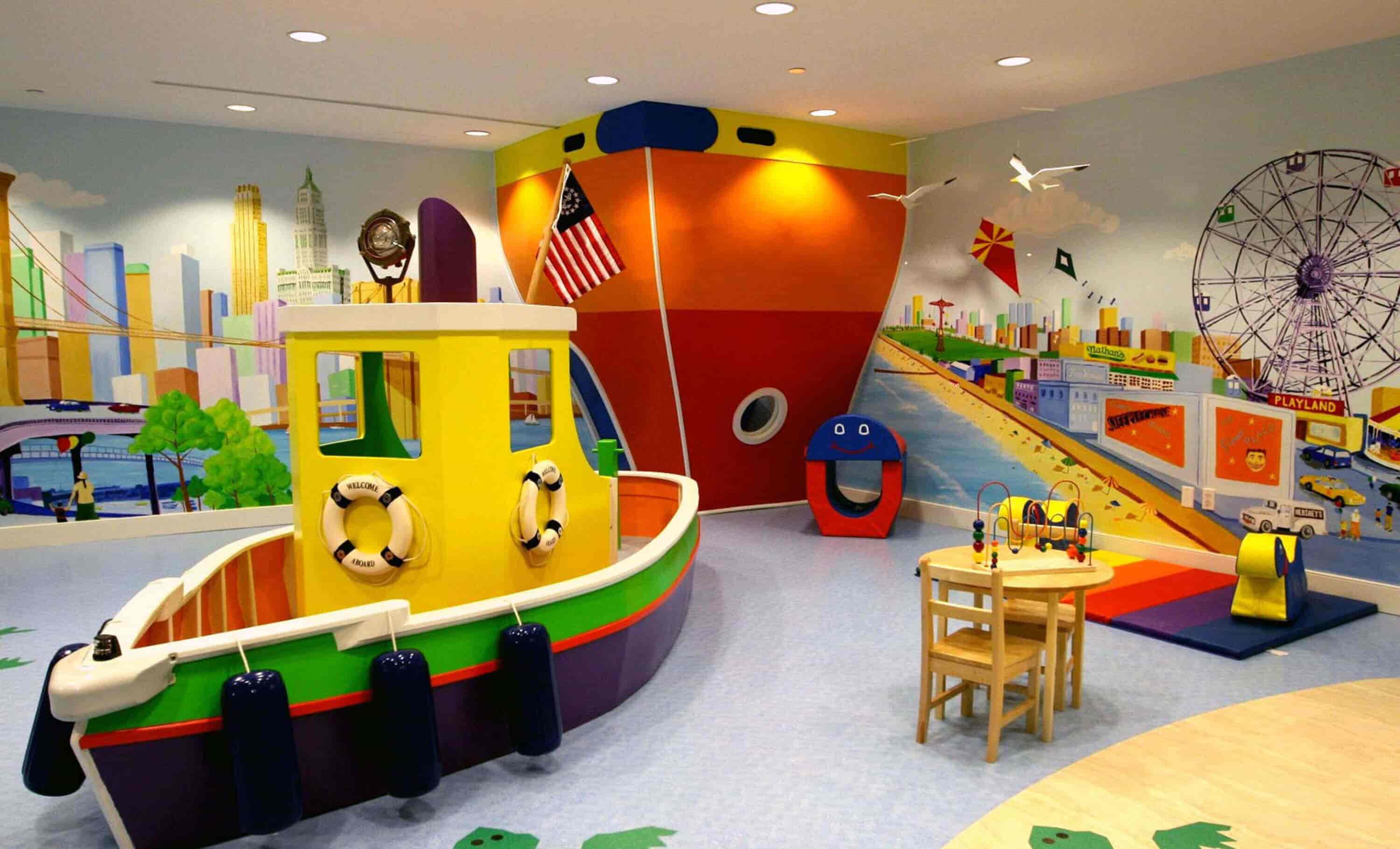 source: home-designing.com
The first idea from which you can choose is a puzzle-oriented playroom for kids. This amazingly colorful room makes your kid stay in there with lots and lots of games placed in the room. Include a riding horse in which your kid can ride the horse and enjoy it. Talk with your interior designer and incorporate a nice cartoony slide so that your kid can ride it as well. Paint the walls with amazing cartoons and painting so that your kid can feel that he's living a dream in his room only.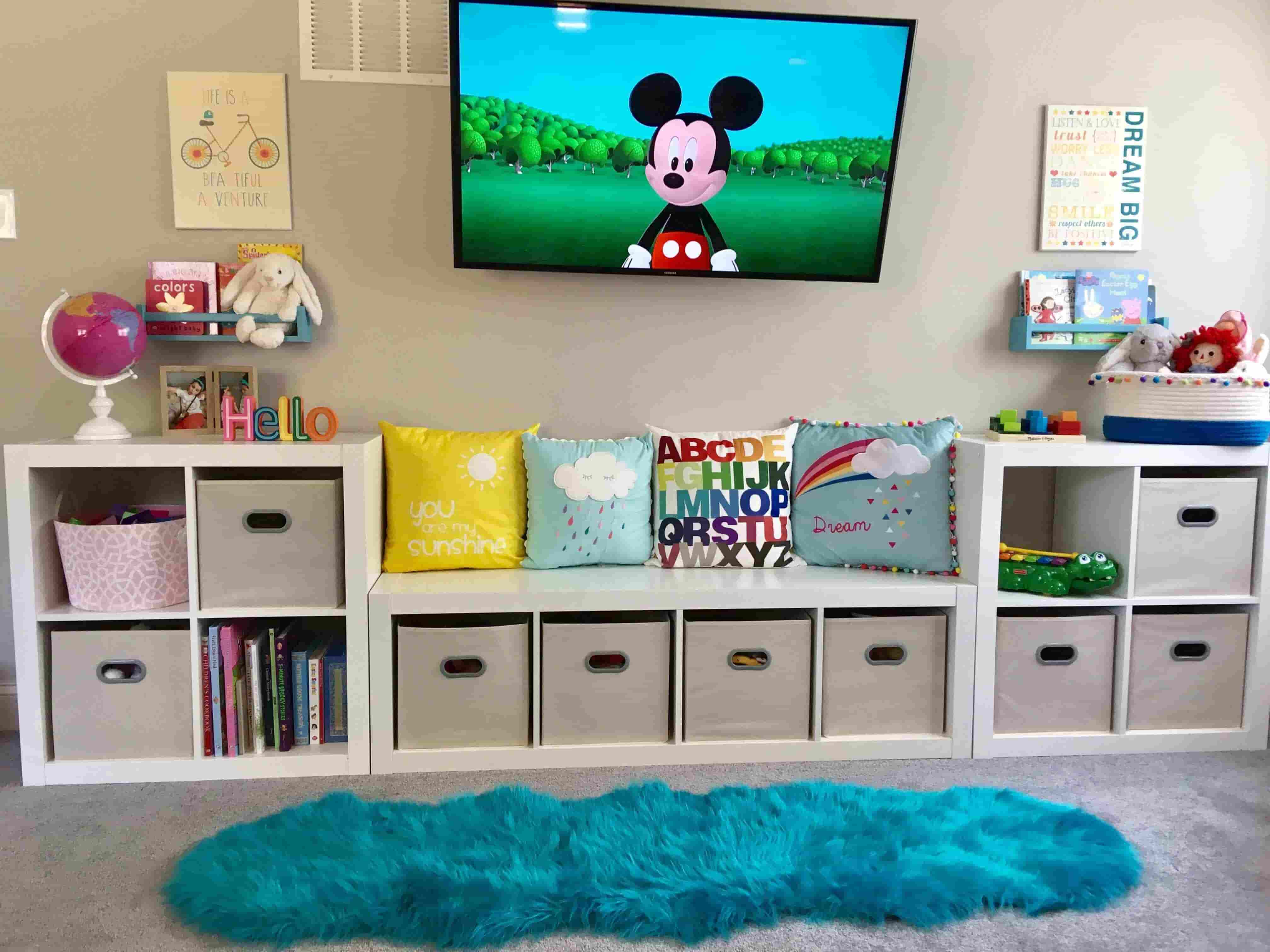 source: pinterest.com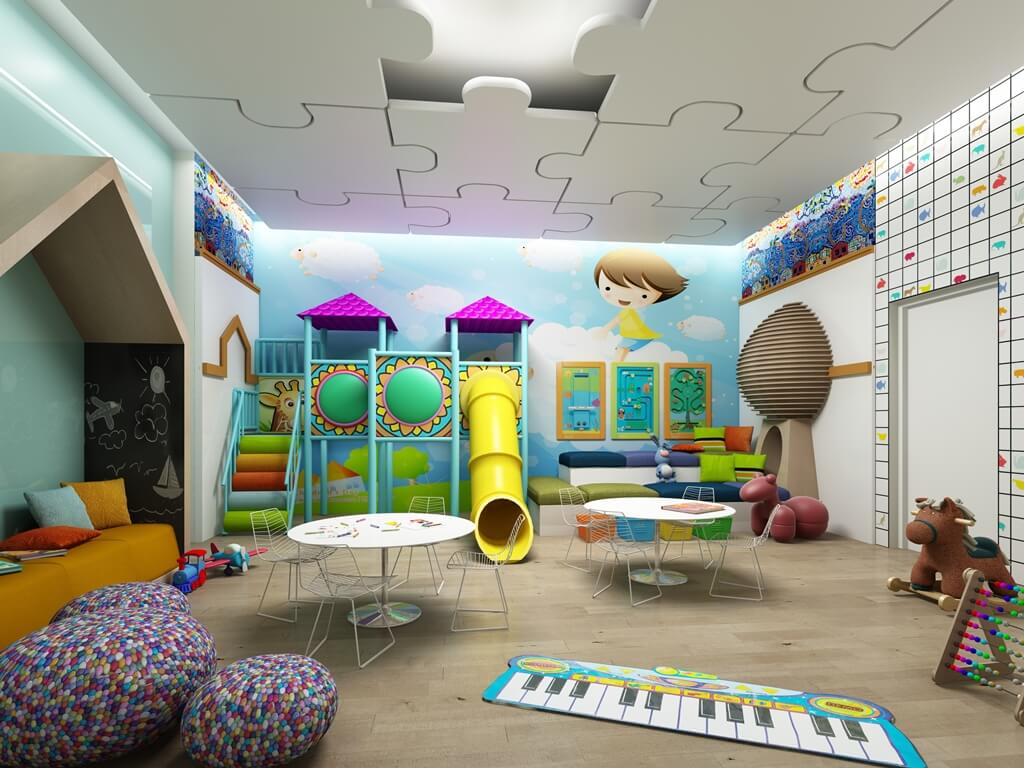 source: livabl.com
The next playroom kids design can be a massive room incorporating several rooms such as a big riding ship in which your kid can sit and imagine sailing over the ocean. Compliment the room with some nice laddered bed so that if you have more than one kid, they can sleep over nicely without any issues. Paint the room with some nice painting and vibrant colors as well. Put a small table in the center so that they can draw or study over that study table. Try to make a big spacious room so that they can have their beautiful time in the room.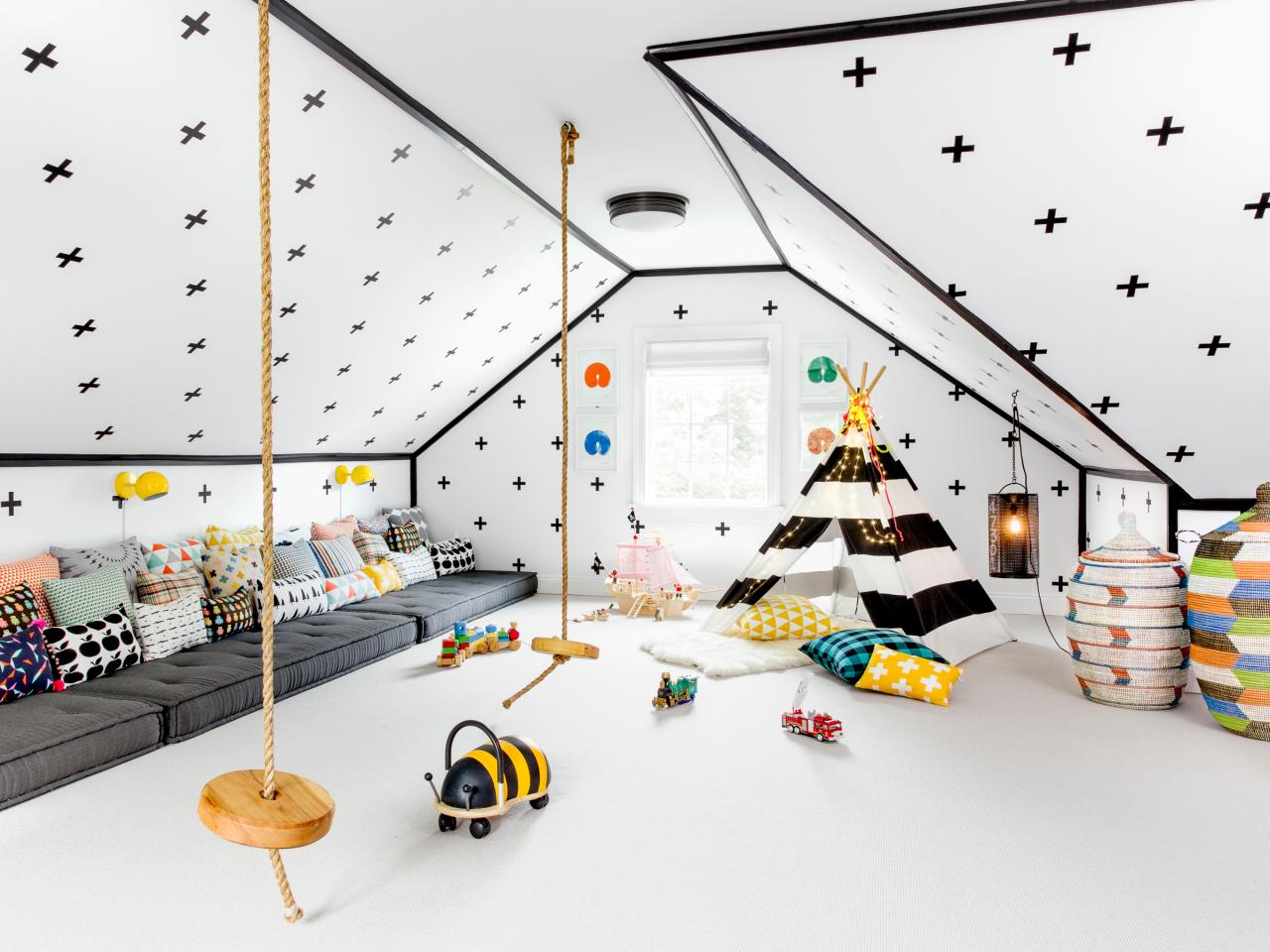 source: hgtv.com
source: home-designing.com
A classic miniature off white colored kid's playroom is the next idea from which you can choose. This room comprises of several drawers where you can keep your kid's necessary items like his colors, notebooks, sketchbooks and his every essential. Place a giant screen TV so having only informative and cartoon channels so that they can gather some knowledge form that as well.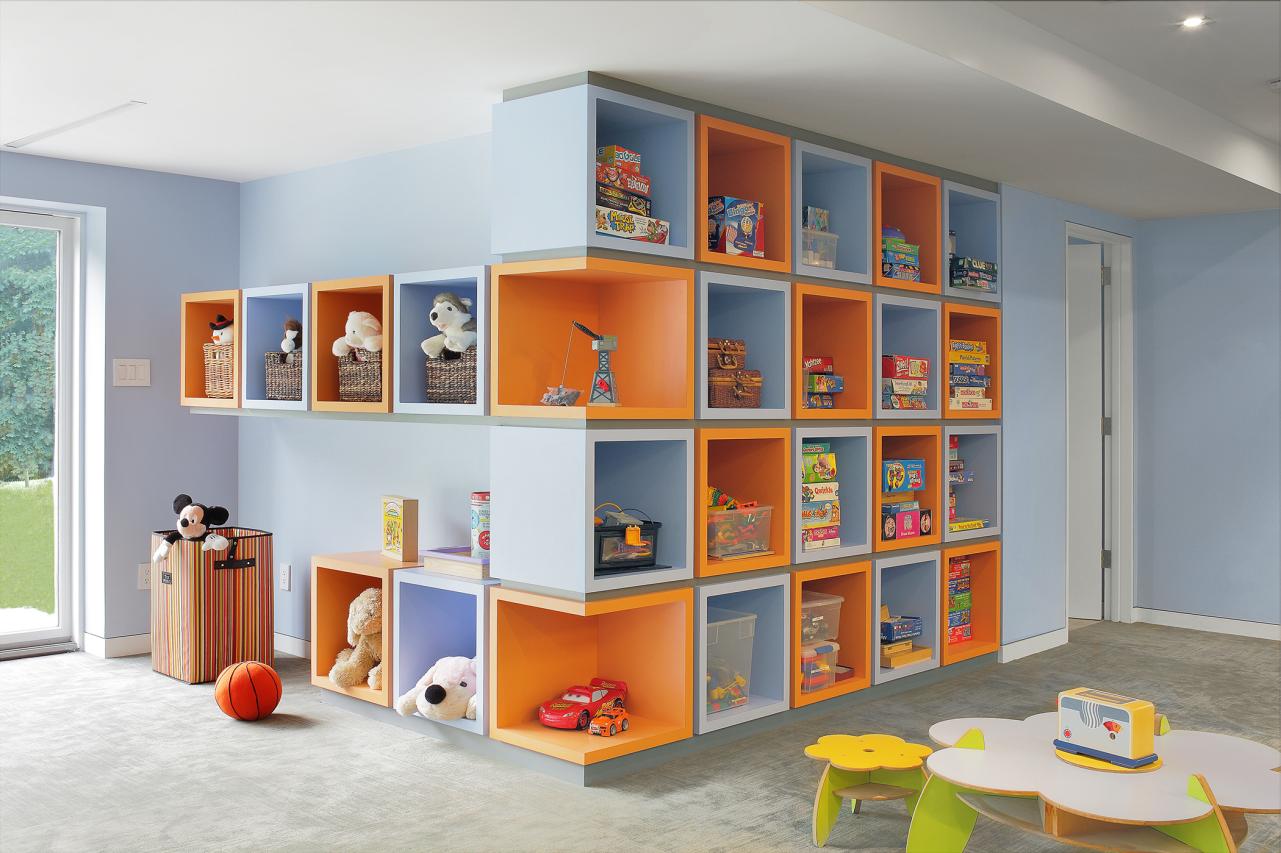 source: hgtv.com
source: kidsroomideas.net
A complete white themed kids room is the next option in this list. This is a kind of very modernized room because the whole room is white and it is perfectly covered with small black crosses which just look like small stars. Place some ground sofa so that your kid can experience some comfort himself. Place a comfortable tent house in that room with some cushion and soft mattress. Place some interesting toys and games so that your kids can play and enjoy in the room only.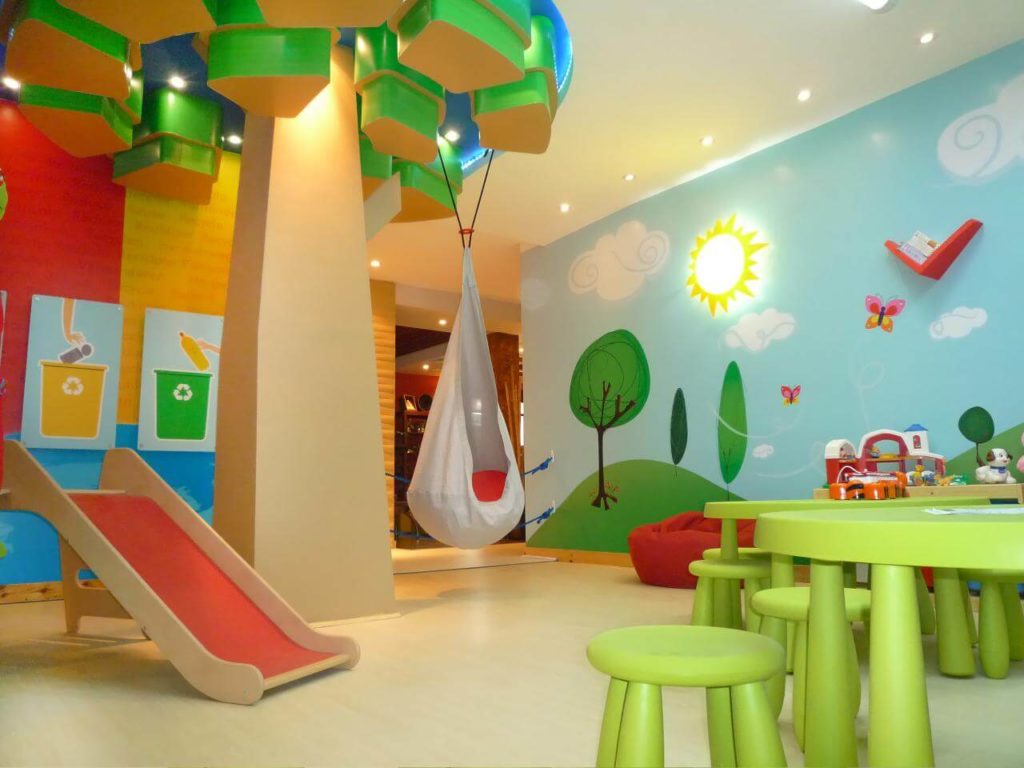 source: pinterest.com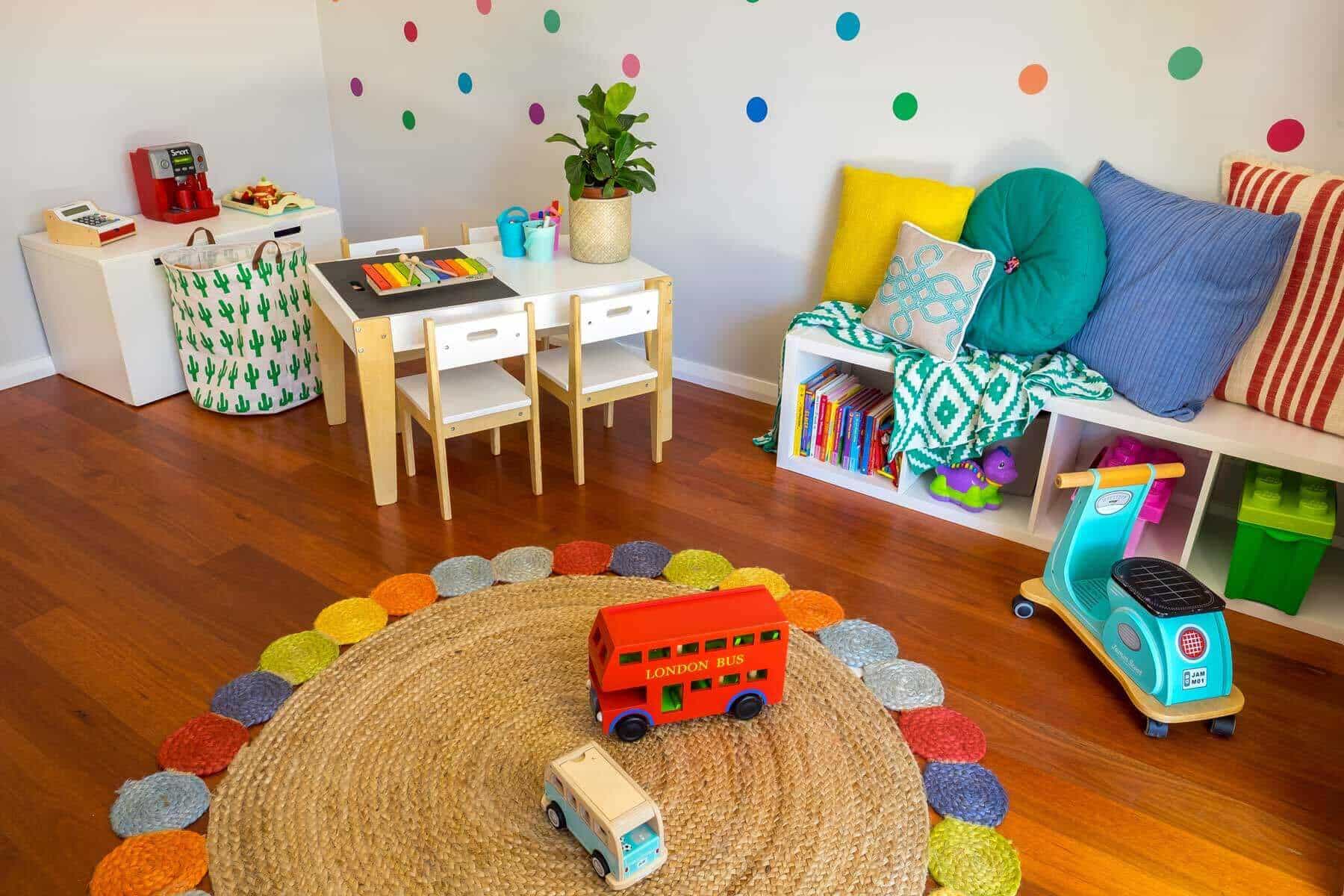 source: designbx.com
Next is the most classic idea of the room which has some amazing jungle painting all over the walls. This room needs to be very spacious as well because there needs to be a sofa where your kid can play and jump over as well. placing a small playhouse along with some toys would be the perfect match for this room. Pair the room with some vibrant lighting so that your kid always feel energetic and playful. Making your kid active and intellectual should be your ultimate goal in this era because kids tend to be a very lazy and just scramble with their phones or tabs. So making a playful kid's room will be the perfect option.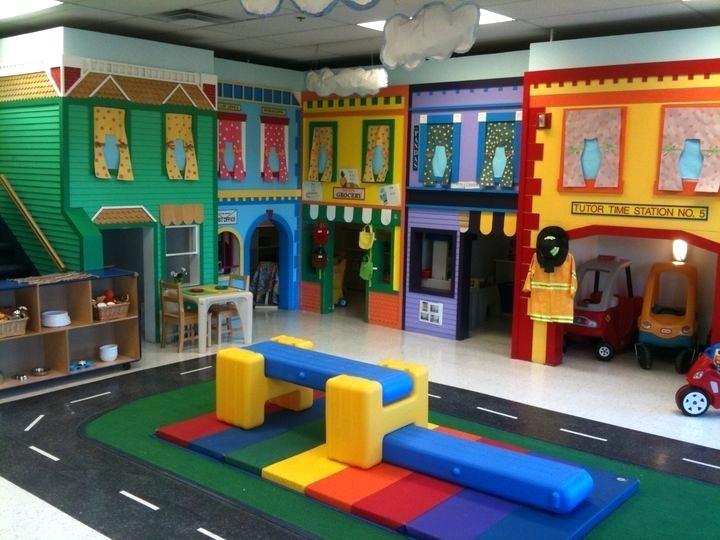 source: dodongmynghe.info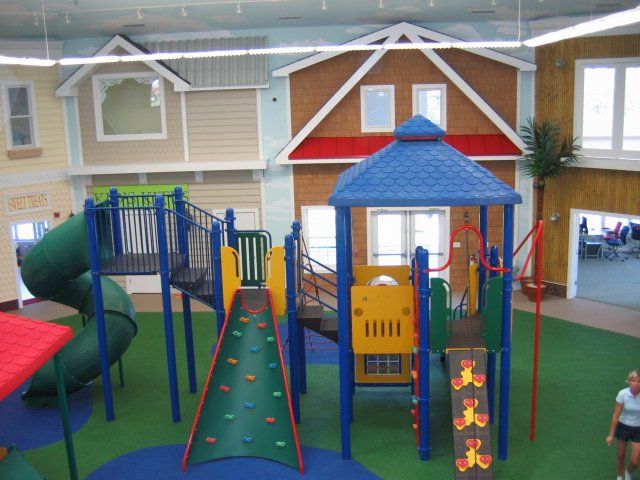 source: pinterest.com
The next idea is an alternative colored open cupboard kinda room which has plenty of square cupboard areas for you to keep some essential things of your kid. Keep some toys games and informative books so that you can keep them engaged in those affairs only. Try to keep some healthy sports essential in it so that they can be attracted to some outdoor sports as well. it is recommended in today's generation to give initial lessons of yoga since childhood days only so that the concentration level keeps on increasing and polishing as well.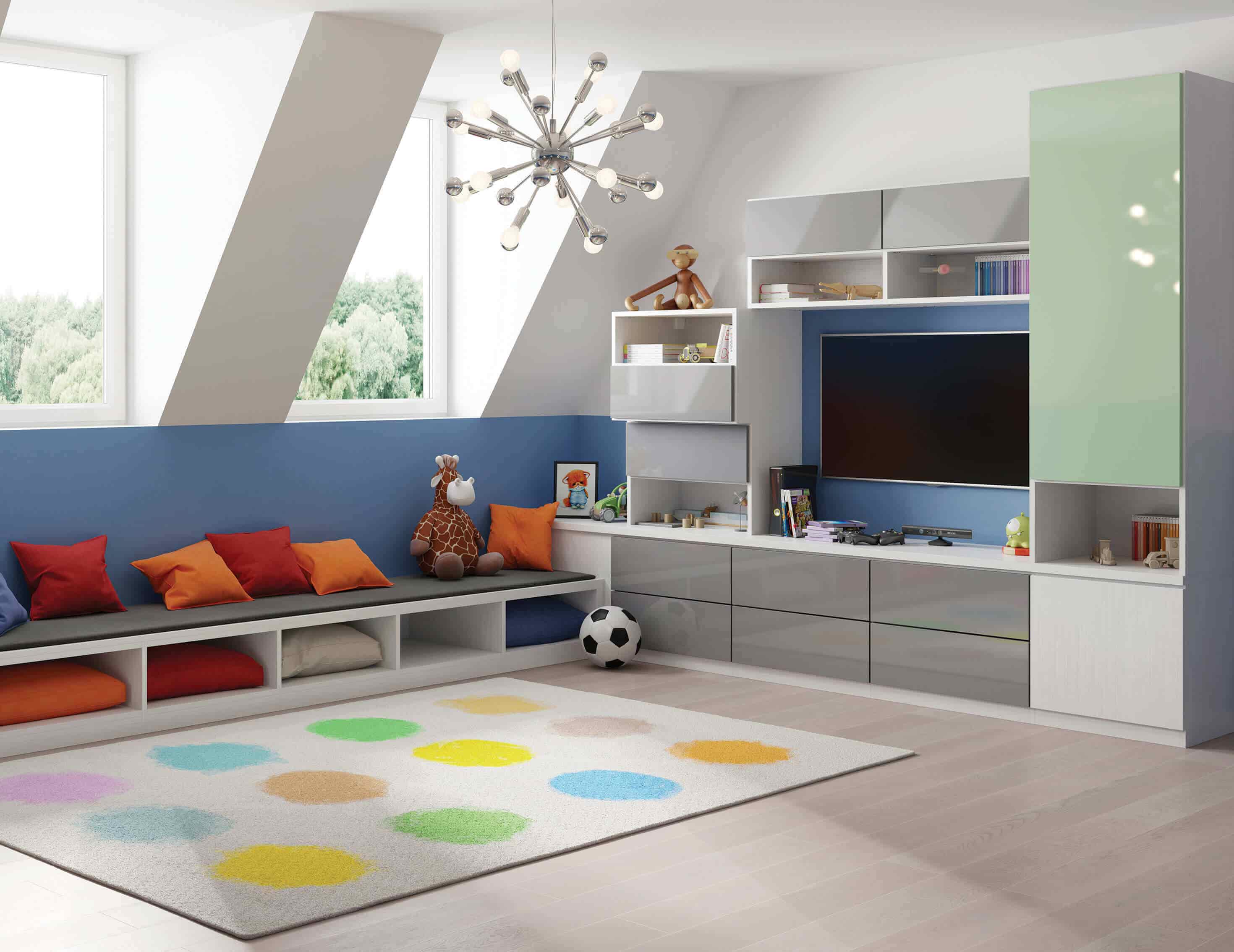 source: coliforniasets.com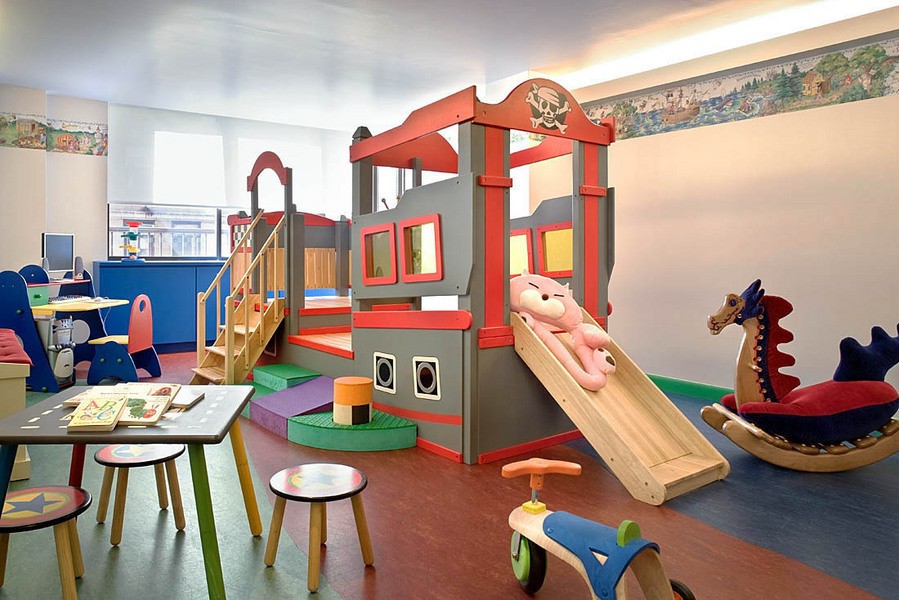 source: home-designing.com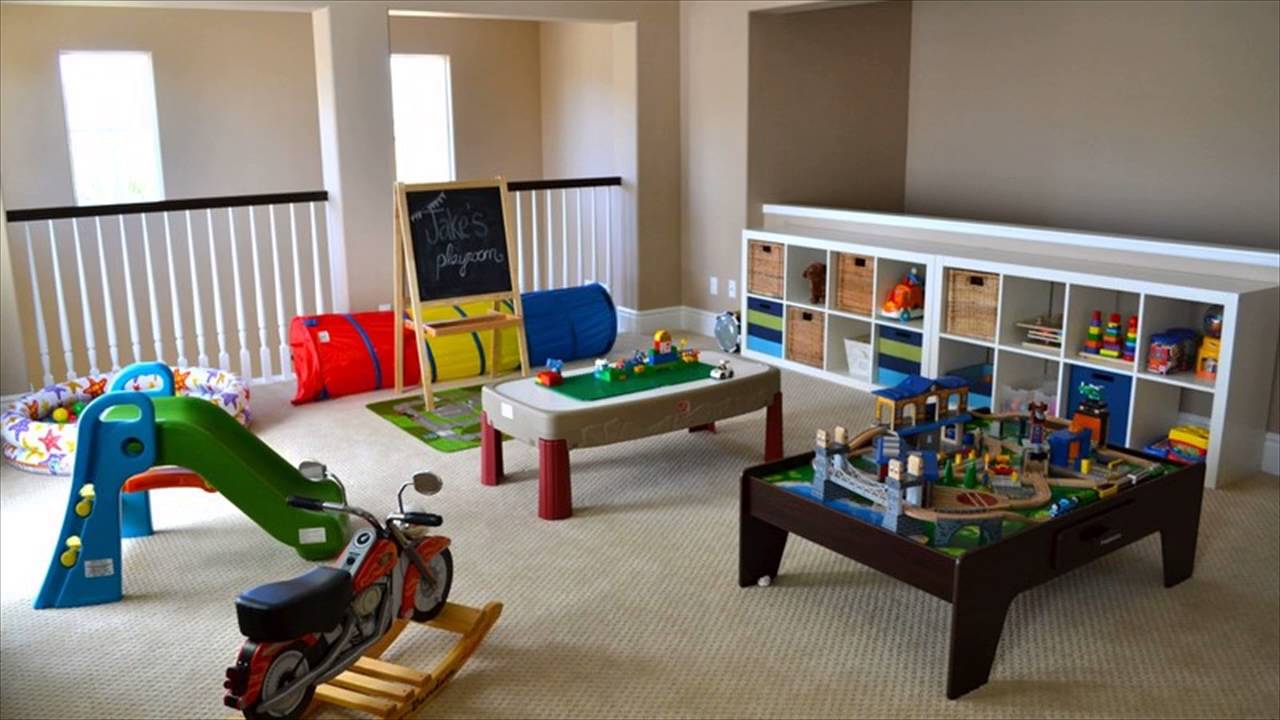 source: decastleroyal.com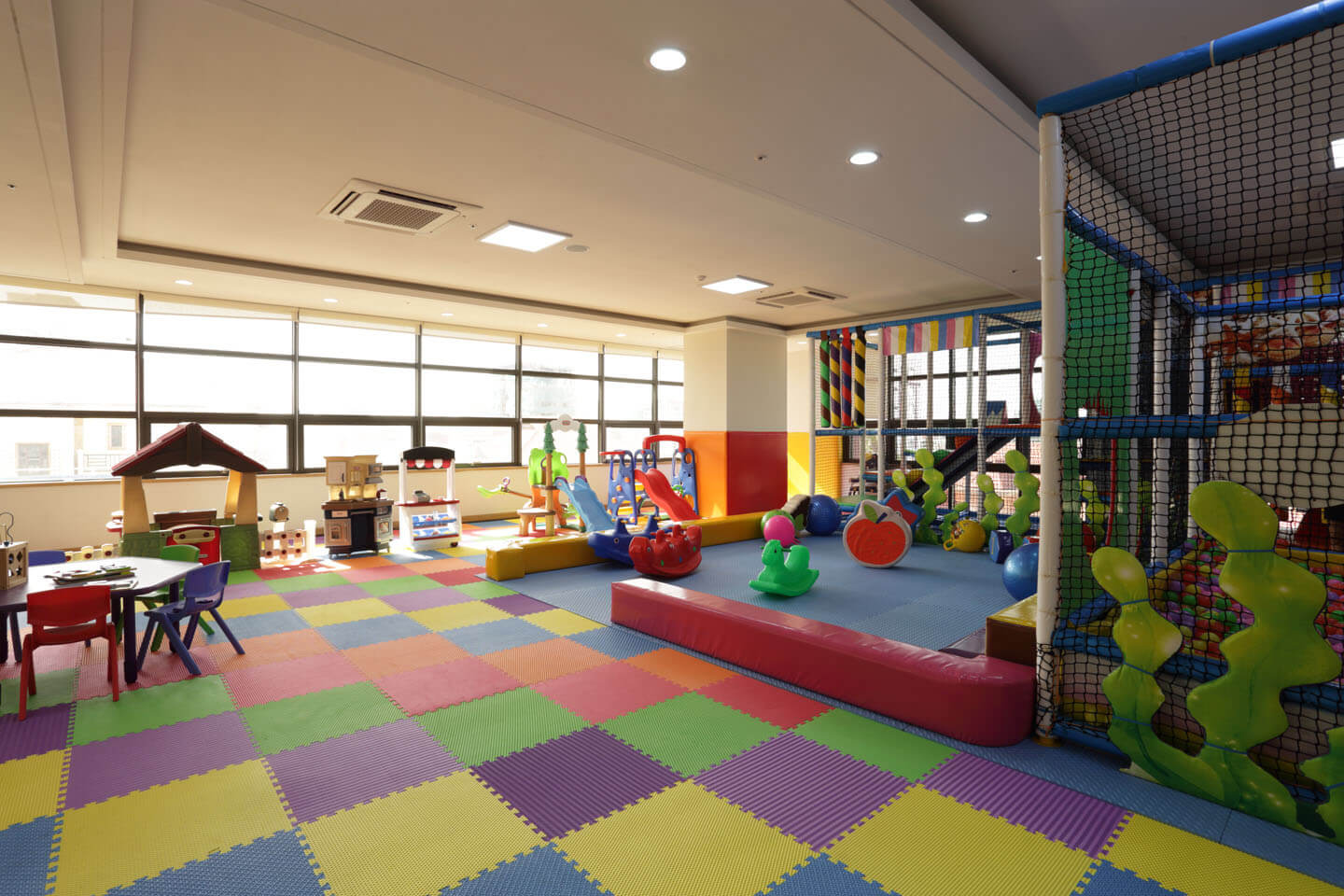 source: thedestinyformula.com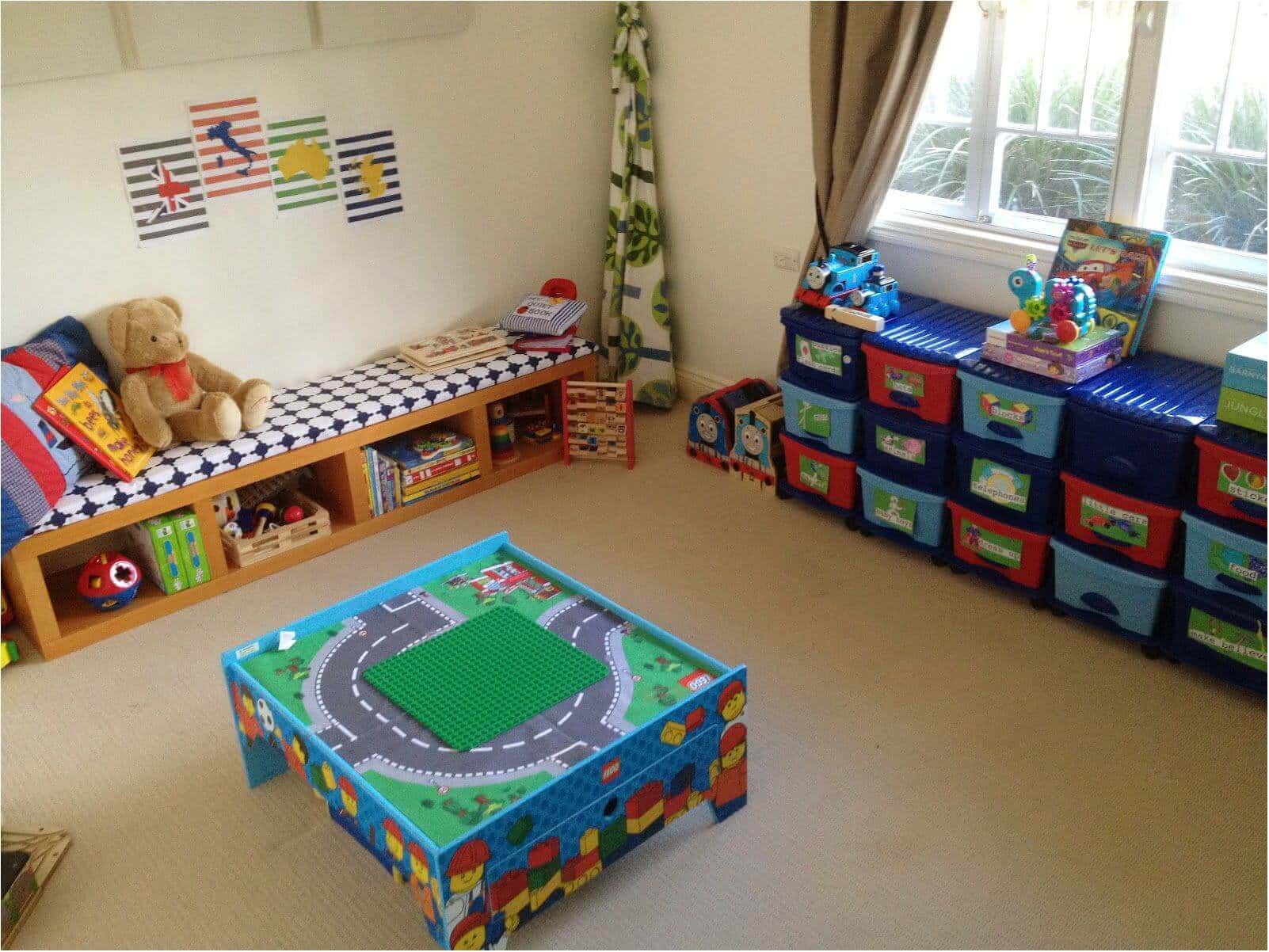 source: teracee.com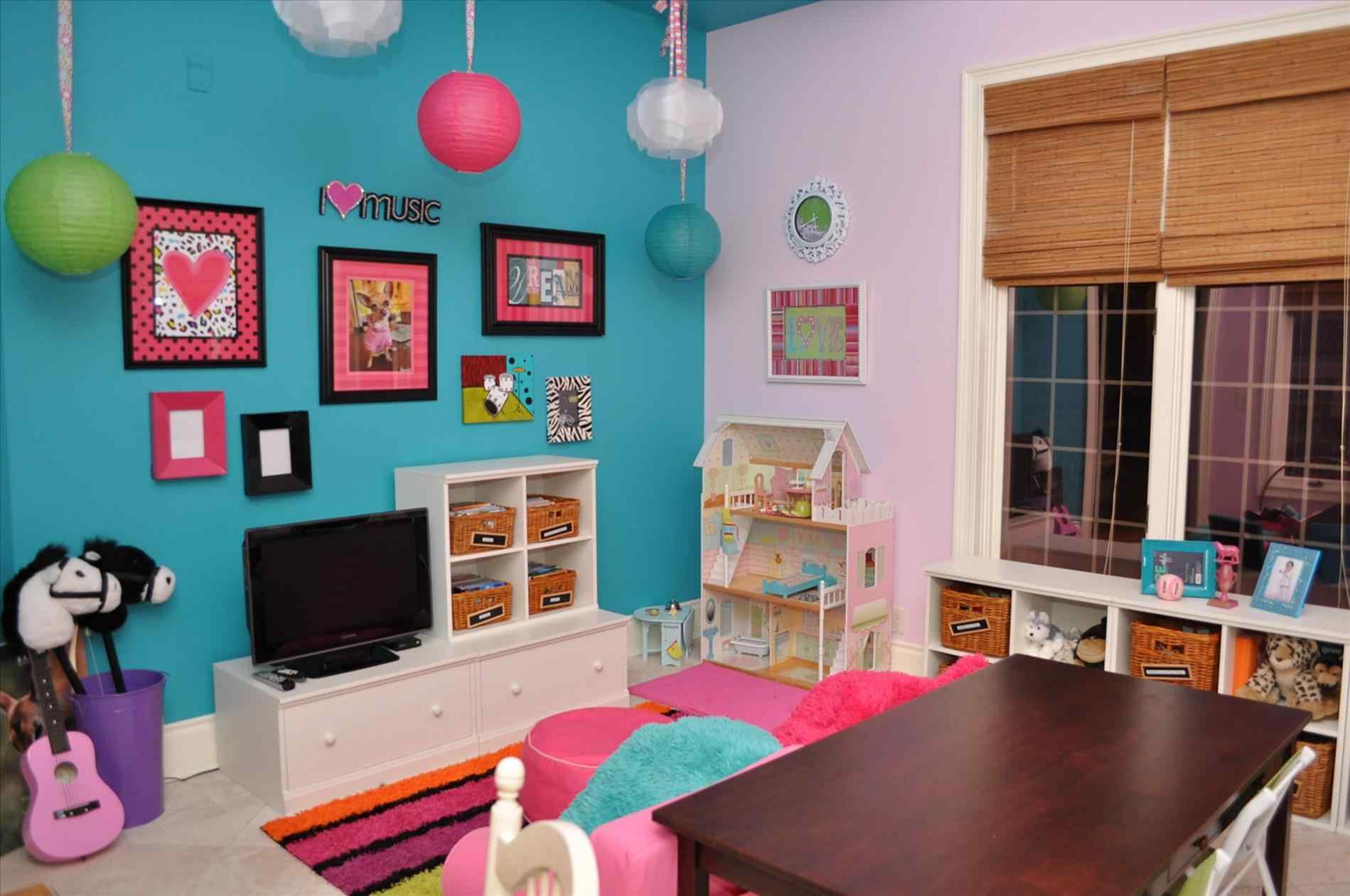 source: teracee.com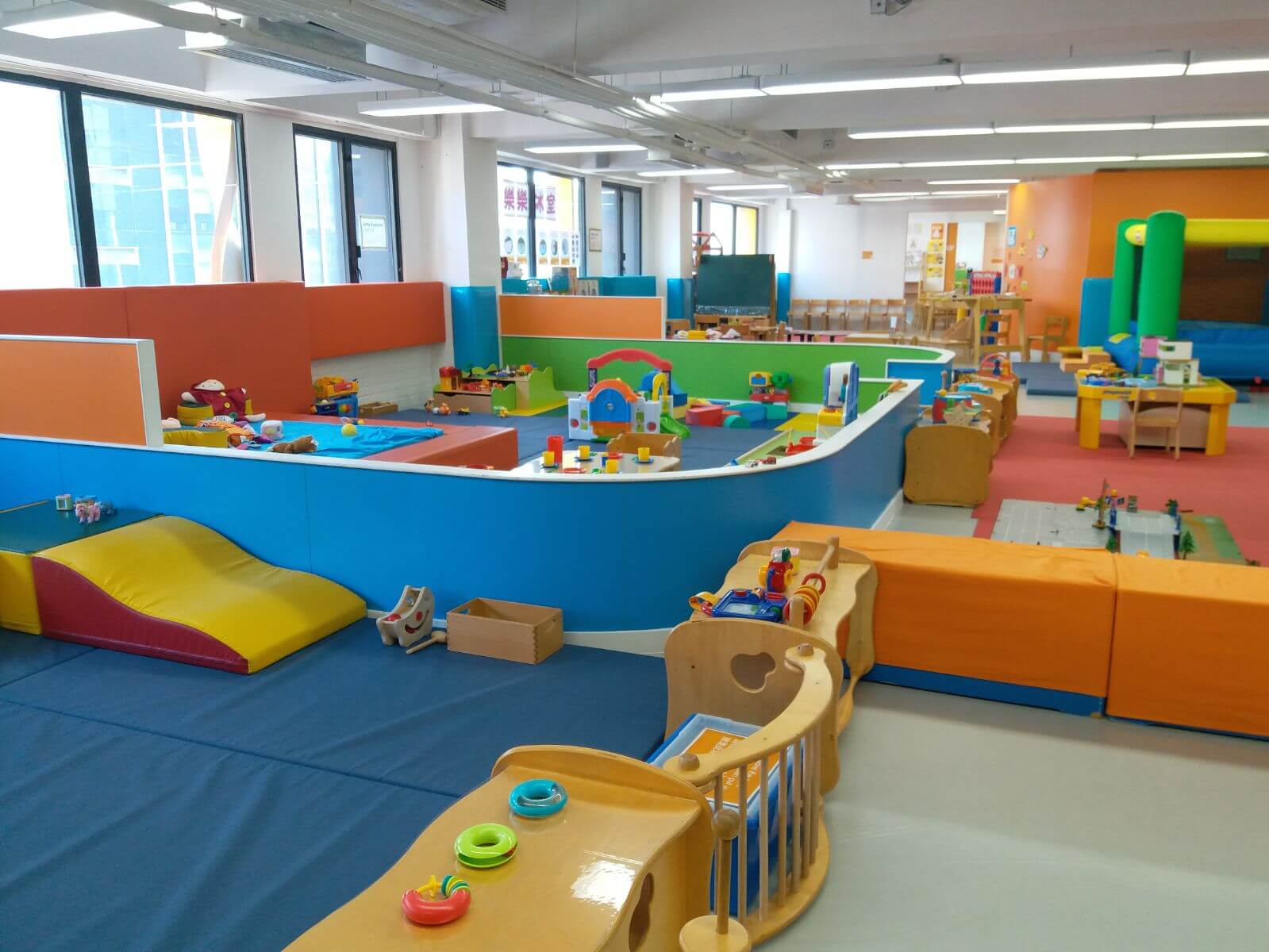 source: littlemonkey.hk