Designing your own home is always an exciting prospect. You will choose the colors, furniture, texture, and overall look of your home. Moving into a place that you designed yourself is like coming home for the first time. There is yourself in every corner of the home. You will recognize your interests and passions in the colors, furniture, and materials you chose. However, many people forget to take notice of what they could be missing when designing their homes.
Whether because of excitement or inexperience, homeowners will only realize their mistakes once they're looking at them. It's hard to redesign and renovate a home once you've already finalized everything. For example, realizing that you do not have enough storage space in the kitchen is a major headache because it'll be so hard to take out everything and install what you missed out on.
A lot of real estate developers preselling properties will have model houses to give homebuyers an idea of how to design their own homes. These model houses are ready for occupancy, so homebuyers will see what their homes will look like once they are ready to design them. Don't forget to take a peek at these model houses, so can cross off your don'ts and check the dos.
Forgetting About How Much Storage You Need
source: zophra.com
This is the worst thing anyone can do. Of course, when designing a home, you're more interested in your walk-in closet and master bathroom than in the storage spaces. But don't underestimate the importance of having the proper storage in your home. You surely don't want all your things occupying the top of the cabinets and tables because you don't have cabinets and drawers for them. As much as possible, increase the storage capacity of your home, so you will be more organized.
Ignoring the Importance of Second Bedrooms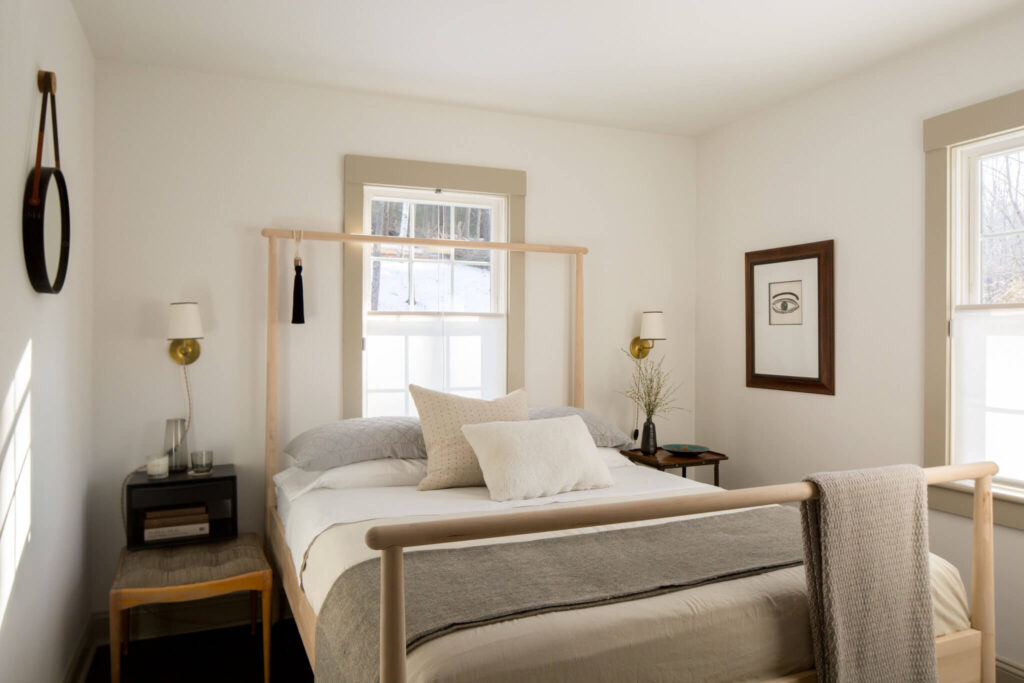 source: nytimes.com
So, okay, you are focused on the master's bedroom. You've given a lot of thought to how it should look. But what about the secondary bedrooms? Have you set aside a budget for them? Don't focus so much on the master bedroom that your secondary bedrooms look like storage rooms. Or worse, they're so little that even a single bed can't fit in them properly. Be fair when it comes to space allocation. While you want to have a large master's bedroom, think about who will occupy the secondary bedrooms.
Trying to Fit in Everything You Want
Many people look at interior design magazines and think they can do those in their homes. This will depend on the layout of your land, as well as how large the home is. Most of the homes you see in magazines and Pinterest boards are built according to the layout that designers have in mind before the house was constructed. So, unless the house and lot were purchased, designed, laid out, and built according to your plan, you may have to adjust those design elements.
Not Listing Down Your Wants and Needs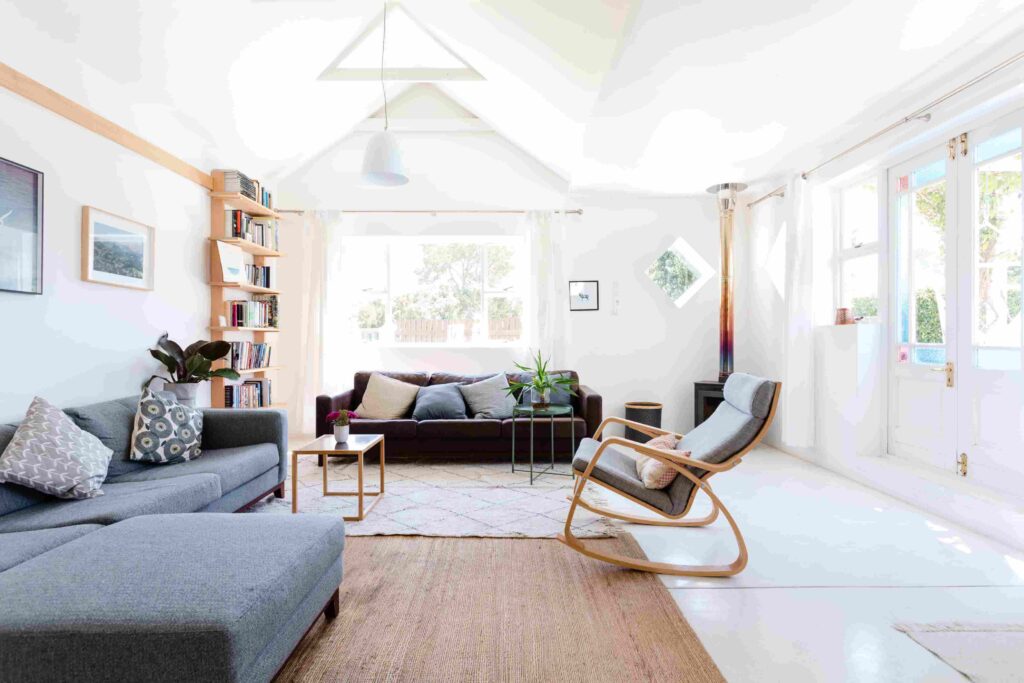 source: thespruce.com
If only homeowners can have everything they want in a home, wouldn't that be great? Unless you have an unlimited budget, it is impossible to have everything you want in your home. That's why a list of your wants and needs makes the most sense. This will identify what your priorities should be. It will also stop you from getting caught up in the ideas and losing sight of what matters in your home. List down the five things you truly need and the five things you want. Prioritize financing the items under the "need" column. When there is space and money for the "want" column, then that's when you can go for them.
Neglecting the Flow of the Home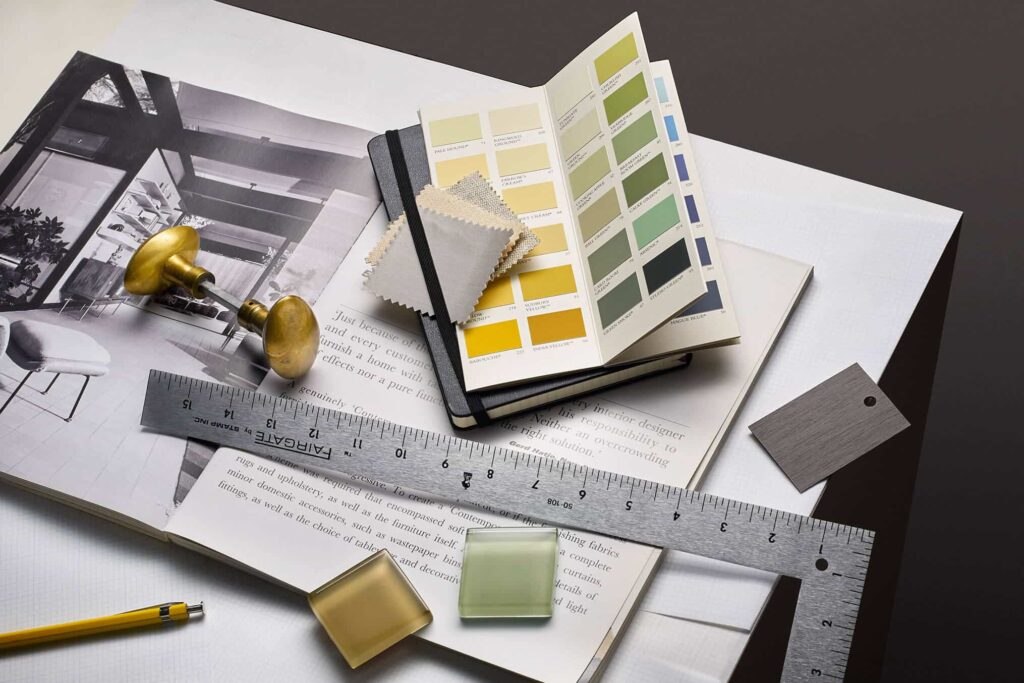 source: nytimes.com
The flow of a home is architectural jargon, but it's an important feature that most homeowners forget about when designing their homes. The flow affects the way you live and interact with your home. For example, do you have to climb up the stairs and walk down a hall just to reach the bathroom? Do you have to turn around two to three corners before you get to the master's bedroom? Think also about how your guests will interact with the flow of your home. If they have to go deep into the house to reach the guest's restroom, then you have a problem.
Don't forget that home design is not just about the aesthetics of the home. It's about how you are going to live in it. The home should not only look good, but it should be functional, livable, and comfortable.