With plethora of options, you may get confused on how to redecorate or design your house. You can take a look at some of the USA house design ideas which will give you some tips and tricks. A house you abode in can reflect a lot about your personality and character. So designing a house wisely is very important. Before designing a house yourself, its best to get some ideas from modern house exterior designs from the USA. Here are some United States house exterior designs ideas which may help you think something out of the box.
Amagansett, New York
Design: Stelle Lomont Roubani Architects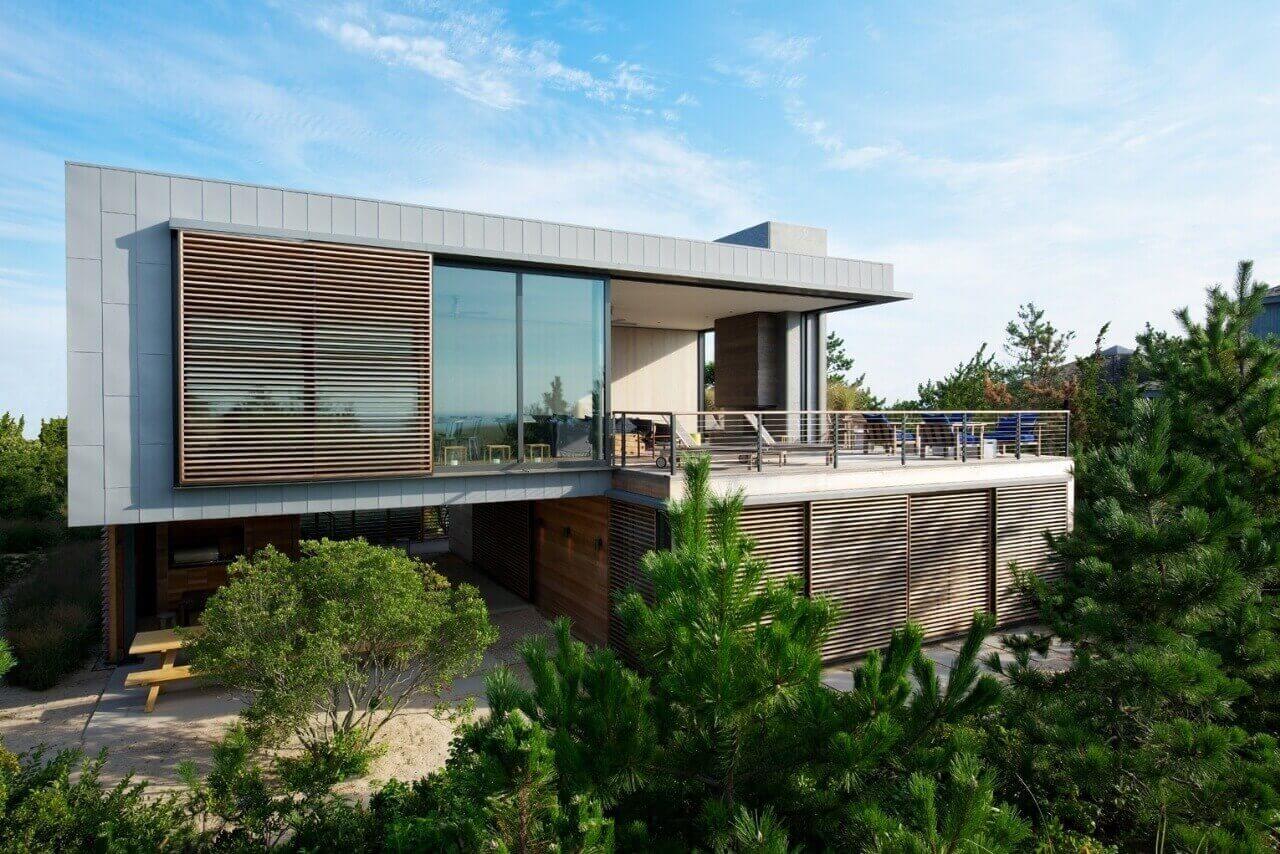 Open rooftop house with large windows and doors open to lush greens gives the house a simple and exquisite look.  Golden sunsets, costal breezes and close proximity to the sea adds to the experience and provides you with a sanctuary you have always promised yourself. 
Hamptons, New York
Project: CCS Architecture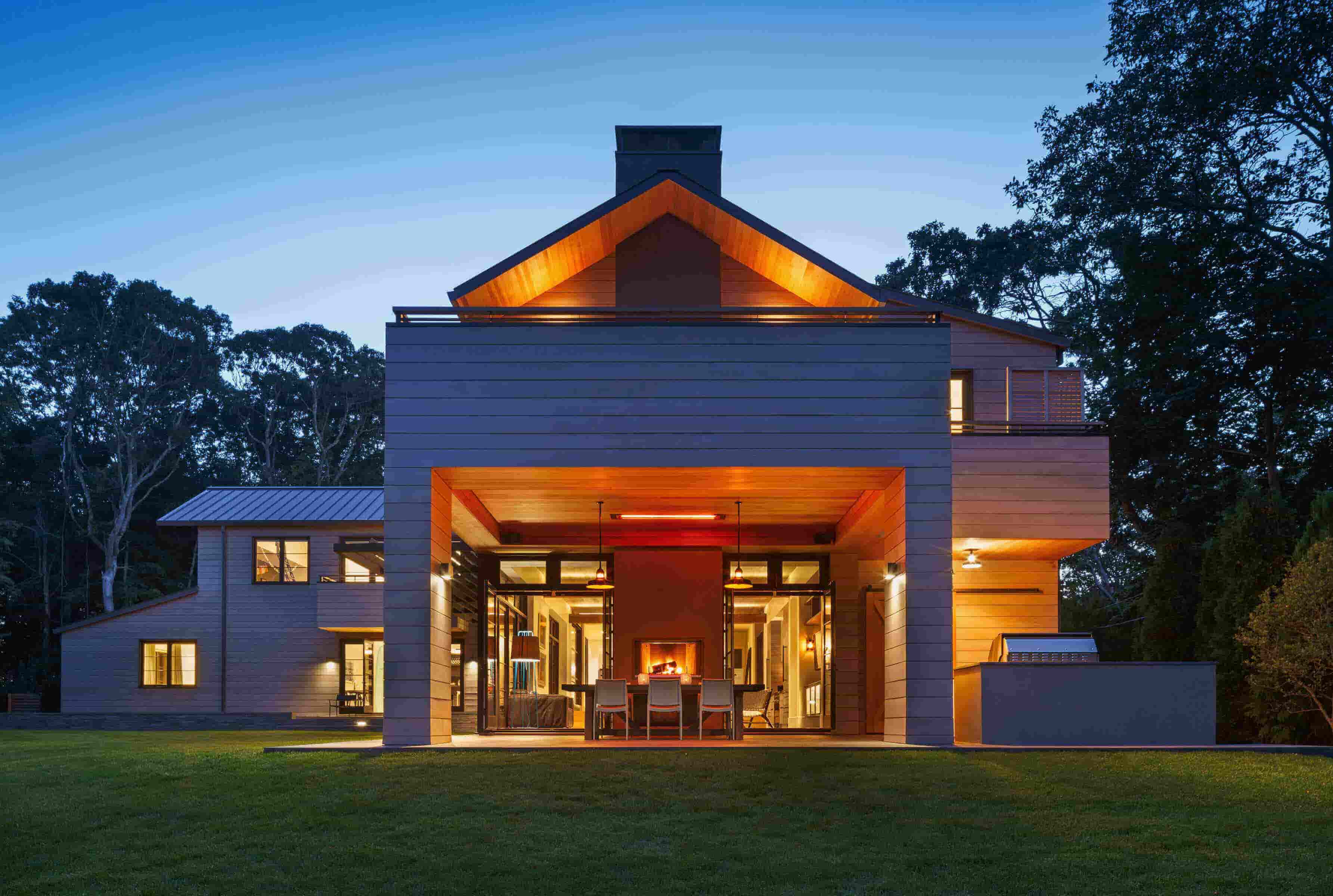 Geometrical designs are not new but the recent trend has made a huge resurgence and underwent a spectacular revolution as it spreads all over the world. Giving the house a modern appeal apart from limitless space saving ideas geometric designs have been on an upscale trend in recent times.
Los Angeles, California
Design: Studio William Hefner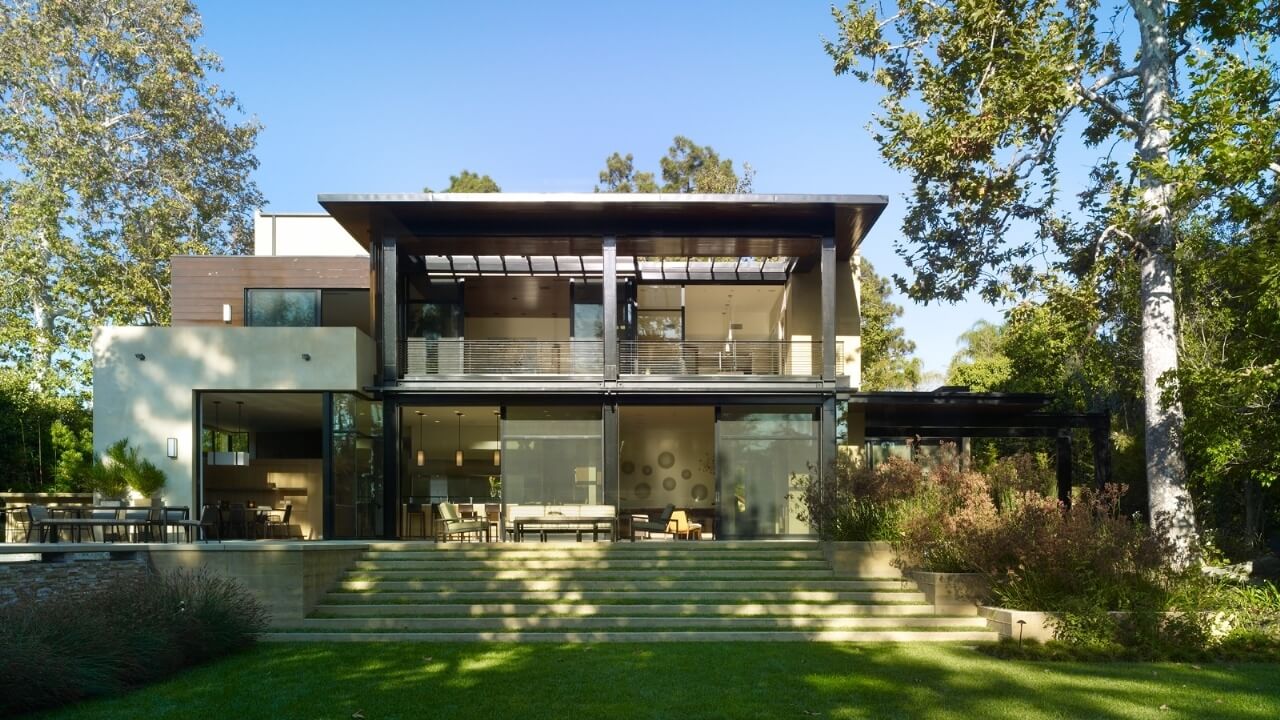 Open duplexes surrounded by the greens and modular build gives you an authentic and comforting experience. Outside the house the vast front yard would make an excellent place for evening tea with family and even for tea parties.
Los Angeles, California
Design: SUBU Design Architecture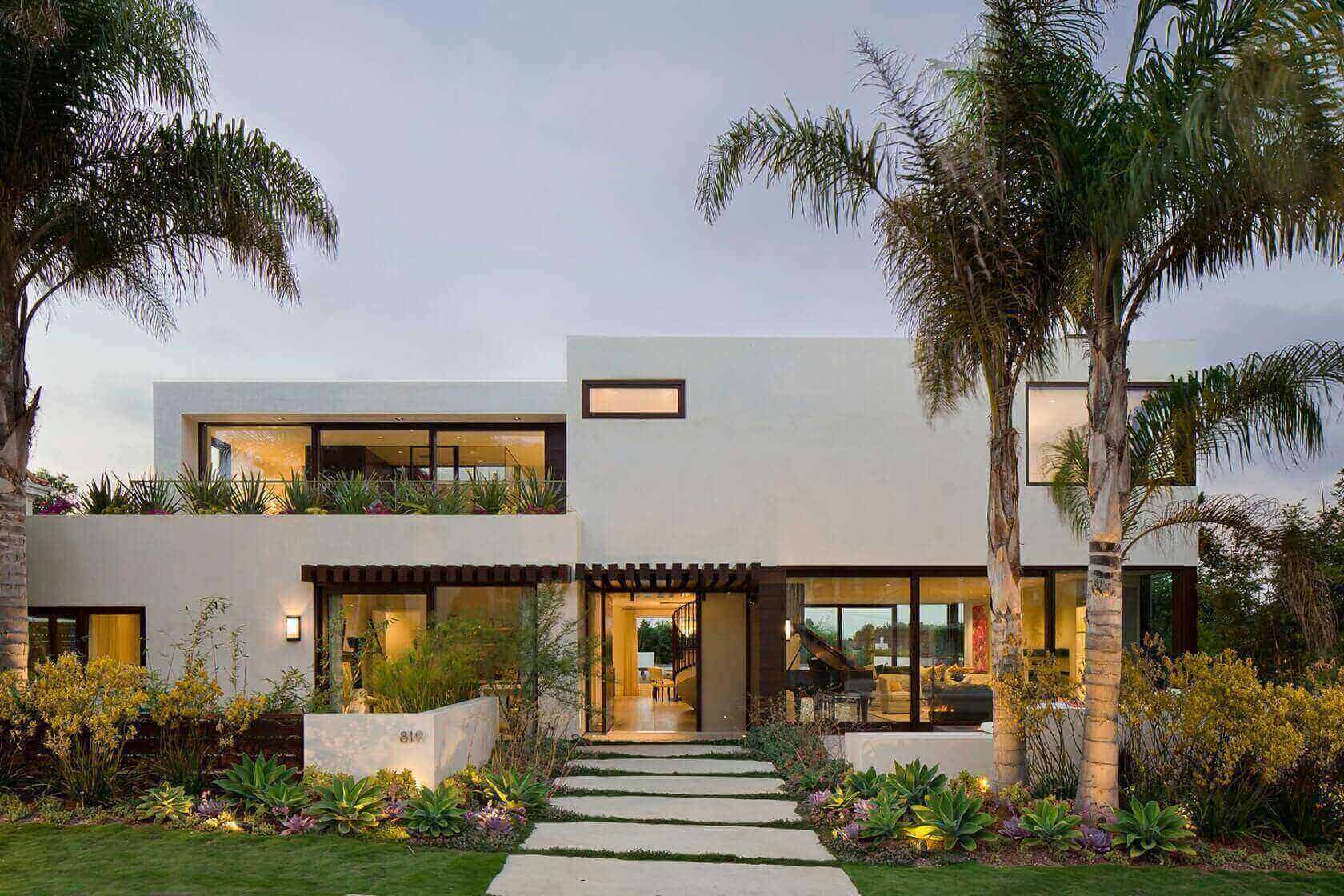 A simple design with a glass covered open living area, a porch at the top overlooking the scenic beauty and vast space provides for a comfortable feel home experience and can never go out of trend.
Mill Valley, California
Project: CCS Architecture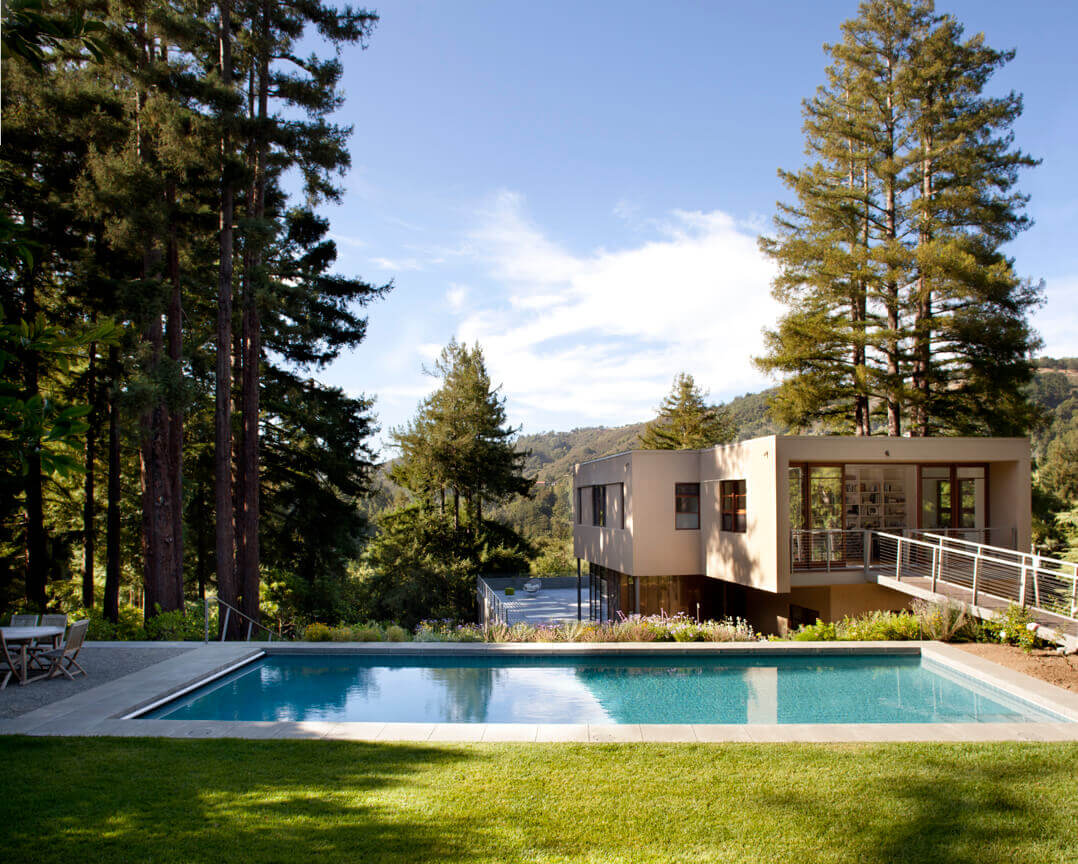 A humble abode away from the city in the suburbs is a perfect option to keep a clear and peaceful mind if you have outgrown the busy and fast changing trend offered by New York. This home provides a leisurely appeal and the best option for retirement homes. With expansive outdoor living spaces and sweeping ocean-to-mountain vistas provide the last word canvas for authentic California living.
Sag Harbor, New York
Design: Blaze Makoid Architecture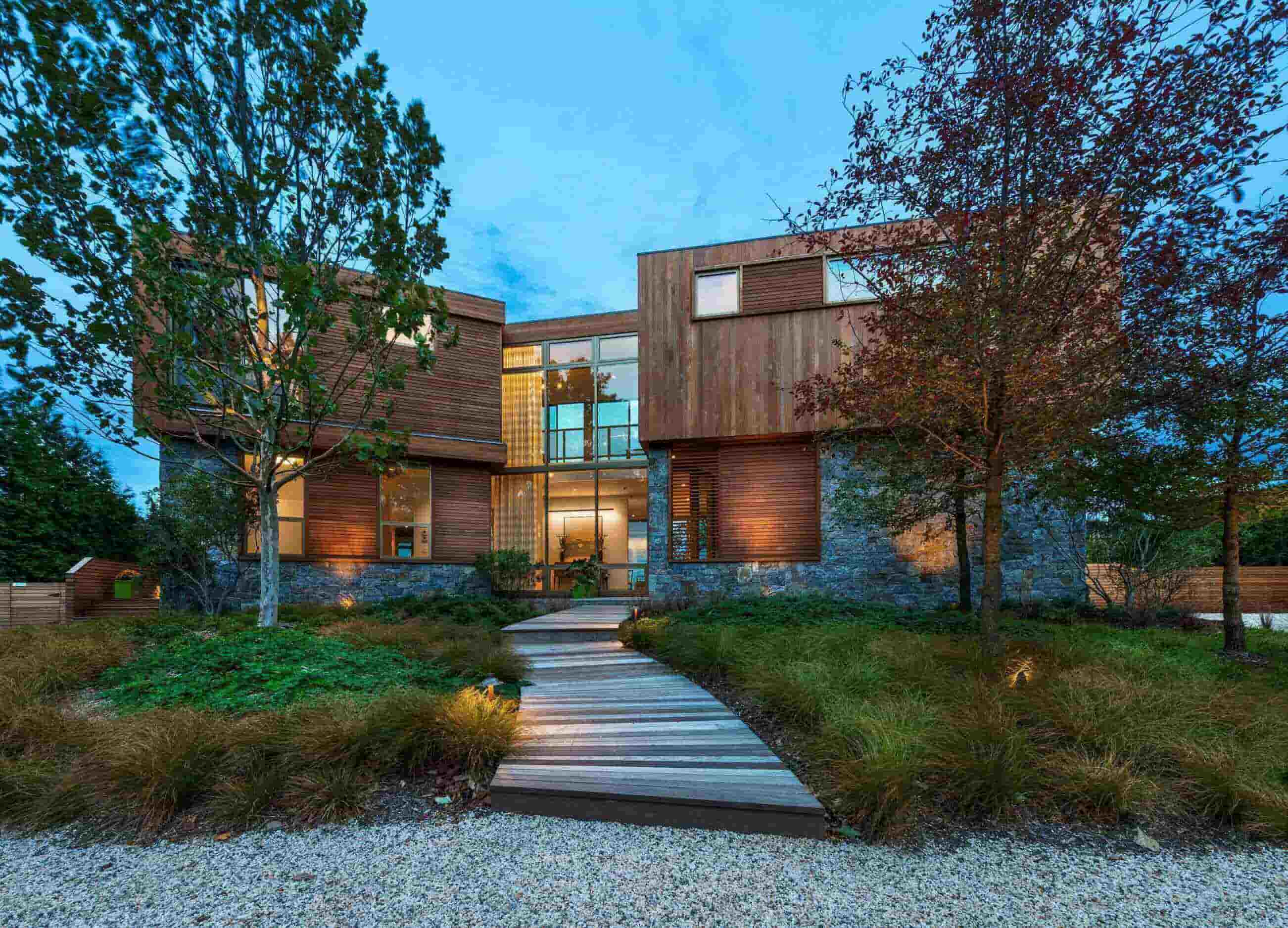 An upscale looking twin building with wooden architecture, costal front and large glass entrance contributes to a designer exterior. The house boasts of beautiful French dFaz  oor leading to a bluestone patio slightly away from the main resident. High ceilings, exposed wood beams, and a neutral palette packed with amazing architectural details gives it a rustic feel.
Sagaponack, New York
Design: Blaze Makoid Architecture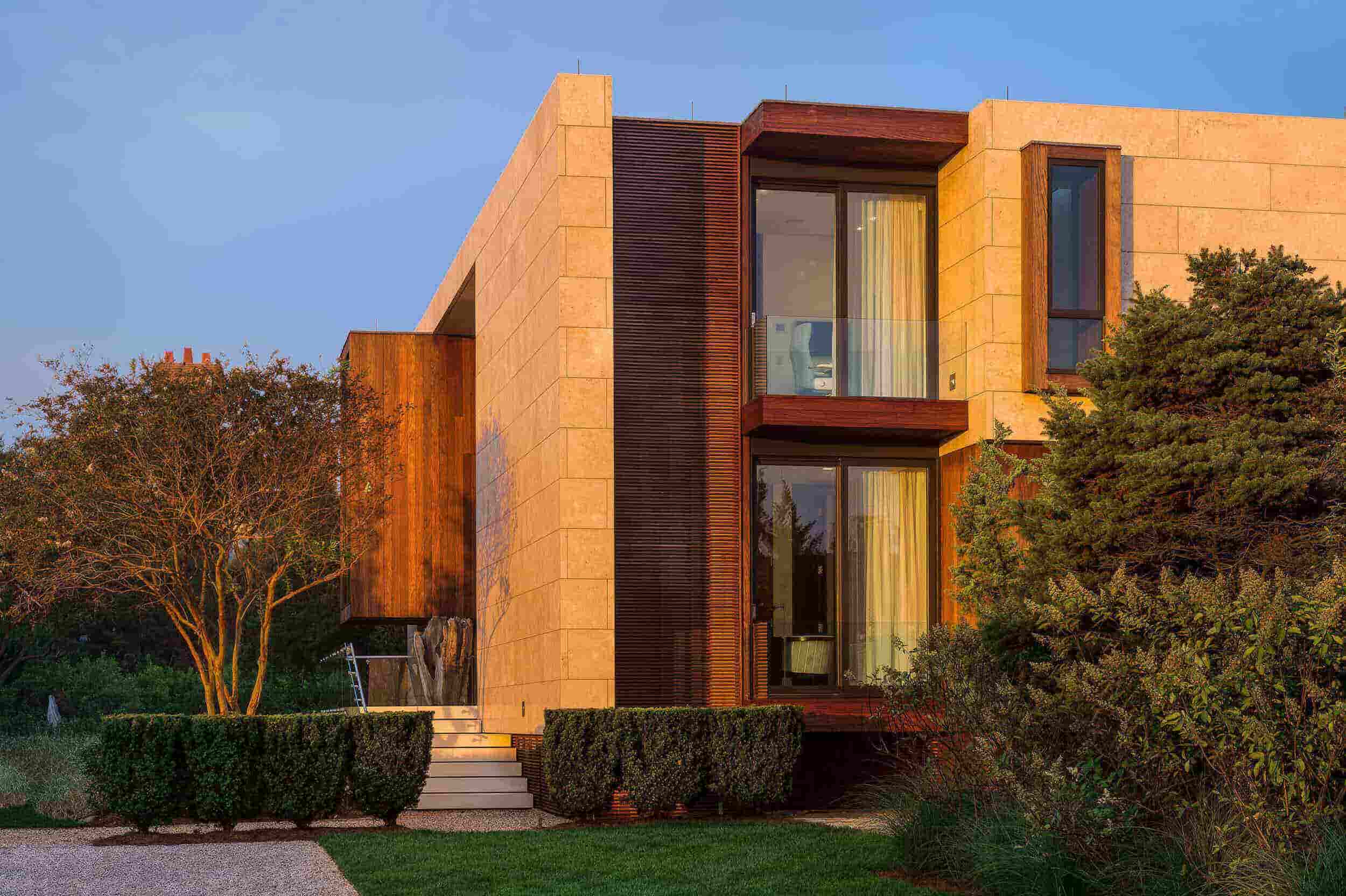 With large expansive glass windows, modern structure and customized lawns this place is a treat to live. This Alabama home gives the taste of the authentic Alabama with natural beauty, inland waterways, forest and great weather all year round. The sun will always be your neighbor with golden rays peeking through the window. 
Smith Lake, Alabama
Design: Christopher Architecture and Interiors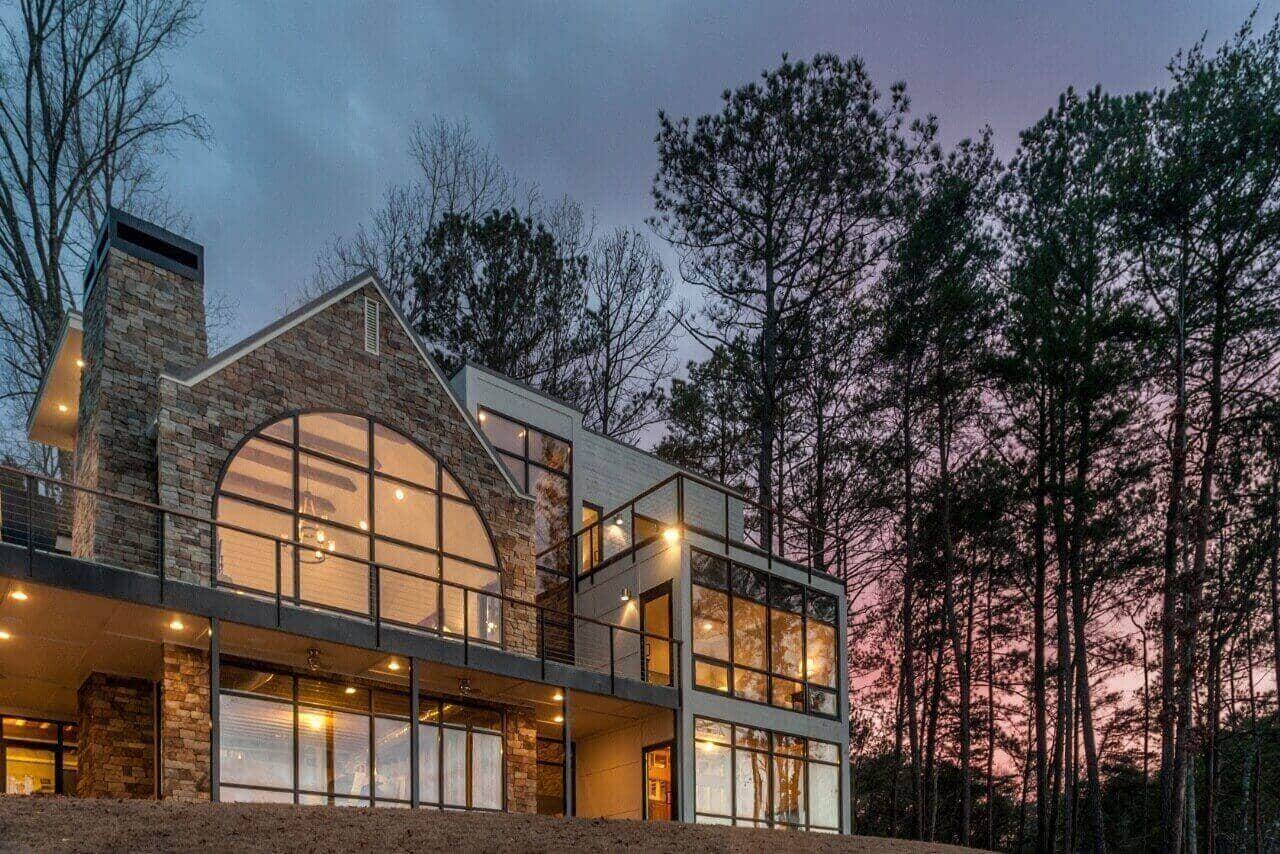 A house away from the bustling New York city but still giving the feel of the upscale and trendy New York homes. This home depicts creativity, uniqueness and style. The house gives a sophisticated look with large structures and light interiors. 
Watermill, New York
Design: Stelle Lomont Roubani Architects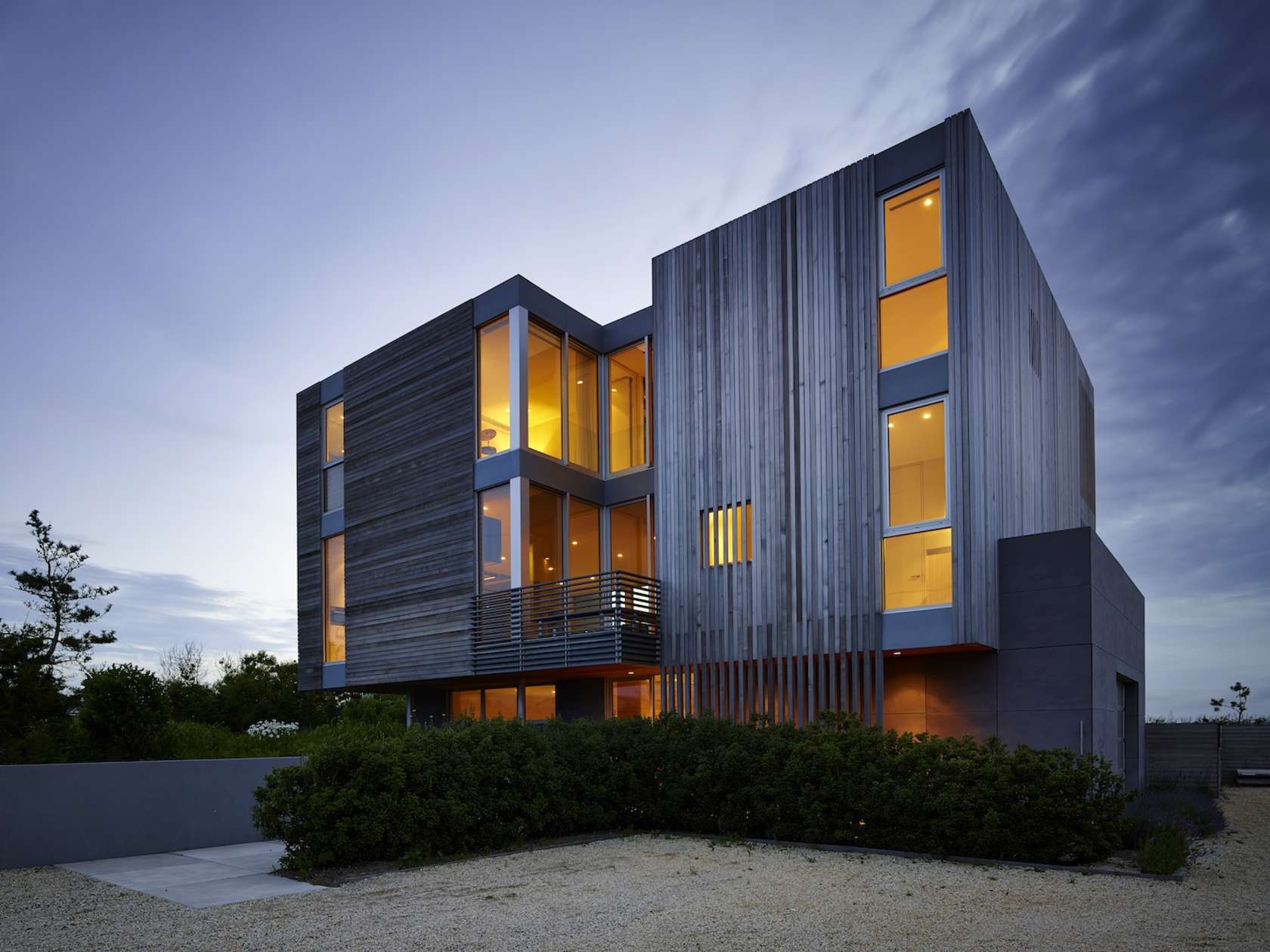 This house is situated on a deserted road in Water Mill and is within walking distance from the ocean. The house has a central core which separates two volumes. Both the volumes are raised to the required flood elevation. The space below is used for parking and storage. To take full advantage of the distant ocean view, the larger of the two volumes features open living room, dining and kitchen on the main floor. It has family bedrooms on the above floor. Whereas the smaller one is used for back of house functions. The lighting and the views of the house are marvelous. A balcony and outdoor space are designed on both the front and back of the house.
Woody Creek, Colorado
Design: Brewster McLeod Architects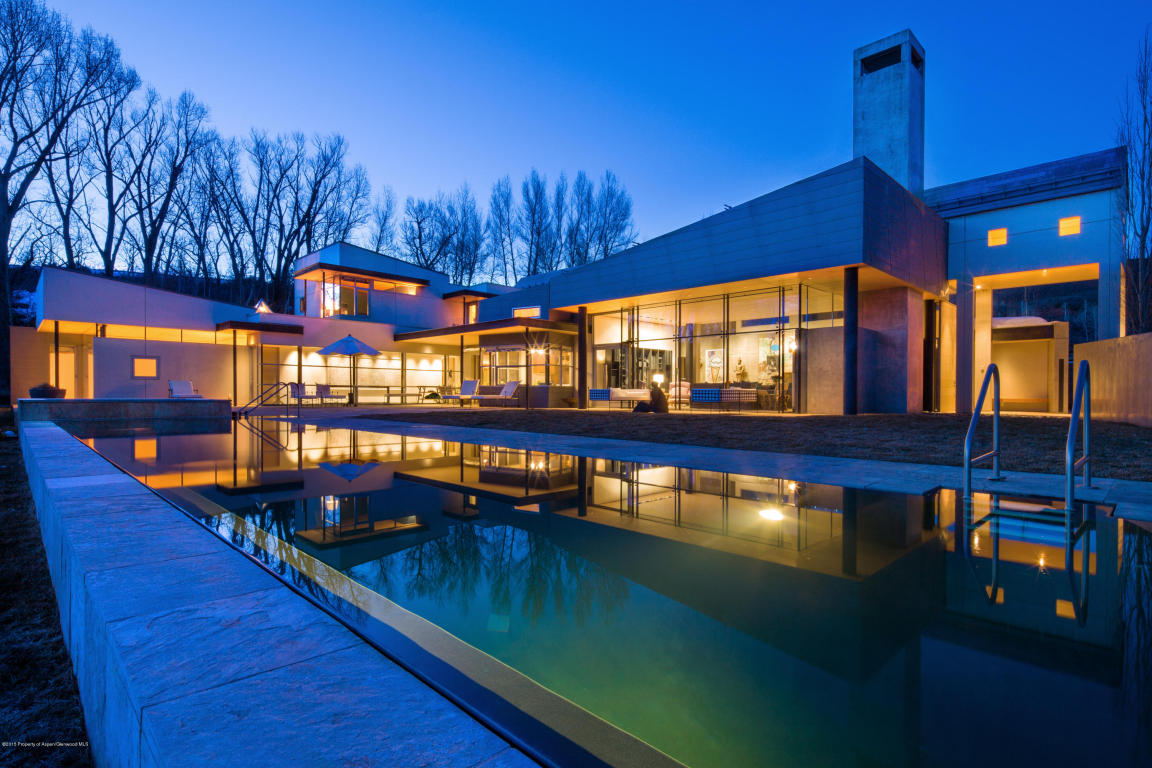 This residence house in Woody Creek, Colorado features a modern, open kitchen- living area with paneled ceilings. It is a two- story house with floor to ceiling windows, decorative pendants and wood flooring. The backyard deck space features outdoor kitchen and a rectangular fire pit, while the living room is present with a stone fireplace. 
In USA, the people leave a lavish lifestyle and they tend to appear different from the others. They have unique designed houses which have all the necessity and are luxurious. USA house exterior designs ideas will surely assist you in your modern and unique home decorations.