Most Expensive and Luxury Apartments around the World
For billionaire hallmark of wealth is to purchase the finest penthouse in the finest building in the world. There are some most expensive apartments in the world.
1. Cityspire Penthouse, New York – $100 Million
City spire Penthouse is an 8,000 sq.ft. octagon-shaped penthouse. It includes six bedrooms and nine bathrooms, located in Midtown Manhattan. The price of this luxury apartment is $ 100 million.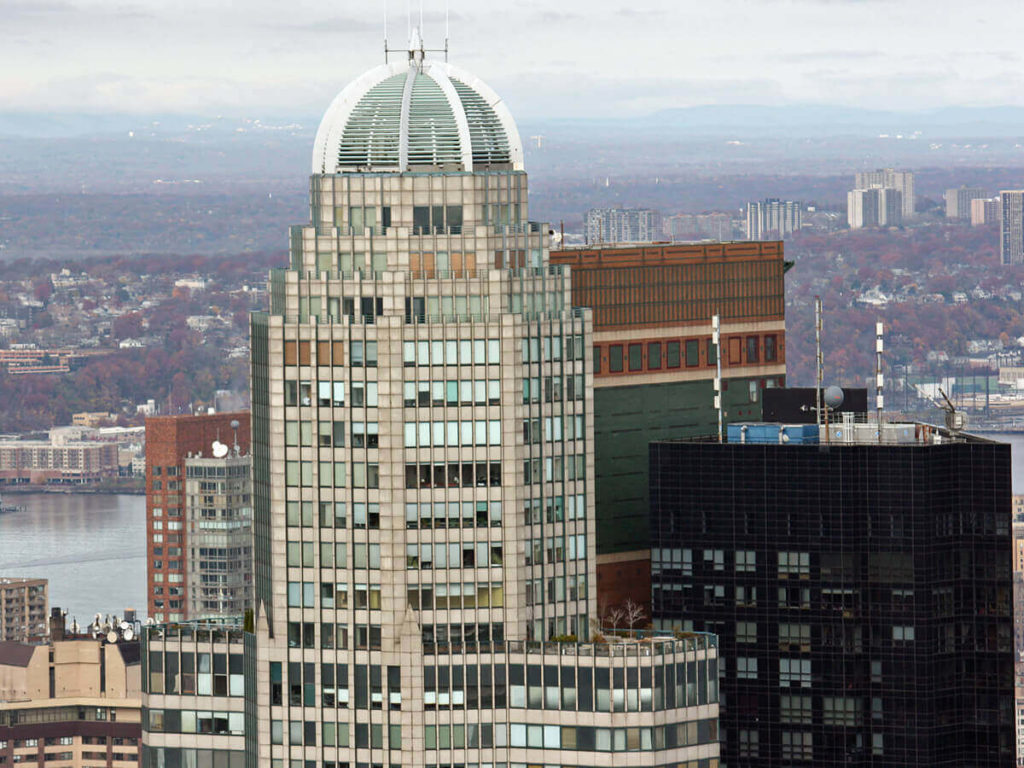 Source: wirednewyork.com
2.Mon Rêve, Holmby Hills, California – $100 million
Source: homes.nine.com.au
3.Ritz-Carlton Penthouse, New York – $118 Million
The Ritz-Carlton Battery Park penthouse is actually three apartments merged into one huge apartment. It is also one of the most expensive apartments in New York City. The total area measures to 15,434 sq.ft. and an additional 2,193 sq.ft. of the terrace. That terrace offers amazing views of Manhattan and New York Harbor. The interior offers panoramic sights of the city from the 400 ft. of windows. The total cost of this luxury apartment is $ 118 million.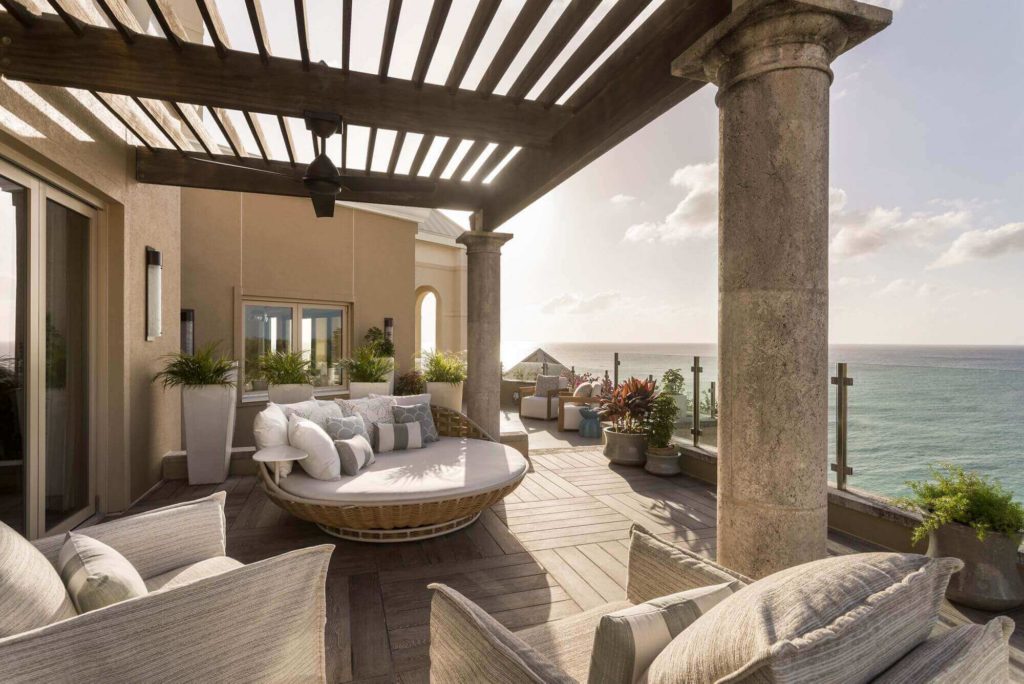 Source: ritzcarlton.com
4.Penthouse D, One Hyde Park, London – $237 Million
This penthouse D is one of the most Expensive Apartments in the world. The total Cost amount is $2 billion and is located in the heart of the city, One Hyde Park, in London. Some unnamed Eastern European billionaire owns this attractive piece of property. The total price is $237 million.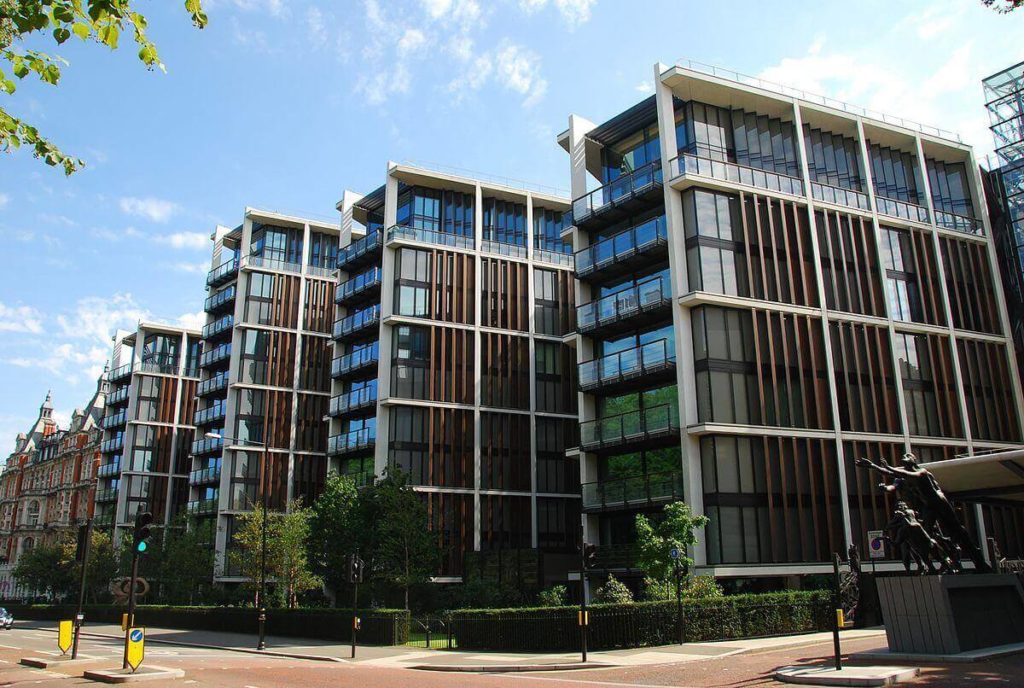 Source: en.wikipedia.org
5.Odeon Tower Penthouse, Monaco – $440 Million
Monaco comes under the list of most expensive cities in the world. Located in the Odeon Tower, it offers spectacular views of the Mediterranean Sea. Those five stories comprise of 33,000 sq.ft. of living area. If you can spend $400 million then this penthouse could be yours properly.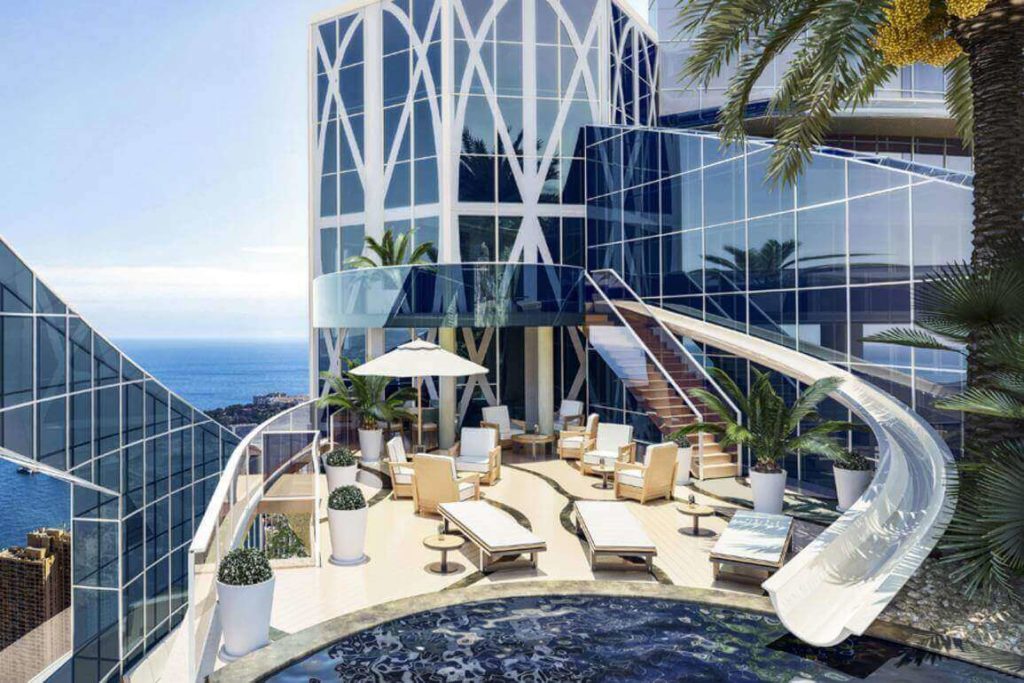 Source: bilanz.ch
You may also like Stunning Modern Penthouse Interior Design Ideas With Pictures
6.Penthouse In Monaco's Tour Odeon – $335 Million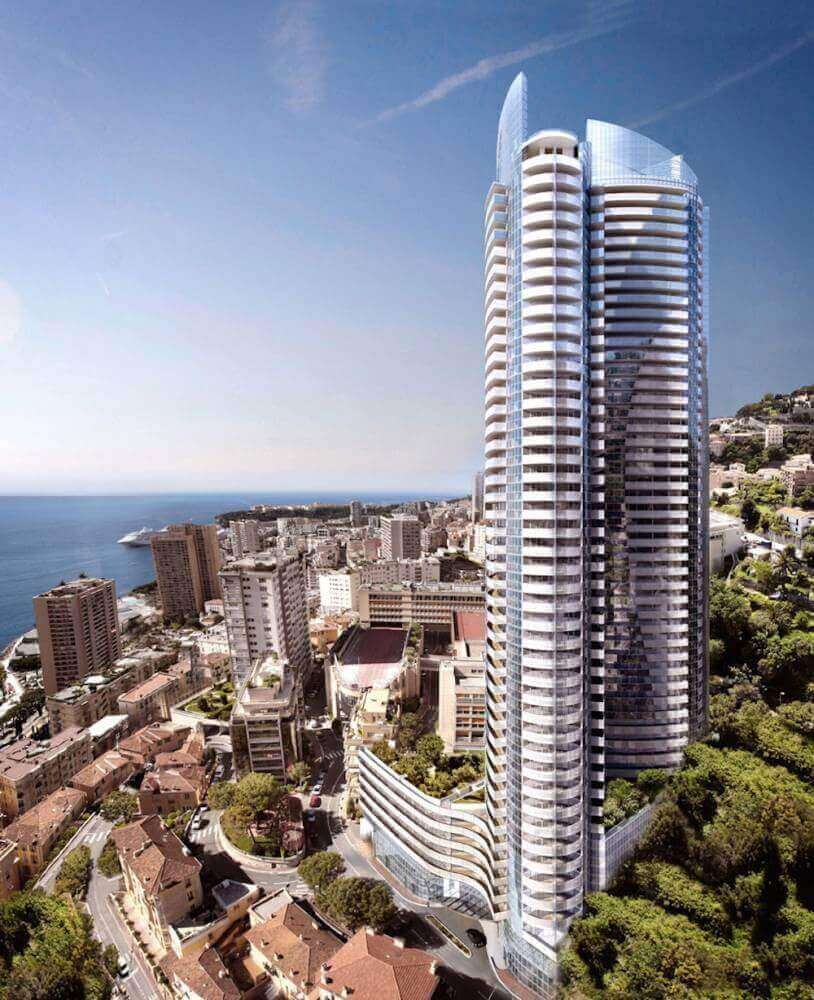 Source: forbes.com
7.Opus Apartment Penthouse, Hong Kong – $60 Million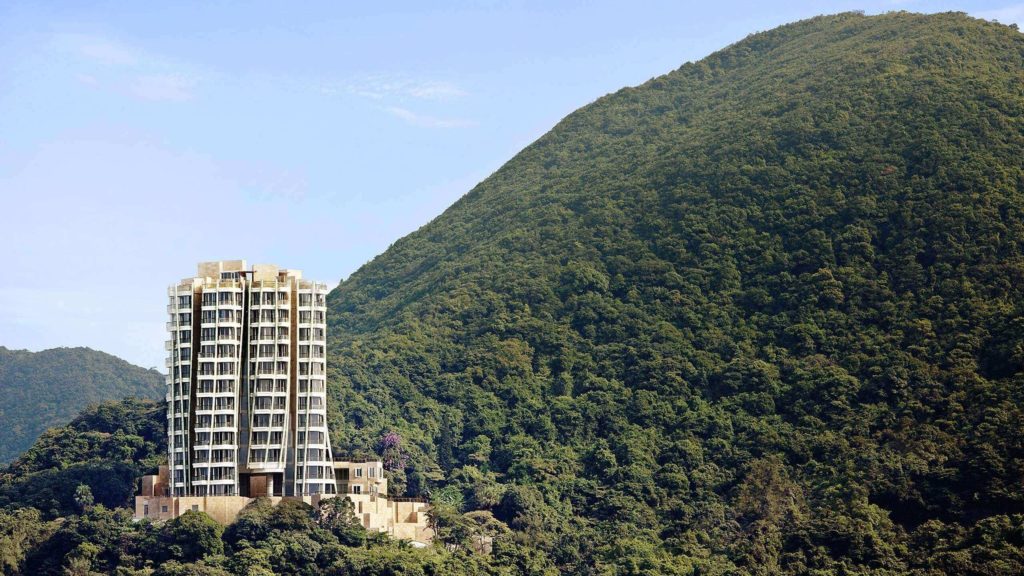 Source: celebrityliving.net
8.One 57 Winter Garden Penthouse, New York – $115 Million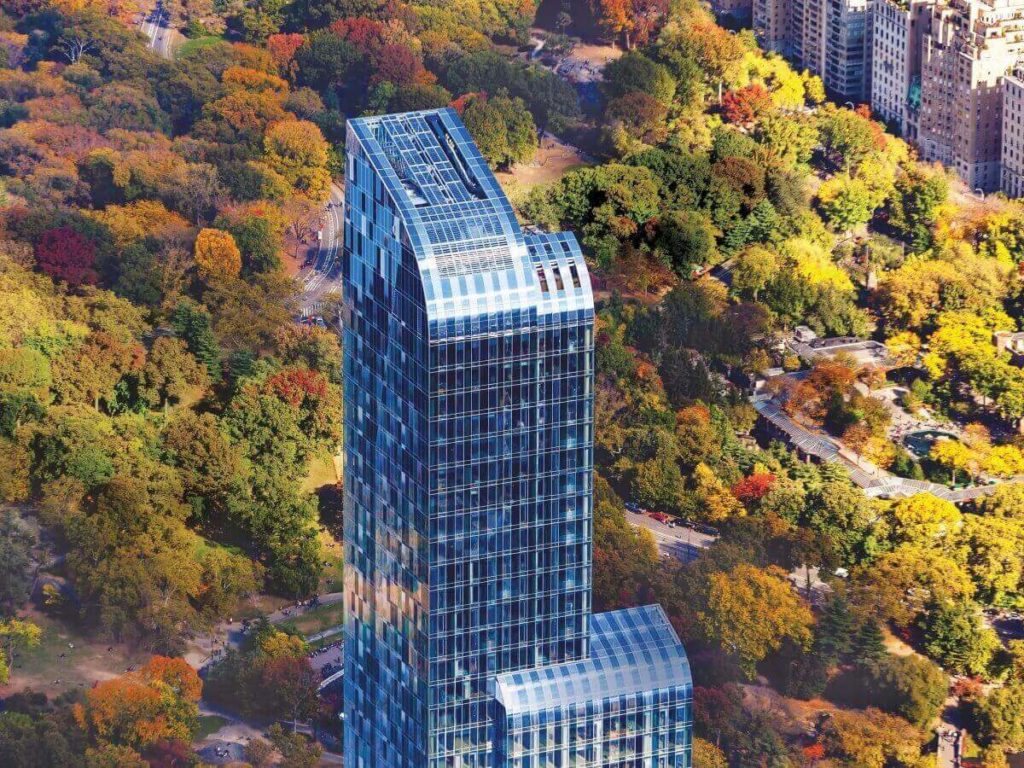 Source: businessinsider.in
9.Penthouse, New York—$250 Million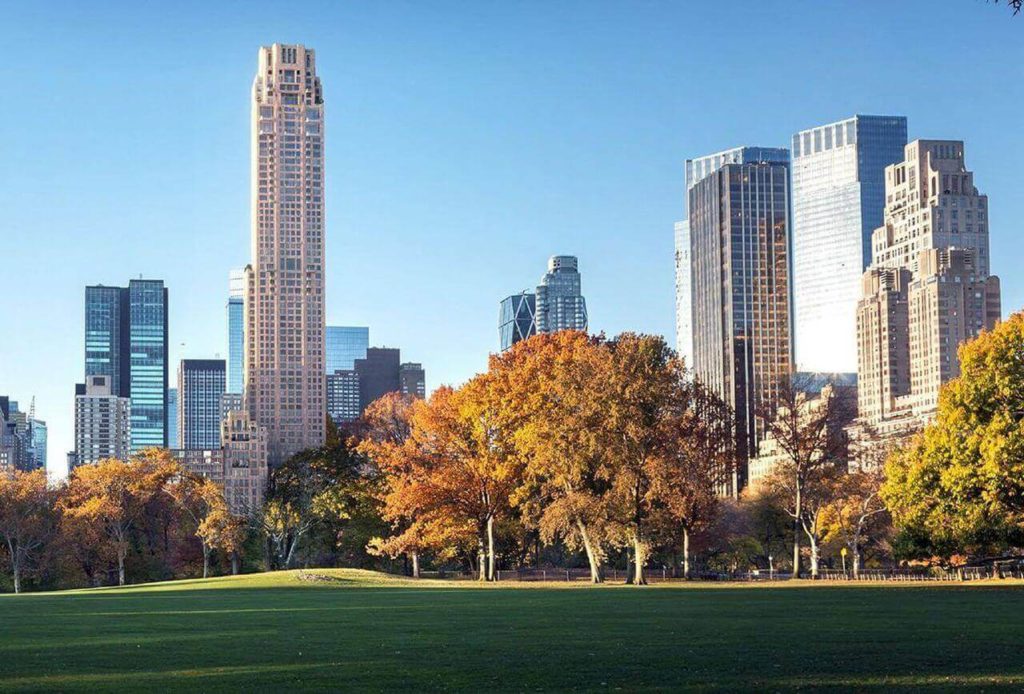 Source: forbes.com
10.432 Park Avenue Penthouse, New York – $95 Million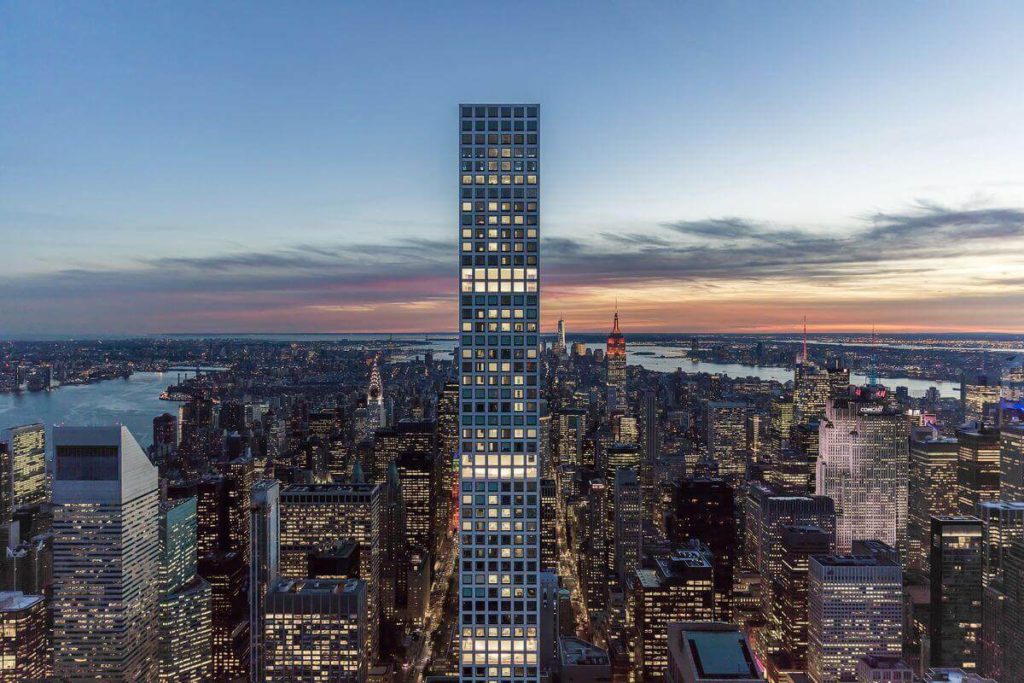 Source: ny.curbed.com
11.South Bank Tower Penthouse, London – $90 Million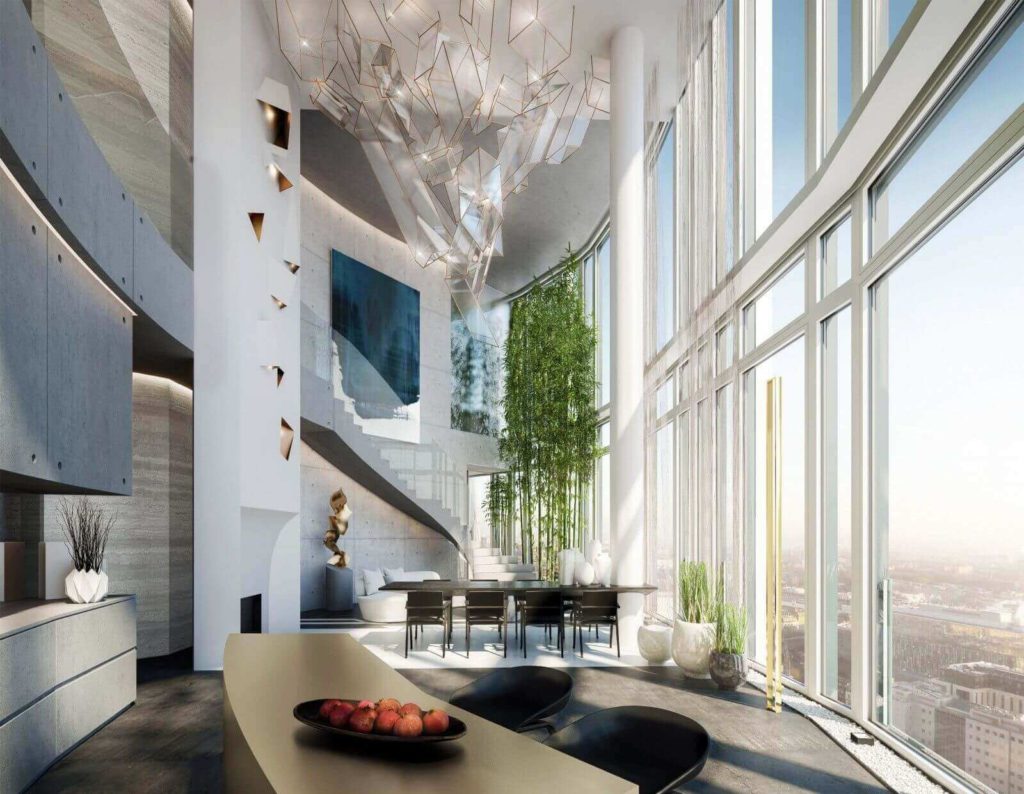 Source: in.pinterest.com

12.Clermont Residence Super Penthouse, Singapore – $47 Million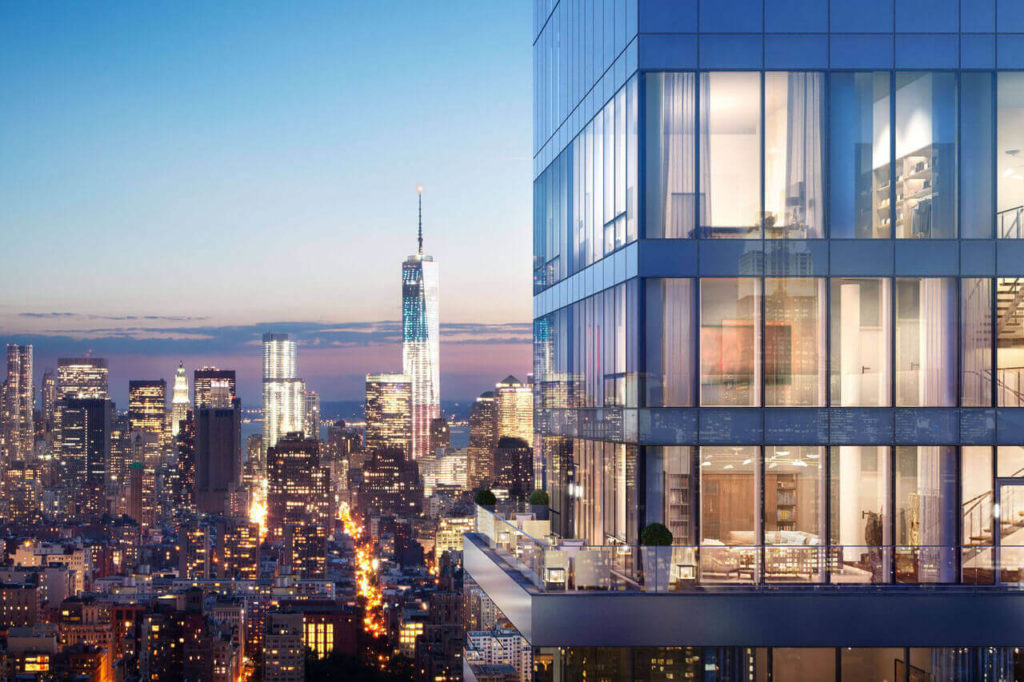 Source: luxuo.com
13.56 Leonard, New York—$47 Million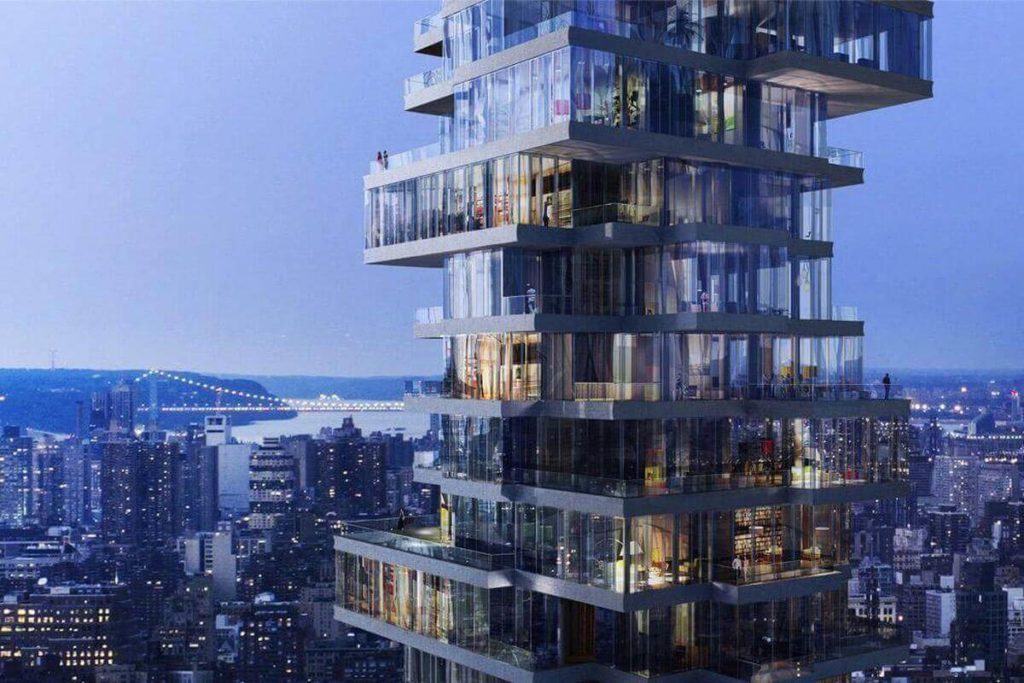 Source: ny.curbed.com
14.Dubai—$74.5 Million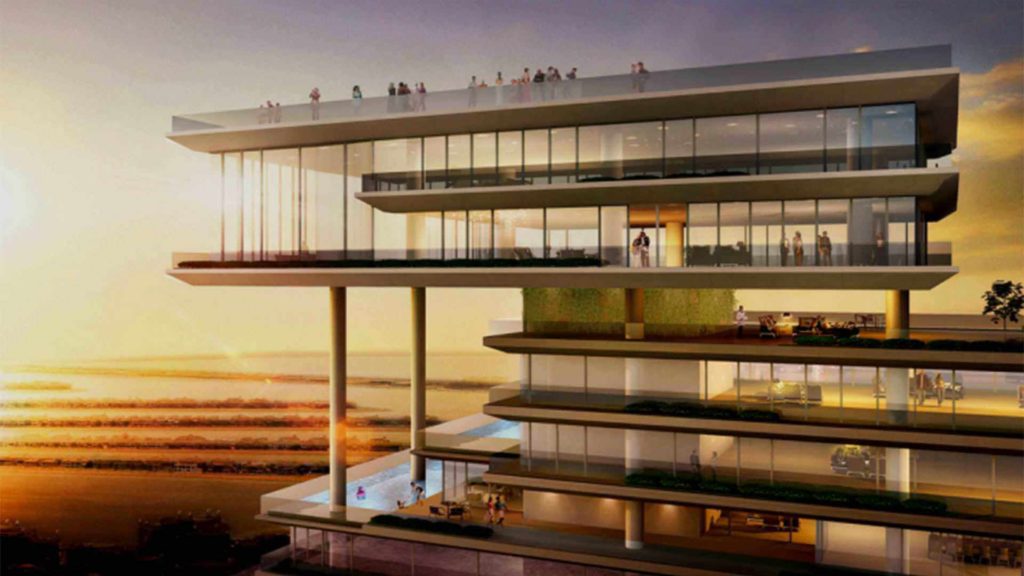 Source: gqindia.com
See also 12 Luxury Apartments In Tokyo With Beautiful Interior