Many homeowners need to make home upgrades but don't have the skills or knowledge to do them. As a result, they often rely on home services companies to provide these services. However, starting your own home services company is not easy. The venture requires you to invest in yourself and your business, especially in the following aspects:
Building and construction knowledge: You'll need to know how to build or repair various home features properly. The list includes framing, drywall, plumbing, and electrical work.
Business management: You'll need to be able to manage your business to be successful effectively. It includes marketing your business, handling finances, and dealing with customers.
People skills: Since you'll be dealing with customers regularly, you must have good people skills. The list includes communicating effectively, building relationships, and providing excellent customer service.
If you're thinking of starting your own home services company, make sure you have the necessary skills and knowledge in these areas. Otherwise, you'll likely find it challenging to be successful. However, you will also have to invest in different assets. When starting a home renovation or construction firm, you'll need a few things.
Construction Equipment and Tools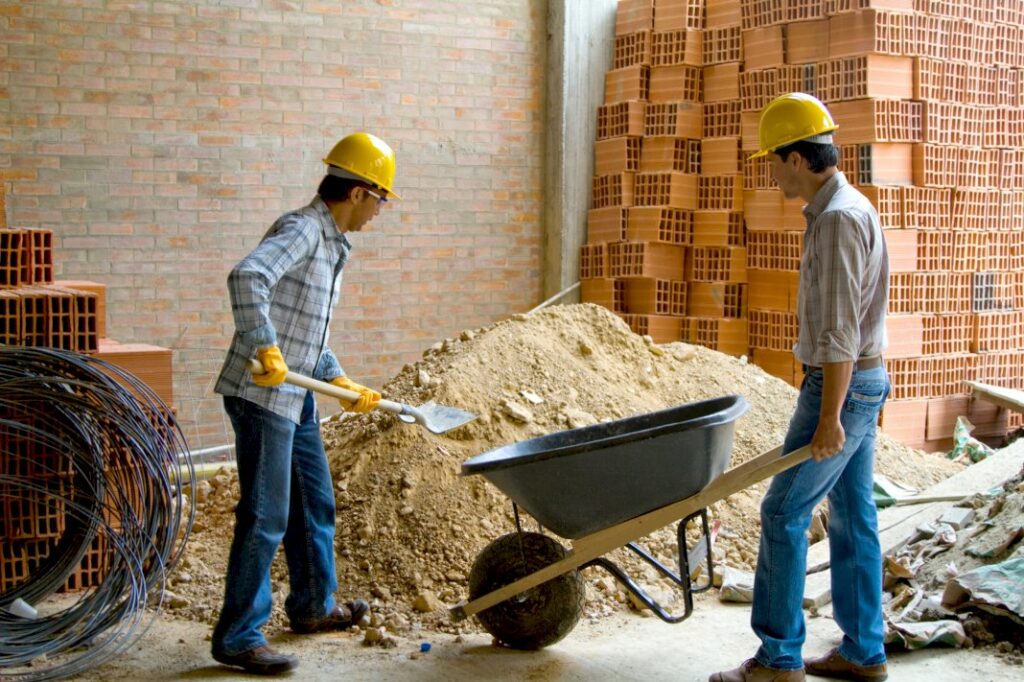 When starting a home services company, it's crucial to have the necessary tools and equipment to provide quality services. It includes heavy machinery like excavators and bulldozers for digging up the ground and power tools like circular saws and drills for cutting and drilling holes in walls. Without these tools, it would be difficult or impossible to do many home renovation or construction tasks.
That's why securing heavy machinery and power tools are crucial when starting a home services company. By doing so, you'll be able to complete more tasks, which will likely lead to greater customer satisfaction. In addition, you'll be able to do so at a lower cost, which will help your business be more competitive.
Unfortunately, most heavy construction equipments are expensive. If you're starting as a construction firm, it might not be ideal to invest in in-house types of machinery immediately. It might take your first hundred clients before breaking even. As a result, renting them might be the better option.
You can be strategic about renting, prioritizing those you need the most for consecutive projects. A backhoe is a typical machine necessary for construction and renovation, which almost makes it an automatic answer. Fortunately, you can find businesses that offer backhoe rental in the Philippines. They can provide high-quality heavy equipment, pass inspection tests, and ensure you have the tool necessary for excavating residential lots for the home's foundation.
Talented Workforce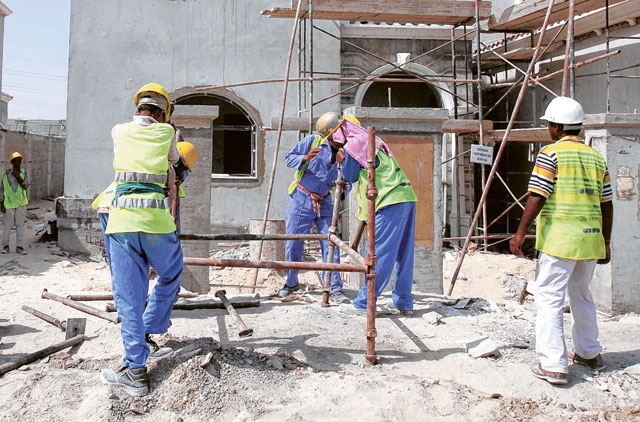 Starting a business might be easy to accomplish by yourself, but growing it requires you to find the right people.
Another crucial aspect of starting a home services company is building a talented workforce. After all, their skill and expertise will provide quality service to customers. Therefore, you must screen candidates before hiring them. Make sure they have the necessary skills and experience in the field.
It would also be helpful if they were certified by professional organizations. For instance, members of the National Wood Flooring Association typically have more training and experience than those who aren't members. As a result, they're more likely to provide a quality craft.
In addition to having the necessary skills and experience, you must also ensure your employees have good people skills. They should be able to communicate effectively and build relationships with customers. Doing so will make them more likely to provide excellent customer service.
While it might be challenging to find the right employees, it's crucial to do so if you want your home services company to be successful. After all, they play a significant role in providing quality services and ensuring customer satisfaction.
Client List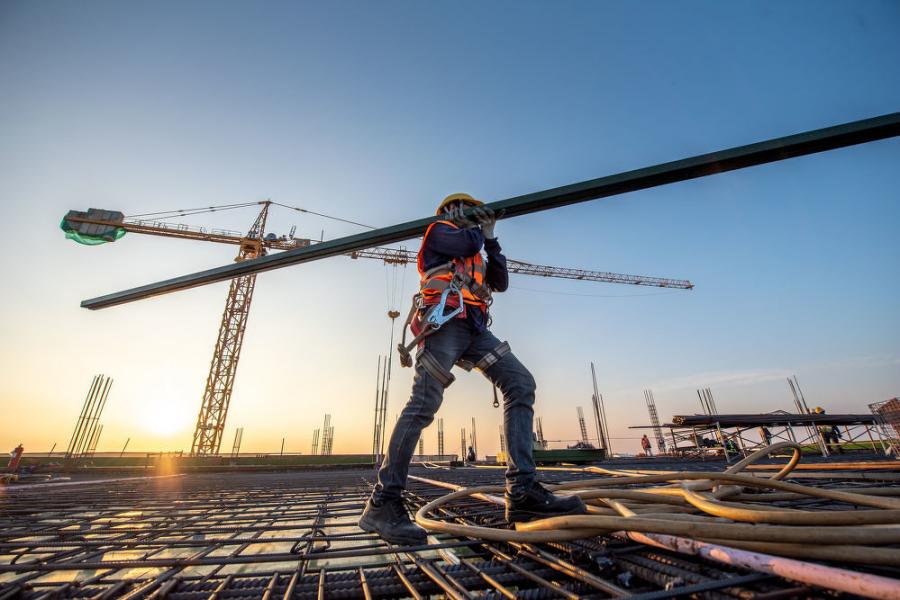 Getting clients right off the bat is vital for any home services business. It lets you get your name out there and start building a reputation. As a result, you'll be more likely to get future clients.
One way to get clients immediately is by marketing your business. You can create a website, advertise in newspapers or online, or send out mailers. In addition, you can also network with other companies in your area.
Another way to get clients is by offering free or discounted services. It will attract the attention of potential customers and may persuade them to hire you for future projects.
Whatever strategy you use, ensure you put your best foot forward and provide quality services. It will help you build a strong foundation for your home services business and ensure future success.
Conclusion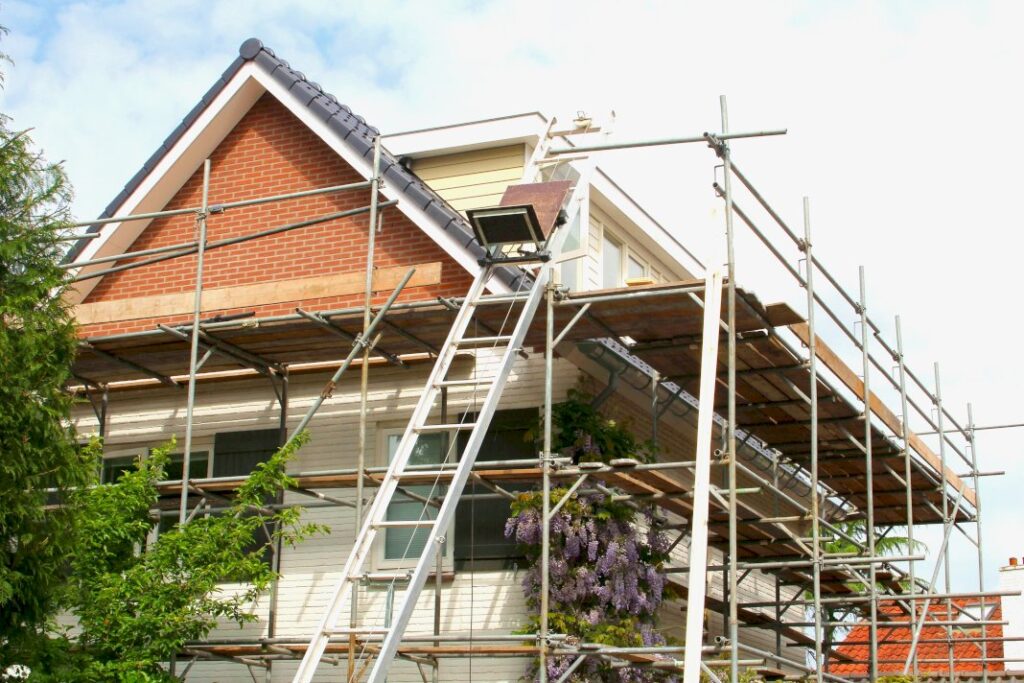 Starting a home services company can be a great way to be your boss and earn a good income. However, it's not easy. You must have the necessary skills, experience, and equipment to provide quality services. In addition, you need to build a talented workforce and get clients. If you can do all of these things, you'll be on your way to success.