When you own a house, one of the things you have to make sure of is that both kitchen and bathroom are not only highly functional but pleasing to the eyes as well. But instead of renovation, why it is recommended that you consider Kitchen & Bathroom Refacing?
There are many reasons why it is refacing and not total renovation. But even how many reasons are given why refacing is best to consider than renovation, it is still your discretion on what to choose. 
But needless to say, if you are not decided yet on what way to use to give your home a new facelift, here are some of the benefits you can get from refacing. 
Considering Refacing Than Renovation For Kitchen And Bathroom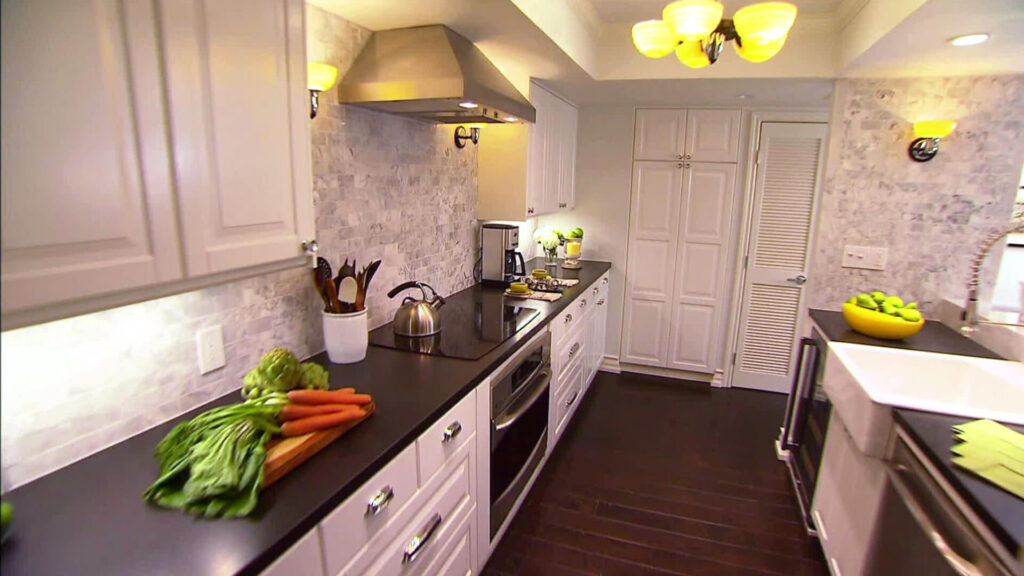 source: hgtv.com
If you want to consider refacing, here are a few of the many benefits you can get from choosing this option:
Time saver
When you consider bathroom and kitchen renovation, get ready with a long patience as you need to live in a home without these two for a bit of a time, two or more weeks perhaps. If you consider just refacing, it will only take a day to get a new look for both your kitchen and bathroom. 
It is very hard to live in a home without a bathroom and a kitchen, hence when you cannot leave your home temporarily or at least while the kitchen and bathroom are being renovated, then best to consider just the refacing. 
Just so you know, even if refacing can be done in a shorter time, you can get a perfect look of bathroom and kitchen you are dreaming to achieve. Of course, there can be some limitations, but needless to say, the advantage in time this option can provide should be more than enough for you to consider refacing than renovation. 
Cheaper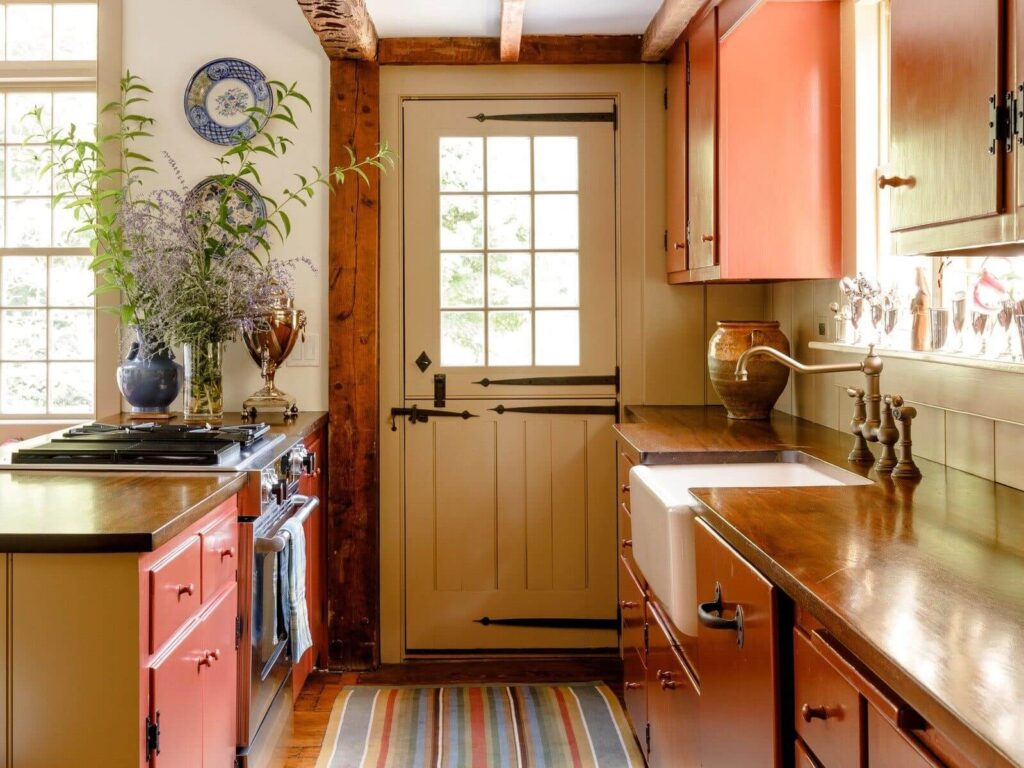 source: architecturaldigest.com
It is definitely a lot cheaper as you do not need to completely remove the cabinets, the sink, the counter top etc., of your kitchen and bathroom. A facelift should not be expensive especially that there is a refacing option. 
There are many reasons why it is cheaper, some of which are; one, it does not require you to buy a new set of kitchen and bathroom hardware, fixtures, etc., two, you do not need to hire workers for a long time, and three, you actually do not need a professional architect to have this refacing finished like a pro. 
Safer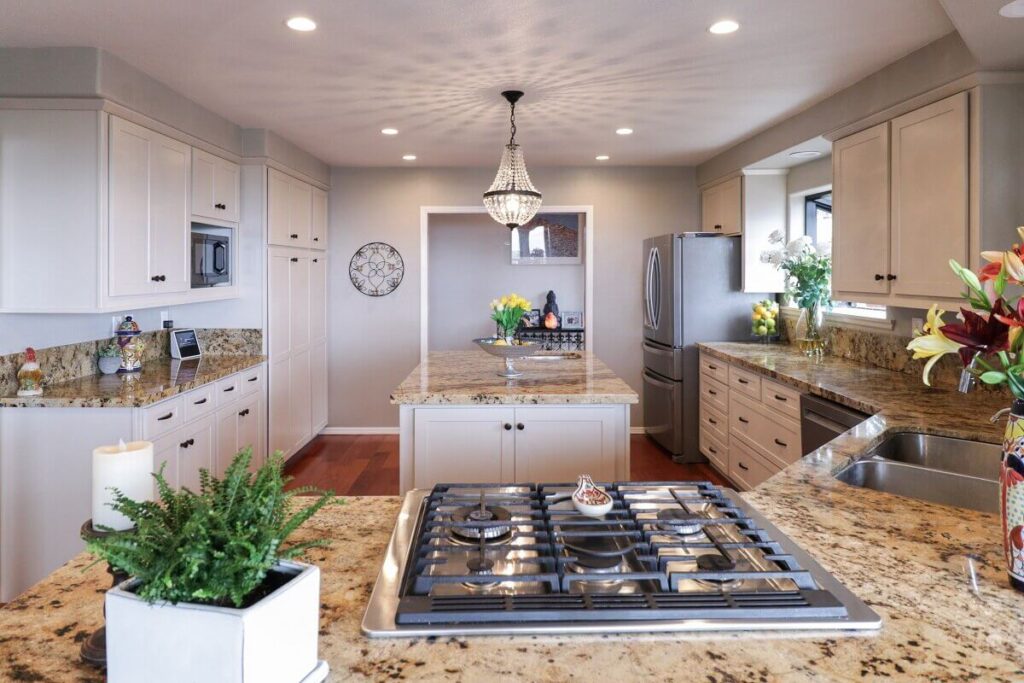 source: pinterest.com
Since the refacing job is lighter compared to total renovation, you do not need to let a lot of people work inside your house for a long time. The longer they are in your house, the more time they can familiarize themselves with your home structure and even security features. 
But of course, if you were able to find highly reputable renovators, this risk can be lessened. Needless to say, why would you take your and your family's safety at risk if there is a way you can keep everything safe and sound. 
More freedom and flexibility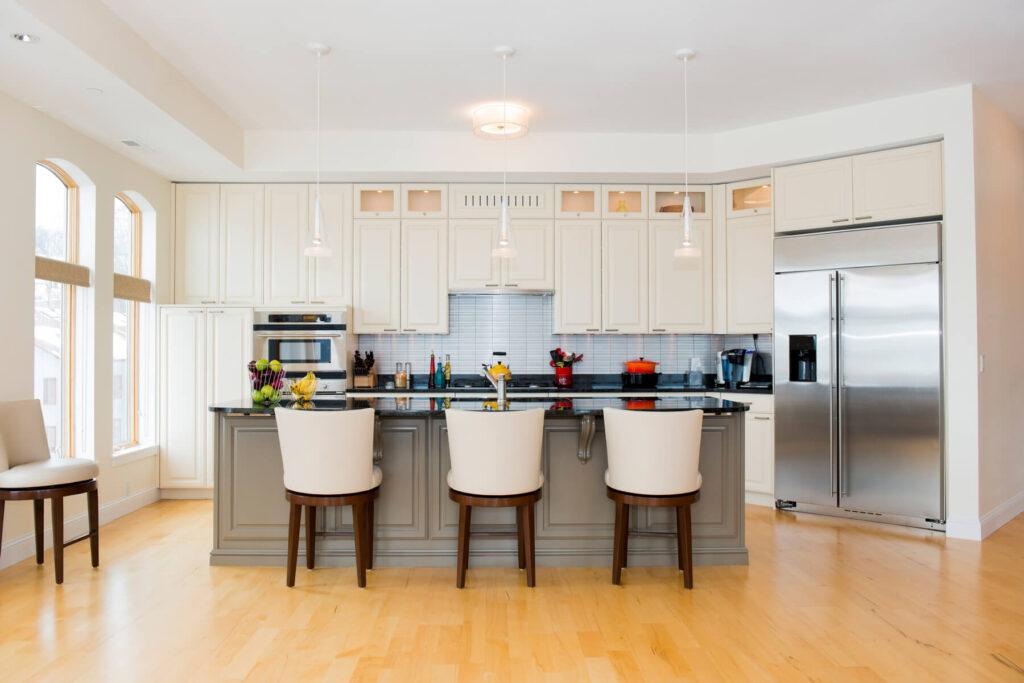 source: static.onecms.io
Since it is cheaper, you have more budget to spend changing the look of not just your kitchen and bathroom but also other parts of the house. And just so you know, refacing will not limit your ideas or plans, as there are hundreds to thousands of ways to give your bathroom and kitchen a completely new look without compromising your budget, time and the like. 
Now that you know a few of the benefits of refacing versus renovation, would you still consider the latter?