Are you considering building or remodeling your home? If so, the first decision you'll face is whether to hire a home designer or an architect. To ensure you hire the most qualified professional for your home building or remodeling project, you'll need to conduct research and ask for references. 
What's the Difference Between Designers and Architects?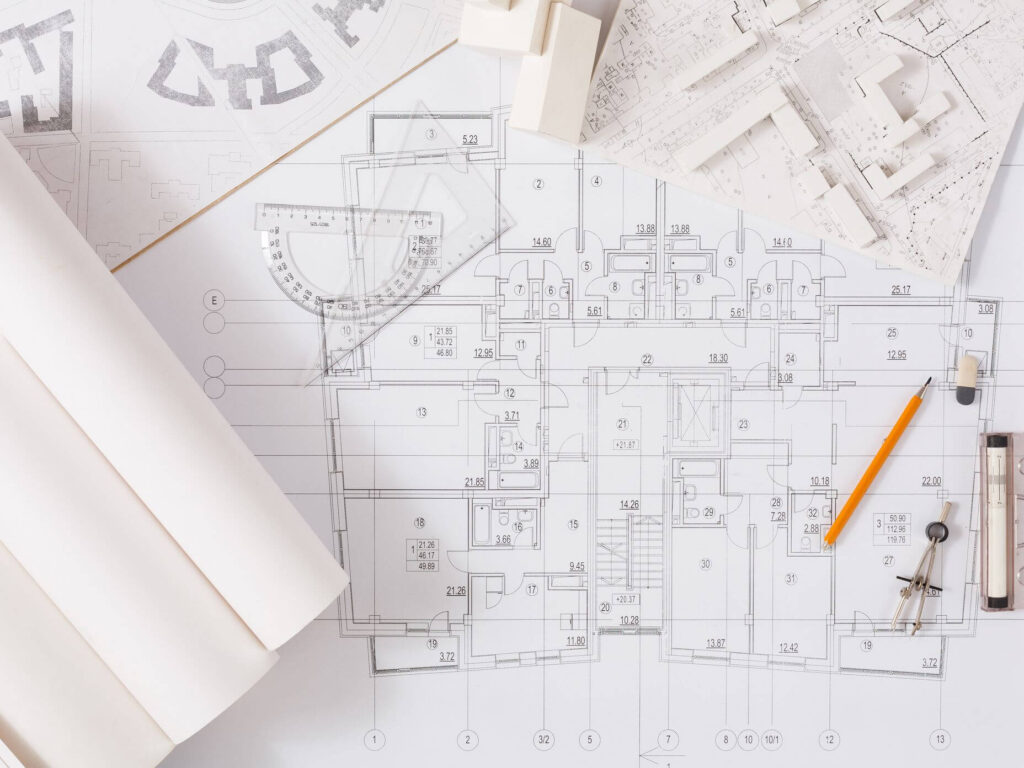 source: thespruce.com
According to Angi (formerly known as Angie's list), the biggest difference between architects and designers are the years of education they must complete, as well as their licensing requirements. 
Most employers require architects to have a bachelor's or master's degree in architecture. Examples of topics architecture students learn include:
Architectural theory

Construction methods

Engineering

Environmental design

Project management

Structural design
source: architecturaldigest.com
All 50 states require architects to apply for licensing. However, the requirements to obtain a license vary by state. Architecture students complete at least one internship and must pass the Architect Registration Examination.
Home Designers do not have to obtain a state license to practice their trade, but employers prefer that they have a bachelor's degree. Some employers may accept an associate degree or architects with more experience. Residential designers sometimes choose to earn a certificate to help themselves stand out from the competition. The American Institute of Building Design offers optional certification tests.
How Home Designers and Architects Approach Projects
source: dexigner.com
For most people, the choice of whom they hire comes down to a matter of personal preference. Those who prefer to work with residential designers feel that these professionals have a good eye for trends that can benefit them when designing personal spaces.
People who prefer to hire an architect for remodeling homes or new construction projects often express the need to have someone with greater expertise in multiple areas. Examples include construction law, specifications, and building codes. Residential designers typically have less knowledge about these areas and less experience using this knowledge on the job.