What types of wall covering are currently available on the market? Well, the list truly is endless. There are so many different types of wallpaper from woven to non-woven to vinyl, etc. But with so many options available, you may find yourself paralyzed and not know where to start. Below are some dos and don'ts for considering wallpaper in your home.  
Think about Your Style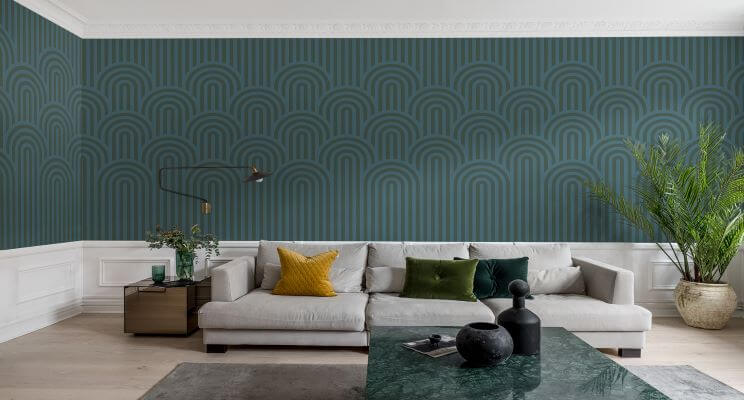 source: paulwaldeninteriors.com
When choosing wallpaper for your room, you need to determine what mood and vibe you want to pass on to those living and visiting this room. If you're an eccentric personality who likes splashes of bold colors and is not afraid of design experiments, you can safely go for pop art deco or chinoiserie wallpaper. Maximalists might appreciate lively and outstanding patterns and layer textures. Such wallpaper may help you create the atmosphere of excitement in your home and liven up even the most boring of spaces. That being said, you should be careful not to go overboard with the maximalist style. It can be bold, expressive, and even impudent, but never overwhelming or distasteful. 
If you're into more classic interior design styles, consider traditional wallpaper with their subdued and calm color palette and classic patterns. Floral, mural, brushed Victorian, damask, or geometric patterns are usually the win-win options for all connoisseurs of time-tested classics. 
If you're struggling with picking a particular style or hesitant as to which style can best suit your interior and personality, think about the feeling you're attempting to invoke. Is the space you're decorating fun, funky, inviting, glamorous, or dramatic? Start with the feeling and allow the paper to elicit it and set the right mood for the entire space. 
Choose the Right Color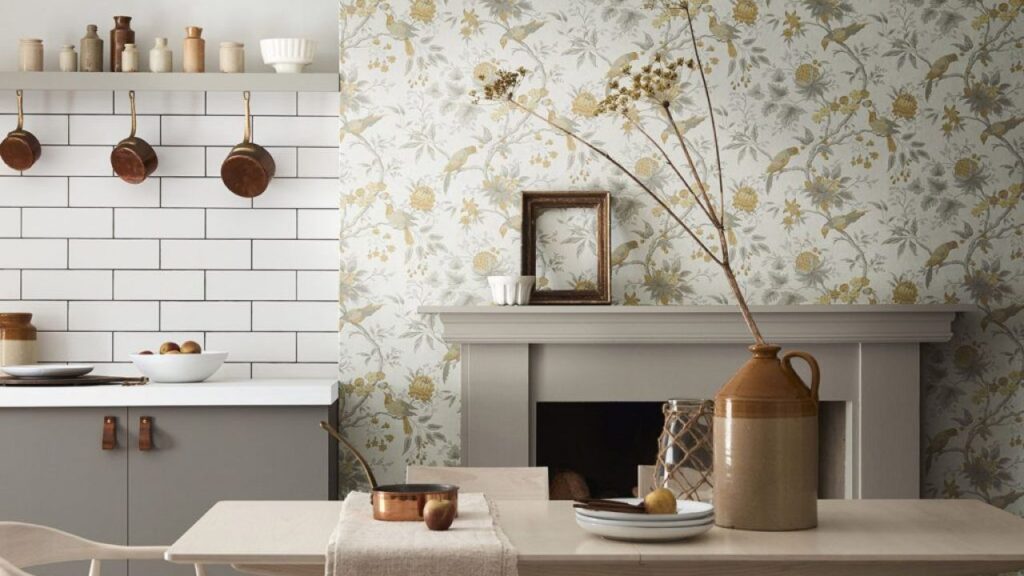 source: grundig.com
Choose the color you absolutely love. And this rule applies to every aspect of your interior, including furniture, artwork accessories, and home décor. If you love the look, you'll find a place in your home to let that paper shine. Modern self-adhesive wallpaper enables you to experiment with the color and pick exactly what you need in the shortest possible time. Best peel and stick wallpaper is already available on the market. You just need to spend some time selecting and ordering samples of the wallpapers you're interested in.     
Never Go Overboard Simply to Make a Statement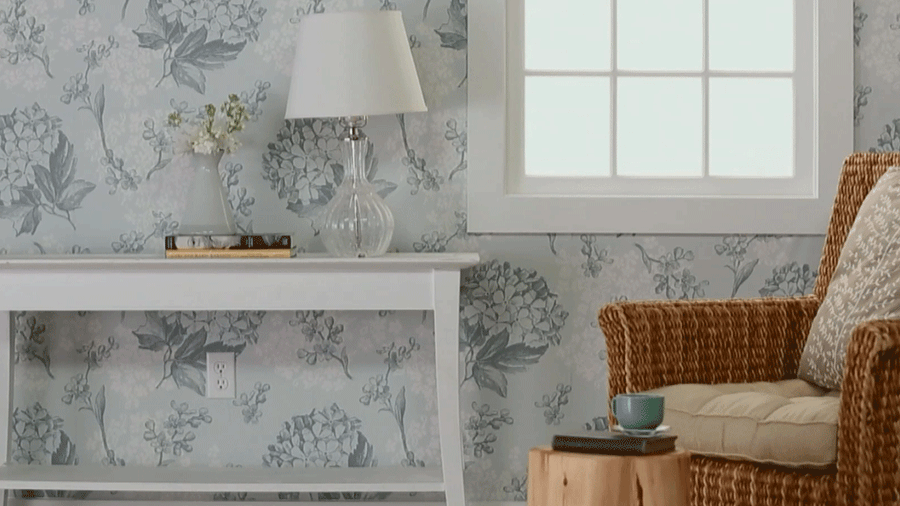 source: pinterest.com
Even if you're itching to express your turbulent personality, don't make hasty decisions. If this is your first time installing wall covering, start small until you're absolutely sure. Say, you can try lining the back of your bookshelf with some fun graphic wallpaper, a small linen closet, a niche, or an alcove. Get used to new colors and patterns so ensure they won't be getting on your nerves if you apply the preferred wallpaper in your whole room. You can also try wallpaper on the front of your cabinets for a mini facelift. Also, don't forget about such great options as paintable wallpaper, which allows you to simply add texture without any color contrast. 
Avail Yourself of Professional Help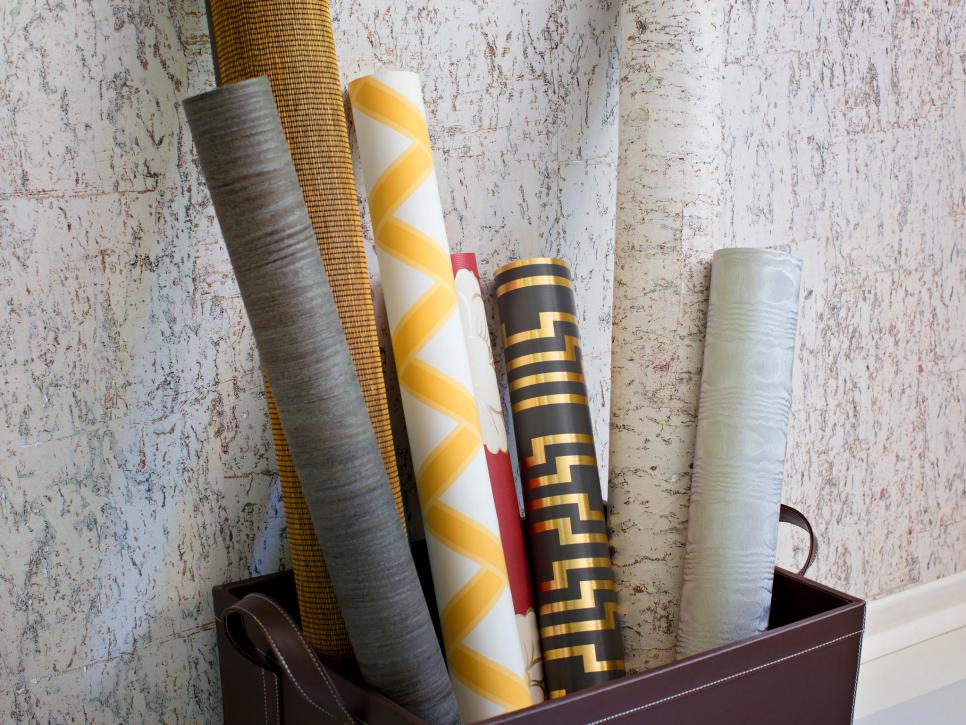 source: hgtv.com
Do hire a skilled and experienced person to install your wallpaper. If it's a small area, feel free to DIY it. It will save you money and also help you boost your own home decoration skills you might need in the future. You may find it useful to read some guides or watch dedicated videos for tips on applications. Otherwise, you may risk wasting your time, effort, and money, redoing what you've done wrong.