Maintaining a septic system is crucial for rural homeowners who rely on these decentralized wastewater treatment systems. Ignoring the upkeep of a septic system can result in expensive and potentially dangerous problems. This guide aims to provide rural homeowners with essential information on septic system maintenance, focusing on drain repair and when to enlist the services of plumbing professionals.
The Importance of Regular Maintenance
Preventive Maintenance
In rural settings, septic systems play a crucial role in safely treating and disposing of household wastewater. Consistent upkeep is key to averting complications like blockages, backups, and drain field malfunctions. Taking these preventive measures is economical and vital for safeguarding your family's well-being and preserving the environment.
Prolonging System Longevity
source: pinterest.com
Effective maintenance practices can considerably increase the lifespan of your septic system. While septic tanks are built to last for decades, regular care ensures they remain functional and efficient for as long as possible. An investment in maintenance now can save you from the high costs of septic system replacement.
Environmental Stewardship
A well-maintained septic system is less likely to release contaminants into the environment. When septic systems fail, they can pollute groundwater and surface water, leading to health risks and environmental damage. By appropriately caring for your septic system, you play a role in protecting the environment.
Septic System Maintenance Checklist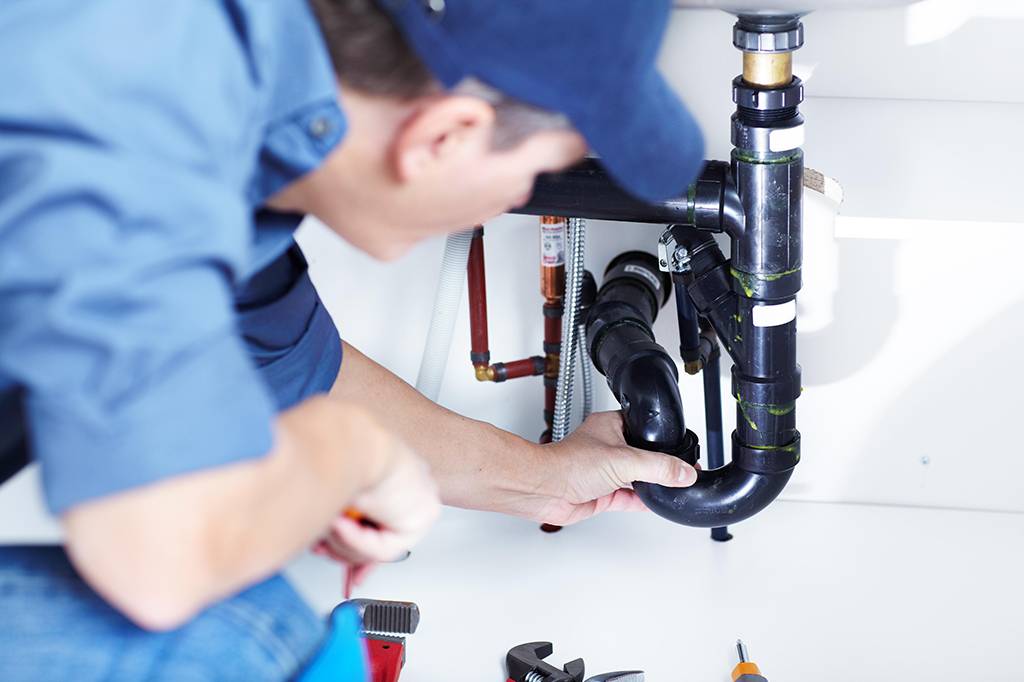 source: pinterest.com
   

Pumping

: Regular septic tank pumping is a fundamental aspect of maintenance. The frequency at which you should schedule pumping depends on your household size and water consumption. Generally, it's advisable to have it done every 3-5 years. This prevents sludge and scum buildup, which can clog your system and lead to more significant issues.

   

System Assessments

: Having a certified septic expert conduct annual assessments can help detect potential issues at an early stage. These experts can check for leaks, cracks, and other tank and plumbing system issues. Timely detection can prevent costly repairs.

   

Effluent Filter Cleaning

: Many septic tanks have effluent filters that need regular cleaning. Clogged filters can reduce effluent flow into the drain field, potentially causing backups.

   

Water Conservation

: Diminishing water consumption within your home can substantially alleviate the strain on your septic system. Fixing leaks, using high-efficiency appliances, and being mindful of water consumption all contribute to system health.

   

Proper Waste Disposal

: Avoid flushing or draining items such as non-biodegradable materials, grease, and harsh chemicals that can clog your system. This simple practice can help you avoid drain repair and other septic problems.
When to Call Plumbing Professionals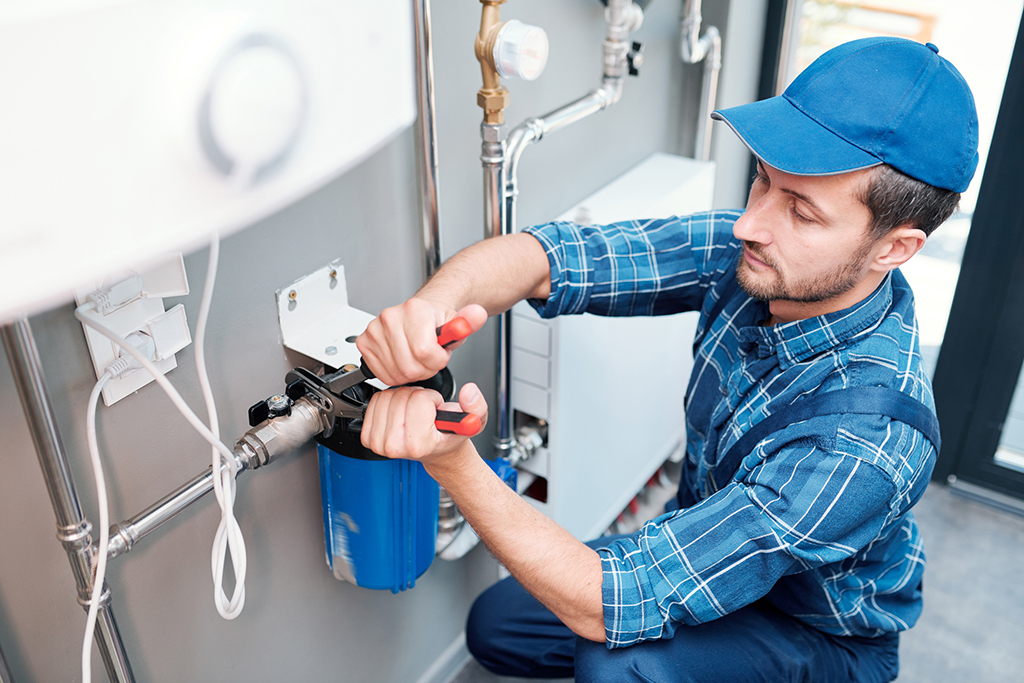 source: pinterest.com
   

Drain Issues

: Sluggish drains or backups could indicate a potential issue with your septic system. Plumbing professionals can promptly identify and address the issue to prevent more significant problems.

   

Foul Odors

: Foul odours near your septic tank or drain field may signal a problem with your system. Professionals can inspect and address the cause of the odour.

   

Frequent Clogs

: When your plumbing system frequently encounters blockages, it might indicate potential septic system problems. Skilled plumbers can pinpoint the root causes of these obstructions and perform essential repairs.

   

Gurgling or Overflowing Toilets

: Toilets that gurgle or overflow may indicate septic problems. Plumbing professionals can diagnose and resolve these issues quickly.

   

Soil and Drain Field Maintenance

: The health of your septic system relies heavily on the drain field's performance. Frequently examine the drain field for any signs of soil compression or the accumulation of standing water, as these could indicate potential problems. It's advisable to refrain from planting trees or shrubs with deep-reaching roots in close proximity to the drain field, as these roots may infiltrate and harm the pipes.

   

Septic System Design

: If you're building a new home or planning to install a septic system, working with professionals who can design and install a system that suits your property and household's needs is crucial. A septic system that is thoughtfully designed is simpler to keep in good condition and is less prone to encountering issues.

   

Record-Keeping

: Maintaining septic system maintenance and repair records is essential. These records can be valuable for routine maintenance and future home sales, providing a clear history of the system's health and care. Keep records of inspections, pumpings, and repairs.

   

Emergency Preparedness

: In case of unexpected problems with your septic system, readiness is crucial. A basic understanding of your system's layout and the location of components like the septic tank and drain field can be invaluable in emergencies. Knowing the contact information of plumbing professionals or septic experts in your area can also expedite necessary repairs.
Conclusion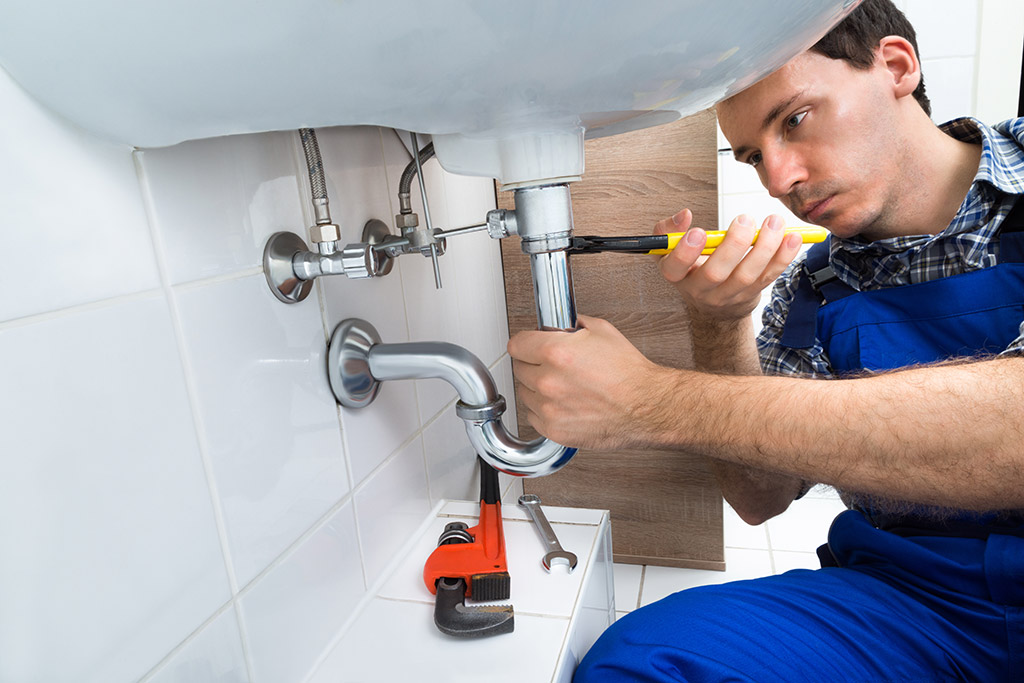 source: pinterest.com
Maintaining a septic system is a vital responsibility for rural homeowners. Regular care, including pumping, inspections, and proper waste disposal, can prevent issues like drain repair and protect the efficiency and longevity of your system. Additionally, considering soil and drain field maintenance, the initial system design, maintaining records, and being prepared for emergencies are all integral parts of a comprehensive septic system maintenance strategy. By following this guide and considering these considerations, you can ensure a healthy and functional septic system, safeguarding your family and the environment.