Storage containers can last 25 years or more with proper care and maintenance, making them a great investment for extra storage space or space for something else, like an office or shed. However, without proper care they can deteriorate quickly, so it's important to keep a consistent maintenance schedule to ensure your container useful for many years to come. Here are some of our top tips for storage container maintenance. 
What is a storage container?
Storage containers can be rented or purchased and can be used for a variety of reasons, including storage space, office space, a shed, pop-up store or restaurant, and more. Most commonly 20-ft. or 40-ft. long, they are large enough to be modified to fit your needs. Containers are also stackable or they can sit on the ground-level, they are durable, and easy to maintain. 
Why is regular maintenance important?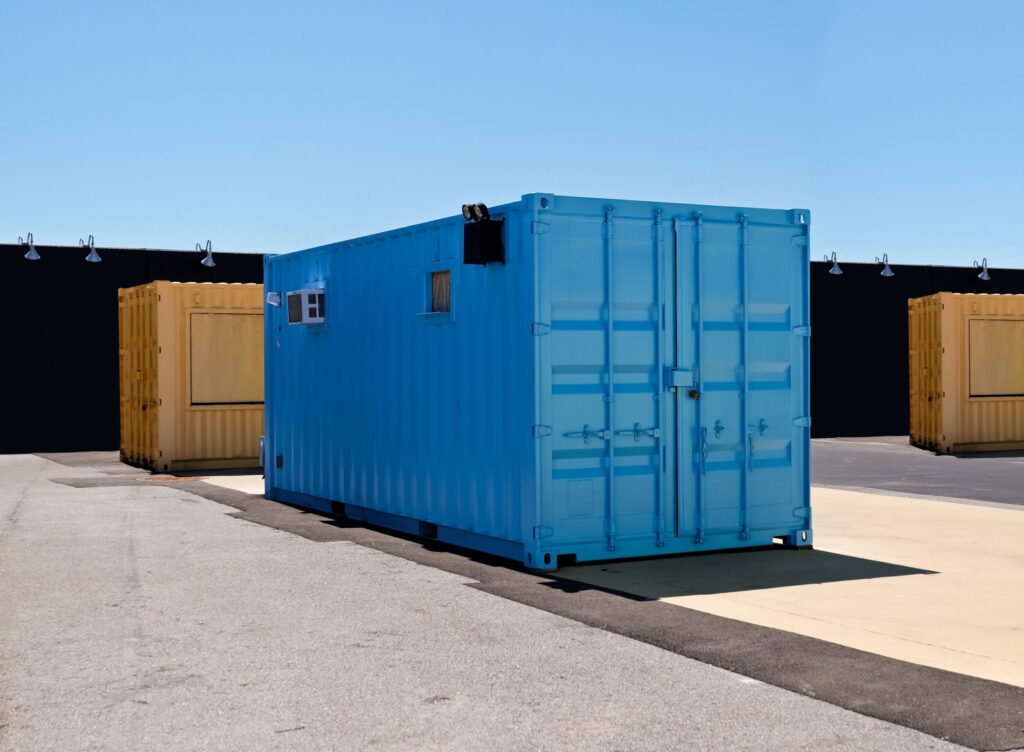 source: pinterest.com
There are primarily three reasons regular maintenance of your storage container is important:
It prevents damage to the contents inside of the container. 

It decreases the chances of repairs, which can be very costly. 

It prolongs the life of the container, which increases its value and decreases the overall cost of maintenance in the long run. 
How to maintain a storage container
While storage containers are relatively easy to maintain, there are a few things you should do to ensure it stands the test of time. Much of the maintenance can be done yourself, though you can also work with a local shipping container company to learn how to care for your container and to carry out proper repairs, as well as other specialists depending on the modifications your container has.
Here are the top seven maintenance tips for your container:
Inspect the roof.

Be sure to do this when you first purchase or rent the container, and then on a regular basis thereafter. In some cases when you first get the container, the roof can be dented due to containers being stacked on top of each other. This can collect rainwater and debris and lead to faster corrosion. Most dents can be fixed using a hammer. 
source: pinterest.com
Be sure to treat any rust, chipped or cracked paint, dents, or other areas of damage with rustproof paint to avoid additional damage. Additionally, remove any debris, standing water, ice, and snow from the room when applicable. 
Treat rust quickly.

Even though storage containers are made from steel, they are not rust-proof, especially in a salty air environment. Both the interior and exterior of a container can rust, so keep an eye out for areas that have been scuffed, dented, scratched, or cut, and monitor them for rust. If the container has been cut, joined, stacked, or modified in other ways, this can increase the likelihood of rust buildup. 
Pay particular attention to modified areas, especially around joins or metal-on-metal areas, depressions, or other areas that can collect water. 
Paint, seal, and rustproof any areas you find as soon as possible to avoid further damage.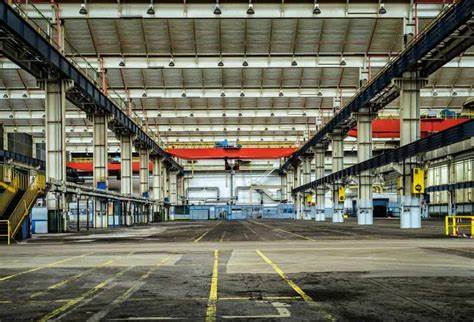 source: pinterest.com
Care for doors and windows.

Container doors are one of the only moving parts and they require regular cleaning and inspection to keep them functioning properly. Remove dirt, rust, and grime from the hinges with a commercial-grade steel cleaner, and spray with lubricating spray (like WD-40) and apply grease on the cams to ensure the hinges operate smoothly. 
You'll also want to inspect the condition of the rubber gaskets around the doors, which create the sealed environment for everything inside. These typically last for around 10 years, and a proper seal keeps out rain, snow, and pests. Replace them if they show signs of wear and tear. 
You can also caulk and replace weather stripping around windows if necessary.
Keep the container on a level surface.

This keeps water from collecting on one side of the container and corroding the underside. Placing it on a well-drained area helps to prevent corrosion when precipitation is present, and ensuring it remains level will help keep the container functioning as you need it.



Seal holes and gaps.

Regularly check for any holes in the floor, gaps under the doors or around windows, holes in the walls, or any other areas that could be an entry point for bugs or other pests or precipitation. Seal them with a silicone sealant to ensure those pests and moisture can't get inside.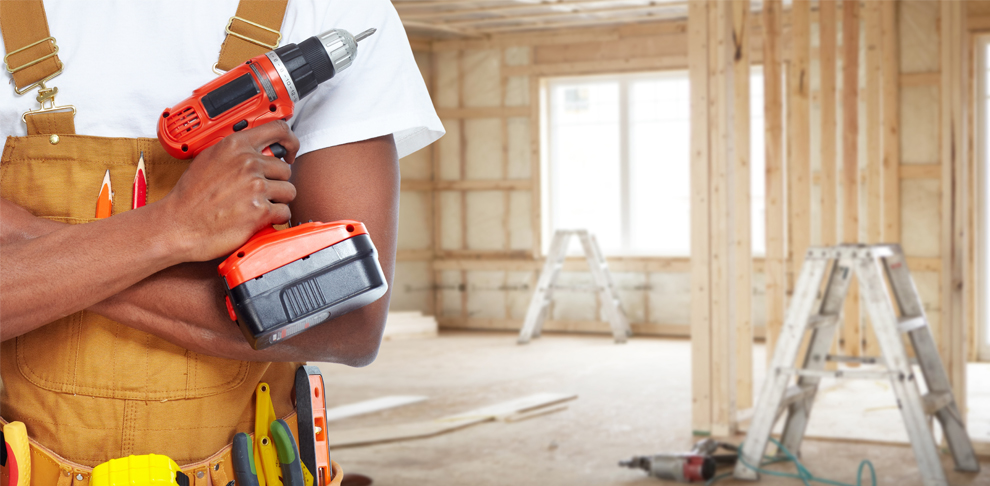 source: pinterest.com
Monitor all modifications.

If you've added any modifications to your container, like plumbing or electric, it's important to have a professional inspect those on a regular basis. Ensuring proper function can prevent downtime, costly repairs, and even damage (like flood or fire). 
If your container has plumbing, check the faucets, valves, pipes, and any other plumbing system. If it has electric, keep an eye out for loose connections, damaged wires, or faulty breakers, and monitor sockets and lights. 
Keep it clean.

Maintaining the inside of your container is just as important as the outside. Sweep, vacuum, and/or spray out the inside of the container on a regular basis to get rid of any dirt or dust. Additionally, an enclosed environment can breed mold, dirt, and other grime, so it's important to regularly clean the inside. Not only does this keep your container in top shape, but it also protects the contents inside.