We've all come around to the fact that cleaning your home all by yourself can be a straining task, sometimes taking multiple days to complete. After all, you need to clean your home on almost multiple levels, starting right from the floor to the roof.
There's only one question that comes to a majority of our minds, 'is there any way to make the process faster?'. Well, what if we told you that there are many!
Yes, professional house cleaners in Sydney's Eastern Suburbs have finally uncovered the insider tricks and secrets and tricks of the trade. Let's have a look at the different time-saving methods shared by the experts.
Cleaning Secrets from the Pro's
If you're one of those who tend to spend hours of their weekend time cleaning their abode, this might be the perfect article for you! Let's have a look at the secrets.
1.     Swap Out Your Soap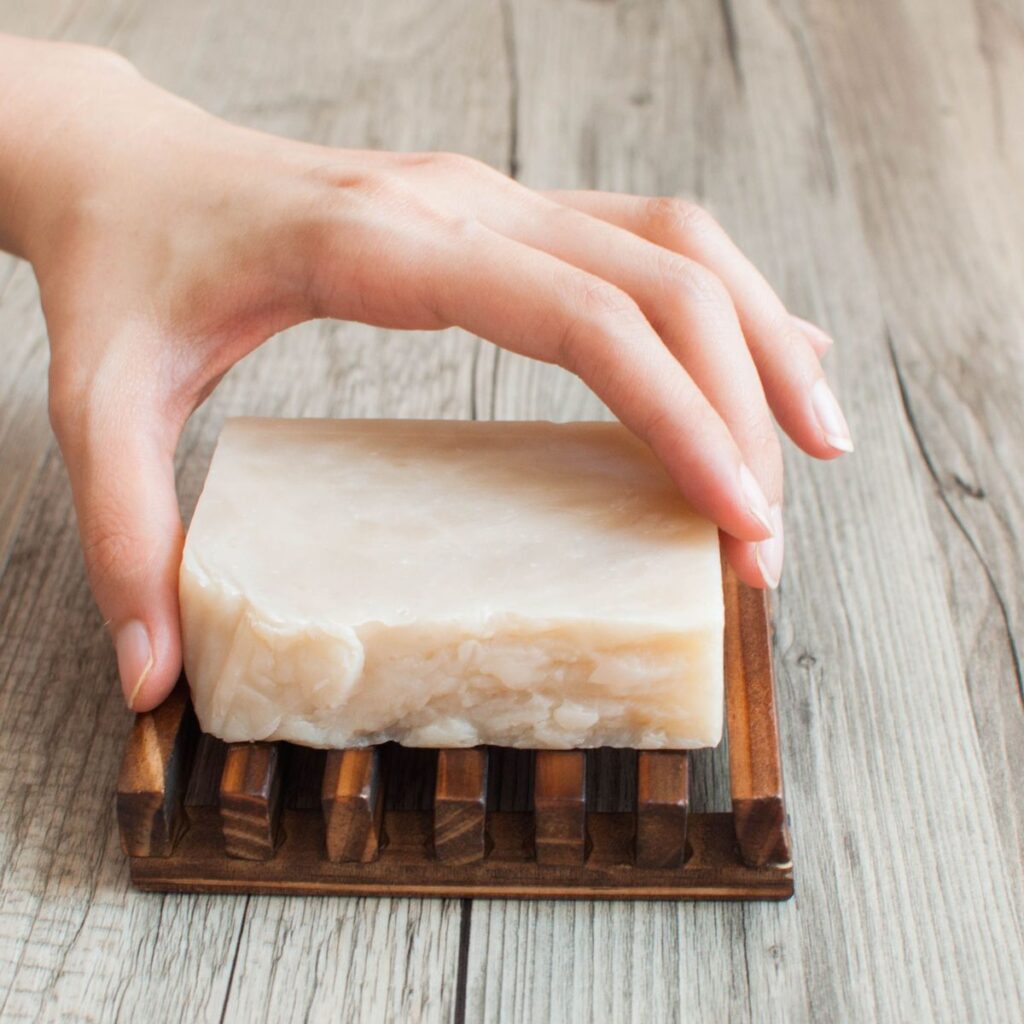 source: voguescandinavia.com
What if we told you that smart cleaning starts even before you've picked up the scrub? Yes, the secret is as simple as swapping your soap. You can easily maintain the shine of your bathroom's walls and shower; all you need to do is stick to soaps that are manufactured from vegetables or glycerin.
Such soaps are cleaner and are easily rinsed. In contrast, when compared to the traditional tallow-based soaps, they leave behind a white, gummy soap scum crusted that remains on your walls.
2.     Take it Easy While You Begin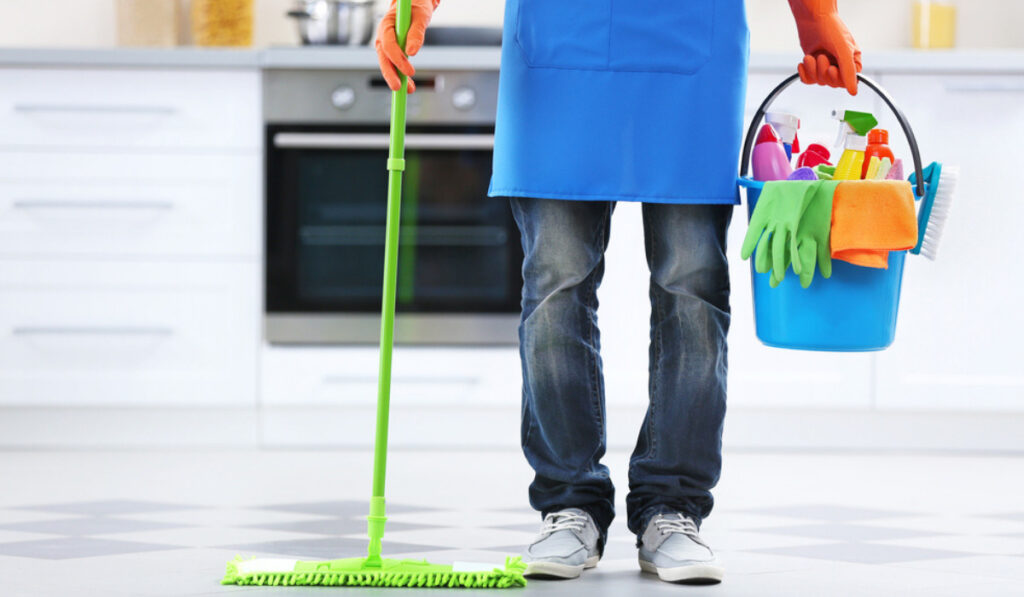 source: housing.com
When you decide to begin cleaning, don't just hit the big tasks first, start small! Target the rooms which are low in content and can be cleaned easily and effectively. Further, split the rooms in a way that you start with the small and end up with the bigger ones.
This way, you'll be inspired to complete the task of cleaning, without having to worry about the amount of labor put in the process.
3.   Even Your Vacuum Needs a Tune-Up At Times!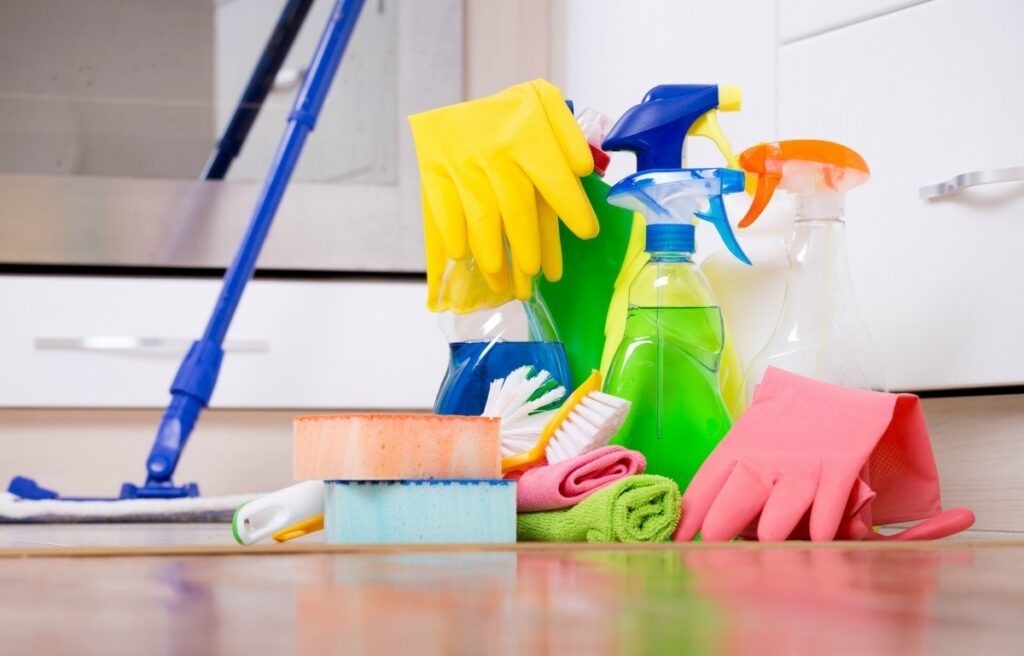 source: mydecorative.com
Your vacuum cleaner is one of the most essential parts of the entire cleaning process. Why not upgrade it to give you the best? Try using different types of cleaners to give you precise cleaning under different situations.
Upright, bagged, canister, or bagless, use whatever is convenient for your floor surface and ensure that your device has maximum suction power to give our efficiency at its best.
Further, it would only be better if you maintain your machine and clean it thoroughly every once in a while.
4.     Don't Leave Things For the Last
source: omaamart.com
Yes, this is another simple hack that most of us ignore! Let's accept it, there's no point in letting the dishes accumulate on the sink, soap loathe at the bathtub, or allow grease to settle on your cooking station.
Engage into regular cleaning to ensure that everything is neat and precise. Don't leave things for the last!
To Wrap It Up
These were some tips from the expert house cleaners in Sydney's Eastern Suburbs. With the secrets now out, we hope that you don't face any hurdles in cleaning your home in a more professional and effortless manner. But if you do not have time or the ability you can always use external cleaning companies such as Maids a la Mode of Mobile who will do the hard work for you All the best.