Highway engineer consultants are tasked with ensuring that thousands of miles of roads across the US are properly designed and in top condition.
There are three major branches of highway engineering that highway engineering consultants work in:
Planning
Research
Construction
Most highway engineer consultants work in one of these areas.
What Are Some Tasks of Highway Engineer Consultants?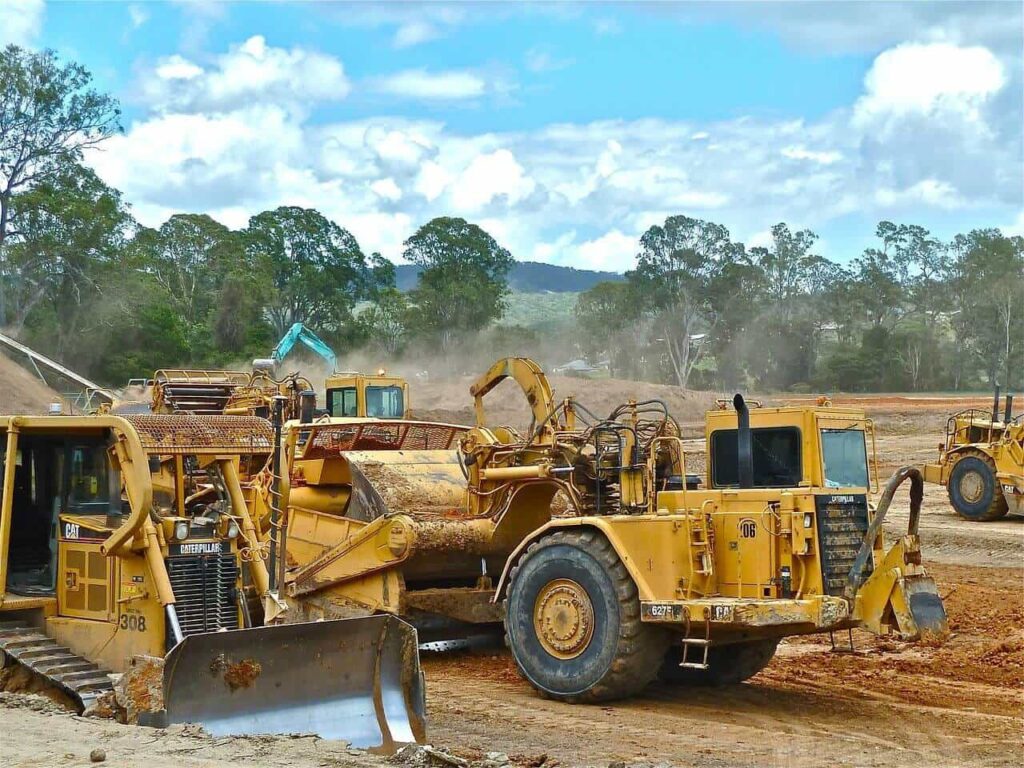 source: newengineer.com
This job may include some or all of the following duties:
Work with other engineering professionals to build and maintain highways.
Find new solutions to transportation issues.
Plan for highway maintenance projects.
Plan and supervise new highway projects.
Prepare contract documents for engineering projects.
Manage construction teams and adhere to safety guidelines established by OSHA.
Perform risk assessments.
Work with stakeholders, such as clients, transportation specialists and the general public.
Create new road designs and keep them to the highest technical standards.
Estimate the cost of construction of new roads.
Ensure road projects are done on time and on budget.
How to Become One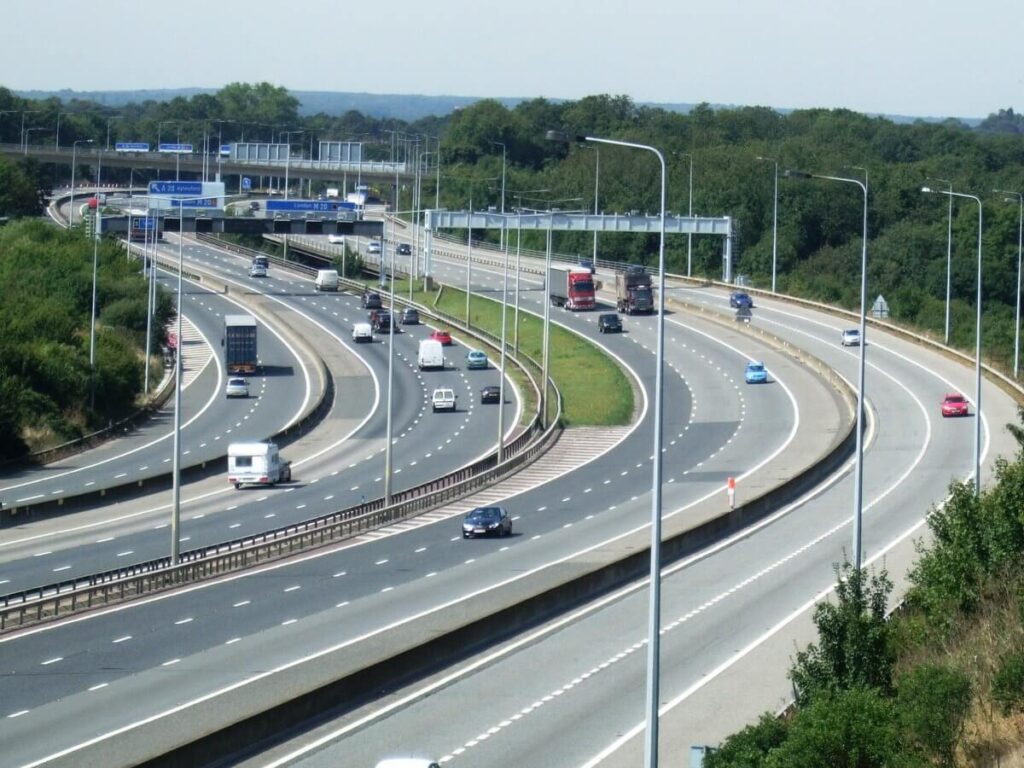 source: pinterest.com
For starters, a bachelor's degree in civil engineering is needed to begin your career. Some companies may require you to be a licensed, professional engineer.
In this field, the more education you have, the more money you will make. You should have high school classes in mathematics, physics, mechanical drawing, and art.
When you study civil engineering, classes in stress analysis, engineering dynamics, and mechanics of materials and fluid are needed. Some of the specialized courses in highway engineering are structural design, surveying, traffic control, and highway pavement design.
Where You Work
source: kimley-horn.com
Most highway engineer consultants work for local, state, or federal government, which means you need to take a civil service examination.
Advancement Potential
Experienced highway engineers may be able to become construction supervisors. They will supervise technical workers in the field and some may move on to become consultants or project managers.
It is expected that growth in highway engineering will be strong for the next decade as the population grows. More traffic and changing patterns of traffic will spur the need for more roads and redesigning of old ones. As our society becomes more dependent on cars, we should see more demand for these workers.
As you can see, people who work as highway engineer consultants are engaged in important and interesting work. You can play a big part in how people are able to get from place to place in our country and earn a good salary doing it.