A kitchen renovation can completely transform and elevate the style of your home and bring into line with the beautiful images you see gracing the pages of glossy home magazines and trendy interior design Instagram feeds.
If you have the budget, it's best to use a service like this kitchen renovations Melbourne company provides where they'll manage the entire project for you. However, if you're working with a limited budget, managing the project yourself may be your only option.
If that sounds like you, here's a simple step-by-step guide to help you plan and coordinate your own kitchen renovation project.
Step 1: Design the layout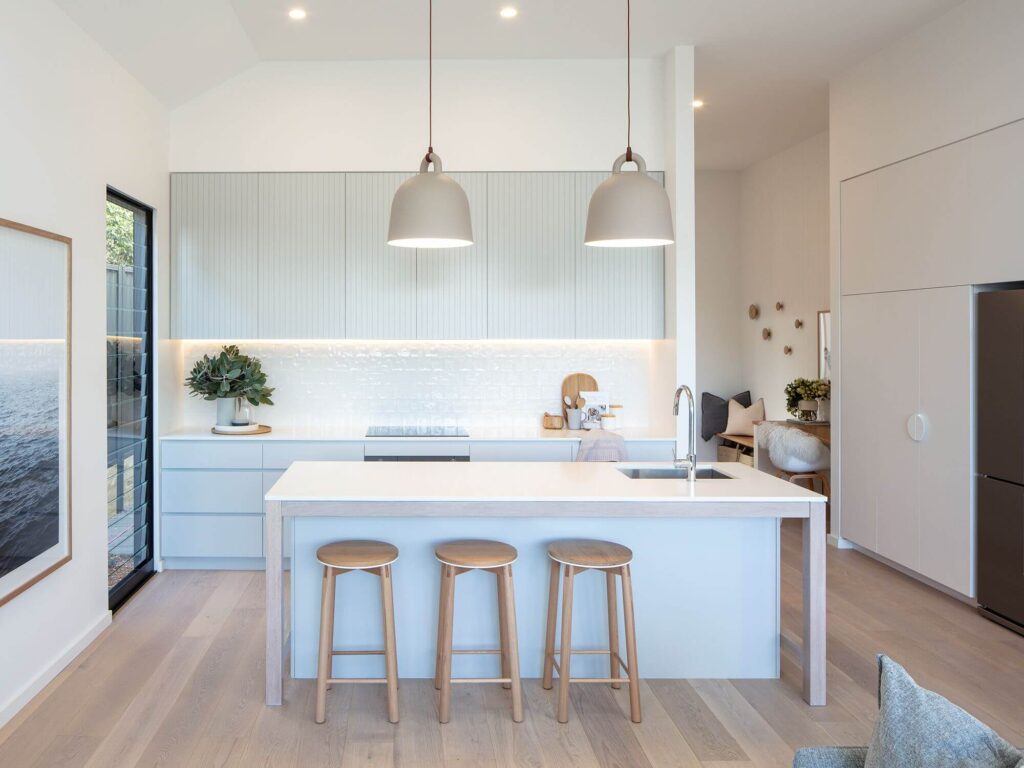 source: Managing Your Kitchen Renovation
Start off by designing a rough layout for your kitchen. If you're not sure where to begin, try to apply the 'Golden Triangle' principle, which will draw a close connection between the areas that are used most while cooking—the stove and oven, the fridge and the sink.
If you can, it's also good to try to position the dishwasher next to the sink and trash can to make post-meal clean-ups easy. You'll need to think about where your plumbing and electrical connections are, and make sure you also consider where you'll put your small appliances like your coffee machine, microwave oven, toaster, kettle and any other appliances you use regularly.
Step 2: Develop the project plan and budget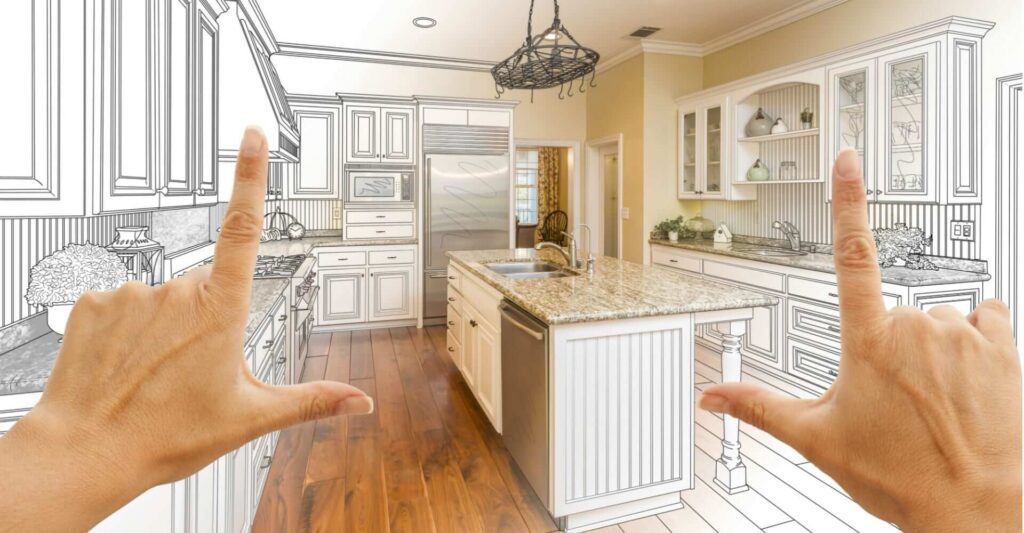 source: stearnsdesignbuild.com
Develop a list of all the items you'll need for the renovation and calculate how much you can afford to spend on each item. Next, establish a timeline which outlines how long you'll need to source your products and labour, and in which order activities need to be completed.
Clearly establishing a budget and timeline from the get-go will come in handy when shopping for your kitchen fit-out and contacting tradespeople to check their availability.
Step 3: Choose between custom or flat-pack cabinetry
source: hgtv.com
It's important to settle on the type of cabinets you want to use before you start contacting tradespeople. If you decide to go for a custom build, you'll need a cabinetmaker or carpenter. If you opt for flat-packs, you can generally get away using a handyman – or you could even do it yourself!
Flat-pack cabinets will almost always be a far cheaper option, but may not allow you to best utilise the space you have available. A flat-pack kitchen renovation project may also take less time to complete.
Step 4: Choose your kitchen fit-out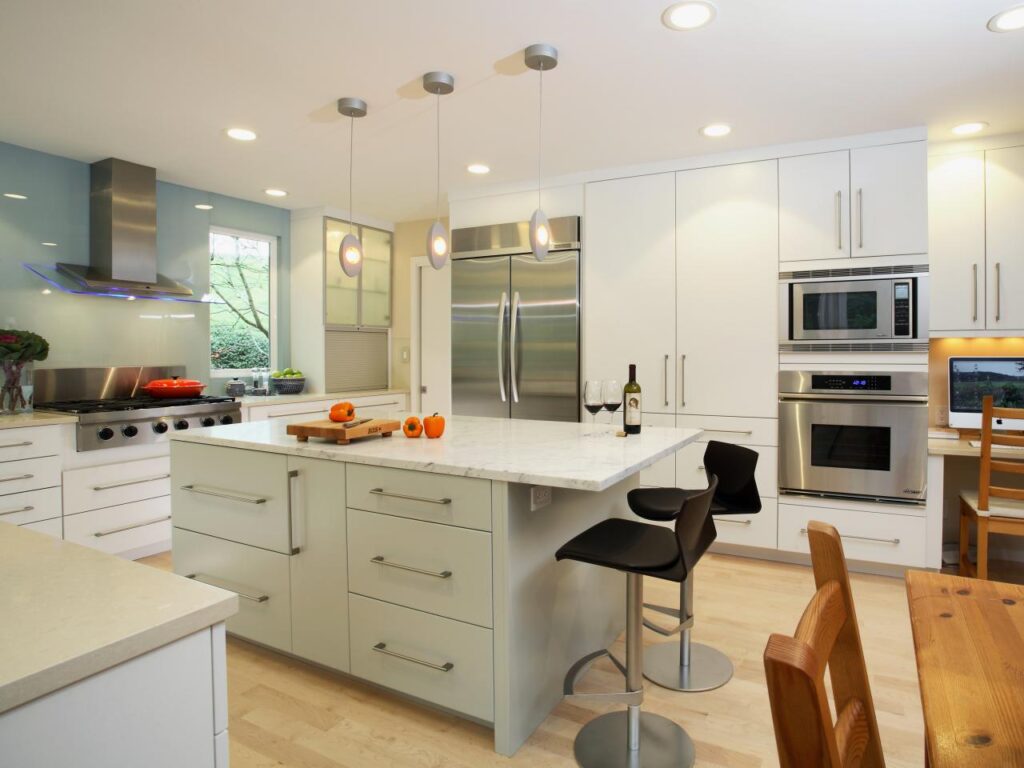 source: hgtv.com
Next, you'll need to source all your appliances, fixtures and fittings for your kitchen fit-out. Depending on your design, you'll most likely need to consider everything from your countertops, oven, stove, range hood and fridge, to your sink, tapware, cabinet handles and tiles/splashback.
Step 5: Find your contractors/tradespeople
source: hgtv.com
You'll most likely need to find a few contractors to install your new kitchen, including:
A cabinetmaker, carpenter or handyman to remove existing cabinets and build and/or install your new cabinetry.
A plumber to install your sink, taps and drainage pipes. If you have a gas oven, find a plumber that's also a qualified gas fitter so they can also connect your oven.
An electrician to connect your power points.
A tiler to complete your splashback and/or flooring.
Step 6: Oversee the demolition and installation
solurce: stradlings.com
Now your kitchen renovation can get started.
Most cabinetmakers or carpenters will be able to project manage the renovation for you, but if you plan to manage it yourself, it's important to carefully plan and coordinate which contractors you'll need when. This will ensure your contractors can easily access the spaces they need to without having to work on top of each other.