Deciding on the right sofa for your living room is not an easy task. The focal point of any living room is the seating area. Therefore, it is essential to choose something that will reflect your style and personality while also providing function and comfort. A mid century modern sectional sofa is an iconic investment piece that is an excellent addition to any home.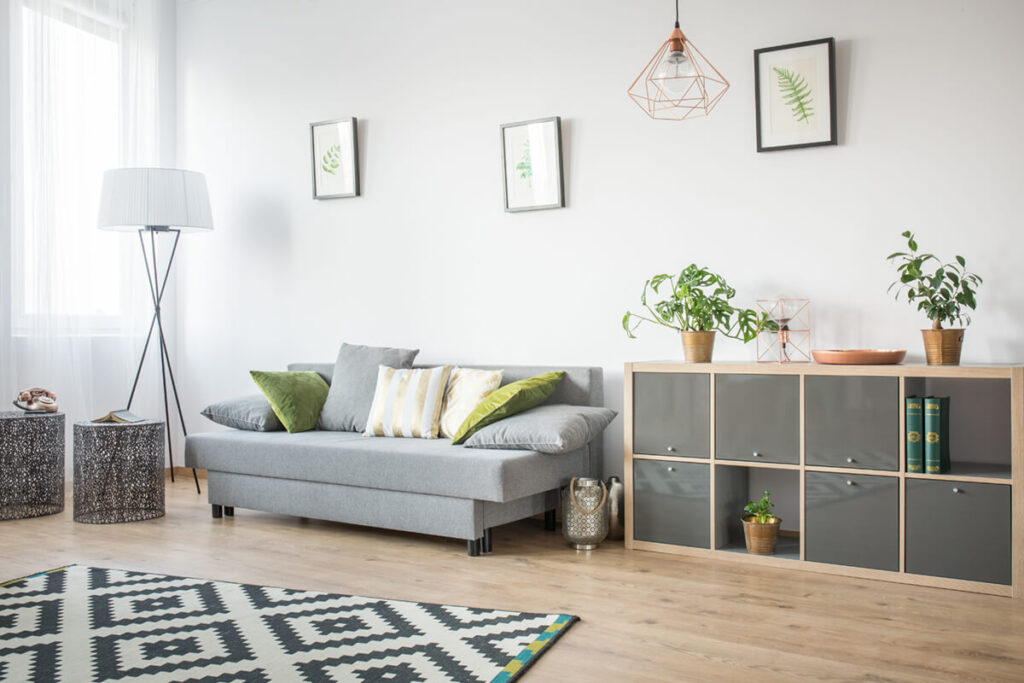 source: seeninthecity.co.uk
A growing trend in interior decoration is mid-century modern style. Its clean and simple lines lend a perfect balance of chicness and coziness to any living space. A mid-century modern sectional sofa is guaranteed to take center stage in any living room. With the right proportion, layout, and color scheme, this standout piece of furniture will upgrade your living room's look.
Traditional sofas come in separate pieces. A mid-century modern sectional is becoming the preferred alternative and is perfect for entertaining friends or even just for lounging with your family. It has become a favorite of interior decorators and homeowners in recent years. Here are a few tips to help you choose the mid-century modern sectional that will suit your home.
Assess the space of your living room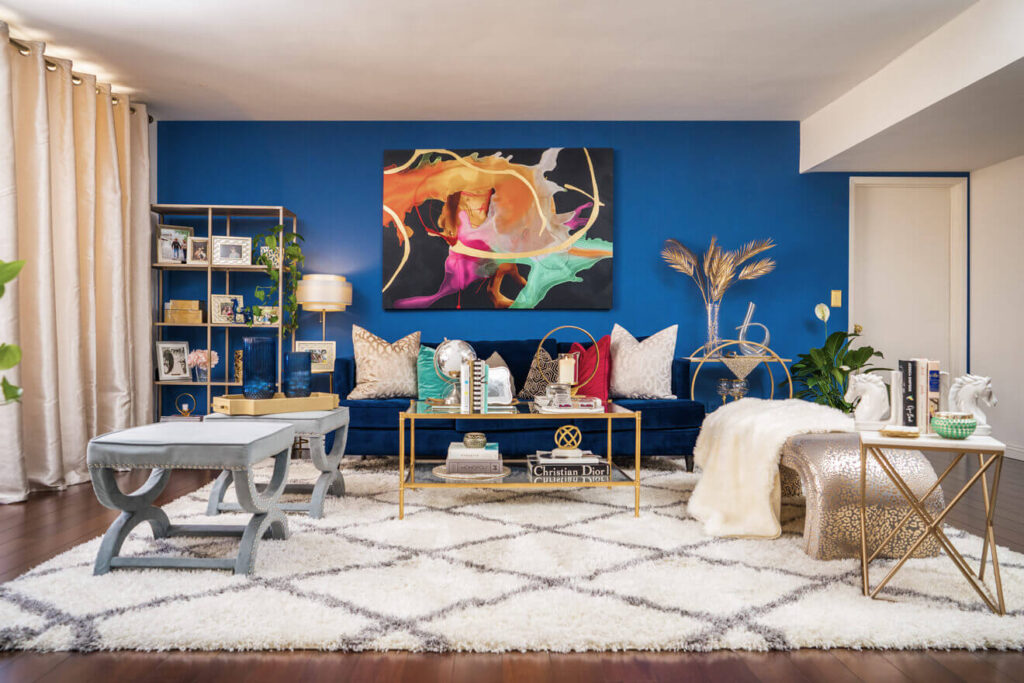 source: lauralily.com
It is crucial to factor in the size of your living area. It is a good idea to measure the space where you intend to put your sofa so you can choose the right size of mid-century modern sectional for your living room. Some sectional sofa sets come with extras, like an ottoman, so it is vital to consider the length of the sofa. The size of the sectional will also determine its placement in your living room. Sectionals are typically placed against the wall for small spaces, while for larger areas, they can be placed in the center of the room.
Determine your design layout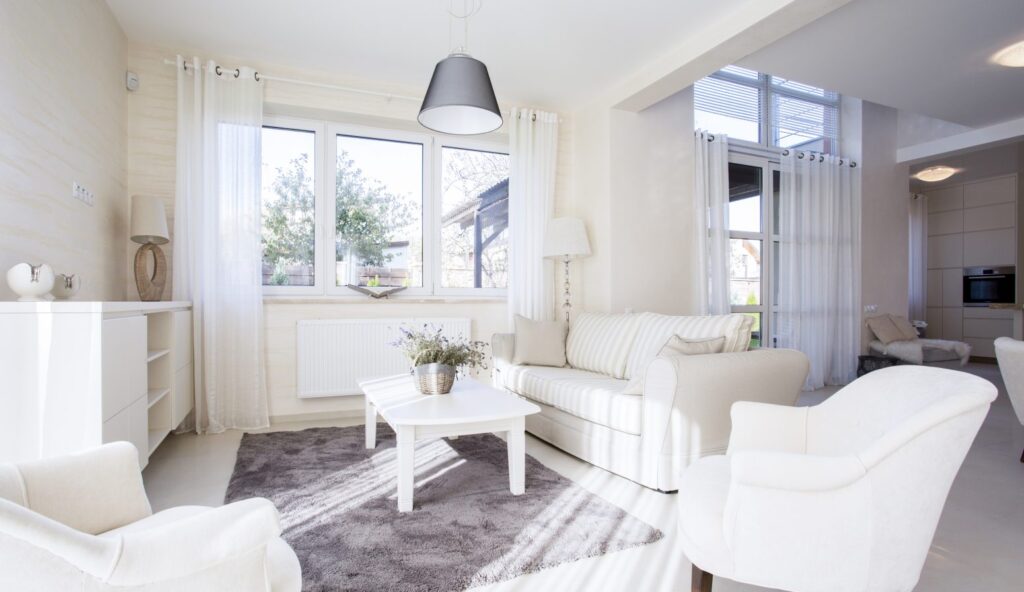 source: pm.on.ca
Keep in mind that your sofa will be the centerpiece of your living room, so it is essential that the style you will choose will not only be functional but will also suit your mode of living. Remember that your sofa is where your family gathers regularly and is also where you will entertain your guests and visitors. There are many standard layouts of sectional sofas to choose from, including L-shaped sectionals, U-shaped sectionals, and curved sectionals. Select the one that will complement your lifestyle.
Choose your color scheme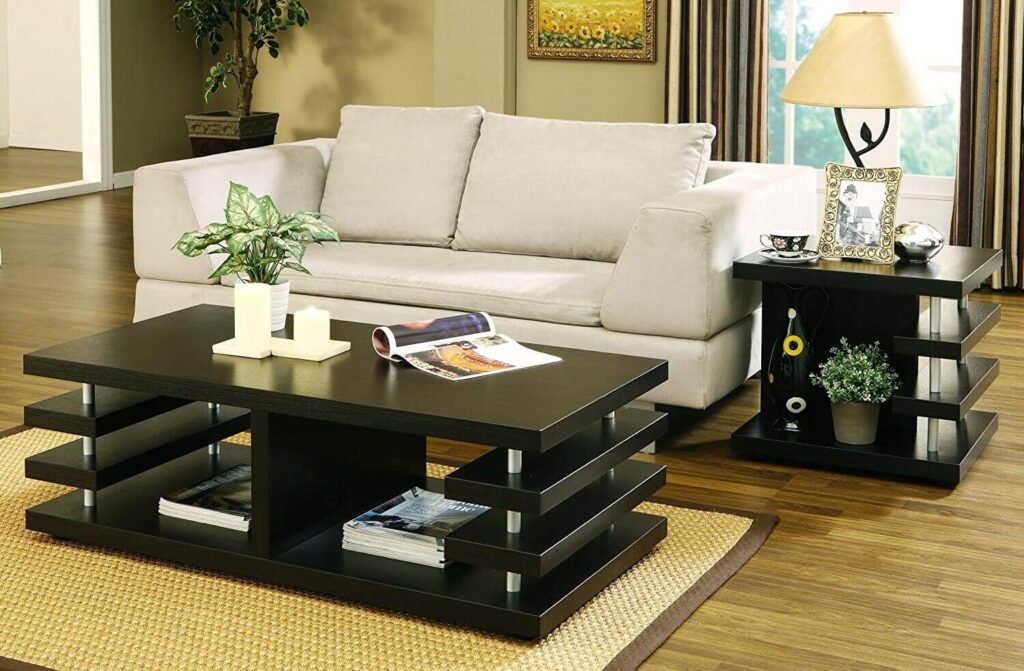 source: coffeeandsidetables.com
You have free reign in choosing the color that best appeals to your senses. Sofas nowadays come in a wide array of colors. Mid-century modern is characterized by an attractive retro-inspired color scheme that will lend a fresh yet timeless vibe to your home. Consider a color that will be easy to design around and harmonize with your other furniture and home decor.
Add complementary decor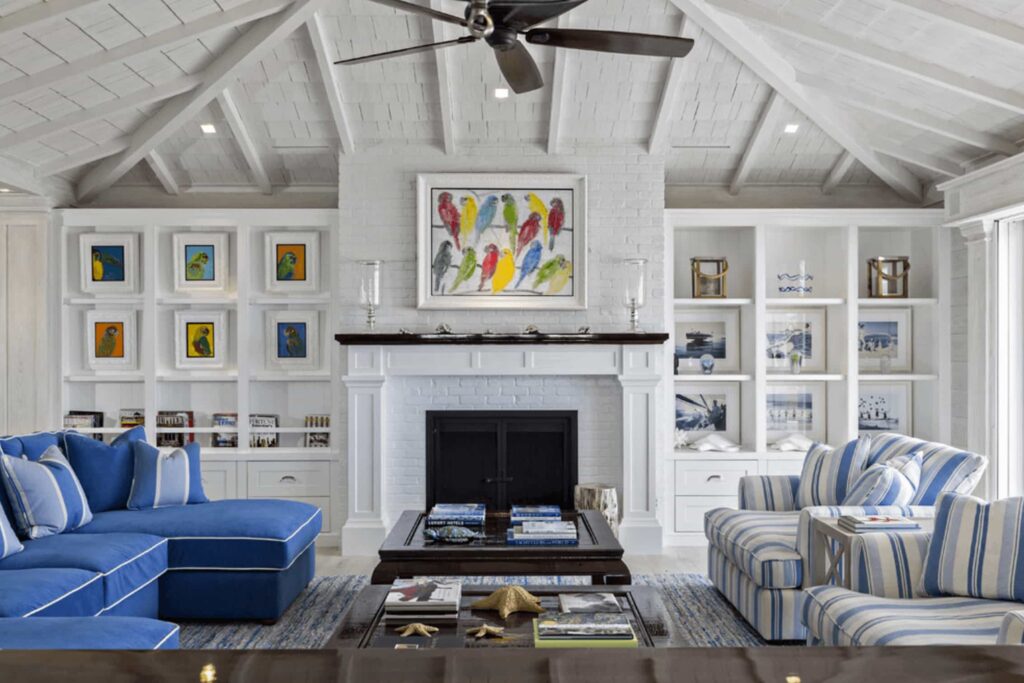 source: trendir.com
A mid-century modern sectional is guaranteed to showcase your style sensibilities. You can optimize this theme by adding details that will embrace this style inspiration without going overboard. Mix in some contemporary decors that will match the tone of the room. Add a few eclectic or vintage accent pieces that will enhance this style upgrade of your home.