Africa is a huge continent. It has 54 countries inside and is rich in the culture that comes from it. People often underestimate the culture of Africa and do not mind engaging in the activities and pleasure that comes from those activities. For your benefit, we have made a thorough list that will guide you through the best places to get the most of the African Architecture
Afar huts — Djibouti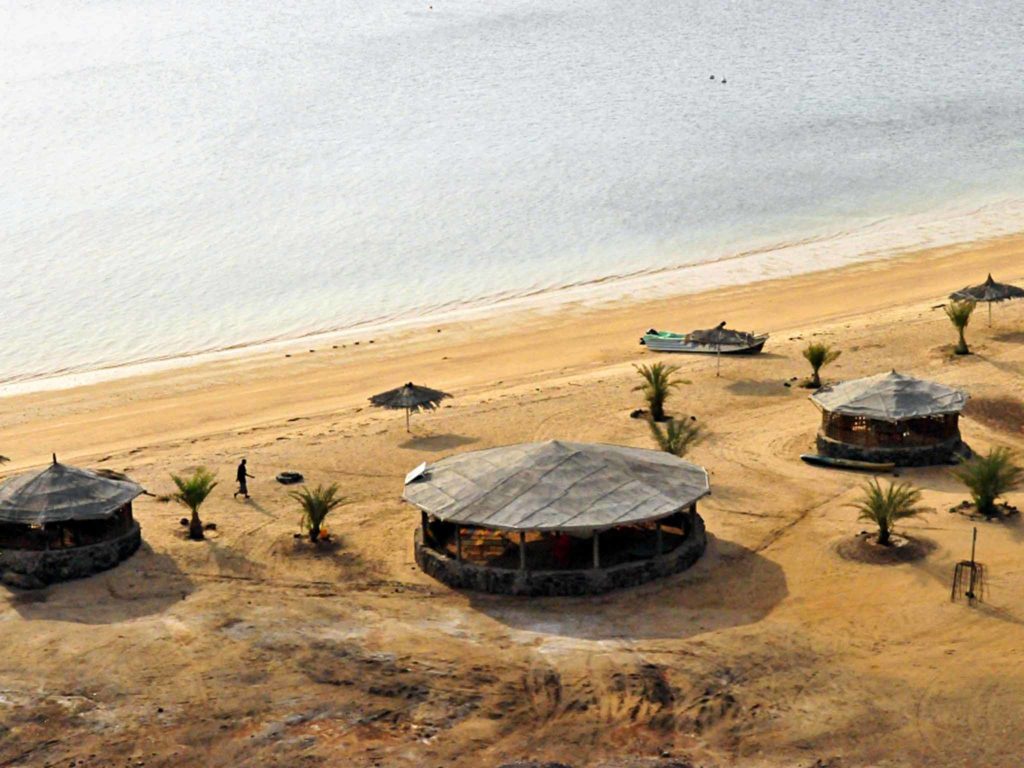 source: independent.co.uk
stepping in the shoes of an Afar nomad is a once in a lifetime experience. The lake that is not so far away from the place where these tribes live is one of the saltiest lakes in the whole world. This place does not seem like much but can do a lot for you if you allow yourself to take in all the positivity these tribes maintain while living so far away from the modern world.
Clay Palace of Ghardaïa — Algeria
source:  cloudfront.net
this clay palace describes the history and culture of Africa well. It is made entirely out of clay and does a lot for the history as well. If you try to explore this place, you will find a lot of things that you might have not experienced in your life ever.
Currency Museum — Angola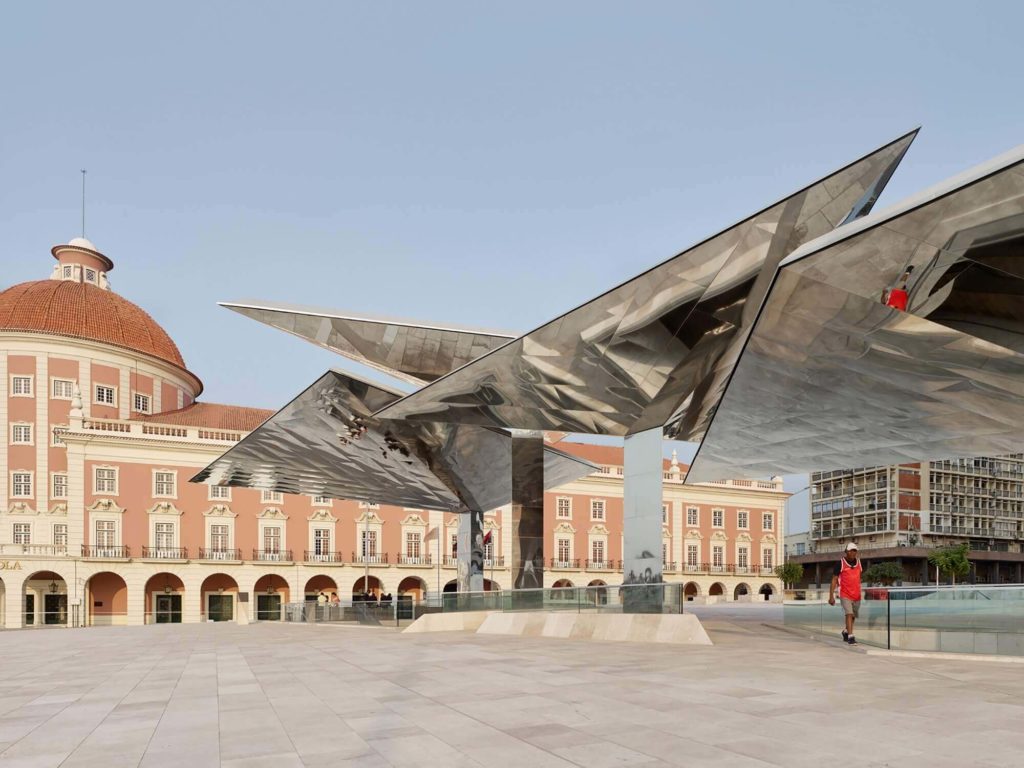 source:  adsttc.com
currency museums have been a very good place in every continent where they exist. But only a few currency museums have been as big as this because it does and shows currencies that have been found in the earliest ages that a human can imagine that currencies might exist.
ISKCON Gaborone — Botswana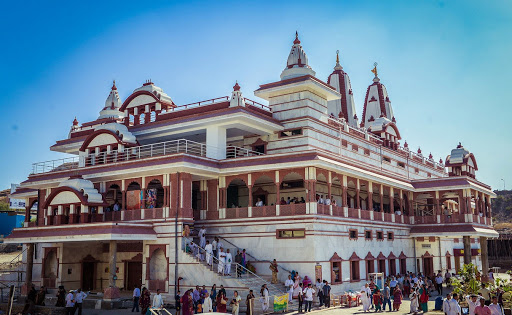 source:  pinterest.com
this temple is a temple that is filled with people who worship Lord Krishna. Yes, Africa is also is rich in religions of varied diversity. Lord Krishna gives insight and also encourages peace through focus. The people who believe in this often come to visit this place.
Le Champignon — Burundi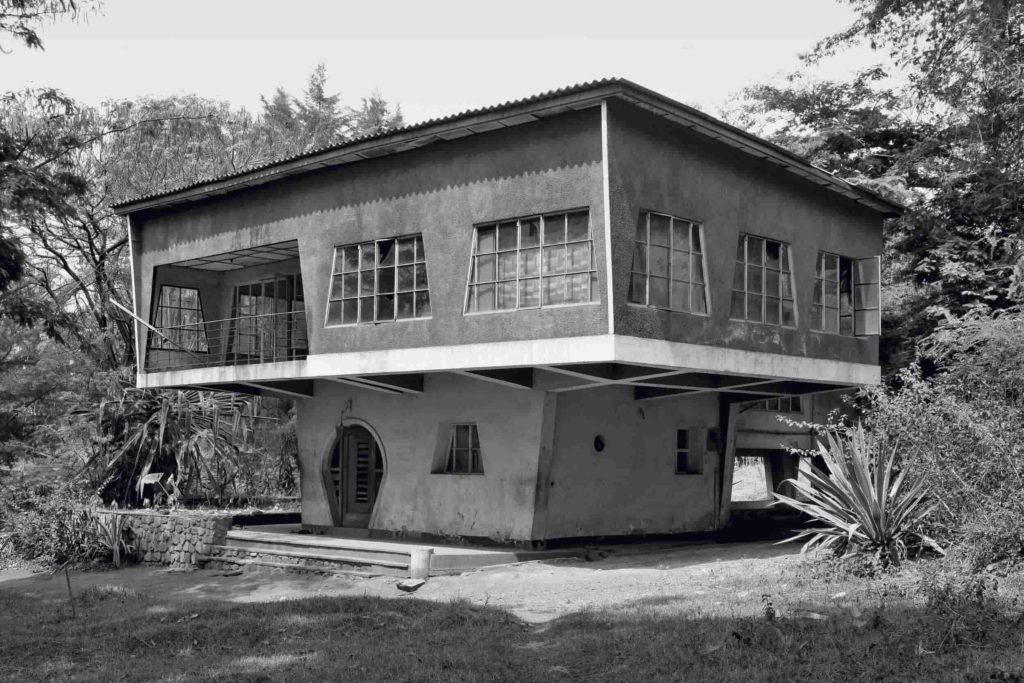 source: reddit.com
these houses look like mushrooms and that is why they have their names. The type of Underrated African Architecture that got popular was because of some photographers who photographed a lot ofthese buildings. These buildings are very unique in style and have a playful vibe to it.
Mud huts of Gaoui — Chad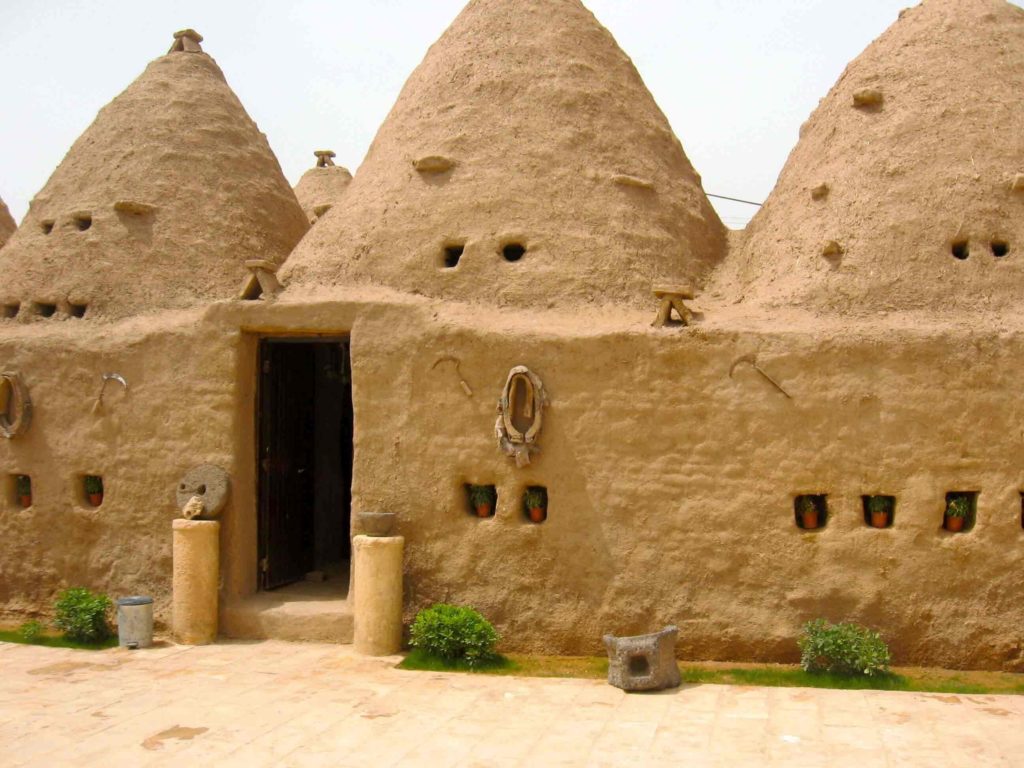 source:  pinterest.com
generally, in Africa, you see houses that are made with the help of straws and other things. This Underrated African Architecture, however, go a little out of the obvious way and are made entirely out of the mud. Visiting them is a great experience because these houses are so cold even in warm weather.
Notre-Dame of Bangui — Central African Republic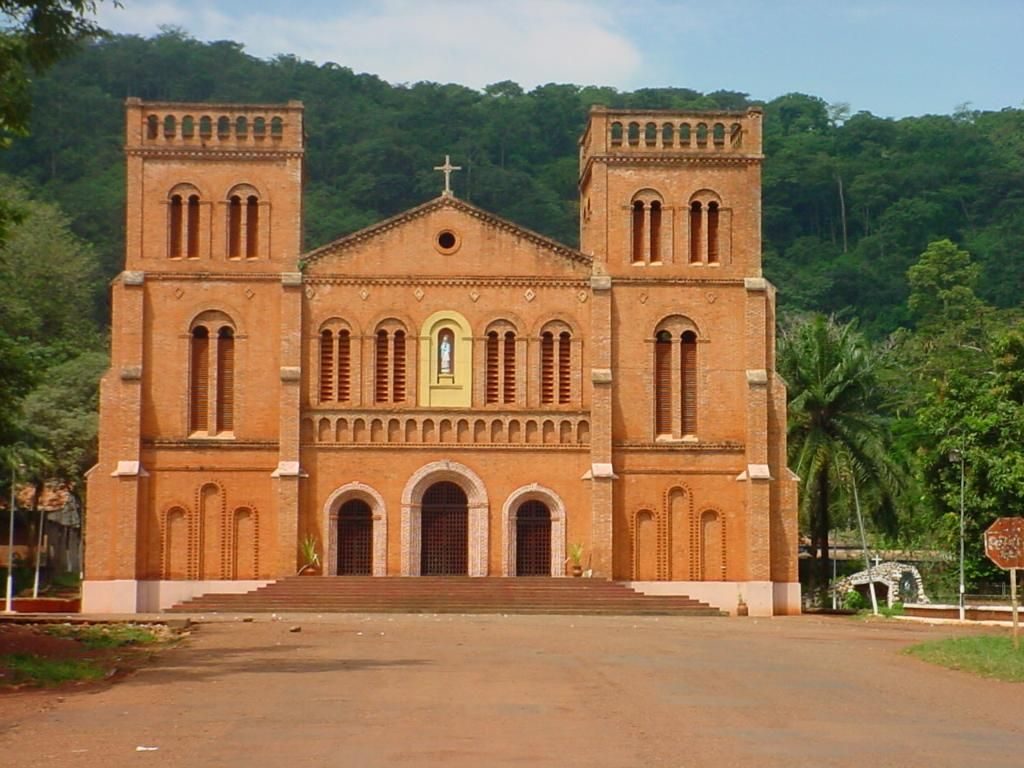 source:  pinterest.com
 this building has been one of the most popular places in the history of Africa. It pulls a lot of tourists to it every year and for great reasons because it deciepts the African culture very well.
Painted Gurunsi houses of Tiébélé — Burkina Faso
source:  fieldstudyoftheworld.com
these houses have been hand-painted, believe it or not, but it's a fact. These houses have been painted by the tribe that lives there and they are amazingly good and precise with their artwork.
Palácio do Povo — Cabo Verde
source:  wikimedia.org
this is another example of modern-day architecture in Africa that has done a lot for the culture of that continent. This is where all the major works are executed and it stands tall and proud in Cabo Verde.
Reunification Monument — Cameroon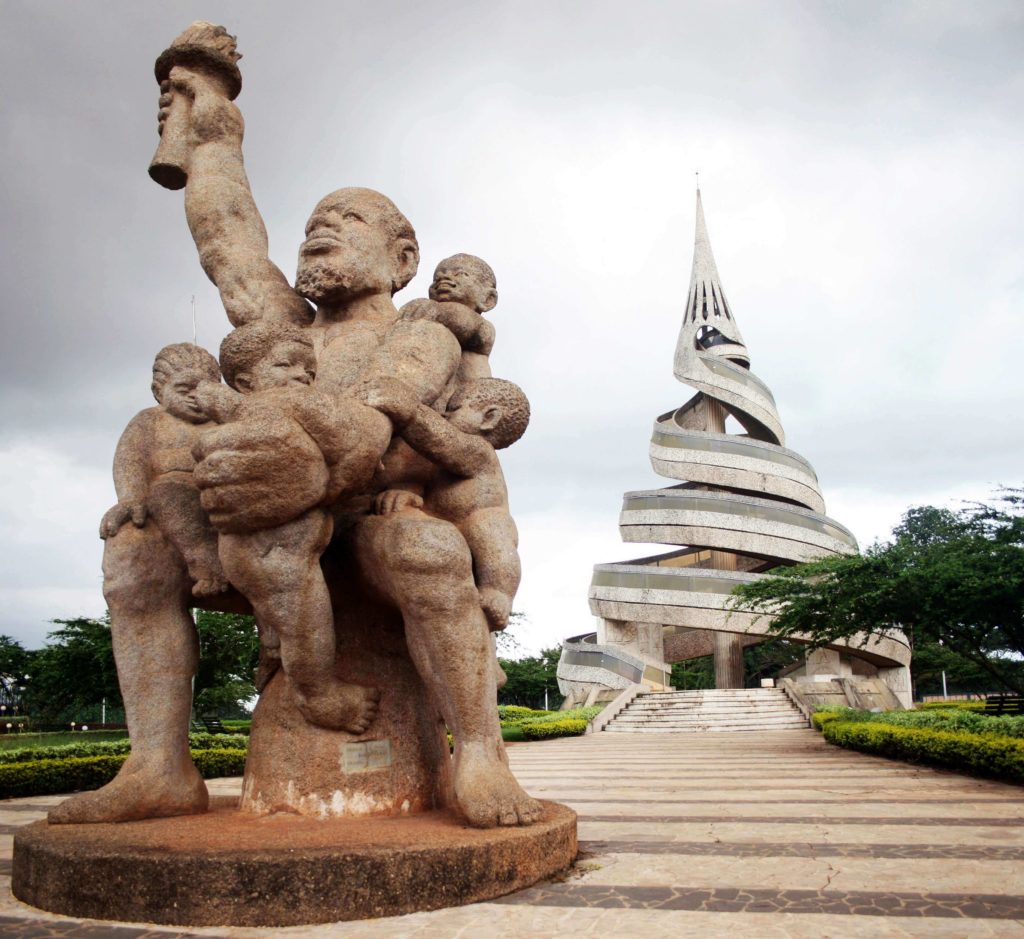 source:  wikimedia.org
this monument does a lot for the culture just like the earlier one that we discussed. It discovers the unity that the people of Africa have among themselves and how they carry it.
Tata-Somba houses — Benin

source:  flicker.com
this is one of the classic structures that African people build. It is one of the first things that people try to visit when they visit the continent because it is one of the first recommended things that anyone would give you.