Arabian ranches are one of the most popular areas for investors in Dubai. Investing in Arabian Ranches is considered one of the great choices; because of the family-friendly community and various amenities. Moreover, the establishment and connection of Arabian Ranches with the Mediterranean-inspired villa is one of the key factors that make this area trendy amongst investors. Based on consumer interest, it is evident that; Arabian Ranches is a preferred and safe community for investment purposes. 
Is investing in Arabian Ranches a good idea?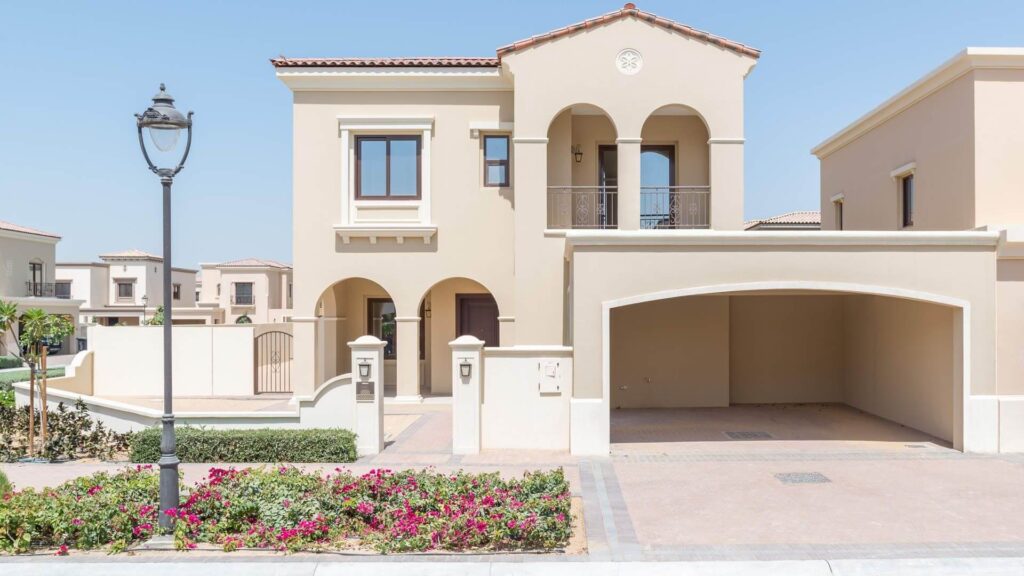 source: pinterest.com
Well, yes, investing in Arabian Ranches is a pretty good option. Arabian Ranches is a decent option whether you are buying a property for investment purposes or living purposes. The area is well connected to the city and has access through Al Qudra road. A secure gated community with uncountable amenities holds good rental returns. Moreover, you can find a variety of properties in the sub-communities as well. 
Top 5 areas to invest in Arabian Ranches:
Let's explore the top 5 areas of Arabian Ranches to understand the area better at The Architecture Designs.
Al Reem:
source: medium.com
Al Reen is one of the most well-maintained spots of Arabian Ranches. Moreover, you can get access to Arabian Ranch lakes; and lush community parks. The villas of Al Reem have their mosque and hall; no need to go out for any recreational activity as there are swimming pools and sports complexes. 
Mirador LA Colección:
Just like the name, this area of Arabian Ranches is fancy. It is considered an upscale sub-community with exclusive and elite luxury villas. Not to mention, some of the villas in this community offer views of stunning golf courses and lush green parks. Also, there are multiple community halls, swimming pools, and golf clubs as well. 
Savannah:
Arabian Ranches is known for its elite lifestyle and outstanding facilities. This upscale community of Arabian Ranches has jogging and cycling tracks and swimmings pools. In addition to this, Savannah is known for round-the-clock security and safety. 
Palmera: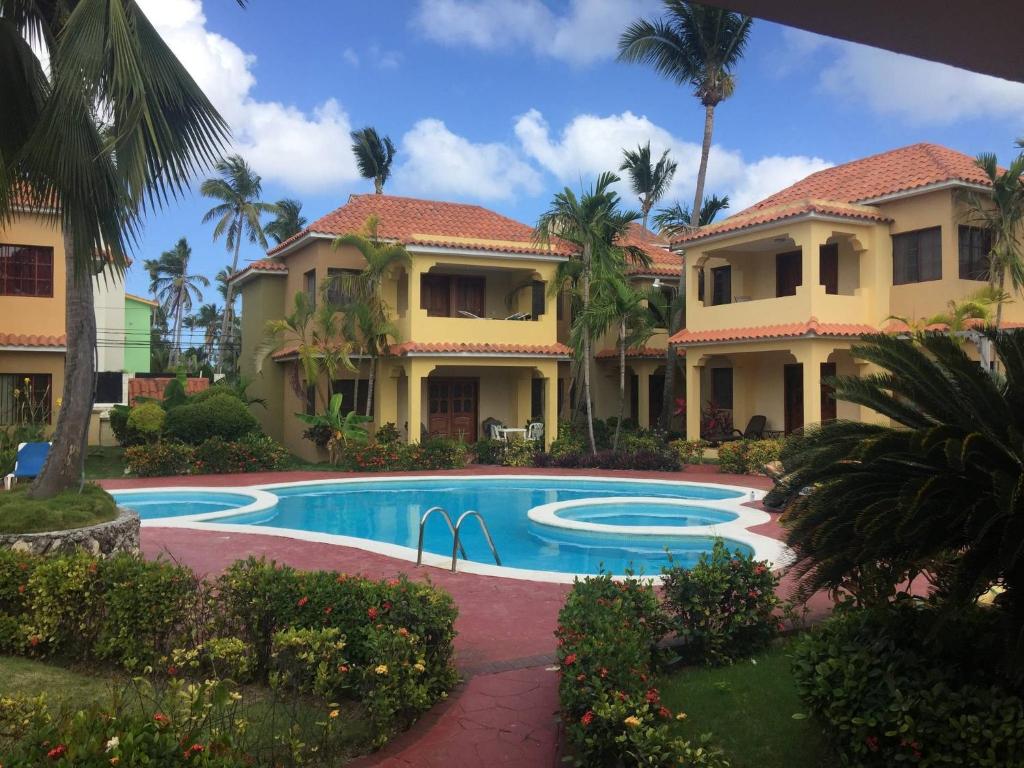 source: bstatic.com
One of the significant highlights of Palmera is the easy accessibility of the D63 road link. This sub-community of Arabian Ranches is famous for spacious villas, cozy townhouses, and other facilities. 
Saheel:
Apart from Al Reem, Saheel is the next popular community for investors. The villas in Saheel offer extensive private gardens and sufficient space for a relaxed lifestyle which includes a vast outdoor space. The breathtaking villas and golf courses of the community make it a star property. Not to mention, there are retail centers, clinics, restaurants, and salons already present inside the community. Also, the Jumeirah English Speaking School (JESS) is another critical reason for the popularity of Saheel. 
Other popular communities of Arabian Ranches: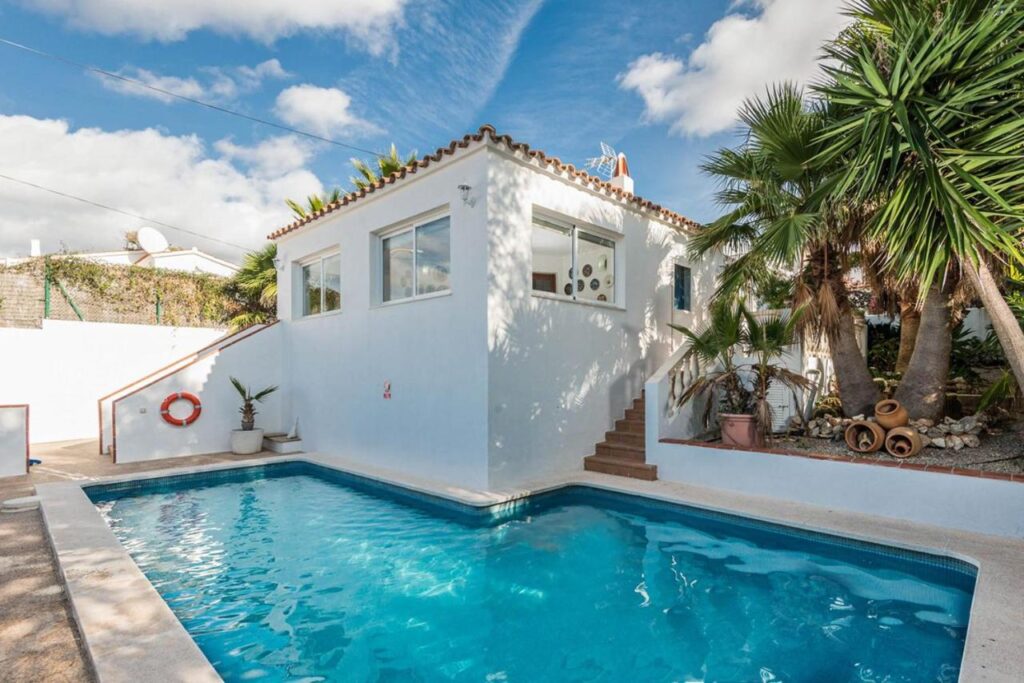 source: bstatic.com
The communities mentioned above are the top 5 areas of Arabian Ranches and hold a prominent place in investment. However, there are other sub-communities as well, which are famous for both investment and living purposes. 
Alvorada:
Another sub-community of Arabian Ranches that is extremely popular is Alvorada. This community is known for exquisite Portuguese-style architecture and arched windows. Moreover, the villas of this community feature decorative turrets, rounded walls, and attractive frames. Not to mention, there are multiple swimming pools and community halls for the residents. 
Polo Homes:
Arabian Ranches Polo and Equestrian Club are famous for their stunning detached villas with four to six bedrooms. Moreover, the residents of Polo Homes get access to the Equestrian club, gym, pool, and restaurants. If you are passionate about equestrians, Polo home is a place for you.
Alma: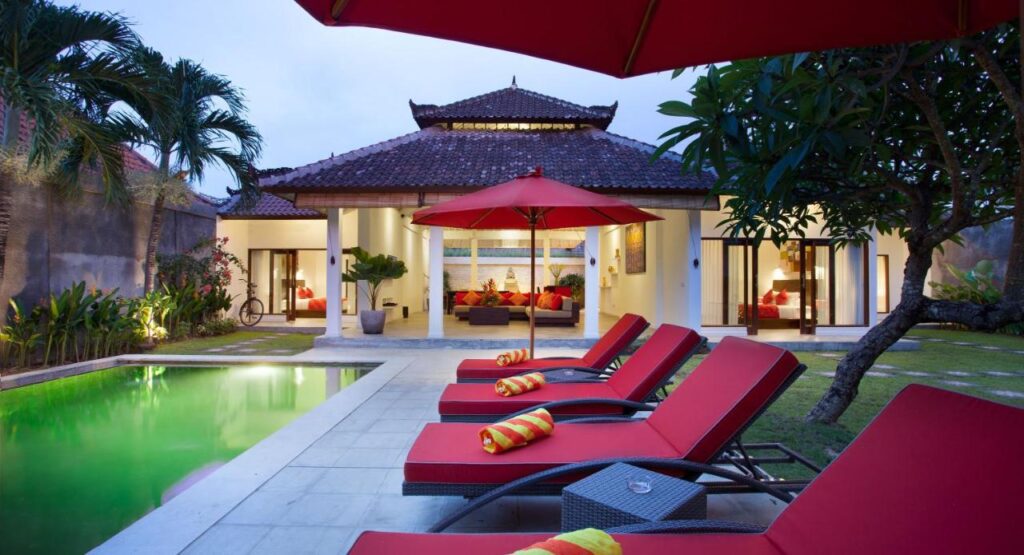 source: bstatic.com
Townhouses in Alma give a picture-perfect view of lakes. Moreover, Alma is near to Arabian Ranches retail center, supermarkets, and salons. Living in Alma comes with multiple facilities; you get access to a tennis court and swimming pools. 
Al Mahra:
The last on our list is Al Mahra; it is another popular sub-community of Arabian Ranches. The villas of Al Mahra feature Arabian-inspired homes with signature arches and domes. Moreover, there are plenty of other facilities: a golf course, tennis court and swimming pool. 
Dubai is a place to live and invest. Investing in Dubai comes with good returns but, investing in Dubai is a bit tricky. One wrong move and all your hard money go in vain. We have listed almost all the popular areas and sub-communities of Arabian Ranches for your convenience. Also, if you are new to investment, make sure to give time to research and consult with a trusted agent.