HVAC systems were created for mainly two seasons; summer and winter. The extreme hot and cold (freezing temperatures) make having an efficient HVAC necessary.
So before these seasons, say in the fall and spring, amidst enjoying the good weather and taking part in various outdoor activities, take the time to tune up your HVAC system for when you will need it.
Here The Architecture Designs explores the ten reasons or benefits for having a pre-season HVAC tune-up.
It gives your HVAC a jump start/test run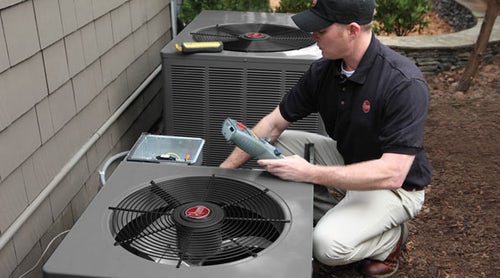 source: contractingbusiness.com
Most HVACs are out of work when the weather is pleasant. And this can last for weeks or months.
In addition, spiders, insects, dust, and debris gather inside the HVAC system due to lack of use. Also, in times of HVAC dormancy, the electrical components of an air conditioning system get out of shape. They became slow to work.
For this reason, you should have a pre-season HVAC tune up. The tune-up will jump-start it out of dormancy. Let your HVAC maintenance specialist have a look at your HVAC system and check for any issues before winter or summer arrive. A tune-up in fall gets you ready for winter, and a tune-up in spring gets you comfortable for summer.
It increases the HVAC system efficiency
If you are getting ready to live in comfortable temperatures in extreme cold and heat seasons, you have to ensure that your HVAC is in excellent working condition.
And this is why you should have your HVAC technician carry out an HVAC pre-season tune-up of your system. This enables the technician to spot issues, such as faulty wires, mice-eaten wires in the attic, clogged air vents, and dirty filters. Once HVAC maintenance finds all problems, they rectify or repair them. And by the time summer or winter rolls in, your HVAC system gives you your much-needed warmth or cool air efficiently.
It increases good air quality in your home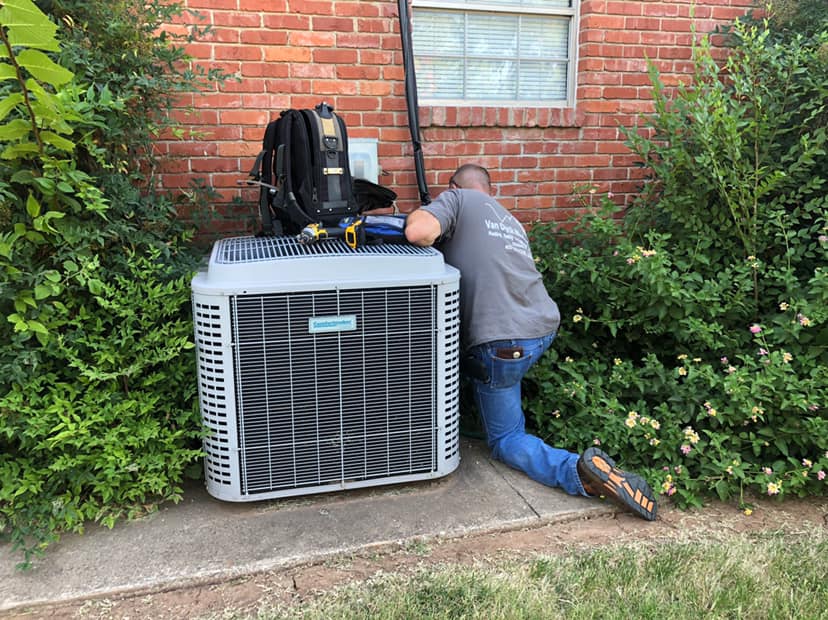 source: vandyckmechanical.com
A good pre-season tune-up ensures your respiratory health.
An HVAC system helps to clean up the air in your home. As it takes in the warm air, it filters the dust, fur, dander, and other particles out of your air. The air that it releases is not only cool but clean.
A pre-season HVAC tune up gets rid of all the dust, dander, pollen, or mildew that your filters collected in the dormant season. And this safeguards you from breathing in the contaminated air bought out by clogged or dirty filters.
It elongates the lifespan of your HVAC system
A pre-season HVAC tune-up ensures that your HVAC system is in excellent working order.
The HVAC system maintenance expert thoroughly inspects your air conditioning and furnace or heating systems during the pre-season tune-up. And in so doing, repairs any issues that he finds and cleans the HVAC components like air filters and vents.
Effective Pre-season HVAC maintenance thereby keeps the system in top shape and reduces the occurrence of the air conditioning and heating system breaking down when you need it most.
A properly maintained HVAC will last for 10 to 15 years.
It increases energy efficiency and comfort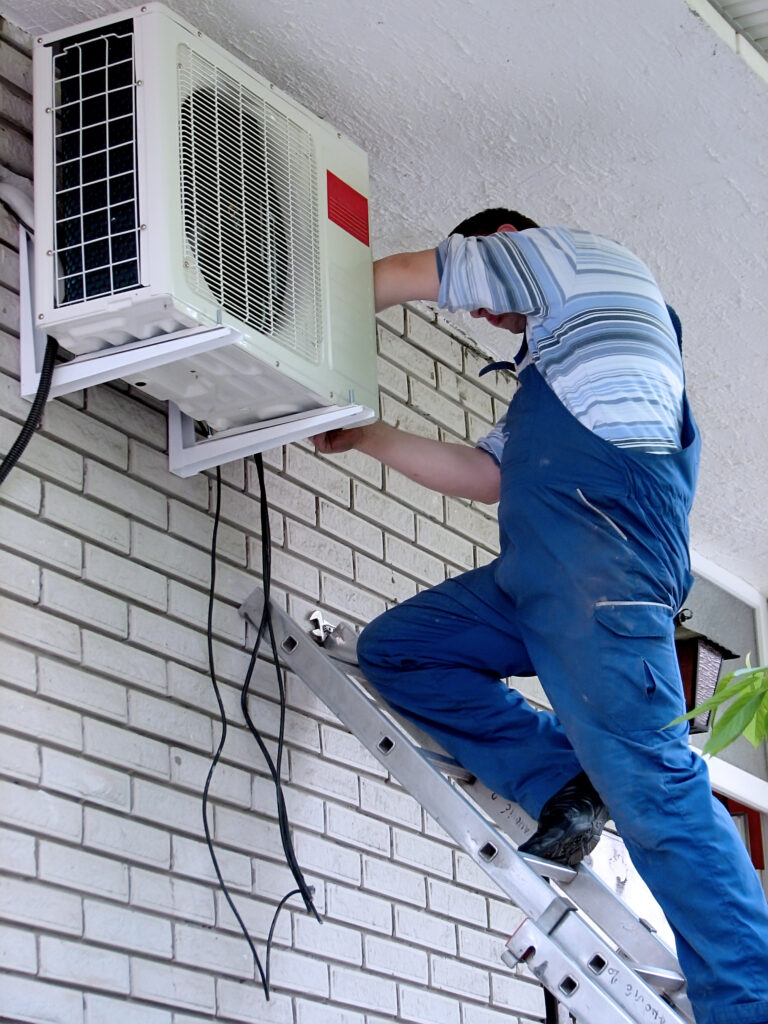 source: coolpointac.com
Clogged filters and vents make it hard for the HVAC system to distribute hot or cool air in your home. And this makes it work harder to do so, which leads to more energy use.
But with a pre-season HVAC tune-up, the system gives out the air more efficiently, saving energy. At the same time, it ensures your comfort in the hot summers and freezing winters. The HVAC technicians ensure that the furnace and air conditioner are in excellent shape to blow warm and cool air to help you live comfortably.
It is easier to schedule
HVAC pre-season tune-ups are more accessible or easier to schedule than in-season tune-ups. Most HVAC technicians or companies have lesser business in fall and spring than in winter and summer.
So utilize the fall and spring seasons. The HVAC technicians will have sufficient time to cater to your HVAC needs. Say, regular service, maintenance, minor and major repairs.
Getting an HVAC tune-up in peak seasons (summer and winter) is like shopping on Christmas Eve. HVAC technicians are always on call for emergency repairs and tune-ups during summer and winter.
It is cheaper in the long run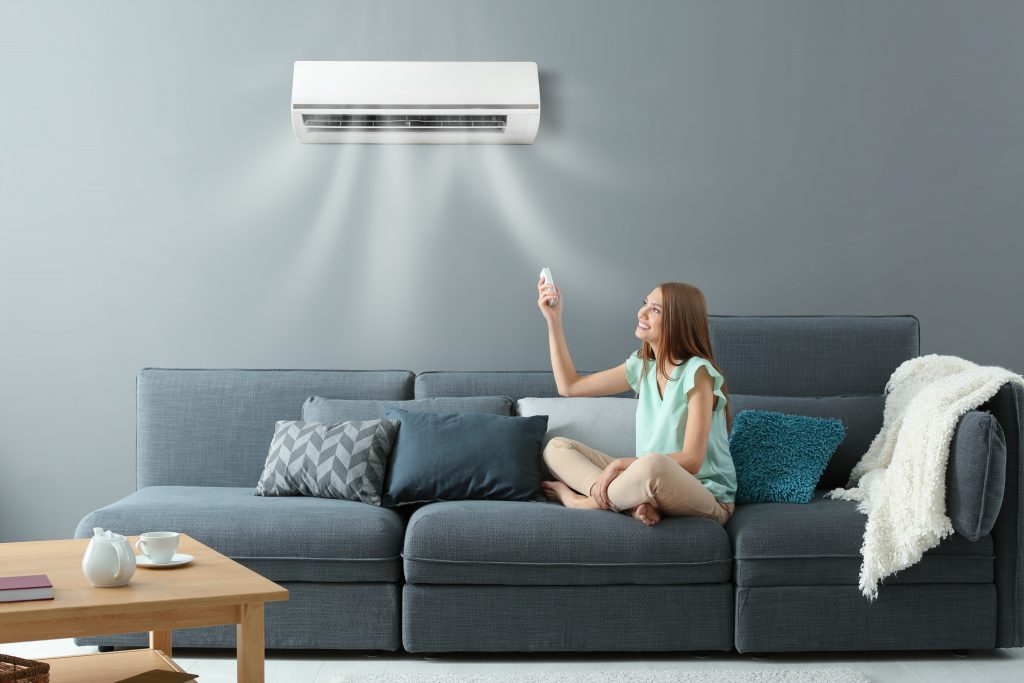 source: nghvac.com
Getting pre-season tune-ups enables the HVAC maintenance experts to identify issues early on before they progress into more significant problems, which can be more costly in the long run or the future.
During the HVAC tune-up, the technician thoroughly inspects every component of your HVAC system to ensure that it is in excellent condition. In case of any issue, he repairs it immediately.
It helps you comply with the EPA regulations
Forget about HVAC technicians and repair companies constantly reminding you to have a pre-season HVAC tune-up. Now it is a recommendation by the Environmental Protection Agency (EPA).
To fulfill its mission of protecting human and environmental health, EPA, through its program Energy Star, recommends homeowners in the country to save energy and keep or maintain indoor air quality clean. For this reason, do HVAC tune-ups.
It ensures your safety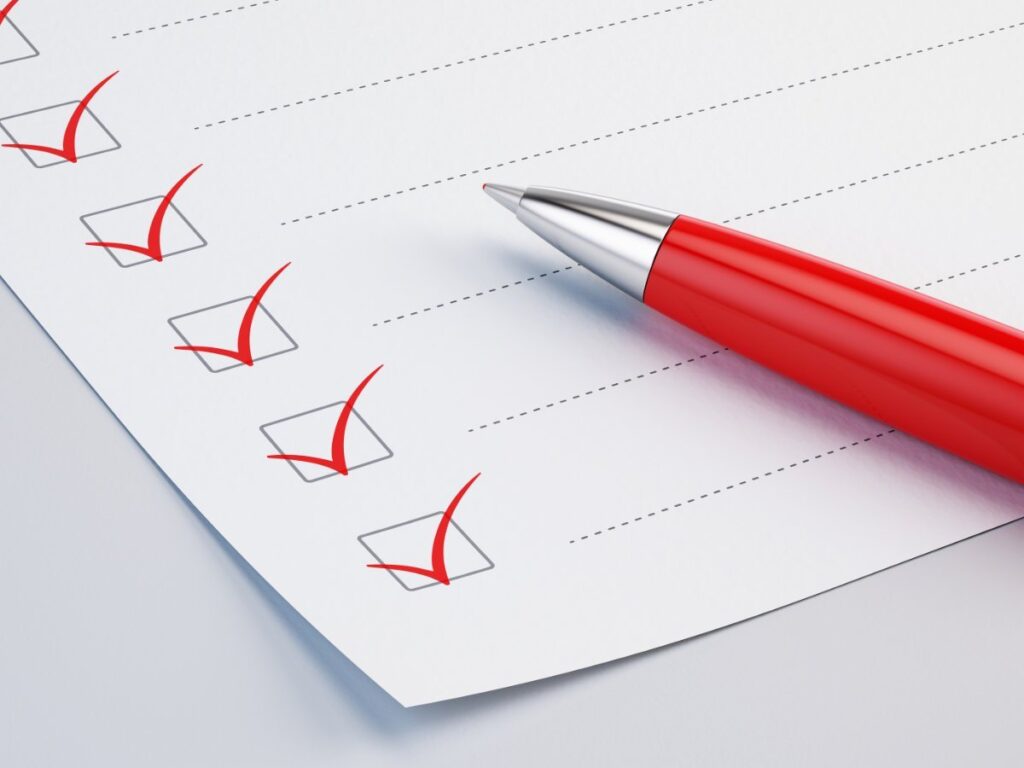 source: servicechampions.net
When the HVAC system is out of action for some time, its electrical components may have problems such as broken or damaged wires and power surges. HVAC systems also suffer from normal wear and tear. These issues can lead to electrical malfunctions, thereby resulting in breakdowns, short circuits, power outages, and in a few cases, fires.
An HVAC tune-up avoids these occurrences. It repairs all pending problems, ensuring no electrical issues come your way.
It protects your warranty
To qualify for a  warranty from your HVAC manufacturer, you need to carry out annual maintenance of your HVAC system routinely. Failure to do so can make the manufacturer void your warranty claims. And this increases the cost of repairing and replacing your HVAC system by yourself.
So before these seasons, say in the fall and spring, amidst enjoying the good weather and taking part in various outdoor activities, take the time to tune up your HVAC system for when you will need it. As well as getting any major repairs done with the help of a reputable home warranty company.
Conclusion
A pre-season HVAC tune-up increases your HVAC system performance, energy efficiency, safety and saves you money in the long run. So what are you waiting for? Schedule your pre-season HVAC tune-up here.