Over the past years, glass printing was not so standard since glass is versatile, but it is now one of the fast-growing developments in the printing industry due to advancements in technology. Texts, logos, graphics, and images are directly being printed on glass to enhance the looks of either mirrors or windows. Here are the benefits of glass printing.
Consistent Flatness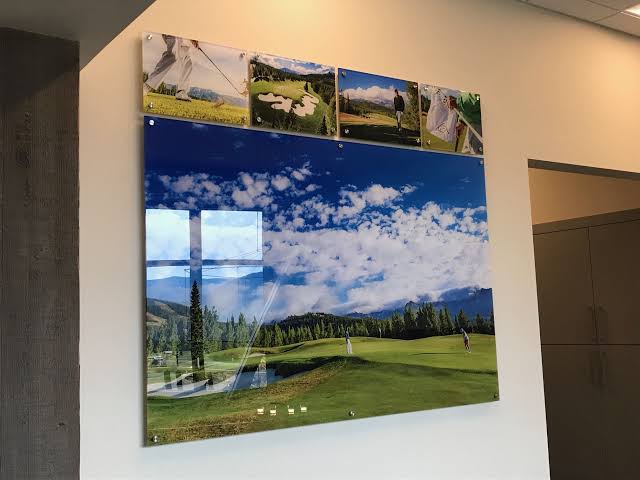 source: thegarden-residences.com
When glass printing is done with bolo silicate glass, it attains a flatter surface, unlike when it's done with other materials. Consistent flatness is achieved when you print with 3D, which allows the glass to resist warping and crowning due to its physical chemistry.
It is a waste of time to adjust glass due to its shape after printing has been done. You should invest in a long-lasting system that will assure you of consistent flatness for a long time.
Physical Strength
No one wants to keep changing glass windows now and then, right? Therefore, you should use a glass printer, which offers physical strength, making the glass more resistant to strong winds, light, and rainfall.
Thermal Fatigue Resistance
source: glassonweb.com
The glass that is not printed allows direct sunlight to the building. Ever been in a house/office, and there are direct sun-rays? How was the experience? I am sure it was not well with you in the long run; glass printing enhances thermal resistance. No excess heat will ever get to you. This also prevents flaws from printed objects.
Improves Appearance
Presently, no one wants to have plain glass on their premises, whether at work or home. That's why many people are switching to printing their glass since this enhances the physical appearance of the glass. You can print the glass using flowers, the image of logos of your business name.
Accessibility
source: pinterest.com
Have you ever tried tracing a place, but you couldn't even locate it? You ask around, but no one knows whether such a place exists just because the site has no sign to indicate it. Well, this is the importance of printing your glasses-you make your business easy to locate with no hustle to anyone seeking to consume your products or services.
Spreading Popularity in the Market
Due to continuous glass printing being done by most people, it has become so affordable and popular among different countries. North America is one of the countries to embrace glass printing due to its stylish nature, durable prints, and attractiveness.
Glass Printing Applications
source: pinterest.com
Since most people have started embracing glass printing since its inception, it is now used in a wide range of applications such as furniture glass, tabletops, office partitions, furniture glass, printed mirrors, and many more. It is also used to give a sleek and high-quality appearance to graphics.
Unlimited Color Range 
UV cure technology is one of the advantages that come with glass printing. This ensures the use of special effects on the glass to produce high-quality images.
From the above-discussed benefits, it is clear that many people have embraced the process of glass printing. Don't be left behind; take advantage of the process and enjoy these amazing benefits.