Townhouse owners find that their units give them the trappings of comfort that are a compromise between condominiums and semi-detached houses. Compared to condos, townhouses are more spacious with all the benefits of a condominium. The rise in popularity of townhouses for potential homeowners is due to a combination of factors including space, affordability, and convenience.
The Benefits of Owning a Townhouse
Low Purchasing Costs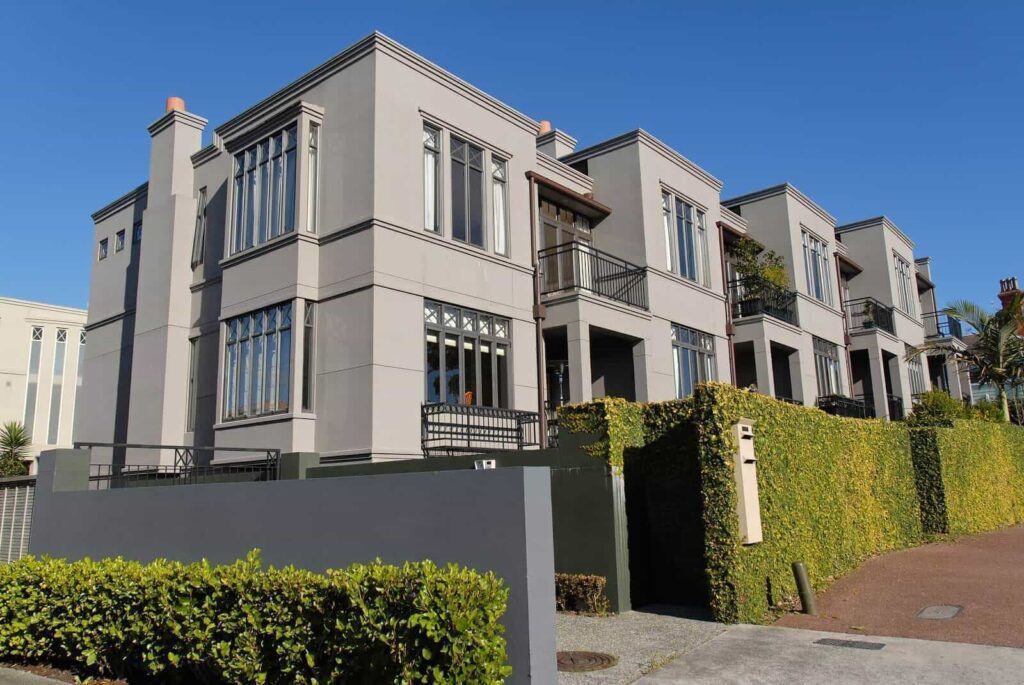 source: iccpropertymanagement.com
The price of a townhouse is influenced by its size and location. Generally, townhouses are comparatively more affordable than single detached family homes in the same location. The shared foundation and walls help to bring down the cost of townhouses. The lower buying price of a townhouse implies that you will end up with a smaller mortgage and monthly payments.
Fewer Maintenance Needs
You will be required to pay maintenance fees for a townhouse. Townhouse communities are often managed by Condominium corporations and as such ask for a maintenance fee for the services offered. The maintenance fees will be included in association fees and will cover snow shoveling, garbage removal, landscaping, cleaning, and upkeep of common areas.
However, the maintenance fee should not blind you to the amount of maintenance work lifted off your shoulders. Try to imagine the hassle of shoveling snow from your driveway in the wintertime. People who live in single detached homes have to do it themselves or pay someone to remove the snow. That is not necessarily the case for townhouses where the responsible community organization will clean, shovel snow, and carry out general repairs.
The design and construction style of townhouses may help you save money on heating and cooling expenses. Maintenance costs on major improvements can be managed by organizing your neighbors and working with the same contractor. For example, in the scenario that a new roof is required, you can mobilize unit owners within the same building so that it is done simultaneously and cost-shared.
Improve Flexibility and Space Requirements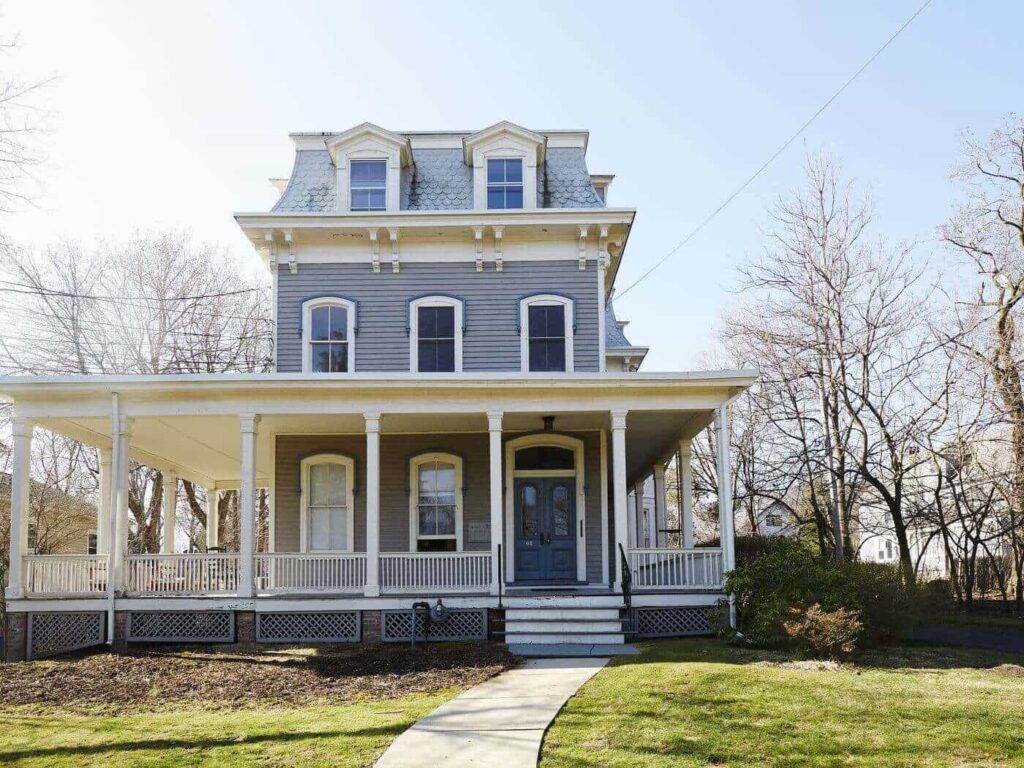 source: curbed.com
Townhouses offer more space and increased flexibility compared to condos. The multi-story home will have multiple bedrooms and living spaces that are reasonably sized as well as full bathrooms and a sizable kitchen. Some townhouses will even have a basement.
Paradise Development has townhouses that are a big attraction for potential homeowners especially those with young families. Townhouses will have more room for kids to grow and play and also for parents to do much more when at home. You will have a garage, driveway, front yard, and patio which essentially means that you are a property owner. There is so much to do in these areas such as setting up a grill or outdoor cooking, you can have a basketball net, and many more setups according to your liking.
Privacy
Even though townhouses offer high levels of privacy as detached single-family homes, you will still enjoy sufficient levels of privacy. Privacy is guaranteed despite sharing one or two walls with your neighbors. Townhouse benefits include not having to deal with neighbors below and above you which means there is more privacy and reduces noise and foot traffic.
Safety and Security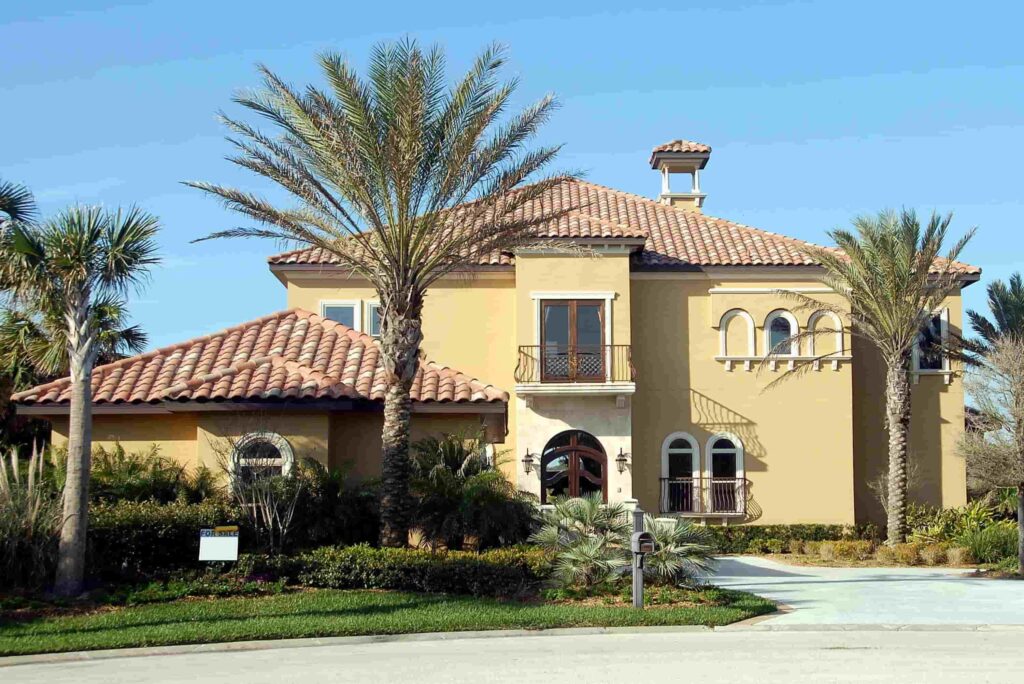 source: moneycrashers.com
Townhouses are found within a community which means that you have other people living near or next to you. Shared amenities within a townhouse community will help you make friends and acquaintances fostering a sense of safety and security.
Creating close relationships with your neighbors means that there will be somebody watching out for you and your family. Townhouses make a good choice for seniors who may require the immediate help of their neighbors in certain situations. Frequent travelers will also find it very convenient security-wise since they can let their neighbors know that you will be out of town. They will be keeping an eye out for your place while you are away. Yet another advantage is that you will not find overgrown weeds in the yard since that will be taken care of by the association.
Lastly, the majority of townhouse communities are gated communities. That in itself increases the security in thereby restricting movement in and out of the community only to the residents.
Quality of Life
Townhouse communities will have amenities such as a gym, swimming pool, children's play area, and courts for squash, tennis, and basketball. Townhouses in high-end locations may have many more amenities and these vary with development. The obligation of cleaning, running, and maintaining is by the association and not by homeowners.
All these amenities offer convenience and improved quality of life. Besides offering an opportunity to meet and interact with your neighbors, the amenities improve leisure time and health. The cost of running and maintaining these amenities is shared among the townhouse owners and included in the association fees.
High Rent Potential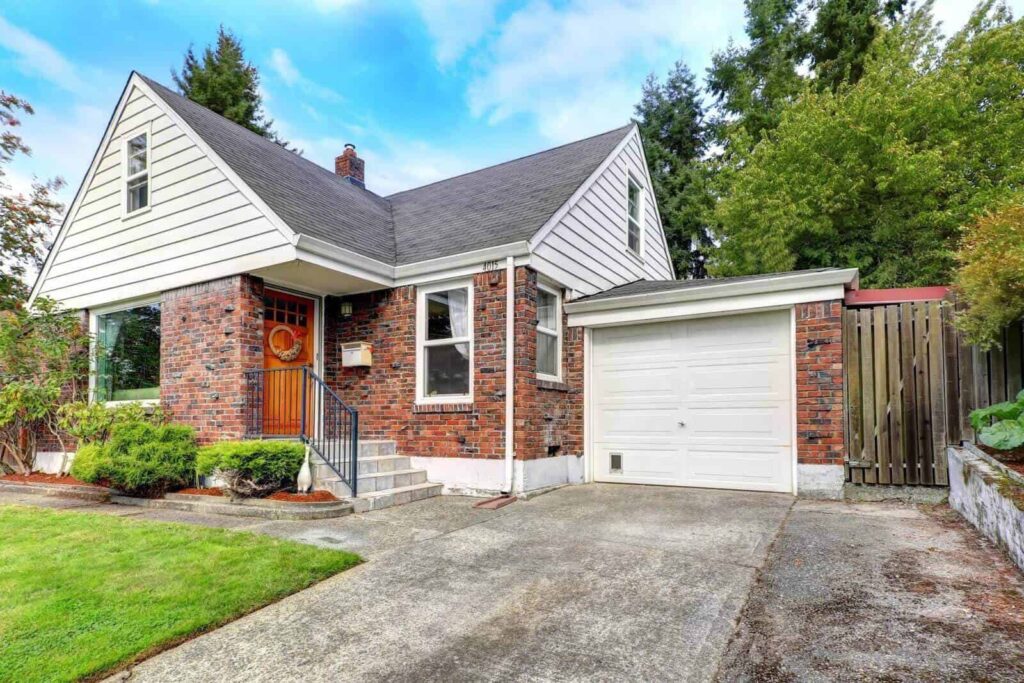 source: homesforheroes.com
Not all people who go out to buy a townhouse intend to live in it. Some people will purchase the townhouse and rent it out. All the above-listed benefits will then be transferred to the rental market. With home prices projected to continue rising, more people may be seeking rental units such as condos and townhouses.
In conclusion, townhouses are in high demand in the big cities and represent an ever-growing segment of the real estate market. These types of homes ensure that scarce land resources in the city are effectively used. They are more spacious than apartments and will offer the homeownership option since they are way more affordable than detached single-family homes. Beware of homeowner association (HOA) fees that can add a significant cost to homeownership. These fees help in keeping the yards in tip-top shape, maintaining shared amenities, garbage collection, and cleaning common areas. Lastly, you may have to give up a few freedoms since there will be restrictions in place to foster a sense of community and peace. Townhouse benefits will always outweigh minor drawbacks here and there.