Maintaining regular hygiene keeps us healthy and fit. You live in your house so you must keep it clean. Pest controlling is one of the major ways to keep a house clean. If you have dirt wet corners in the house, pests will thrive in that dirt. You must remove all the pests from your house in the initial stage, once they grow in numbers, handling that won't be easy. 
Bedbugs are also very fast; they can easily find a non-detectable place and live there for months without having any meal. A female bedbug can reproduce 200 – 500 more bedbugs in its lifetime.
Hence, when things get out of control, you need to hire professionals. But before that why don't you try some of the DIY tips given below?
How to remove bed bugs from your home?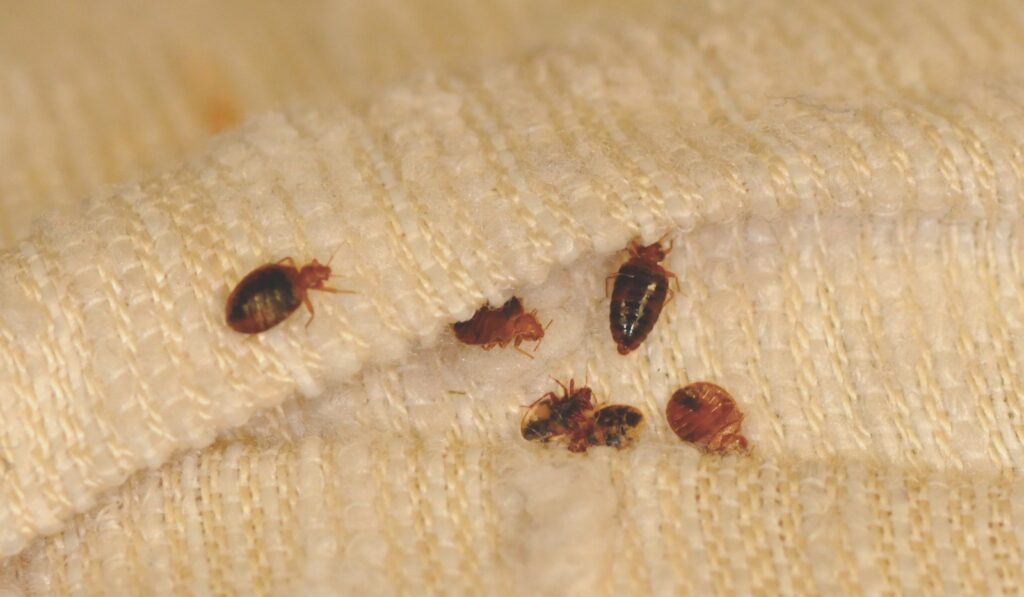 source: zillowstatic.com
Identify the affected areas
Identifying the bed bugs before they start reproducing is the best solution. They are very small and thin insects so getting inside a crack of your furniture or hiding under the curtain folds is very easy for them. You must look into all the possible places for detection. Cracks in your bed frame, baseboards, couch cushions, joints of furniture, under picture frame, below loose wallpapers are the best hiding places for bedbugs. So, start searching with a torch and a magnifying glass. Bed bugs also leave trails behind them. Black sports, red stains, yellow eggs are some signs of their existence. Once you detect a bedbug, put it into a jar filled with rubbing alcohol to kill it.
Remove the bedbugs from all the affected areas
Once you find the bedbugs, you must remove them immediately. You can use a vacuum cleaner to bring them out from their hiding place. When you are done, clean the vacuum cleaner and throw the bugs outside. Do remember to clean and iron all your affected clothes and bedsheets in warm water. If any furniture is affected, try throwing it away. If throwing is not possible, keep it separately and completely wrapped up for months until the bugs die inside.
Killing the bedbugs without chemicals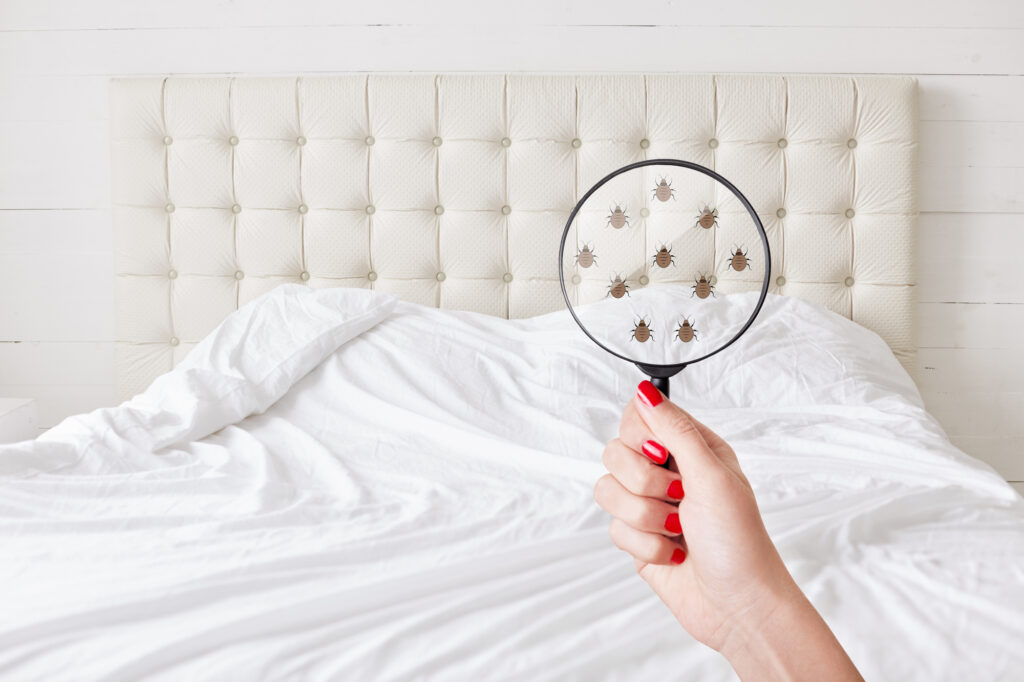 source: caycebugs.com
Heat is the best way to kill bed bugs. You can wash your clothes in hot water, use a steamer on your couch and mattress, pack your affected items in a bag and keep them in hot weather to kill bed bugs.
Killing bedbugs with chemicals
Different insecticides can help you to get rid of bed bugs. Some of them are pyrroles, pyrethrins, pyrethroids, neonicotinoids, desiccants, foggers, bug bombs, and some plant oil-based products.
Monitor the areas after cleaning
Removing bed bugs takes time, so you must keep checking the affected areas once or twice a week. Only after a month can you be sure that your treatment is successful or not. You can perform another deep cleaning if you are not sure.
Call professionals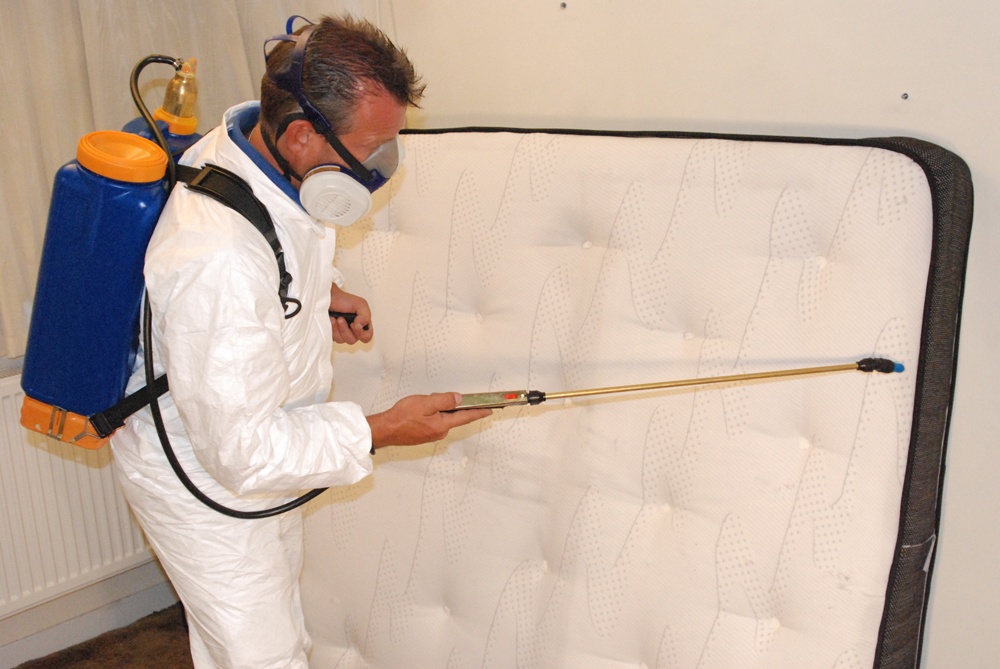 source: londonpestmanagement.com
As mentioned above, bedbugs are tough to kill. Just when you believe they are gone, they reappear. If you feel bed bugs keep coming back to your home, you should call professionals from Positive Pest Control. They will disinfect your whole house by using their advanced equipment. They know different methods for pest control. So, you can trust them.
After-cleaning precautions
If you got your house cleaned by professionals, keep in mind that it is not the end. You must keep cleaning regularly and monitor your house now and then. Using bed bug-proof covers will also help. Apart from these, you can use some non-chemical pesticides that can kill bedbugs. Vacuuming all the suspected places is also a must. You must take all necessary steps to save your house from bed bug attacks.
Conclusion
Making your house free of bedbugs is a challenging task. Once you get rid of them, make sure to take all necessary precautions to prevent them. Keep your house clean, vacuum regularly, and wash everything with warm water once a week. Thus, you will be able to live a hygienic and healthy life.