Whether you agree or not, your kitchen is one of the most visited places in your house. A kitchen is an excellent gathering place and is not just for cooking and cleaning dishes. Therefore, making your kitchen look appealing and attractive is quite necessary. Aside from the several functional elements and electronic appliances that you can add to a kitchen, it would be best to add things to your kitchen that enhance the aesthetic sense of your kitchen. 
Kitchen Islands are one of those things that serve many purposes. And suppose you have the perfect wood island legs to support them and add a little extra height to the structure. In that case, the kitchen island becomes even more effective and valuable for every family member, especially if your kitchen is wide and broad.
If you want to know about the benefits of kitchen islands, here is the information.
Island Function As an Extra Table Top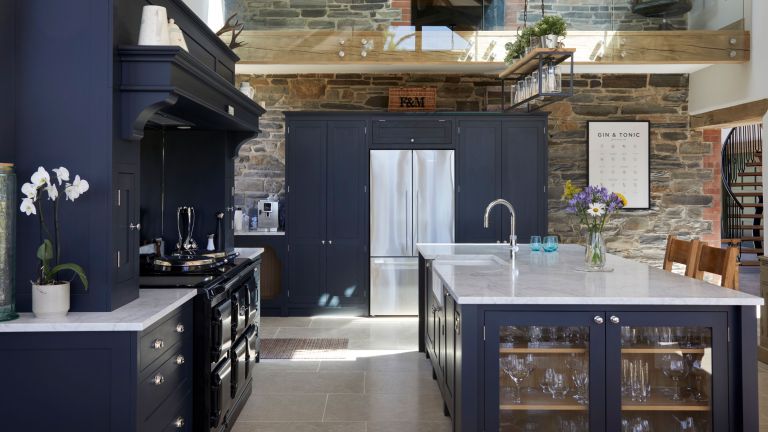 source: pinterest.com
On any hectic day with many guests waiting in the living room, even a spacious kitchen might look cramped up. On such days, you do wish to have some extra work surface. That is precisely where kitchen islands excel at. They provide an additional countertop space to layout your dishes or use them for preparation. Working on an island is more pleasing than your perimeter countertops.

The Aesthetic Corner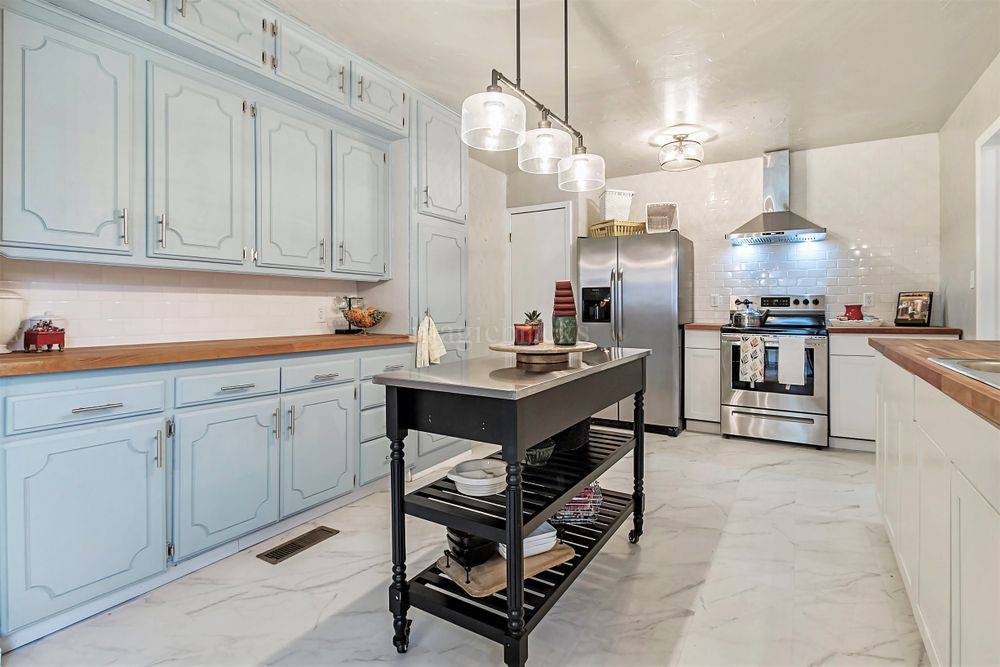 source: pinterest.com
Are you looking for beautiful kitchen designs and ideas in 2022? Or, are you renovating your existing kitchen for something more unique? No matter how eager you are to do it, kitchen islands are perfect. In addition, if you seek customizations, you can select and choose from a variety of wooden island legs. You can select wooden legs that match your kitchen and dining room's decor. The island legs come in various designs, colors, and sizes, each one having a distinct look and feel. Just find a company that manufactures these and explore all the possibilities.

Boosts the Resale Value of Your Property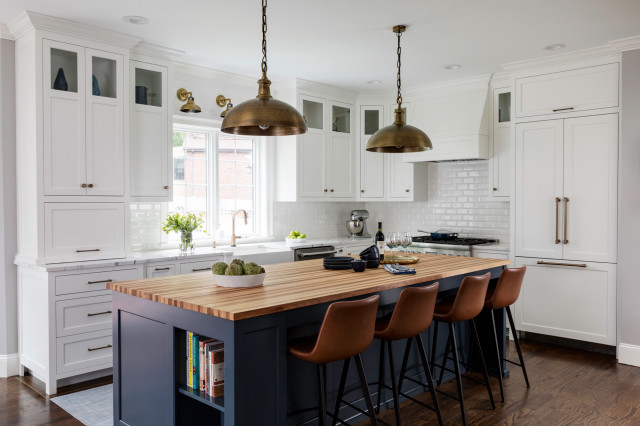 source: houzz.com
It is a true story that a fancy-looking kitchen can attract more buyers when reselling a property. It can give you a better price than what you imagined. So taking into consideration the resale value should also be a good reason for getting a kitchen island in your home. Considering how popular modern kitchen spaces are, the island will definitely boost your confidence as a homeowner.
Conclusion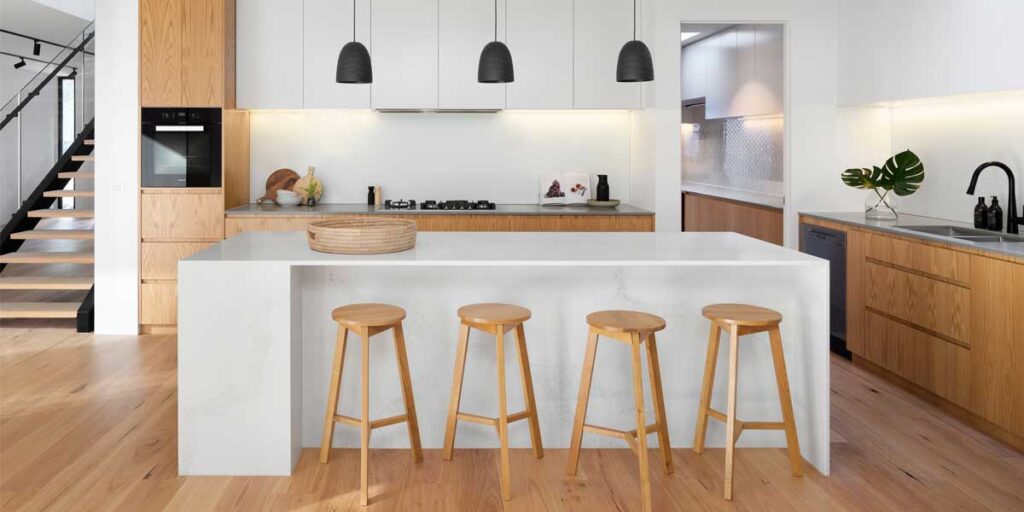 source: constructionworld.in
Sometimes, the kitchen island looks pointless, especially if the kitchen itself is small and cramped. So keeping in mind the area and its vastness is essential before constructing a kitchen island. Therefore, try to design and structure a properly sized kitchen island that looks beautiful, aesthetic, serves a purpose, and becomes a family gathering place.
The longevity of the kitchen islands depends primarily on the wood island legs that you prefer. These wooden legs add up to sophistication altogether in one way or another. Find out companies that offer plenty of options for such wooden legs. The best thing is to hire a kitchen designer and let them suggest more areas where you can redesign.