Box gutter is the grandfather of all modern gutters that we all use in our homes now. 
They were first used during the late 1800s. Now, they aren't used much often anymore since the modern gutter has taken over the roofs of every single house in the country. That's because modern gutters are cheaper, easier to install, and as sturdy as the traditional ones.
So is it wise to install a box gutter these days? Before contacting any company that offers guttering services, make sure that you know first what you're getting into.
In this piece, we're going to tell you everything that you need to know before getting your house installed with this gutter system. Take note of this guide so you'd know which type of gutter is best for your house.
Box Gutters vs Modern Gutters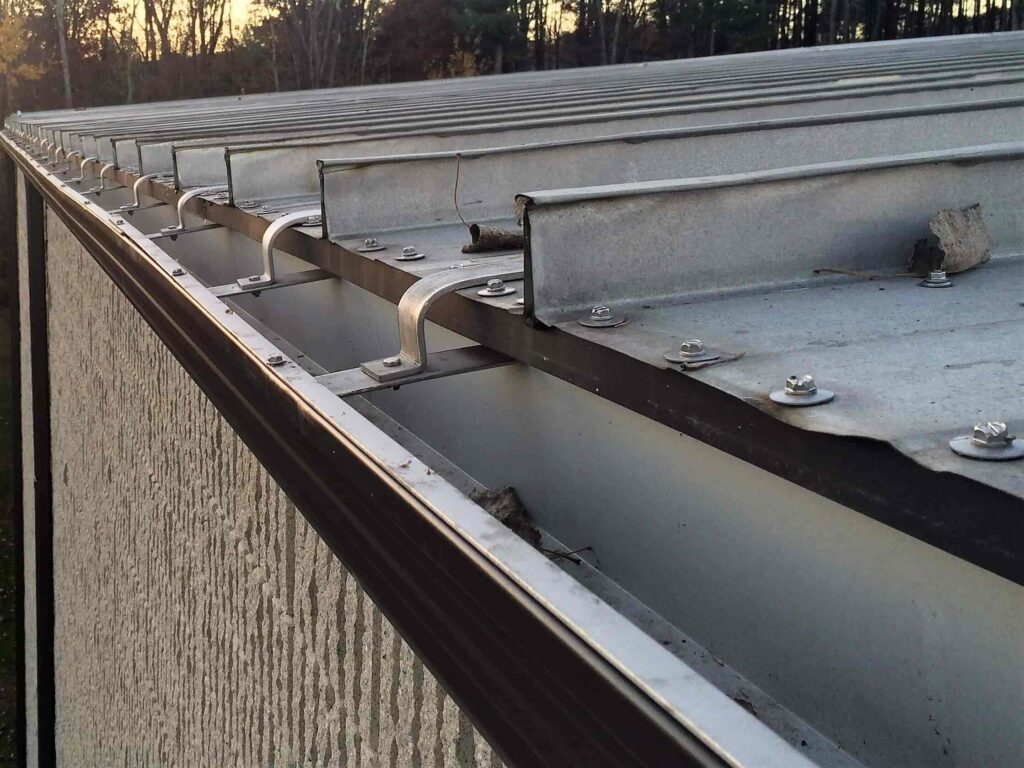 source: industrialgutters.com
The main difference between the box gutters and the modern-day ones is the material. During the early days, the materials were extremely limited. That's why the only option that the homeowners had was to use a wooden frame and a thin metal sheet as their gutter—which we know today as the box gutter.
The thin metal sheet could be stainless steel, copper, or galvanized steel since they're corrosion-resistant. These metal sheets plus the wood frame are either built into the roof or underneath it.
On the other hand, modern gutters are the overhaul of the box gutters. They are made entirely with corrosion-resistant metals and are installed separately, unlike box gutters.
Despite their differences, you could say that both are still functional depending on the situation.
Pros and Cons of Box Gutters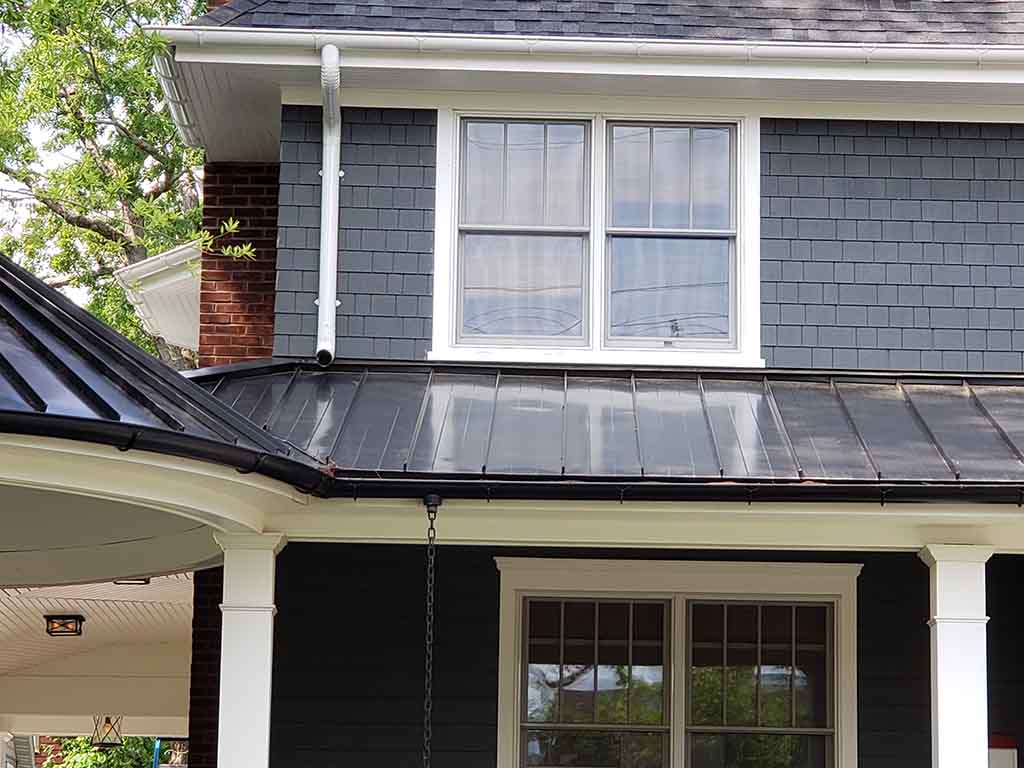 source: oldhouseguy.com
The benefit of installing box gutters doesn't apply to all houses. Because this type of gutter, in this age, works well mainly in ancestral houses or historical buildings. These are the types of houses that need the wooden aesthetic of the box gutter to blend with the vintage architectural design.  
Modern gutters just won't do the justice of preserving the beauty of these old houses.
But since box gutters are rare nowadays, purchasing and installing can be a bit of a challenge. First, they can be very expensive because of the rarity. Installation might also require real experts since box gutters must be custom-made to fit in every house.
Aside from that, you might also find yourself maintaining it every now and then since the frames are made of wood. And as you already know, wood can be damaged easily by rainwater. If not taken care of, it can damage the entire gutter system.
 So, should you install your house with box gutters?
source: pinterest.com
Purchasing and installing box gutters will depend greatly on your home's architectural style. And of course, your willingness to preserve its beauty.
If you want to keep the vintage beauty of your house, box gutters are the only way to go. They will blend in perfectly with the roofing system of the house and protect its vintage charm.  
The downside is, like we've said earlier, this gutter system is not budget-friendly. Just make sure that your pocket is deep enough because box cutters are expensive from purchase to installation, and maintenance. But if money is not an issue for you, just go for it!
Also, keep in mind that box gutters have wooden frames. So if you live in an area where torrential rains are as normal as night and day, box gutters might not be the smartest choice. Moisture can easily seep into the wood and destroy it from the inside. You will be forced to repair or replace the wood eventually. So we highly suggest opting for modern gutters instead.