Rent to own real estate purchases are becoming more popular. More people are considering buying a home through rent to own arrangements than through traditional home sales. Of course, going the rent to own route isn't without some risks, but it could also be the perfect opportunity to own a home. Therefore, it's a good idea to know some of the pros and cons associated with rent to own agreements. 
Pros of Rent to Own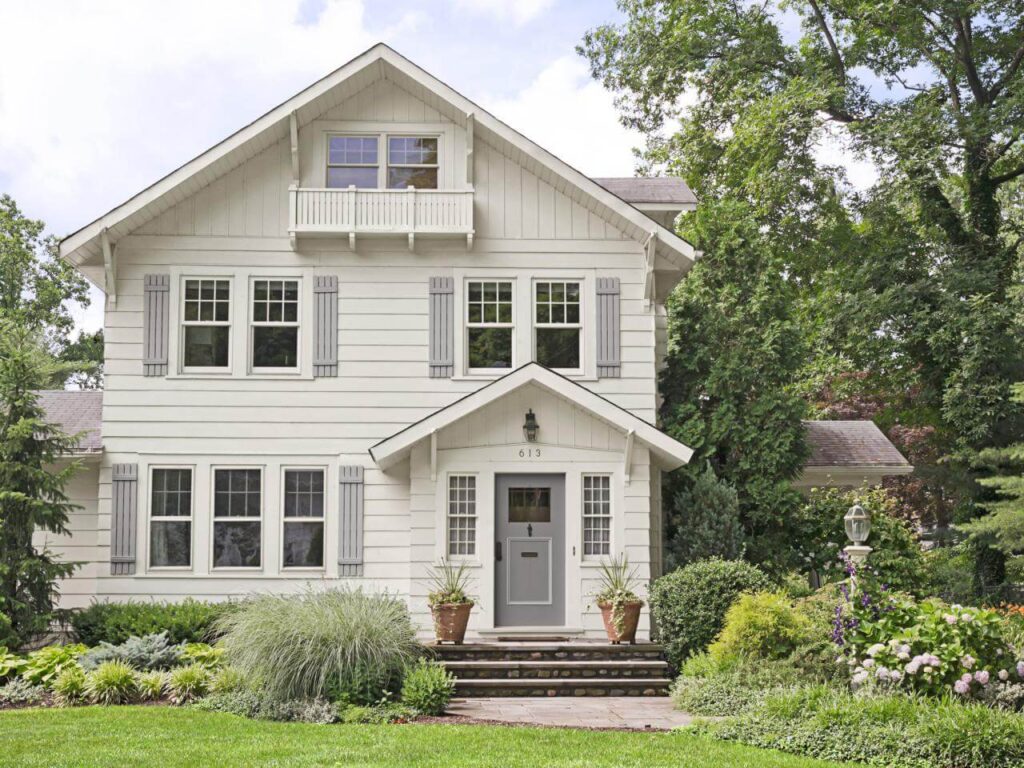 source: hgtv.com
Rent to own programs can be attractive to those who feel they will put them on the path to homeownership. Here are some of the most appealing features of renting to own: 
For Buyers 
It'll give your current credit score a boost, which is important when the time comes to apply for a home loan. 
Rent to own plans are a good home buying option as they allow you to buy the home at its current market value versus having to pay a higher price when the value of the home increases over time. 
Renting to own is the perfect opportunity to experience home ownership without all of the headaches of actually owning a home. 
Owning the home you have been renting for years will help save you the time and expense of moving out. 
Having a down payment is one of the major hurdles many encounters prior to buying a home. In a rent to own scenario, a substantial portion of your monthly rent will go towards your future down payment and you'll be able to build equity in the home. 
For Sellers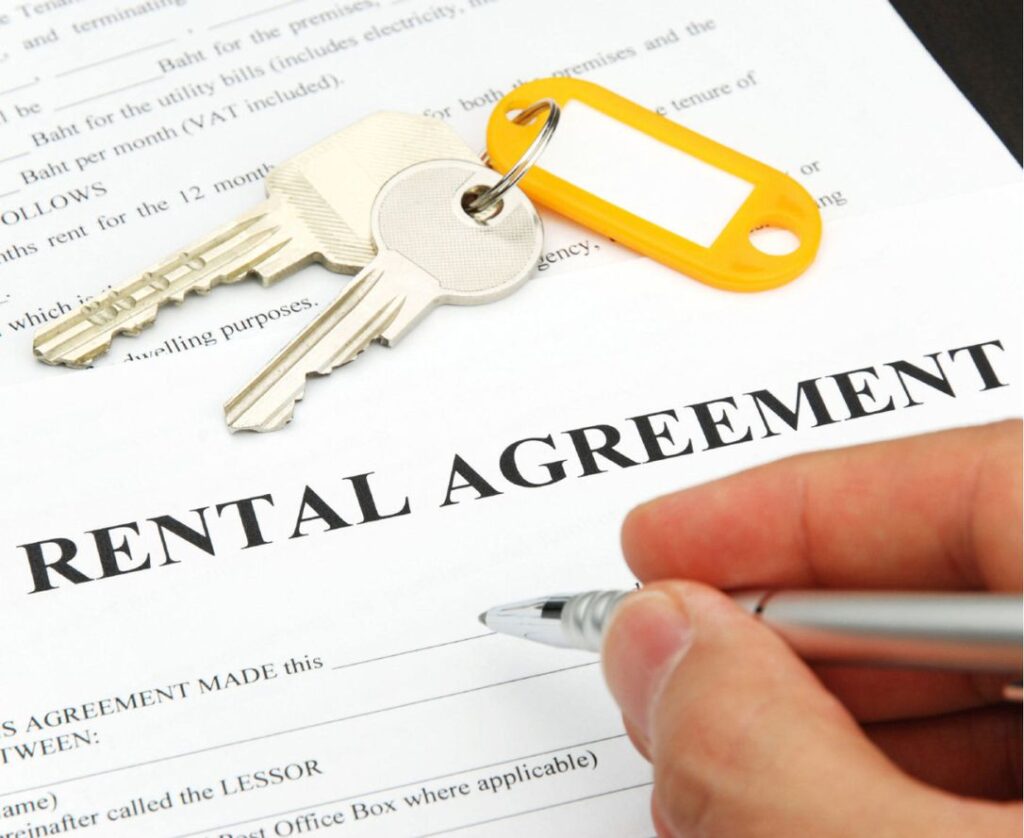 source: thestar.com
If you are having trouble finding a buyer, you can offer a rent to own arrangement to a tenant who may want to buy the house in the future.
You may consider setting a higher monthly rental rate for your tenant since they will be the new owners. 
Renters will have a vested interest in the upkeep of a property that will be there one day, so that almost guarantees that they will take care of your property in the meantime. 
Cons of Rent to Own
Rent to own arrangements can be complicated and present unforeseen challenges if not handled correctly. Here are some potential drawbacks: 
For Buyers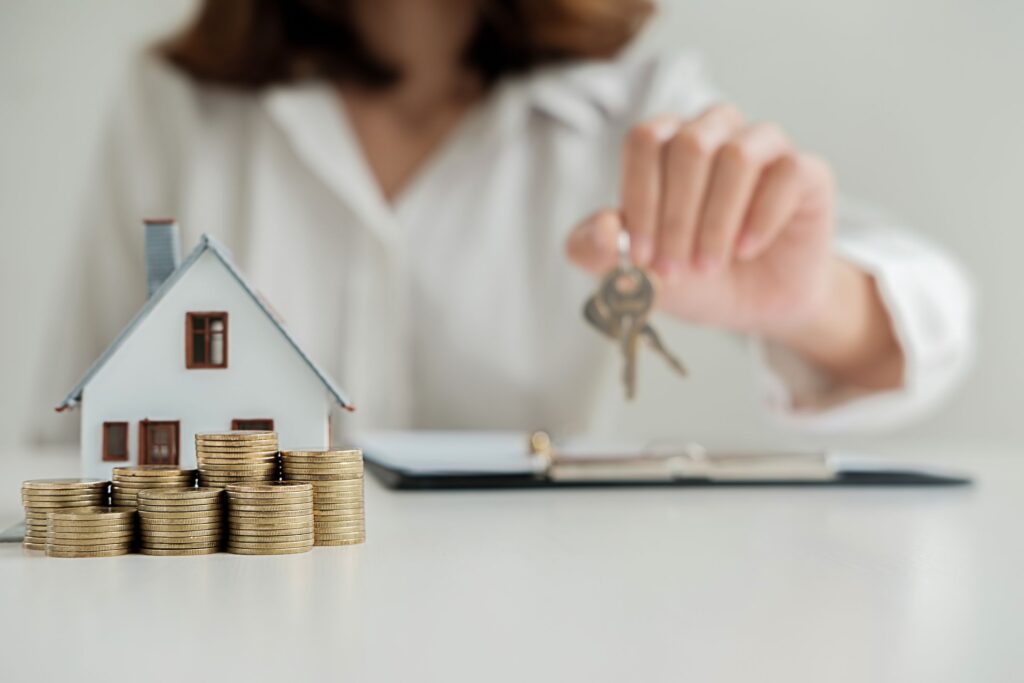 source: investopedia.com
You will likely forfeit the upfront option fee paid if you choose not to buy the house after the rental period. 
Renters risk having shady landlords who intentionally make the rental experience difficult just so you will not want to remain in the house and, as a result, they get to keep your option money. 
You're unable to improve your credit score by the end of the lease term. 
You will not have a say in the affairs of the house until you buy it from the landlord. 
Your landlord may fall behind on their mortgage payments and lose the property through foreclosure. 
Real estate prices may fall such that you won't be able to negotiate a reasonable purchase price for the property. 
Life circumstances which make you late on a rent payment or miss it altogether could jeopardize your rent to own eligibility. 
For Sellers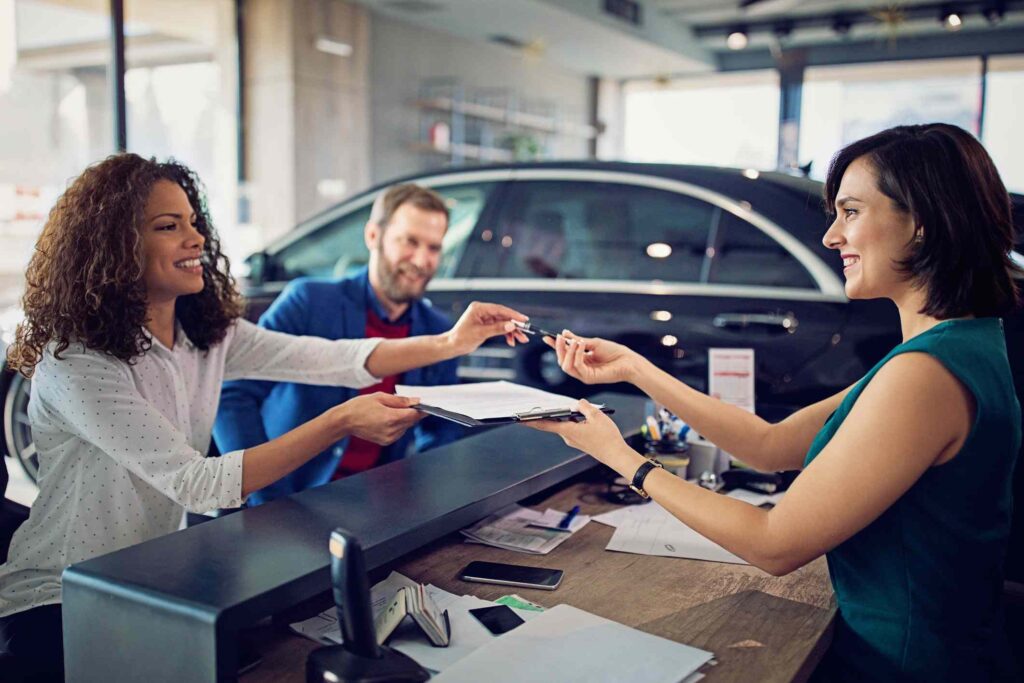 source: investopedia.com
Your tenant might choose not to buy the house after all, and you will have to go through the entire process of finding a tenant or buyer again. 
You are not likely to get a larger sum of money when you finally sell the house, meaning you'll have to find other means of saving money to pay towards a new home. 
Your house may increase in value during the lease term but the rent to own agreement specifies a lower sales price.  
Once tenants live in the property, they might discover the flaws of the property which were not noticeable at the inspection. This can make them reconsider buying the home. 
The Bottom Line
There is no one-size-fits-all scenario when renting to own. There are some benefits to these arrangements, but at the same time, there are risks involved. Weigh both the pros and cons before deciding if a rent to own home is the right decision for you. Get more ideas at The Architecture Designs.