Are you planning to construct a new home on a vacant field? Or are you planning to demolish and restore a current structure? If that's the case, have you imagined constructing a duplex? A duplex consists of two homes connected by a common wall but with different entrances. As you'll see, there are several advantages of having one. 
Multiple properties on a particular area of land aren't the only thing that occurs to mind when building a new home. However, for aspiring owners, constructing a duplex has many benefits, especially maximizing the possible profit of your property and entertaining extended family. In reality, it can foster great relationships and a sense of belonging. Continue reading to learn why you should consider building a duplex home.
Additional Mortgage Financing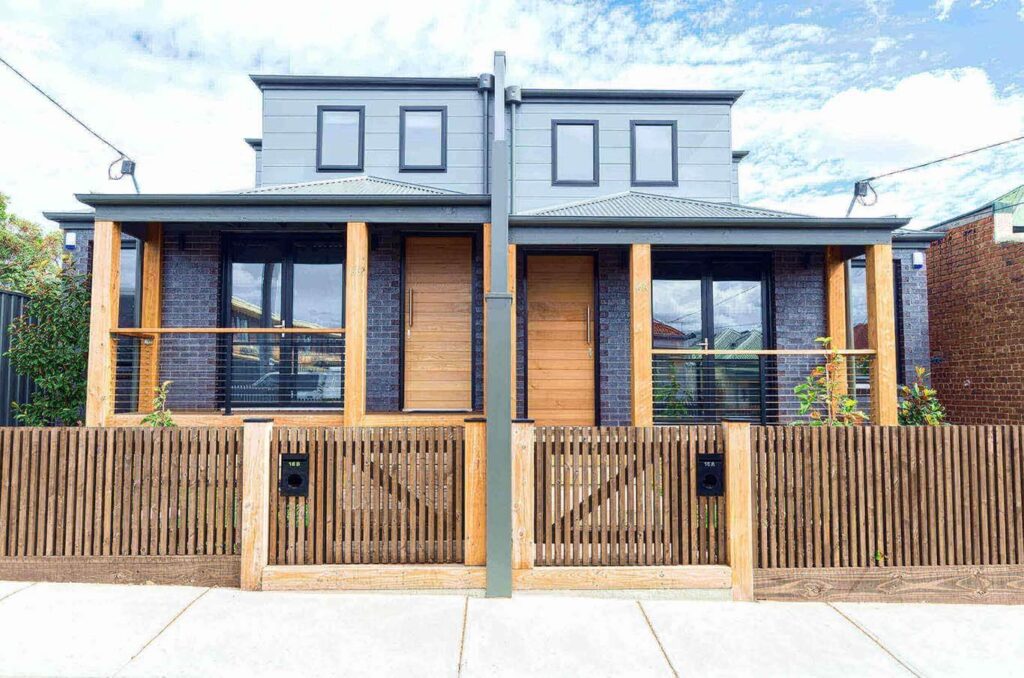 source: ratecomparison.co.uk
Do you need assistance with your home loan? A duplex can easily build equity, but this will depend on the circumstances. For instance, the duplex land value and subdivision and government fees may total $600,000. You can market each of the houses for $350,000 once the duplex is completed and partitioned, netting a $100,000 income in 12-18 months.
A duplex can also have a higher return on investments. For example, you could lease each house for $350-$400 a week – and receive a high annual return of 6.1 percent to 7%. You might even consider leasing out one portion of the duplex to a roommate while staying in the other and still earn a large return on your investment. You can use the additional money you make by renting or leasing out the duplex to pay off your mortgage faster.
A Duplex Home is a Reasonable Investment for a First-Time Buyer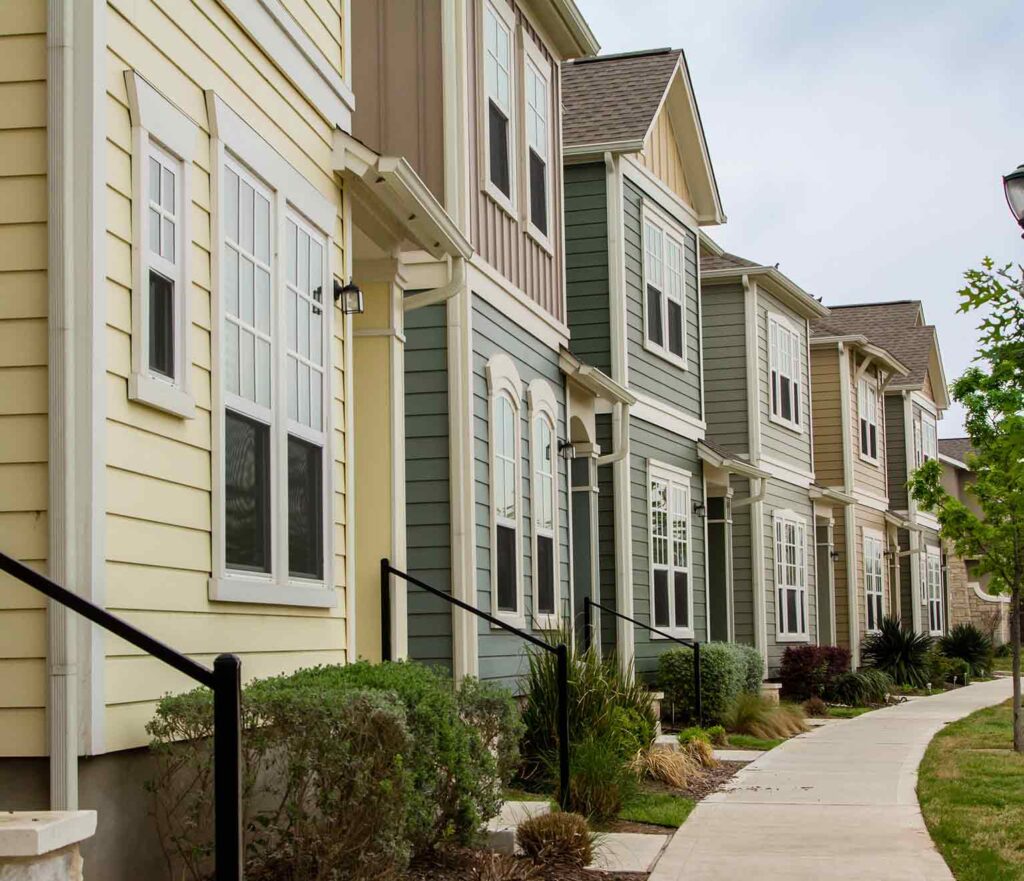 source: amfam.com
Duplexes could be an ideal choice for a first-time property investor because they are both cheap housing and a good investment. A duplex has the same number of bedrooms as a single household. 
Duplex designs play a big role if you want to accommodate a big or small family. You don't want to get in a duplex that's built for 2-3 people when you have a 5-member household. For some, a redesign or even moving out can be an option. However, both are pricey and cost a lot of time to get right.
Homeowners could Save Money on Land
source: webflow.com
Because of their versatility, duplexes are also better suitable for smaller lots than residential projects. This is particularly true on small blocks, in which the second house can be built behind the first. As a result, you'll save money on your mainland investment, lowering the total cost of your building. 
The fact that duplexes are mostly double or triple-story buildings is also a plus. This means you're more likely to fit as many bathrooms, bedrooms, and entertainment areas as you want into your small lot without intruding on your backyard area. Imagine getting a balcony on the upper floor where you can enjoy the fresh air while entertaining your friends.
Homeowners can Earn Additional Income
Most duplex homeowners earn their money by leasing out their units to vacationers via Airbnb. Renters pay a premium to lease out homes for a day, week, or month, whether they are traveling from some other area of the country. The best part is that all you should do is capture some great photos and then mention your house on the website. Furthermore, if you have relatives visiting you can always restrict those days.
Maintain a Close Relationship with Older Families and Relatives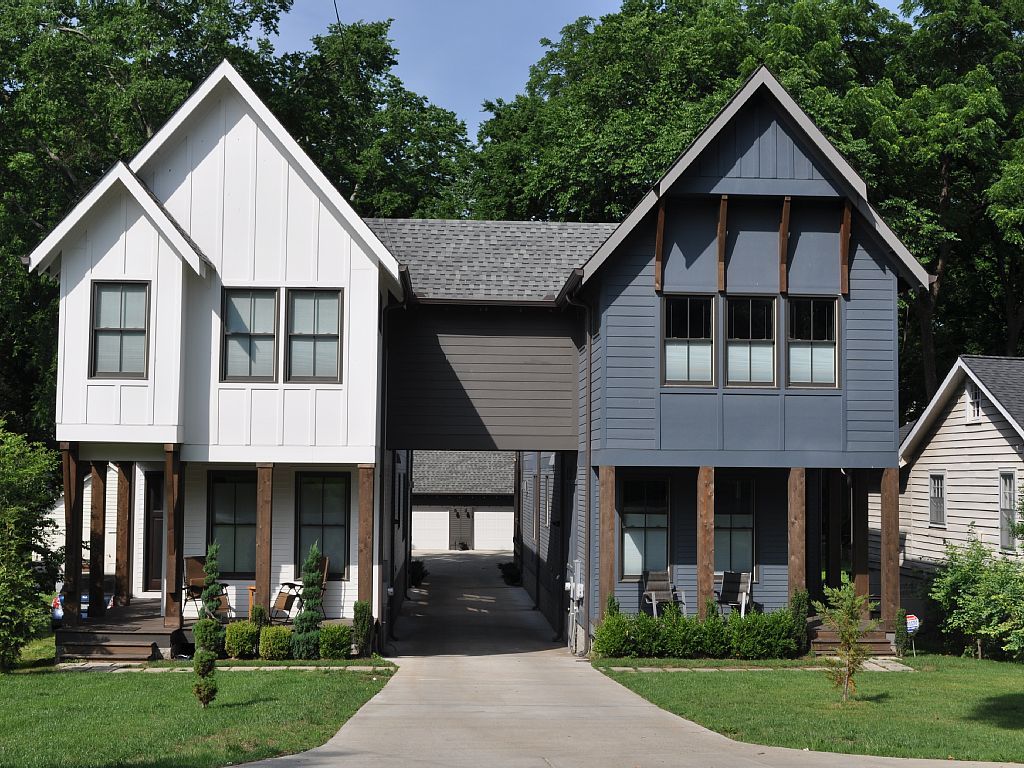 source: pinterest.com
Parents and relatives do not want to go to a care facility or pension home just yet when they get older. Having a duplex would allow you to keep everyone closer while still providing them with enough room to be self-sufficient. This is especially valid if you're the only one willing to assist your elderly relatives or parents.
Future Rentable Room Opportunities
Choosing to construct your first house as a duplex offers you a competitive edge in the future. Assume you'll be moving to your next home in a few years. You'll have a great rental place to rent out after you leave your duplex. You'll not only have two units to rent out, but you'll also have experience managing a property and knowing what it's like to be both a landlord and a tenant.
More Options are available with a Duplex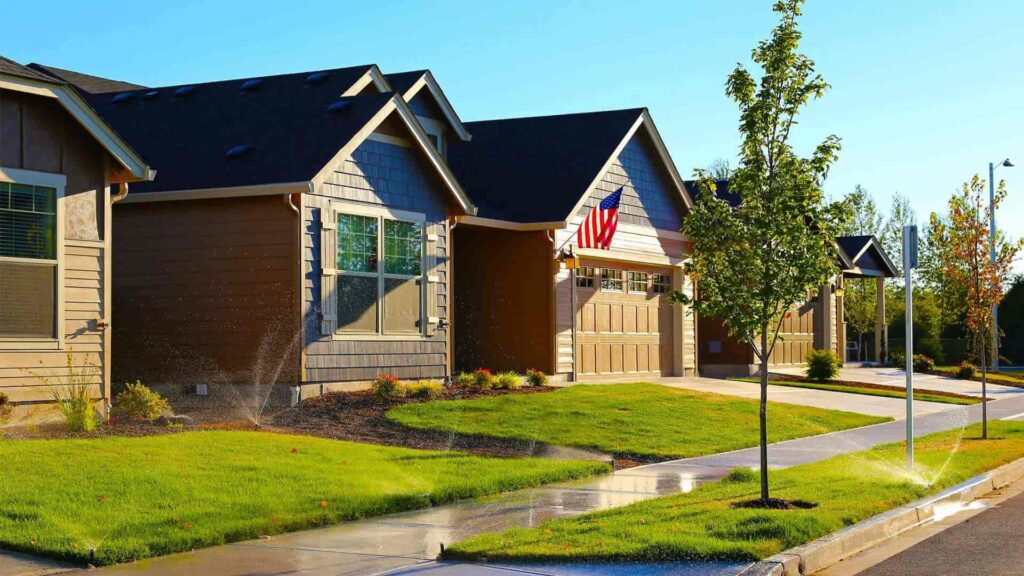 source: themortgagereports.com
If you don't want to move to the workplace each day, a duplex might be an excellent working space for you, and you'd beat all your colleagues' travel times. When friends or relatives visit, you might use the other side as a guesthouse, which is a great setup if you're not the accommodating type. 
The other part of a duplex might also be a nice location to put older relatives who need somebody to monitor them regularly — the parents can stay comfortable, and everyone else enjoys some security.
Takeaway
When considering a duplex, always balance the benefits against the drawbacks to see if the circumstance is right for you. Although it's a great way to supplement your rental income, it's not always promised. 
On the other hand, several duplex owners find that living in one portion of their house while renting out the other to hand-picked renters fits well. In reality, it can foster new friendships and a sense of belonging. It's the perfect option for you and your situation.