Garden means a peaceful place of any house. Mostly gardening can be done outside of the home. If you are new to gardening then it can be difficult to know where to start, how can you make your garden to more beautiful or colorful. First of all you need to plan that which garden you want, like vegetable garden or flower garden? Sometimes people like to plan for vegetables garden because they want healthy eating habits, and also it can save your money.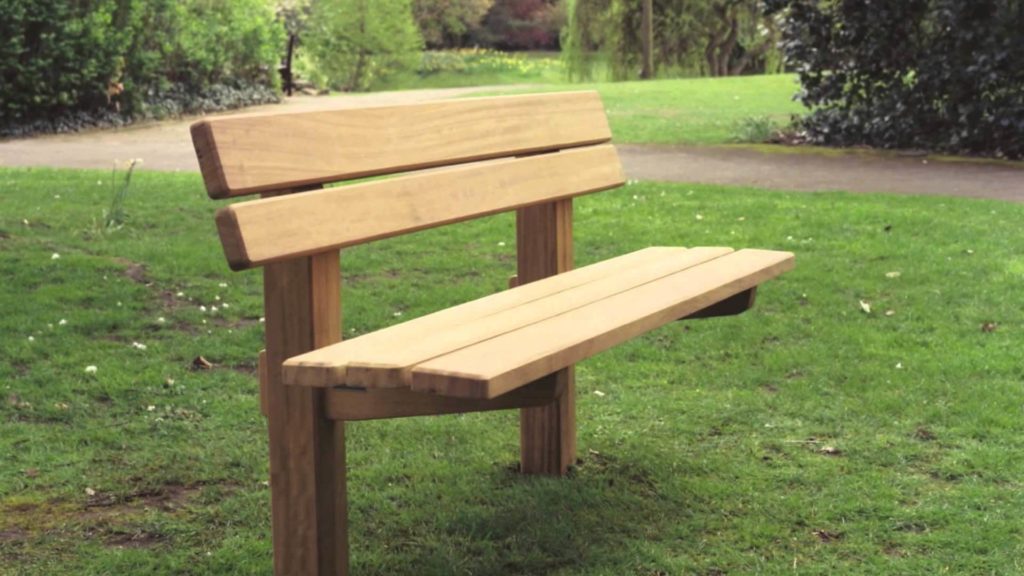 source: pinterest.com
Many people love to do flowers garden. Flowers have an ability to create a beautiful view for your garden. You can just pick some of your favorites and decorate your small garden. You can use garden arts and colorful pots as well. Besides flowers and pots we have garden benches, that will enhance the beauty of a garden. Sometimes you may want to go out and sit for a while specially when you have your morning tea or while reading a newspaper so it's necessary to have your garden furniture where you can sit and relax.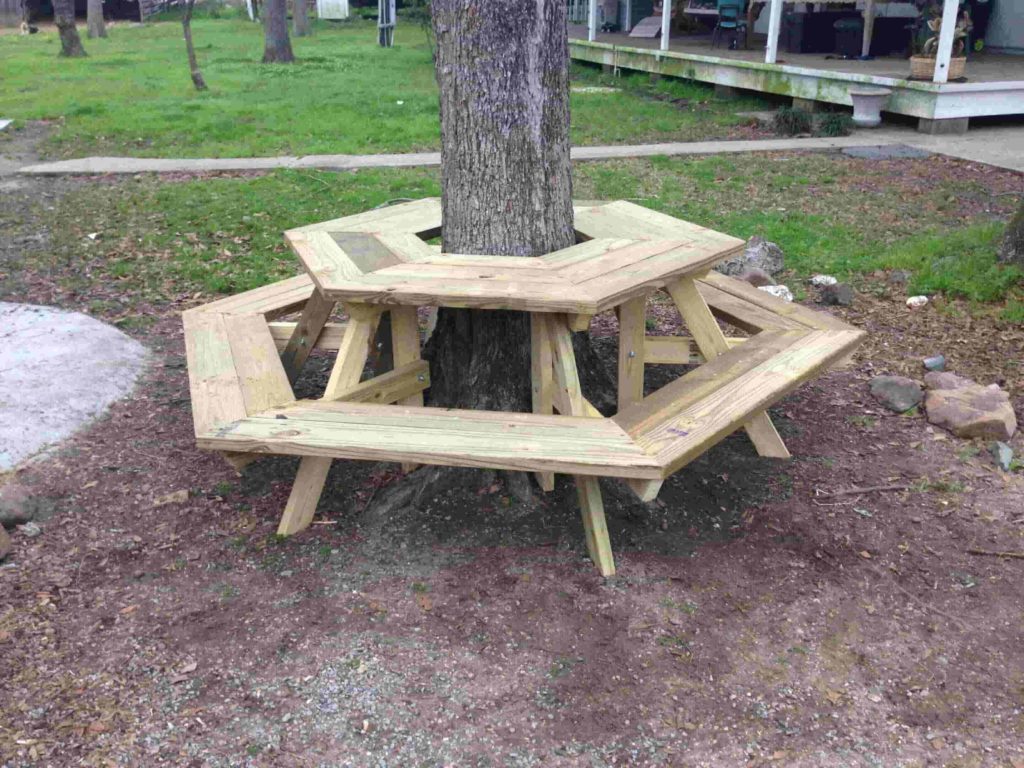 source: pinterest.com
Lots of benches that we can use for decorating our garden like wooden outdoor bench, park bench, storage bench, rustic bench, glider bench, long curved and backless bench and many more. Homemade furniture always enhance the beauty of your home. create your own bench designs for your garden it's an art so if you want to make your own garden bench designs then you can easily get modern designs of bench from online.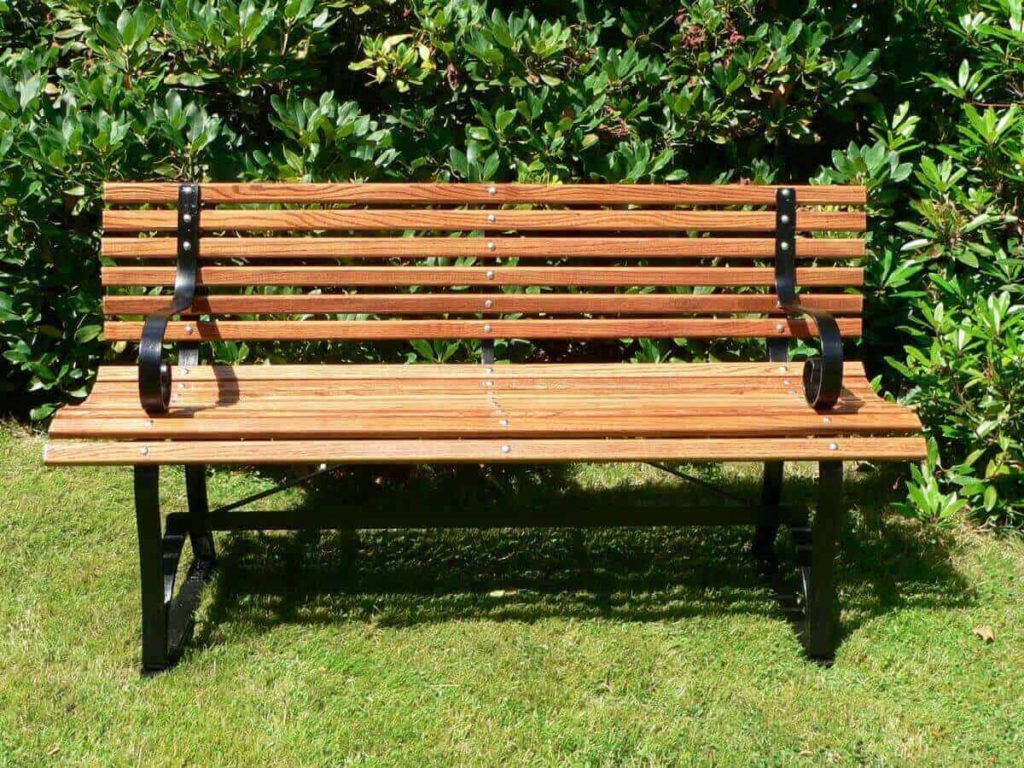 source: wikimedia.org
Storage bench: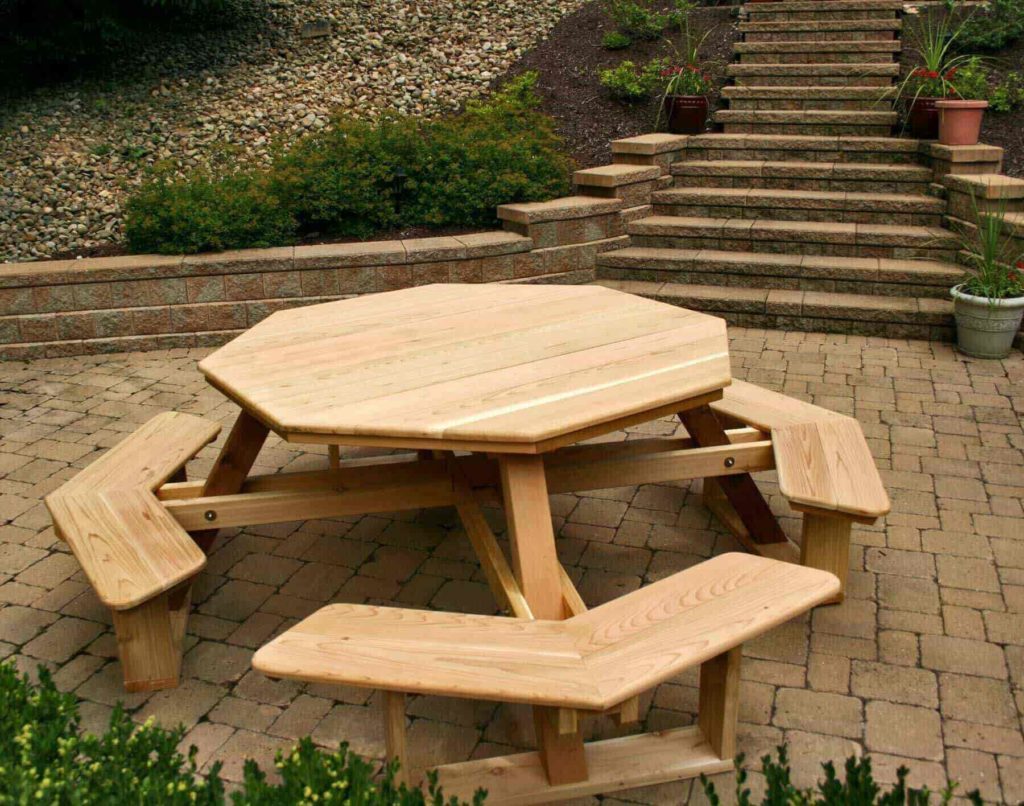 source: pinterest.com
So now if you want to construct a  storage bench for your garden how can you make it? This is basically a combination of sitting and storage box, it can use to keep your garden essentials, for storage bench you need some tools and materials, prepare your area, where the bench will be built, Use a chalk so that you can understand that where the bench will sit, frame the bench for this you need to use a hammer drill because you need to attach back and side section, then construct the front section, install the bottom supports, attach the plywood sides, then top piece, and attach the trim you need to do it step by step.
Glider bench: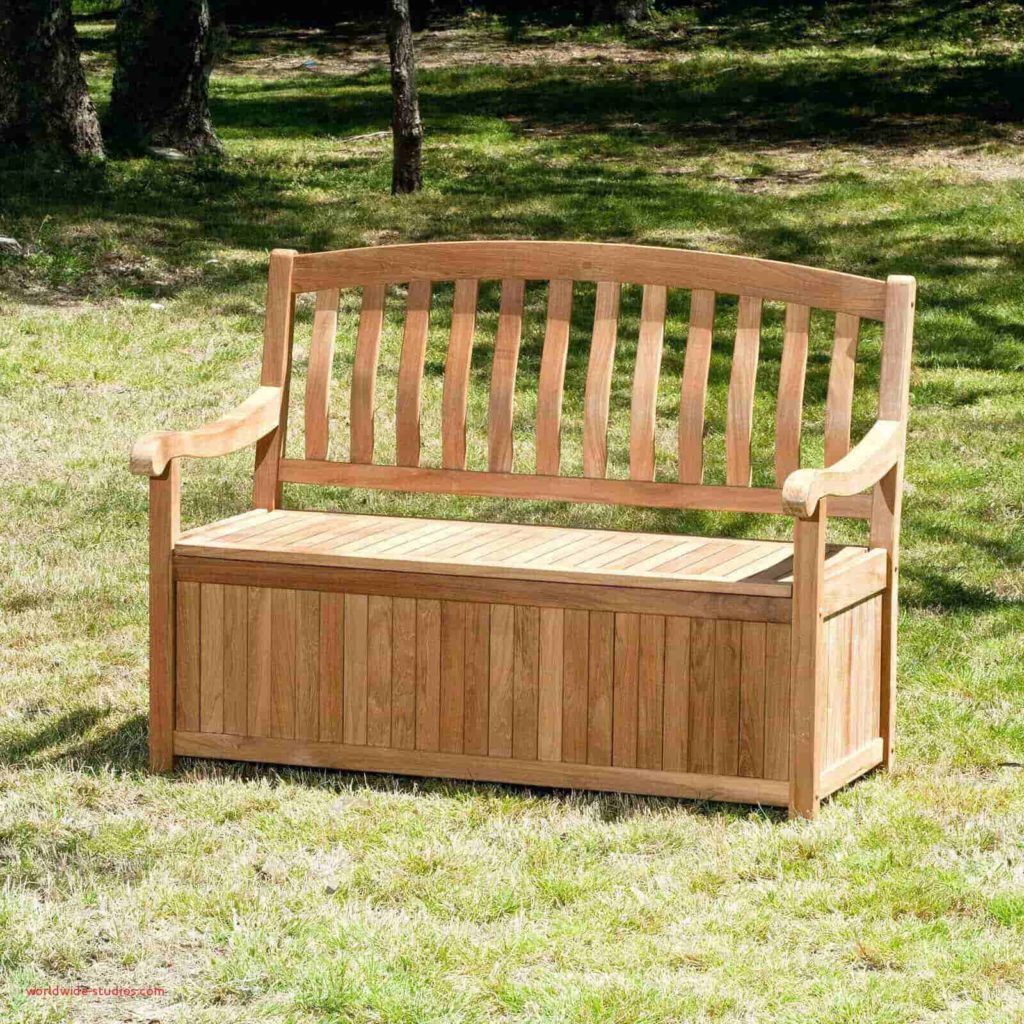 source: recognizealeader.com
Now if you want to build a farmhouse style glider bench then what you need to do? You need to have tools like general tools square, kreg clamps, stanley tape measure, you can get these from online or nearby any store. Then you need wood screws, board, pocket hole screws, glider brackets, nylock nut, to create your glider bench, you can also build two seater glider bench. A glider bench is perfect to relax where you can sit with your laptop or book.
Wooden table: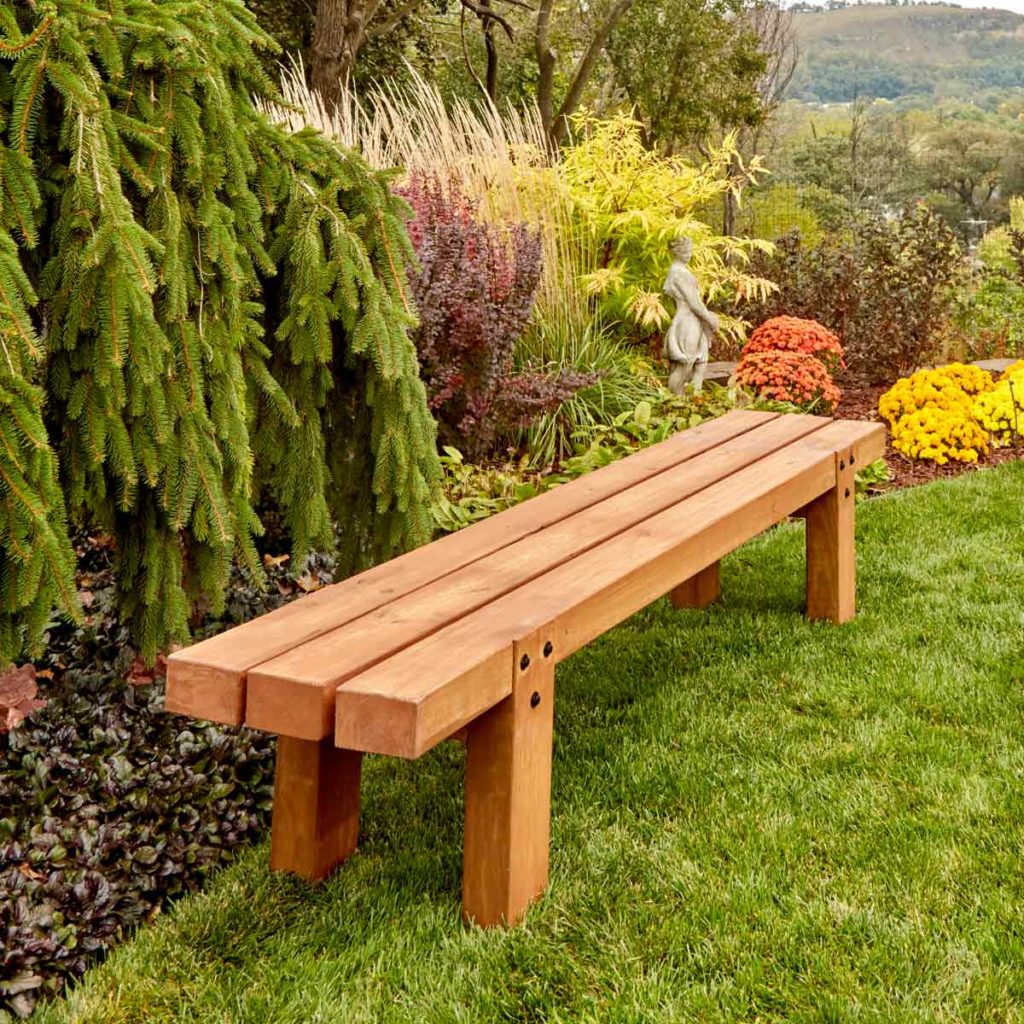 source: familyhandyman.com
You can also make a small wooden table, for this you can sketch a rough design that what kind of table you want, then you can search some designs then estimate how much wood you need, then with a few pieces of wood you can make your small wooden table for your garden. If you want to add some extra features then you may need lumber for those sections, select a sturdy wood, once you know that how much wood you need then you can visit your nearby home improvement shops, mostly they'll cut the wood, then decide a area where you want to keep your table, you can also add two-three chairs.
source: architonic.com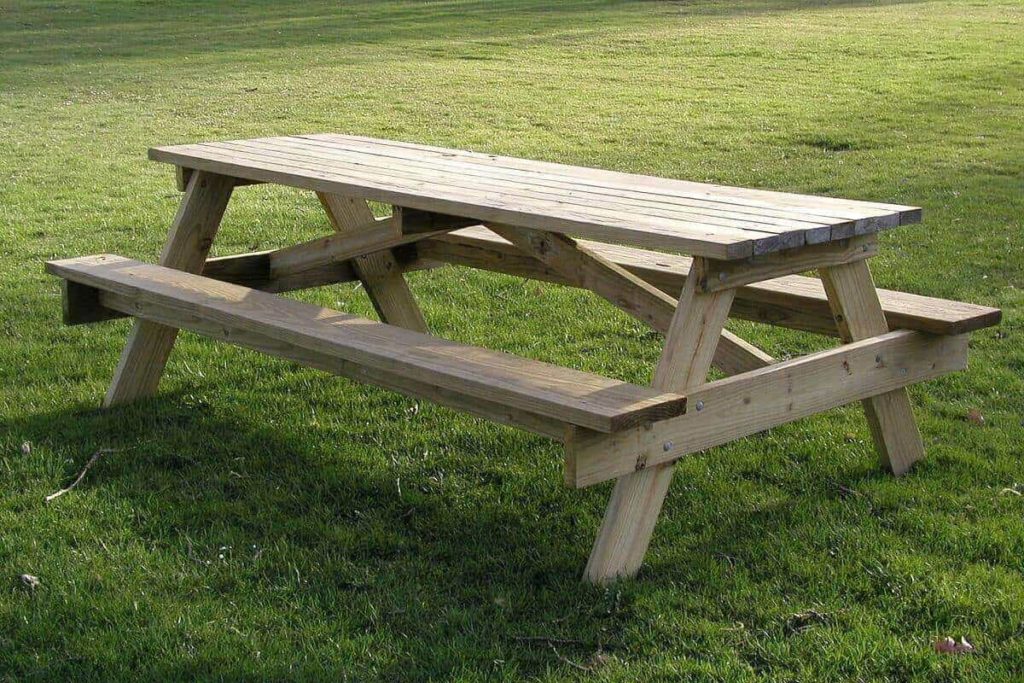 source: wikimedia.org
Rustic bench: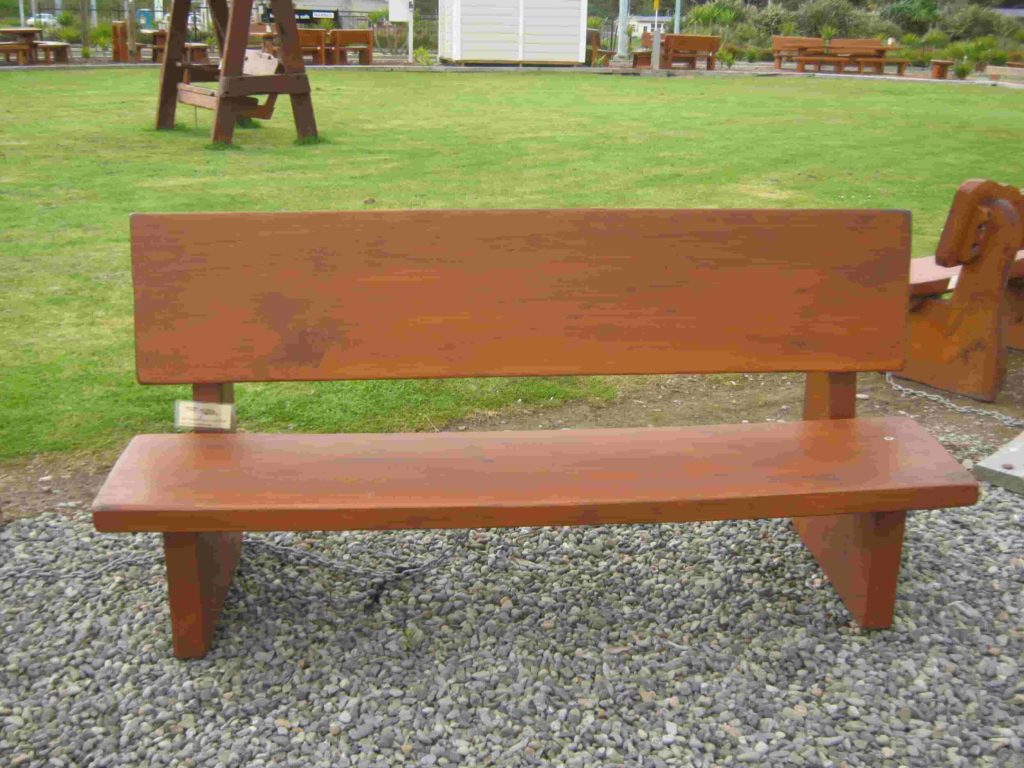 source: pinterest.com
If you want to construct a rustic bench you need wood glue, finish nails, safety glasses, wood filler, tape measure, drill, sander, wood conditioner. First you need to build the ends, then the cross supports, add the seat boards. Use your wood primer. Then your rustic bench is ready.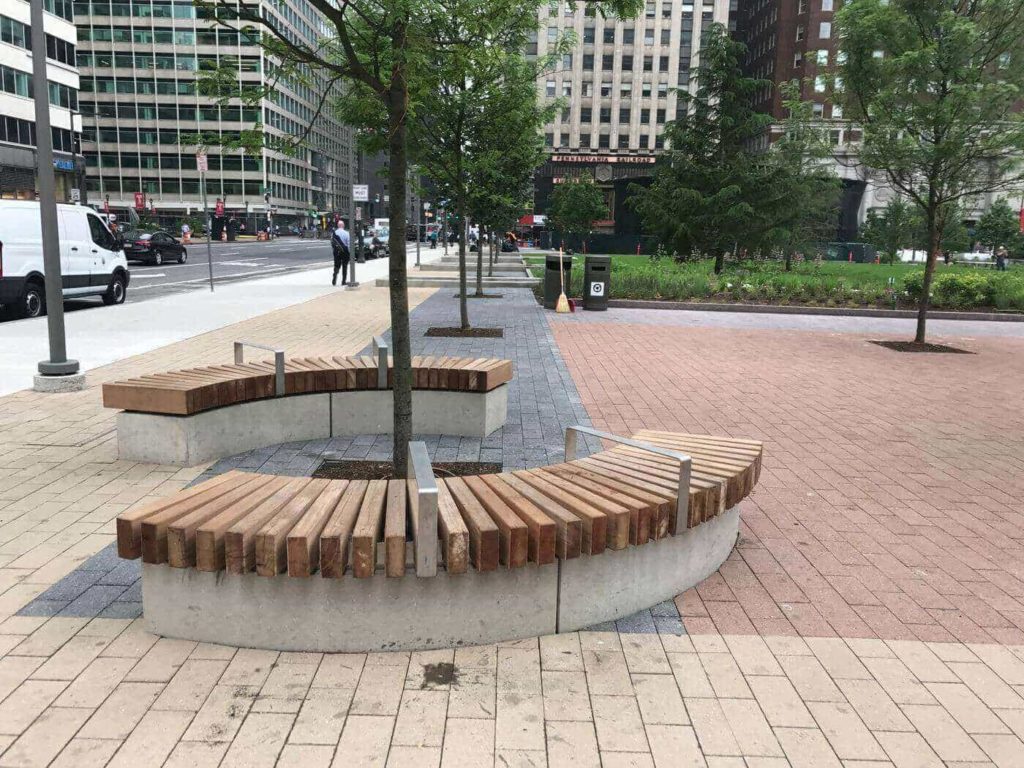 source: inquirer.com
If you want to create a beautiful garden then you don't need a big space, all you need some beautiful furniture, you can choose any of your favorite garden bench designs. Homemade garden furniture can increase the diversity of your garden.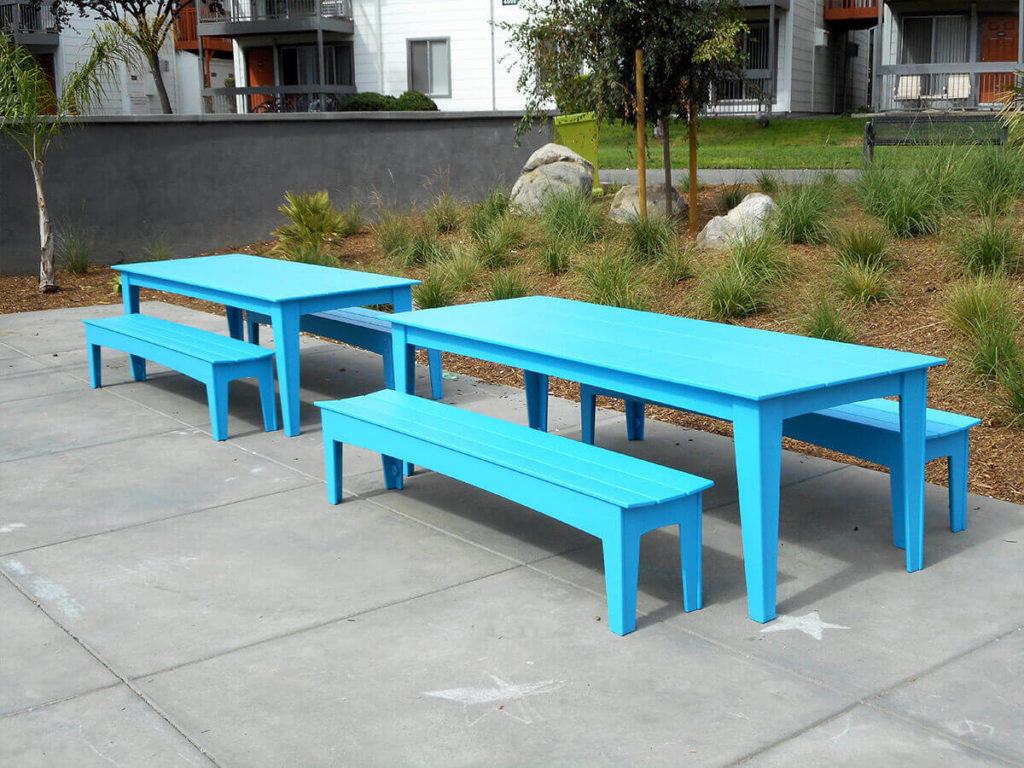 source: lolldesigns.com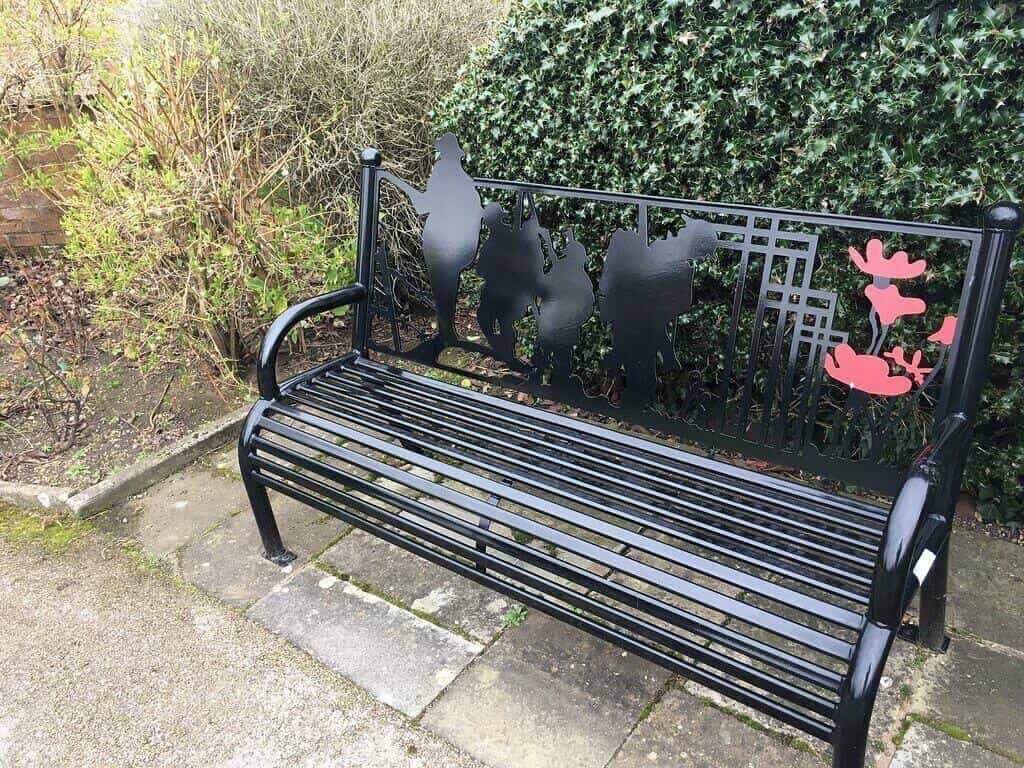 source: flicker.com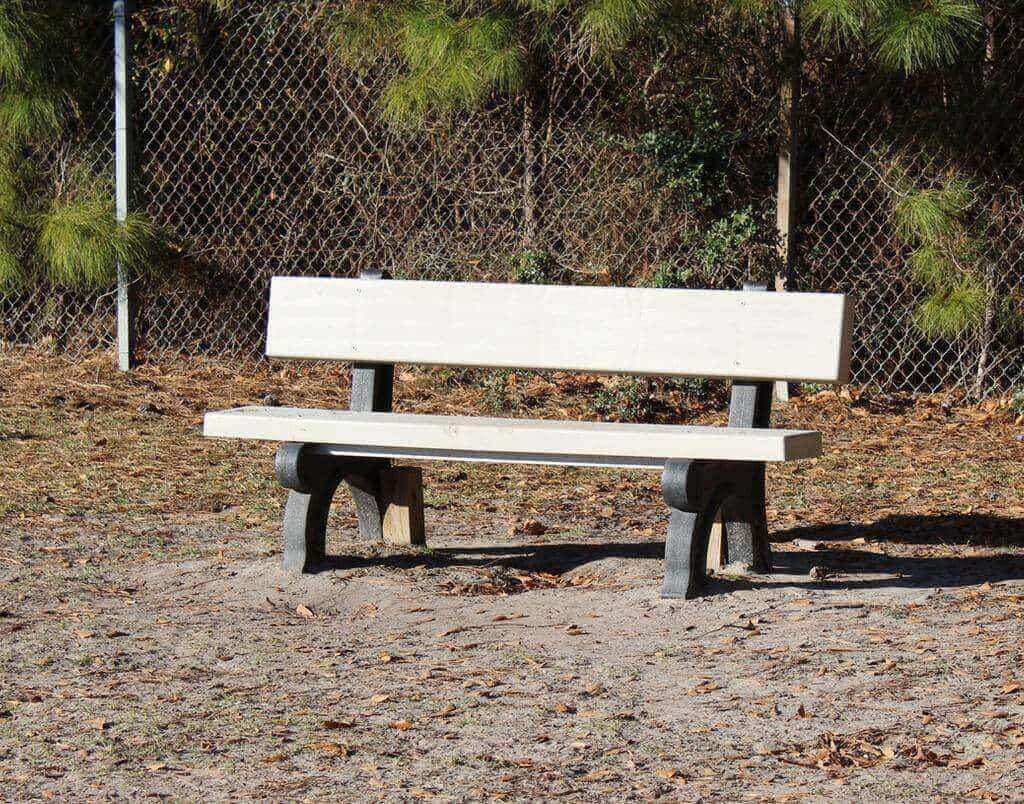 source: deviantart.com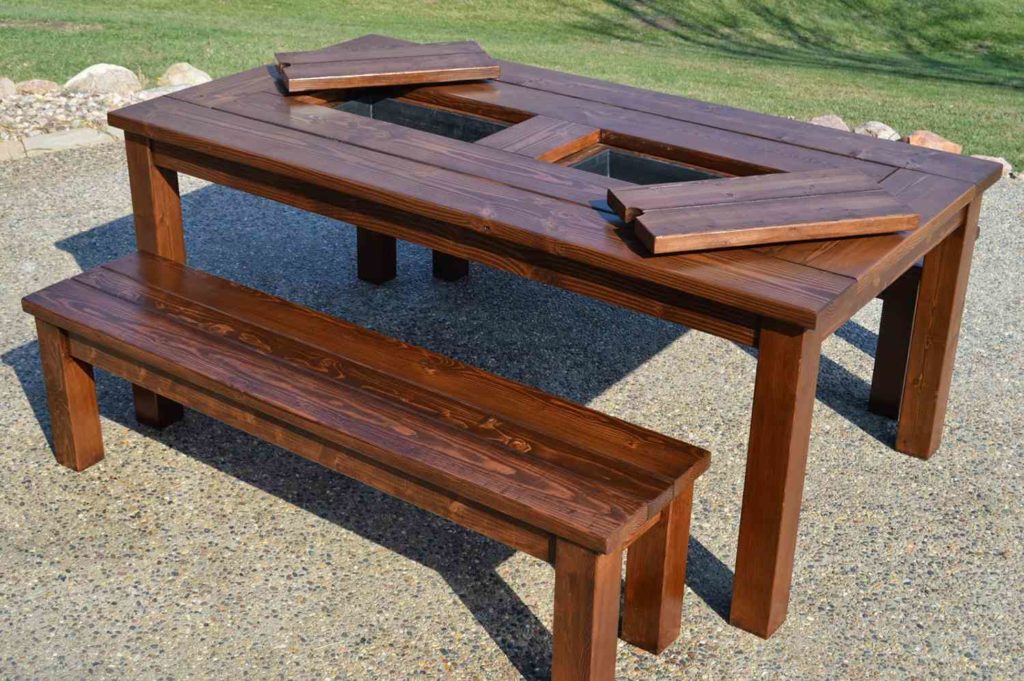 source: thesprucecrafts.com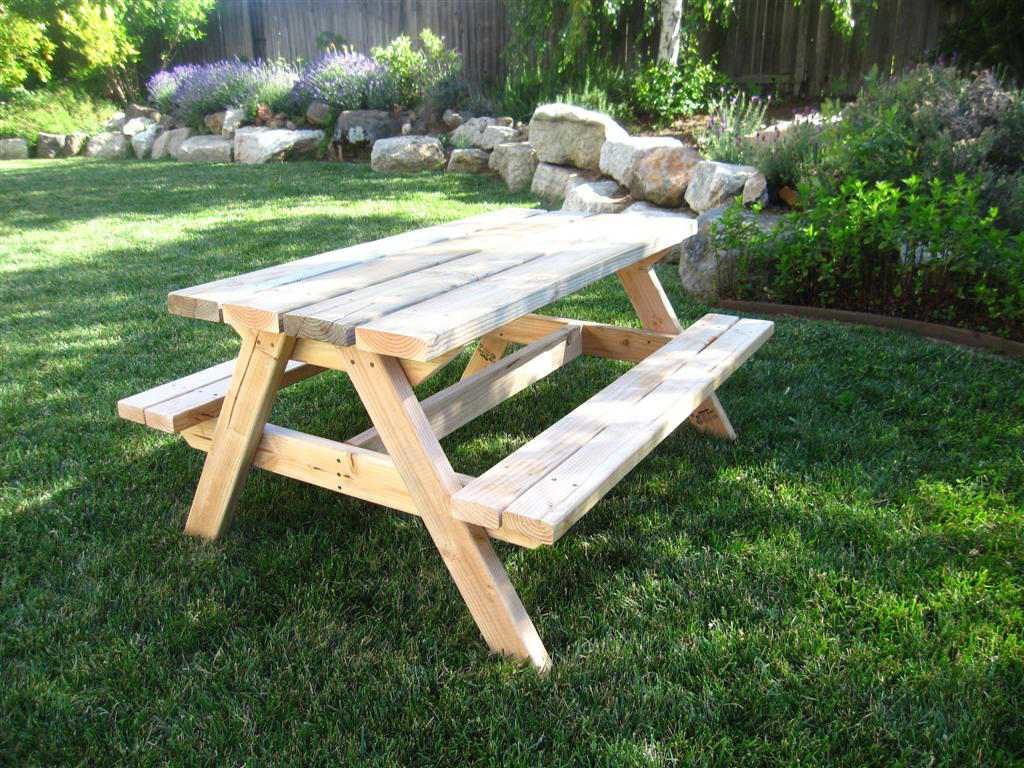 source: thesprucecrafts.com