Every architect has a specified toolset, but applying those tools to the best of one's ability is an architect's skill set. With the ever-increasing level of competitiveness, every architect must have a diverse and sophisticated skill set to their name.
You can contact the Architects in Phoenix to have a better understanding of architects before hiring. Your vision should sync with your architect for better results, so read below what to look for when hiring them.
1.     Great Listening Abilities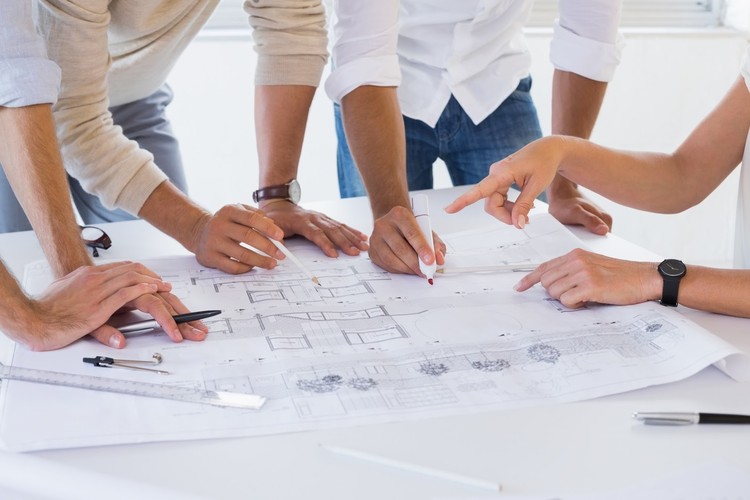 source: adsttc.com
To be a successful communicator, they must also be good listeners. Your ideal architect must be willing to listen to the clients' and other people's opinions. They can come up with outstanding designs based on the concepts given to them by listening closely.
2.     Drafting
One might wonder why their technique is so essential to the profession. The solution is communication. In their absence, an architect's designs speak for themselves. In the past, drafted drawings were sometimes the only means of communication between the architect and the site. As a result, an architect's drafting abilities should be flawless, such that their drawings say volumes about their talent.
3.     Problem Solver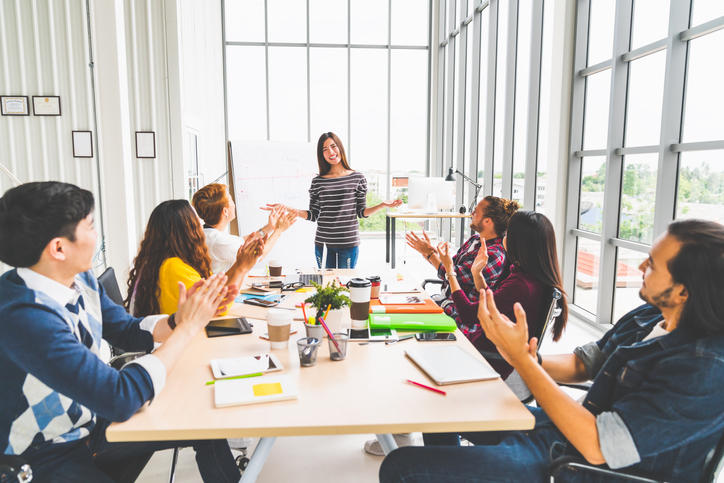 source: pinterest.com
Another attribute of a competent architect is the ability to address issues fast. They instantly understand how to handle the problem and propose a viable solution. They have backup plans A-Z in case something goes wrong. They can sometimes detect a problem before it occurs. That's how capable and well-prepared they are.
4.     Excellent Design Sense
A competent architect has a keen eye for design and details that they can quickly convert ideas onto paper to offer to customers and builders. A competent architect may develop design just by listening and generating ideas.
5.     Solid Technical Talents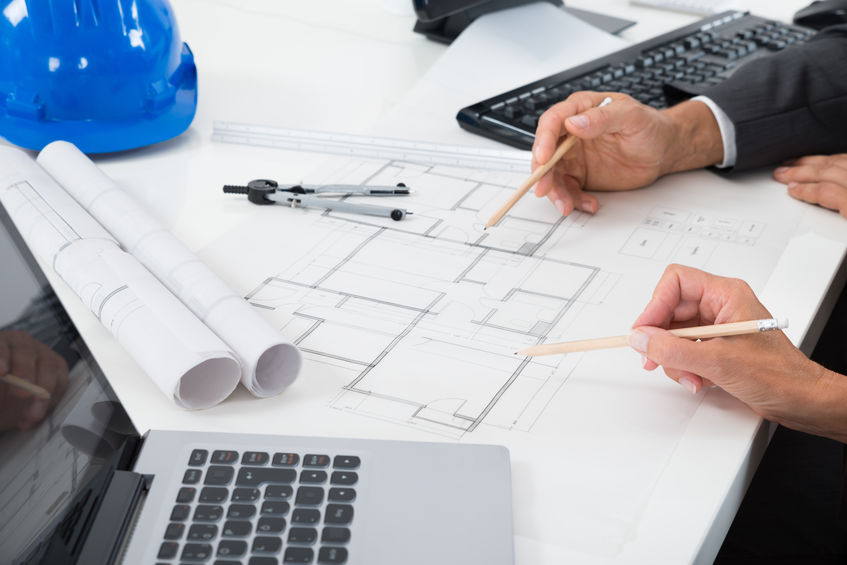 source: millerab.com
Because architecture may be extremely technical, a great architect must have solid technical abilities to combine structural, mechanical, and electrical aspects into their design to be practical and successful.
6.     Good Collaborator
Architects typically collaborate with various people, including other architects, engineers, builders, investors, and clients. They must communicate and work well for their endeavor to be a success.
7.     Exceptional Drawing Abilities
source: 33variations.com
A great architect must also have strong drawing or sketching skills to produce an exact plan and design. To produce a detailed plan and design, they should sketch either by hand or using a computer.
8.     Competitive
Of course, they are competitive. It is critical to stay in the game. Architecture is a very competitive profession. It is not for the faint of heart or character.
9.     Good communicator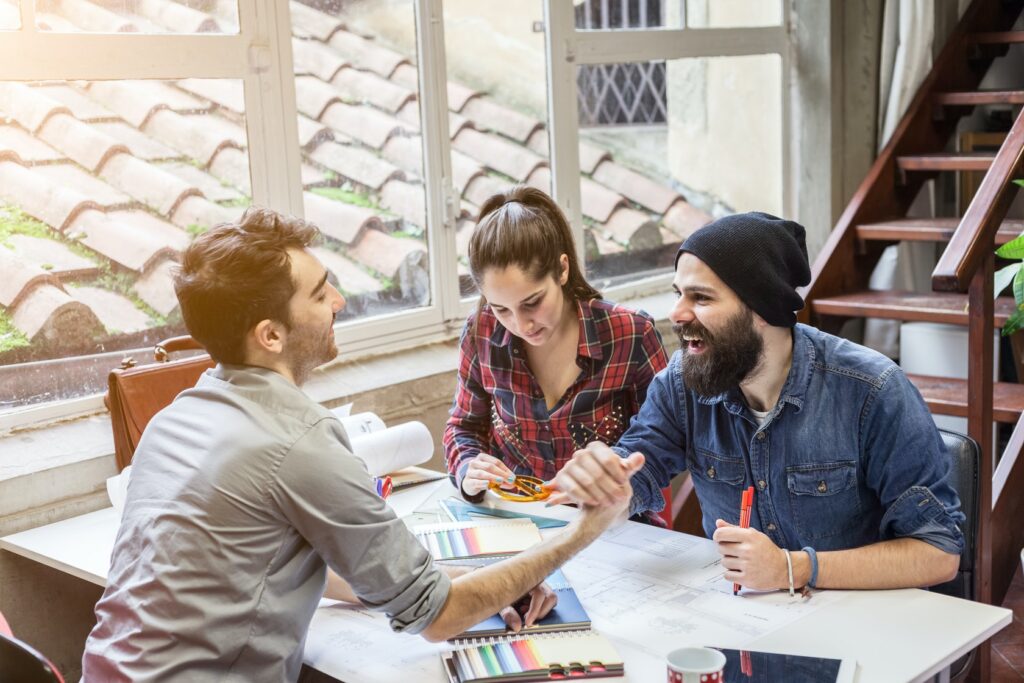 source: architizer-prod.imgix.net
They have strong communication skills and can effectively communicate their ideas, thoughts, and goals. Architects work with customers and builders; therefore, they must deliver the information clearly and adequately.
Many people want to be architects. It pays well, but more than anything else, your enthusiasm and love for your profession should be paramount at all times. If you are looking for an architect in Phoenix, make sure they have all these characteristics of an architect before hiring one.
All the best for your upcoming projects!