The bedroom is one place that the couple owns for sharing their bond with each other and is the place that charms the couple with its lovely color scheme and cozy and comfy bed. The little details like wallpaper make it a pleasant and lovely place for couples to make beautiful memories and here are some beautiful couple wallpaper design ideas by The Architecture Designs.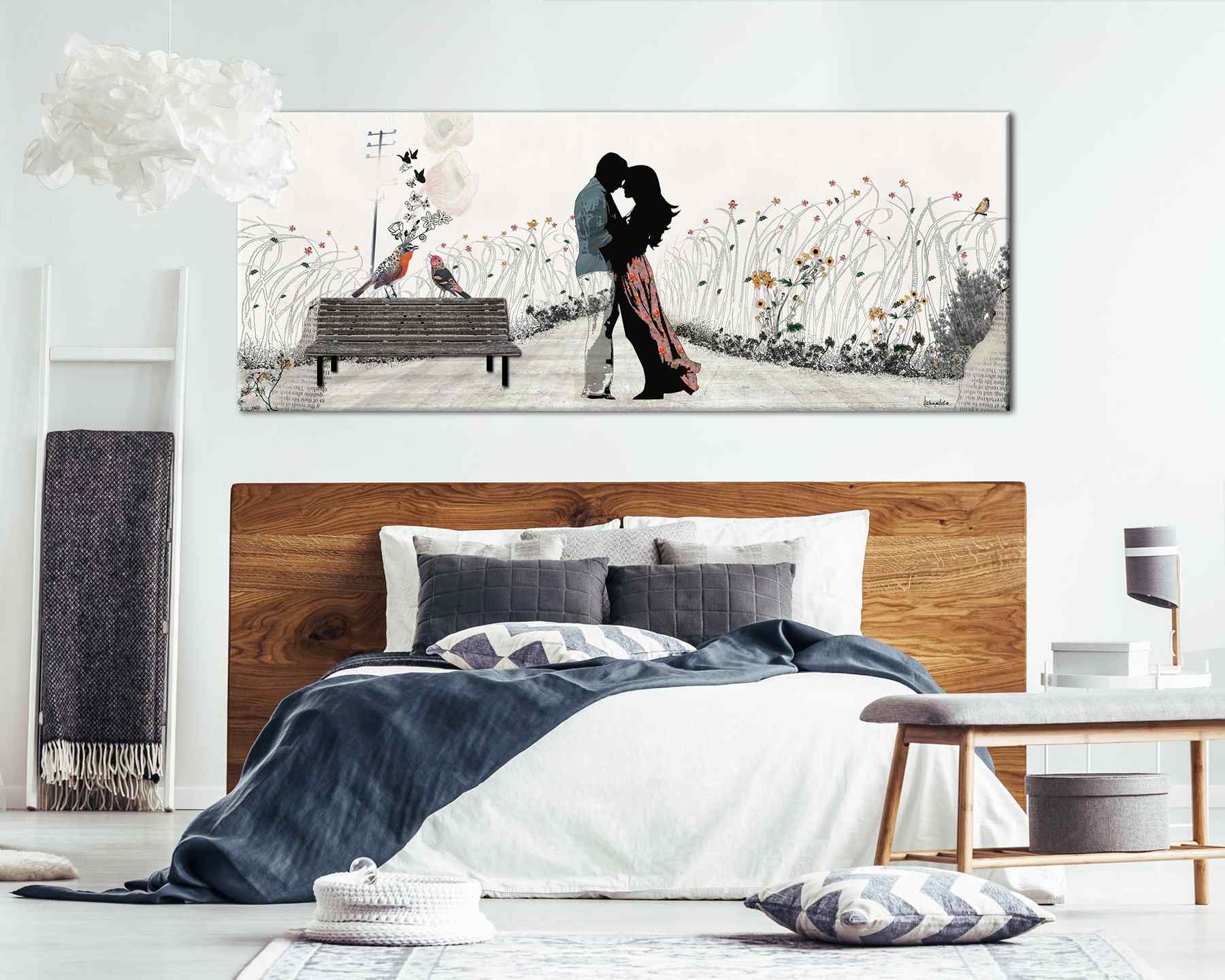 source: etsy.com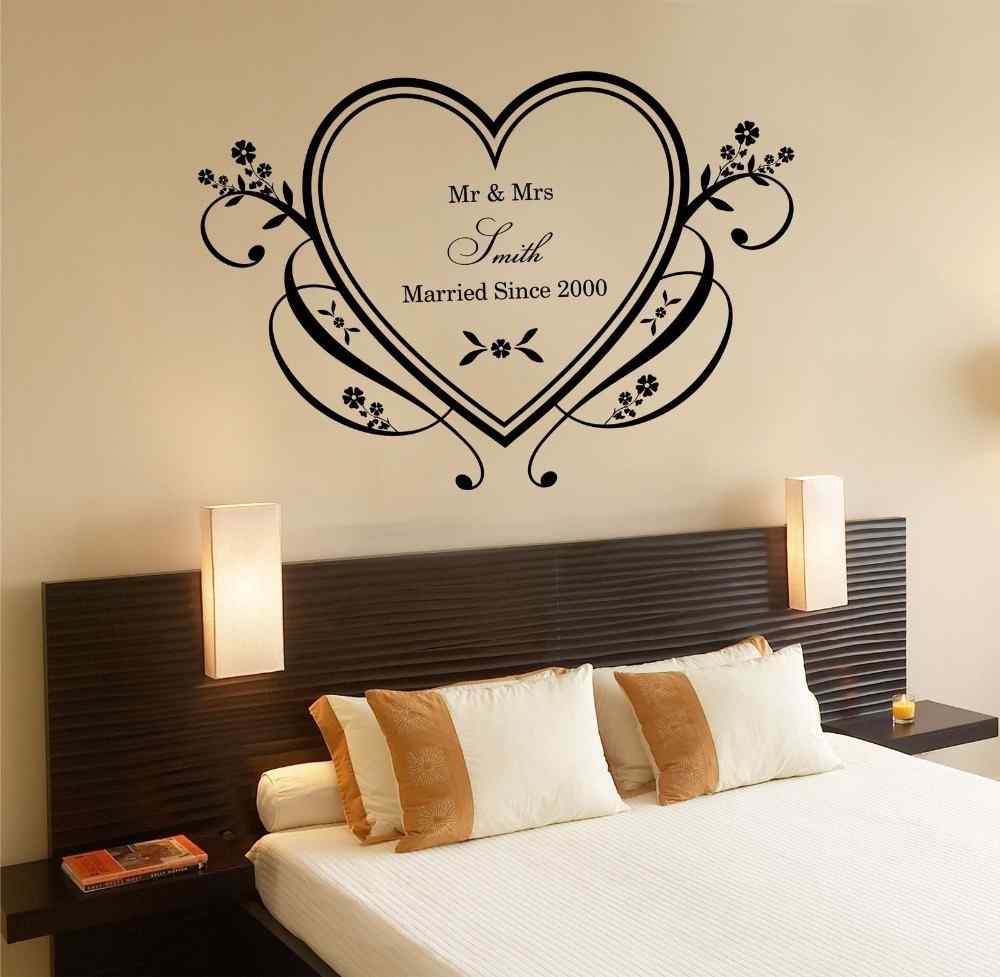 source: rsynews.com
Add wallpaper having the name of the couple written and their wedding year written on the same. This is a beautiful way to remind each other of the love and togetherness shared by them. Give this an artistic touch and combine great colors to give a fabulous effect. To make your wallpaper more beautiful and customized, design one yourself. Give your room a personal touch by designing the wallpaper all by yourself. It can be anything made of different colors, papers or plastic.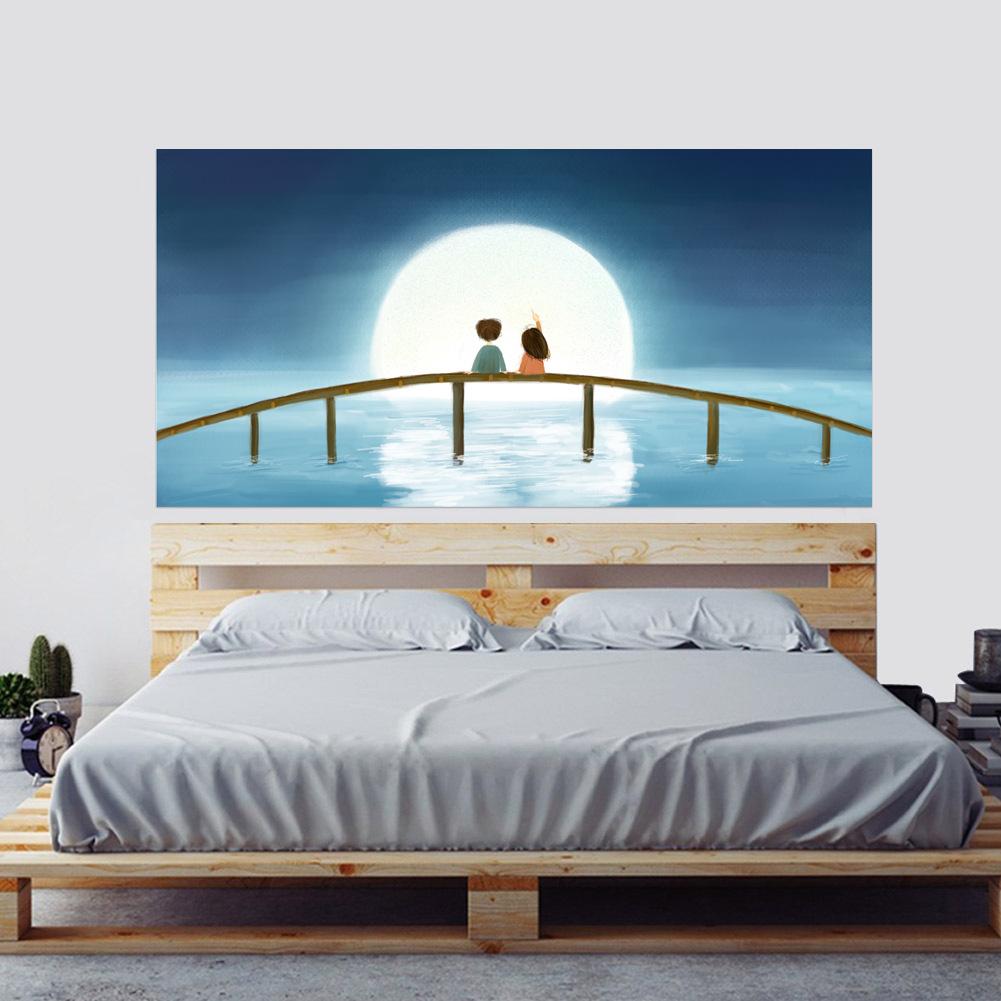 source: usicments.com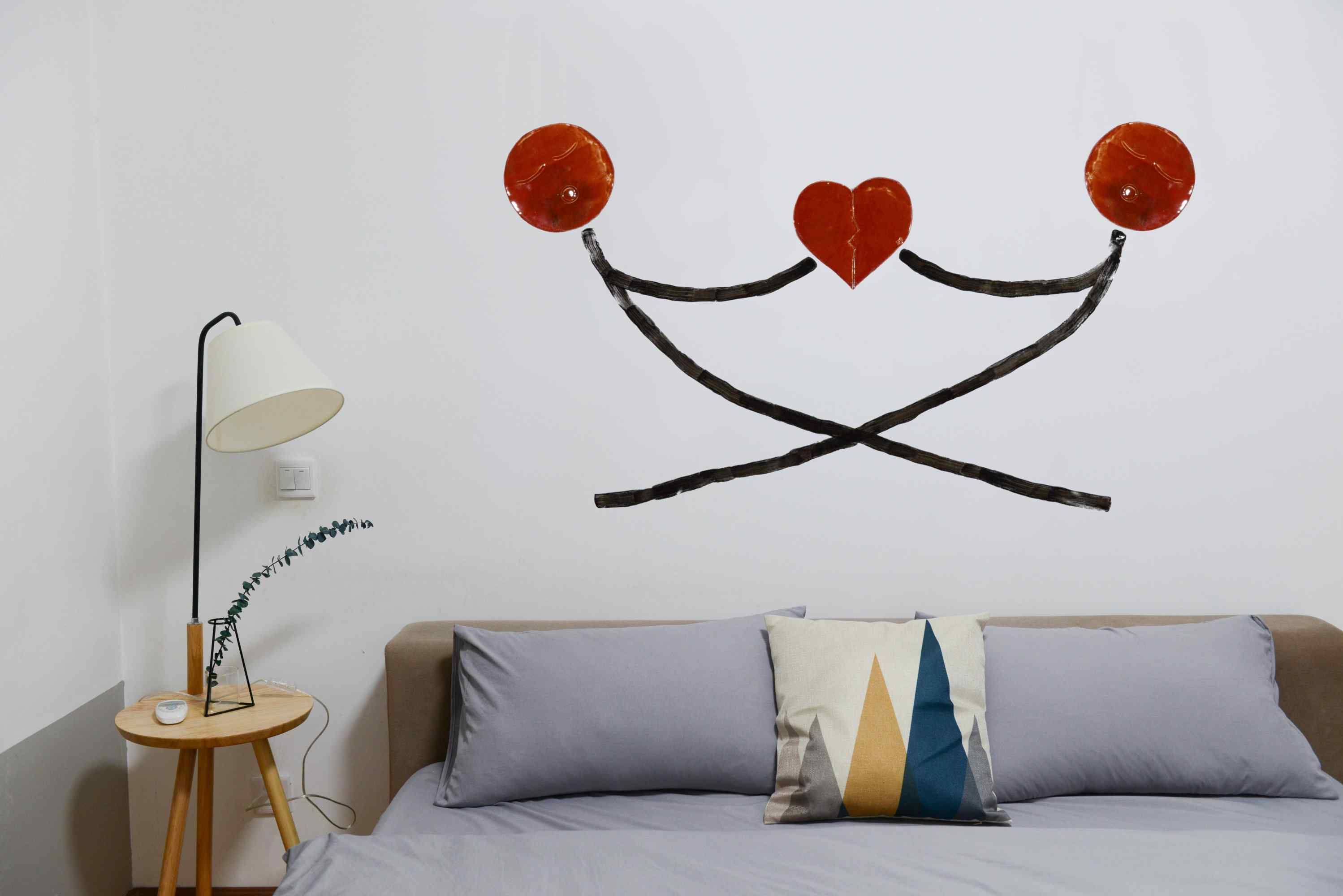 source: etsy.com
Red and pink are considered as the color of love and not including these colors to the bedroom may be a mistake.Make beautiful wallpaper with style and grace. Use these colors to give different shapes or write the names or other romantic words in a heart shape or go for red roses or red and white contemporary designs.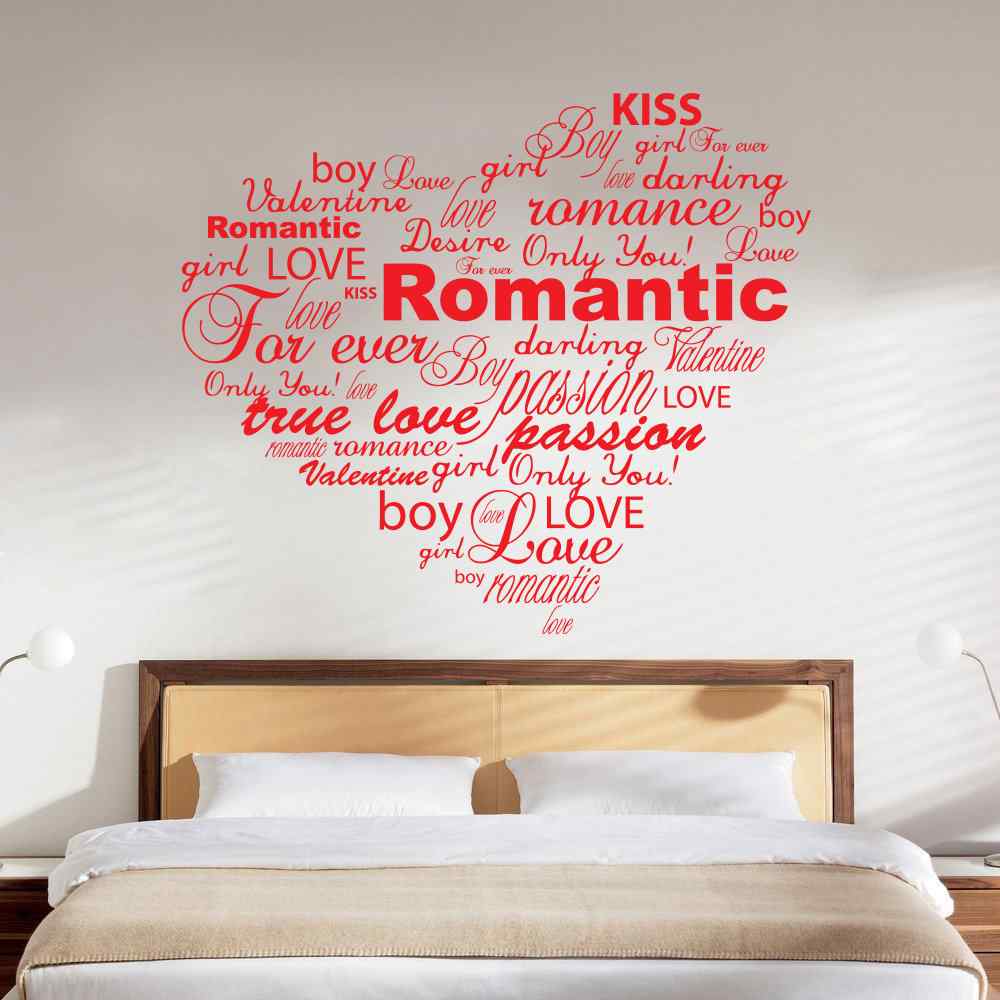 source: etsy.com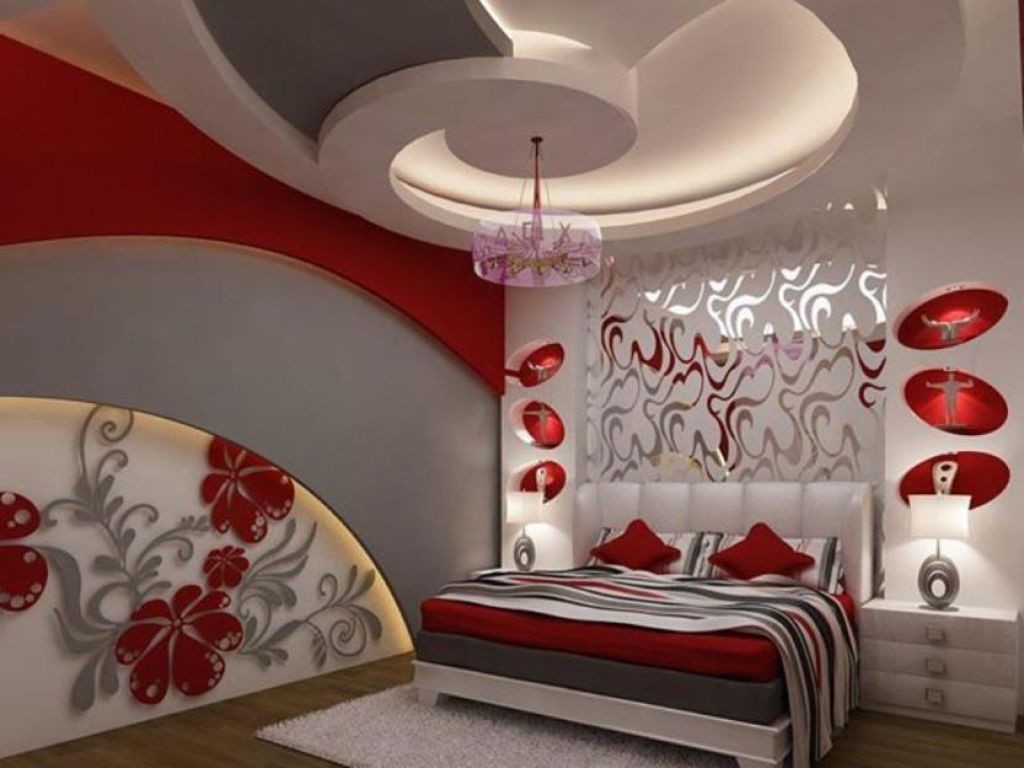 source: ww47.elgolfantasma.com
A combination of contemporary designs and soft and neutral design can work wonders. Soft dotted floral print can be more elegant when combined with the right colors and beautiful lights. With this design, go for muted and light color and other paintings to complement the decor.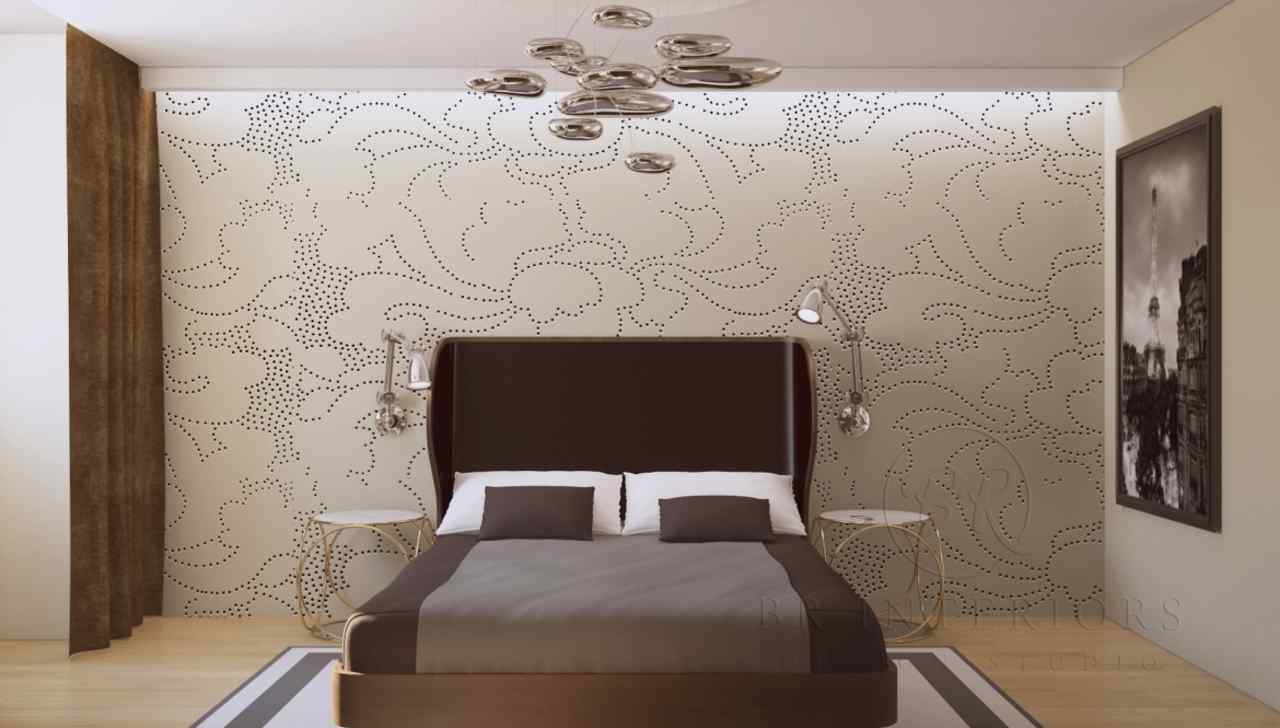 source: br-interiors.com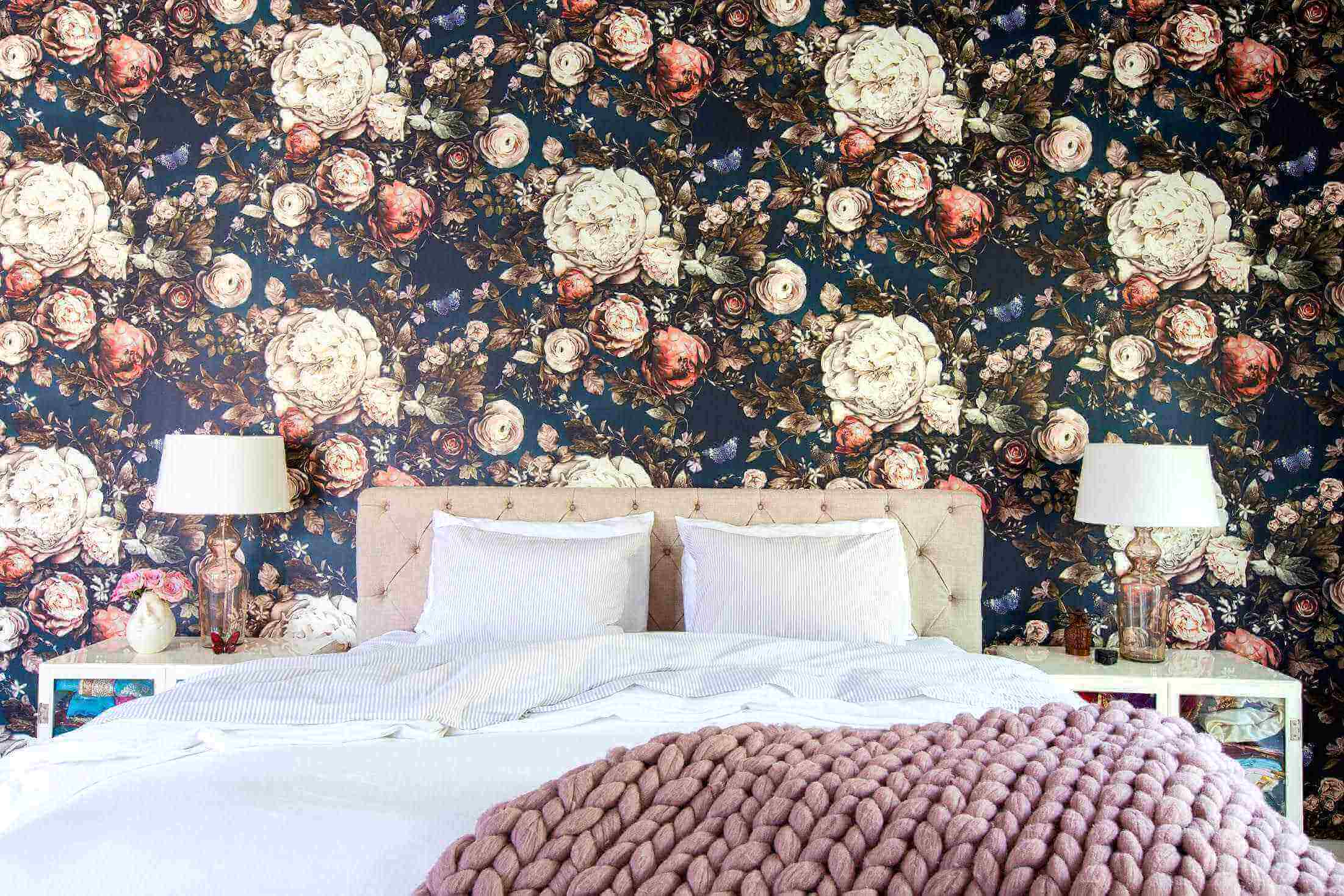 source: cezarealty.com
Give your bedroom a modern look with vintage floral print wallpaper. Floral wallpaper can be made even more glam with the pink and black modern or you can go for elegantly painted floral bouquets in metallic gold and rich berry pinks or can go for pretty-as-a-picture French floral wallpaper. With this you can go for a crazy color combination of beds and the other decor.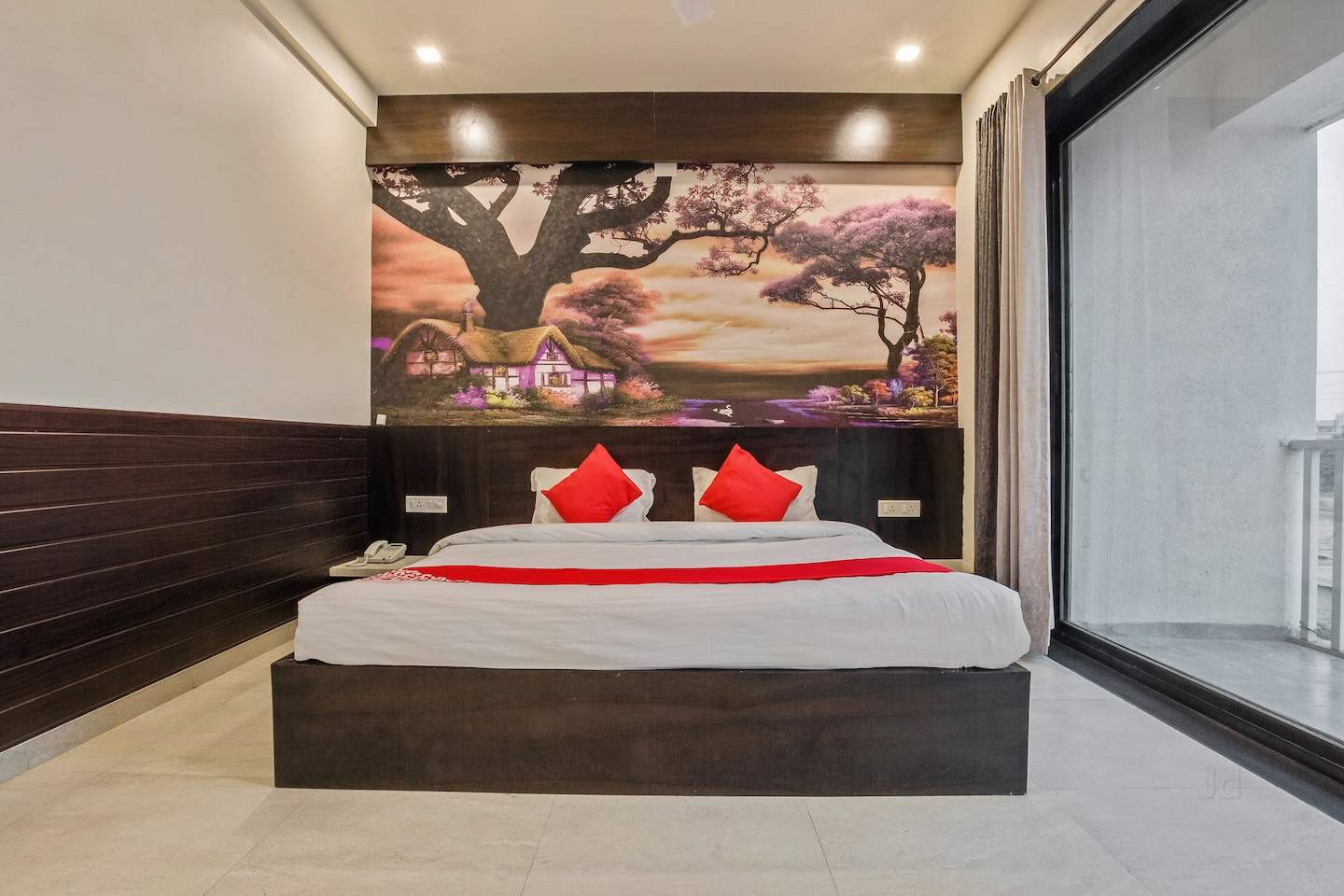 source: justdial.com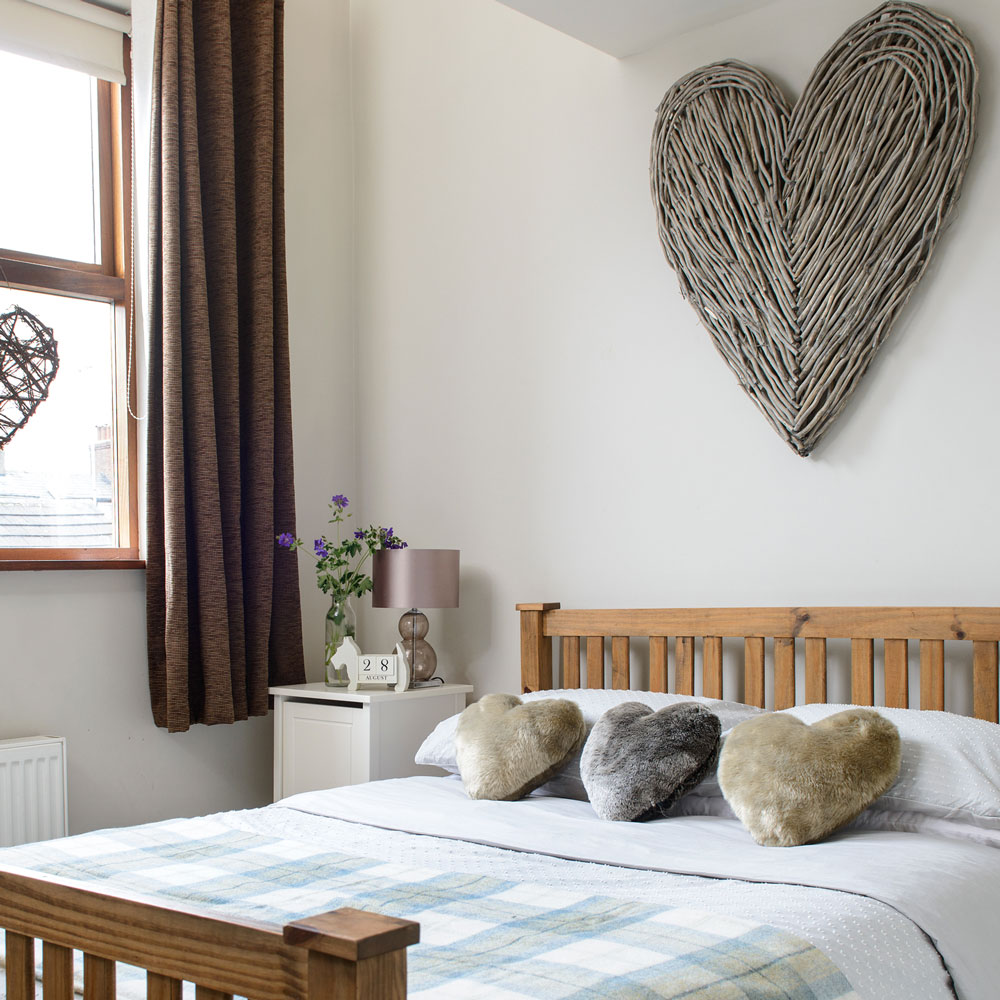 source: idealhome.co.uk
Adding some artistic shapes made up of different textures above the headboard can change the whole look out of the bedroom. If you have a small bedroom, you can go with just a small shape made up of any fabric or if there is space for decoration try different designs with perfect wall decor.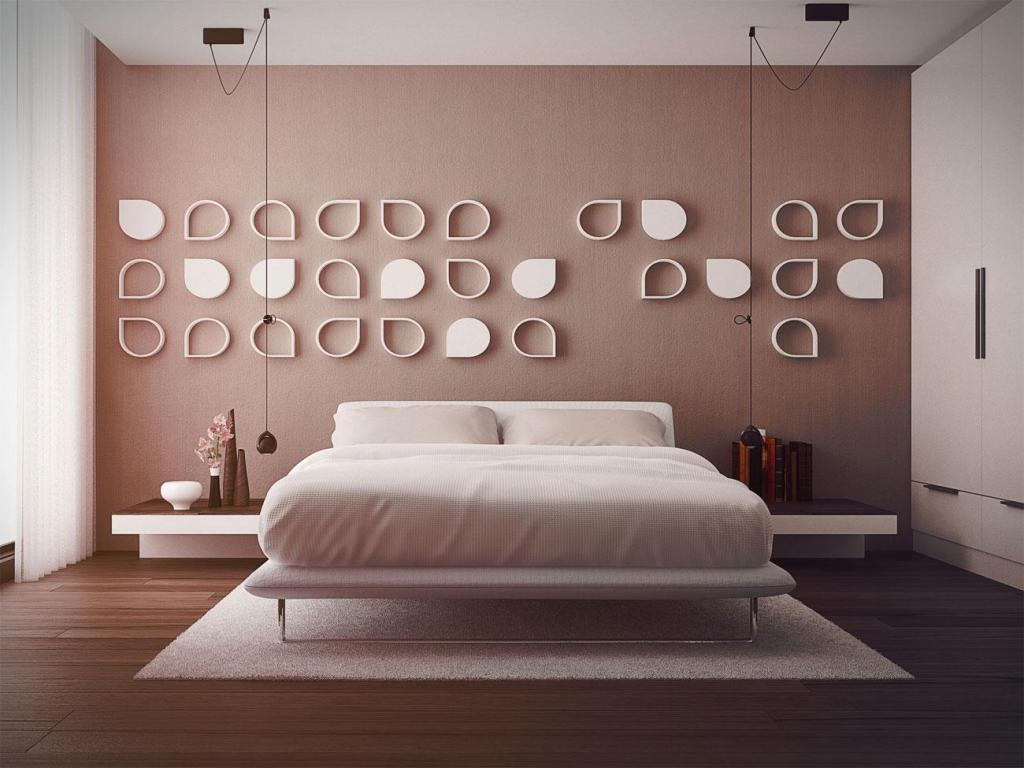 source: fardinpour.info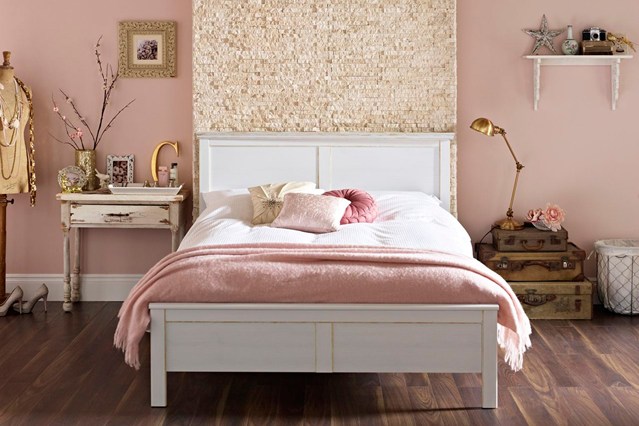 source: loonaonline.com
Red is a color that never goes out of fashion and never stops to impress users that with a little use a huge difference can be seen in the decor. With a white and grey modern decor of the room, go for a touch of red by going with a simple red carpet and a painting over the headboard.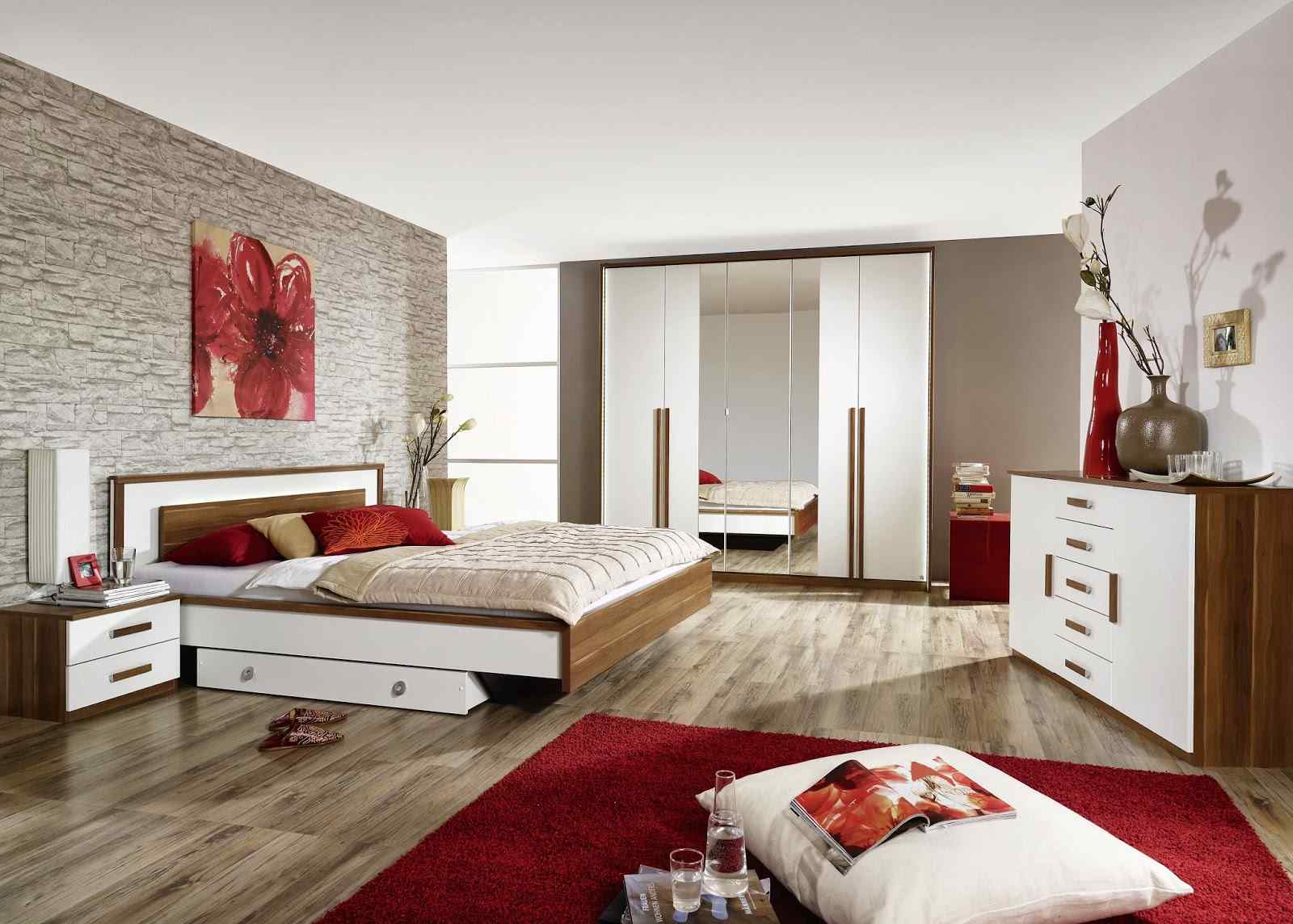 source: laceainarie.com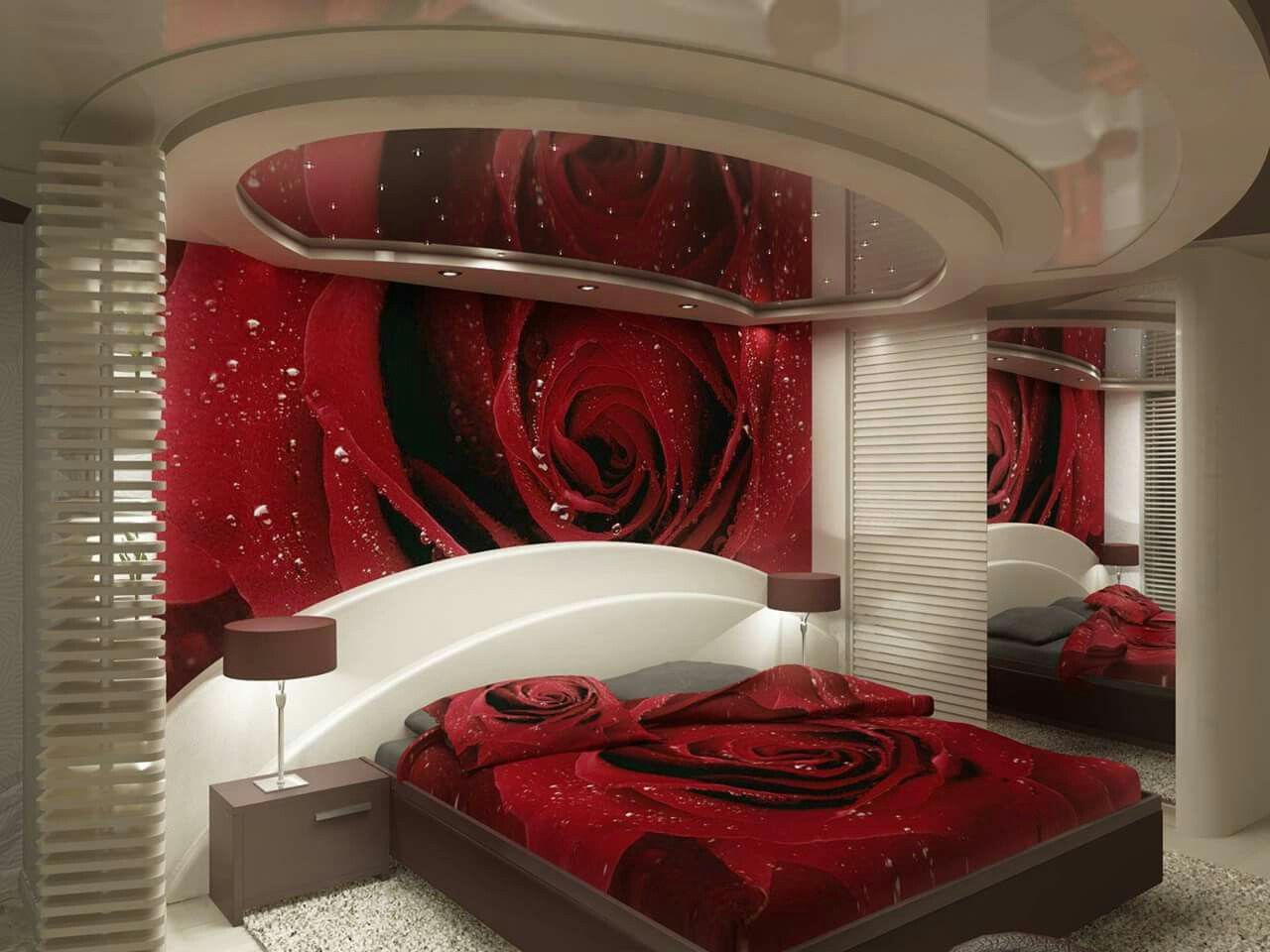 source: pinterest.com
If you want to make extra effort to add more drama to your room? Go for all red decor from carpet to bed sheets and a round bed with lots of red pillows of different shades. Complement the wallpaper with the same shades and add a simple mirror in the middle to get a perfect reflection.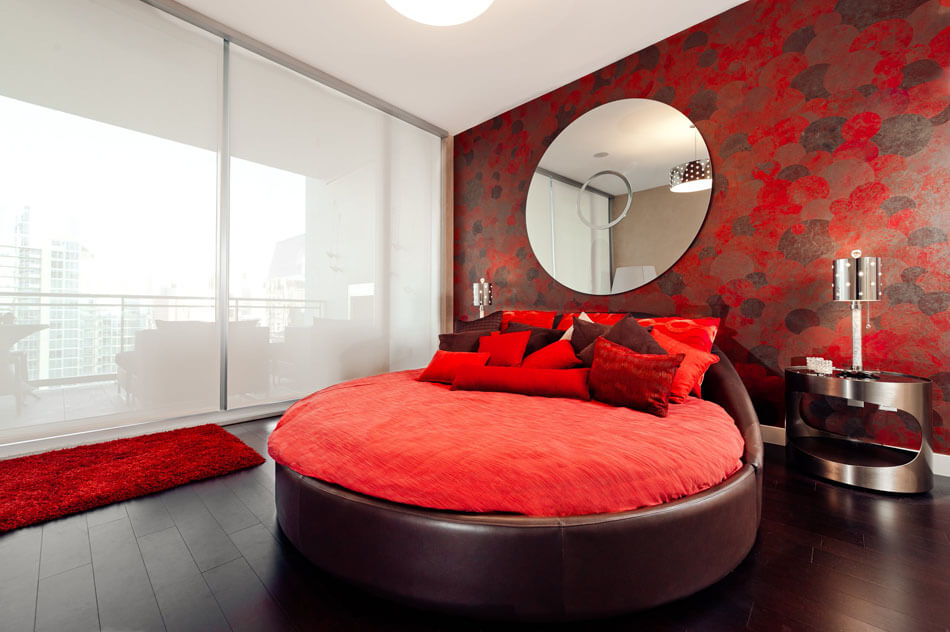 source: designferia.com
You may also like to kow about  12+ Top Art Deco Wallpaper Designs You Shouldn't Miss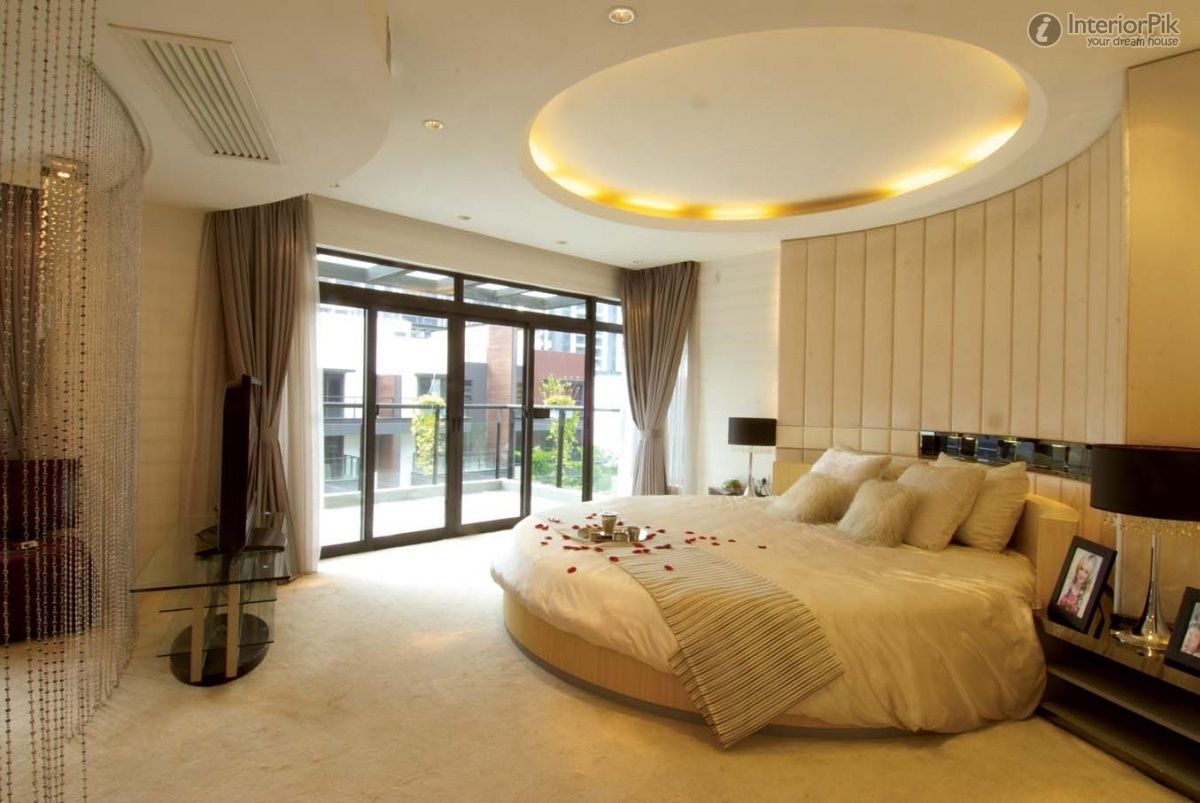 source: pinterest.com
Turn your bedroom into a luxurious hotel suite by giving your bedroom a soft touch with muted gold and white color with a perfect lighting and gorgeous view and add the same colored wallpaper with a soft texture to make it rich and ultra-modern. Lastly, no matter what design and texture of wallpaper you choose for the bedroom, it should be such that it makes both the partner feel comfy and soothing.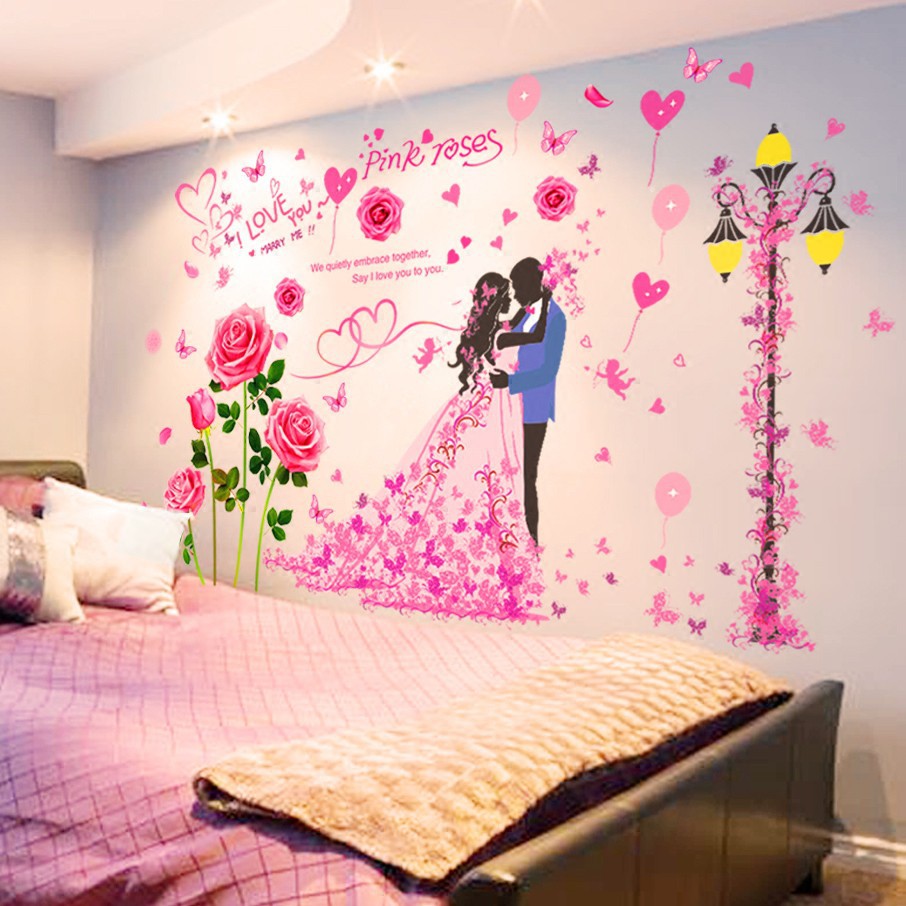 source: shopee.com.my