More and more homes are being built using glued laminated wood. In terms of strength and longevity, homes produced from glued laminated timber are far better than structures made from traditional materials. It is a full-fledged replacement for wood and keeps all of its benefits. The decision to use bonded beams as a building material is entirely dependent on personal preference, cost, and style. You first decide that you want a wooden home, after which you determine that cross laminated timber is the ideal type of wood for you and that you can afford it.
What is cross-laminated timber?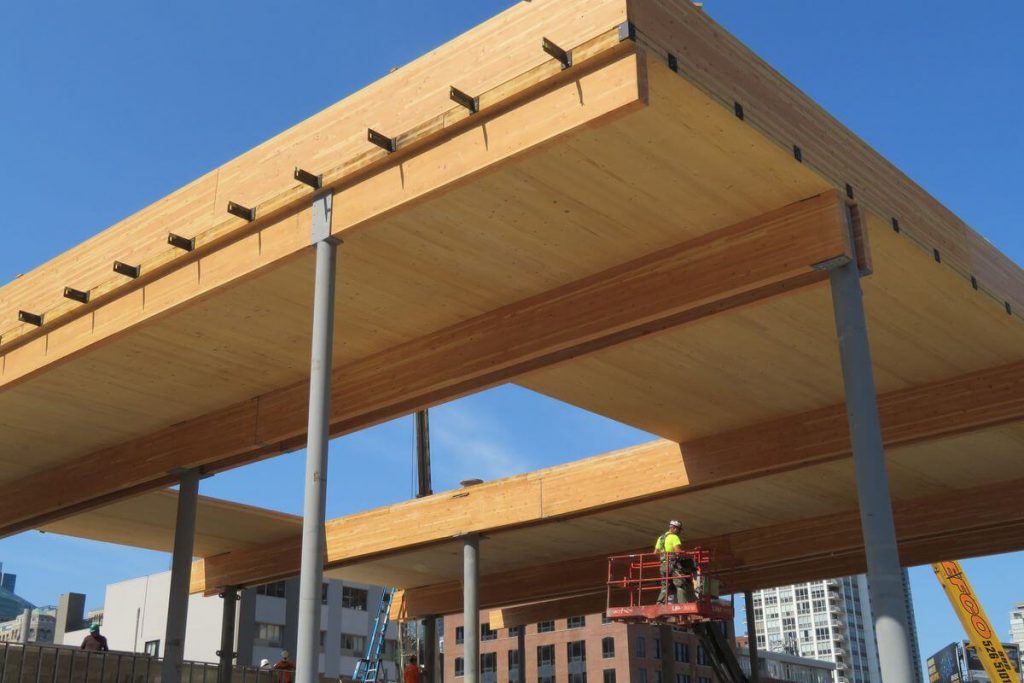 source: pinterest.com
This is actually a bar that has been joined by glue from multiple lamellas or hardwood planks. Additionally, the lamellas are sliced so that the longitudinal and transverse orientations of the beam's fibers alternate. Cross-laminated wood is referred to be futuristic concrete. The way we think about architecture and design is now changing as a result of CLT, an incredibly durable sort of engineered wood. Solid wood layers are joined together to produce it. Contrary to concrete, CLT has a high degree of flexibility, which implies that before it fractures and collapses, it must go through severe deformations. It is a material that has been chosen for its warmth and natural attributes. The following wood species can be used in the manufacturing of material:
The type of wood used determines the final product's strength; larch and cedar are differentiated by their higher quality, spruce is resilient, but pine is superior to it, particularly in the north.
Benefits of building houses from glued laminated timber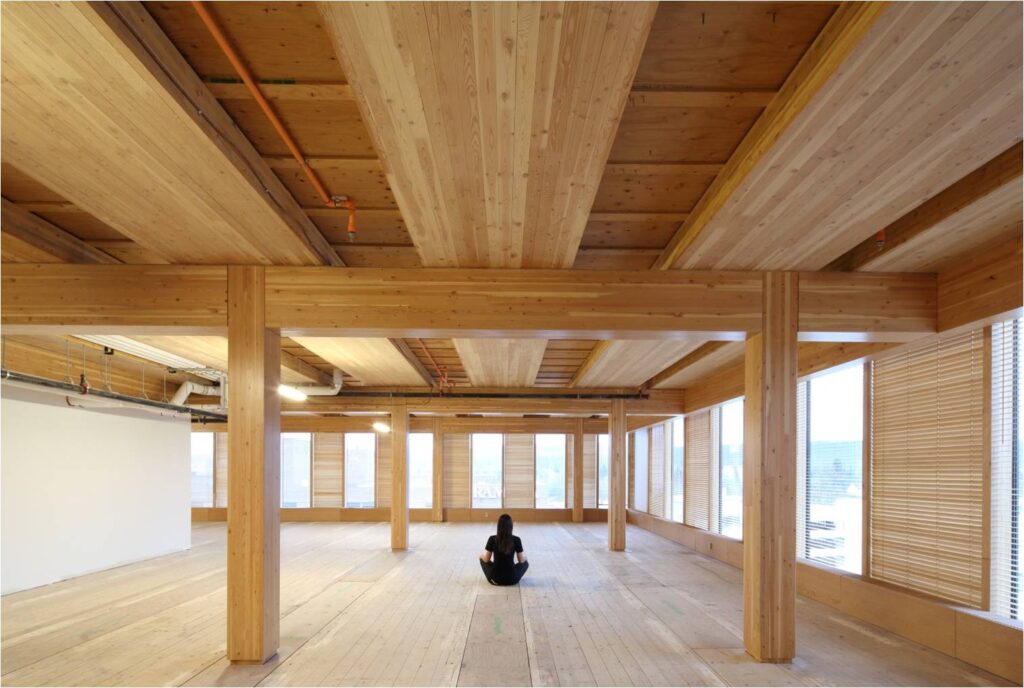 source: pinterest.com
Due to the peculiarities of manufacturing technology, houses made of glued laminated timber are more durable and stronger than houses made of natural wood.

Houses have excellent thermal conductivity, which significantly reduces heating costs during the cold season. Typically, just the roof and floor of such homes are insulated.

Glued wood products are more fire-resistant and less prone to decay than natural wood.

The shortest construction time.