Summer beckons, and it's making you realize that your lawn is not looking as happy as you are. Your grass is patchy with fifty shades of green, and your flowers are not looking their best. Let's face it: your lawn needs tender, loving, care as soon as possible. 
Unfortunately, you can't do it on your own. You need professionals who can give it the time and attention it deserves. Unfortunately, your landscaper is no longer available, so you have to find another service provider to work their magic to create the lawn that you've been longing for. 
If you're at a loss in finding the best lawn services like Lawn Service San Antonio, don't fret—we're here to help you out. Follow these tips to find the best landscaper services in your area.
Determine the type of lawn service that you need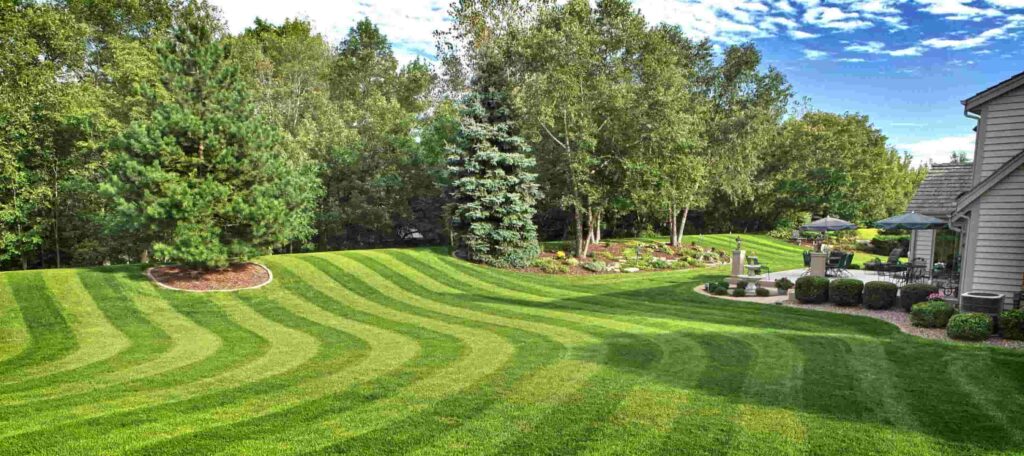 source: toplawnlandscapes.com
We get it—you're not a professional, that's why you need one—but a quick look at your garden should give you an idea of what type of law care your need. 
For instance, if you're only bothered by unruly grass growth, a simple lawn mowing service is probably in order. If you don't have the time or the proper equipment to get it done, contact a grass cutting company to do the job for you.
If your grass is patchy, or if there's a portion that looks almost dead, or if your bushes look more like an outgrown and misshapen ball, contact a landscaper or a lawn care service provider. The same goes for services that require adding fountains and other garden structures needed for your Japanese-inspired garden. 
A bigger lawn care service company is what you need to perform complex tasks like aeration, dethatching, pest and weed control, and other types more advanced lawn works. With their help, you can avoid making these common landscaping mistakes. 
Ask for referrals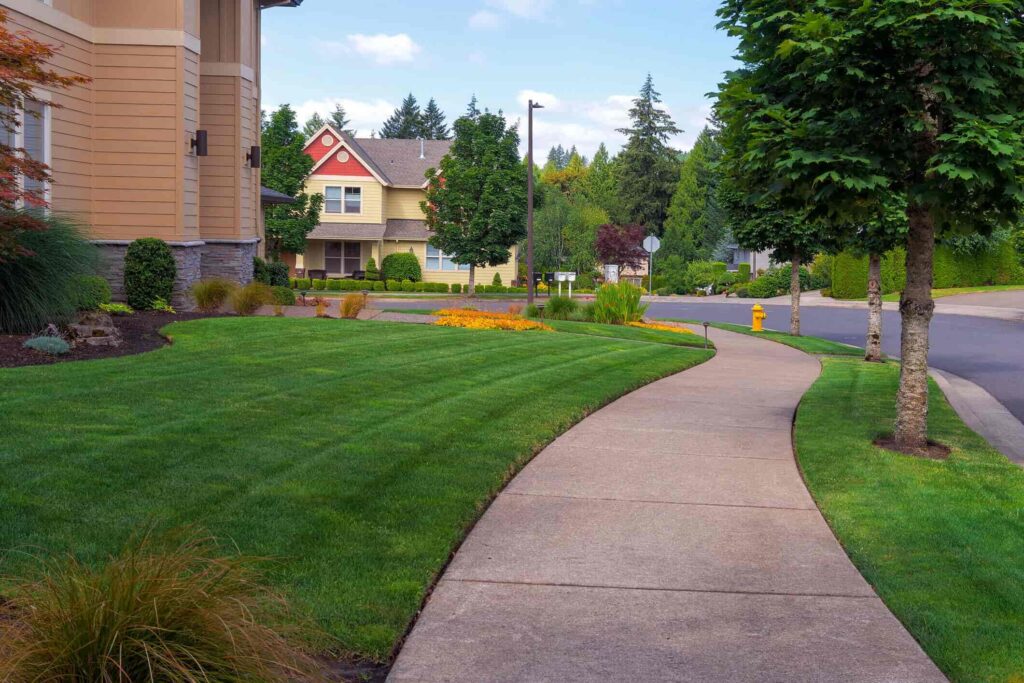 source: goodngreenlawns.com
Your friends and family members must have sought the service of lawn care professionals. Ask them about their experience and recommendations. Even better, ask them to show the works done by their lawn service.   
Do your research
Surf the net for more information. Check for the following details if you can: 
Customer reviews and testimonials. Engage the services of a lawn care company with favorable and unbiased feedback that are not culled from their website. Also check if they're listed on the Better Business Bureau (BBB) site.  
Accreditation. You know better than to transact with companies that do not have the permits and licenses required by the state. Also check for insurance to protect the contractor and your interests in case of damages and untoward incidents.
Experience. Your garden offers much more than an aesthetic value to your property. It's teeming with plant life that can get destroyed if not given the proper care. That's why your lawn service provider should know how to handle a wide array of plant species. This is all the more important if you're seeking to install watering and irrigation systems and other stuff that need expertise.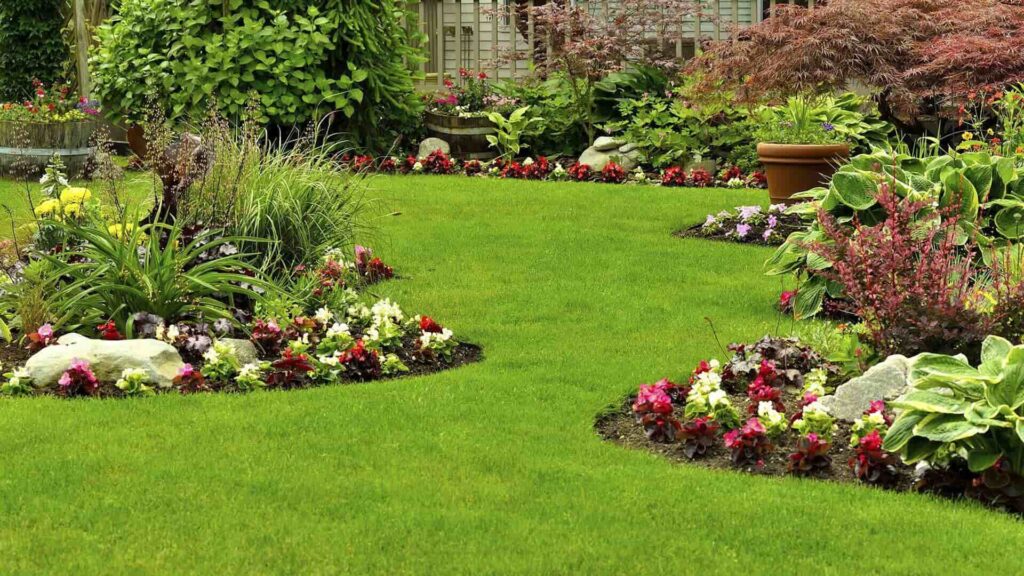 source: miro.medium.com
You may seek out a temporary or one-time service if you're not sure about the contractor and want to test it out. If you find their service great, then consider asking for a long-term maintenance contract as it can save you in the long run. 
If you've used the internet to search for lawn care services, chances are only the names of big lawn service companies are shown. If you only want a specific service like lawn mowing, you may find that these companies can't accommodate you. A work around this is to ask these big companies for referrals instead. Some companies sub-contract specific works to smaller players who are more than willing to service you.      
Contact them and ask questions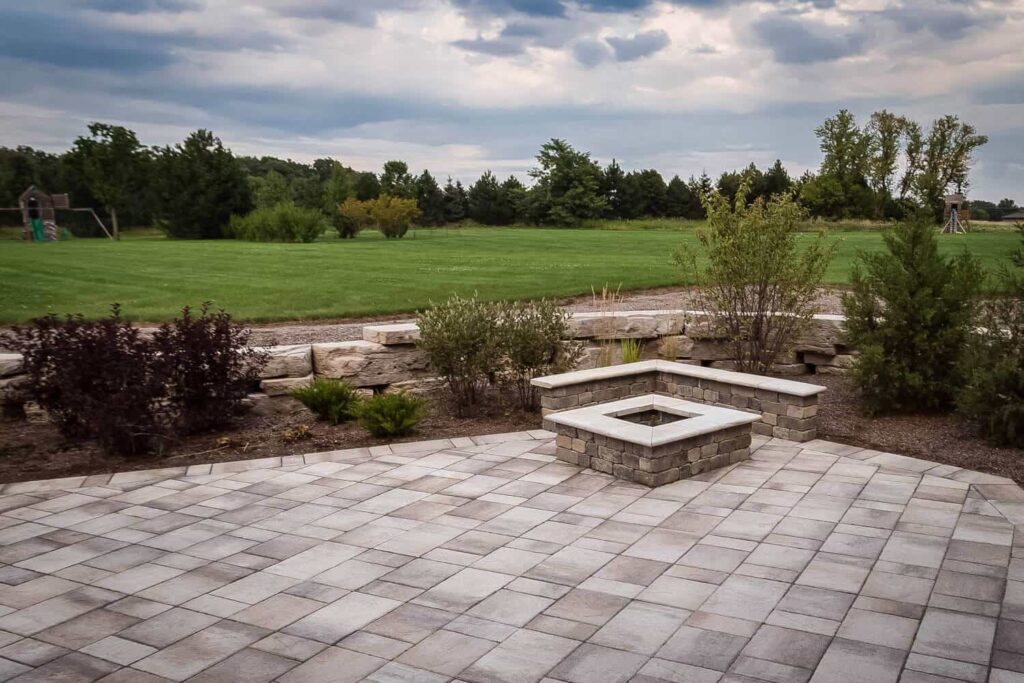 source: mavericksolutionsuk.com
Don't hesitate to ask pertinent questions about the works they've done, and for references of their previous clients. 
This is your chance to ask questions that you could not ask online. For instance, you may ask them about their state-issued permits and licenses, the kind of work they specialize in, the number of staff that they have, and similarly-themed queries. 
Customer referral is really helpful in allowing you to see and ask for yourself the actual clients that have availed or continue to avail of their services. If the company does not want to provide the name or contacts of at least one client, consider it a red flag.
Later, upon on-site inspection, you can ask them how they plan to do the works in your garden, too.   
Look for lawn contractors who are flexible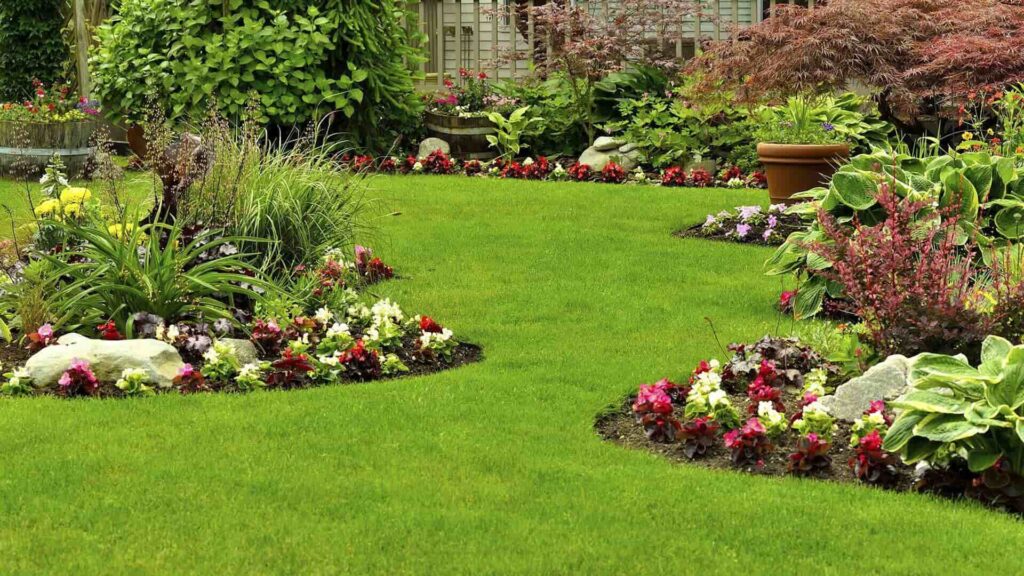 source: myelitelawncare.com
Make sure that you and your lawn care contractor are in agreement as to how the works and the transactions are to be handled. The schedule and program of works may be impacted by the rules set forth by your locale. 
For instance, your homeowners' association may have specific rules for lawn mowing or landscaping works. In some areas, grass cutting is allowed only a few days in summer. Make sure that your contractor is available to service you during this period. 
In addition, some communities have rules on noise control, so your contractor would only be able mow your lawn or cut your trees within the permitted hours and days. 
The Final Cut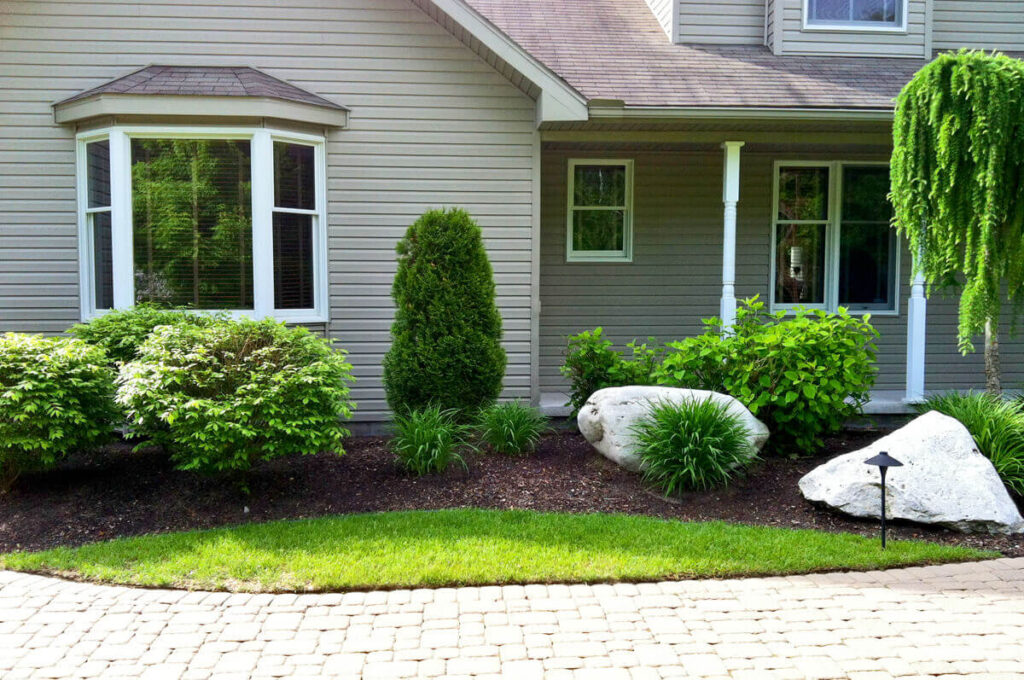 source: bestlawnmi.com
Choosing the best lawn care service provider in San Antonio or elsewhere to help you make the low maintenance garden you long for requires you to do some research and making an informed decision. Experience, credentials and top-notch service are the most essential features that you should be looking for in a lawn care company.