Believe it or not, home maintenance is the only key to keeping your dream home in a safe and healthy environment. When a home is kept clean with all repairs done at the right stage, the chances of developing issues lessen with time. Moreover, it adds to the overall value of the home. In this regard, the homeowners in Denver are considered wise as they keep a watchful eye on all home repair and maintenance factors to avoid any unnecessary fuss later. 
When talking about the arising problems within the home, it's hard not to talk about – diseases, poor air quality, forms of mold or algae, increasing repair costs, expensive appliances not working correctly, a series of invasive insects, etc. All of these add to the unnecessary expenses, making home a liability for you. 
The home itself is a hefty investment, including – down payments, mortgage, closing costs, furnishing, decor, property taxes, etc. Here, most homeowners forget one of the most significant expenses, and that's home repair. When you don't keep your home maintained with growing years, it costs you a lot of money. Some homeowners opt to enroll in a home warranty plan to help cover some repair costs down the road
Here is a list of common home repairs to consider seriously from day 1
Roof Repair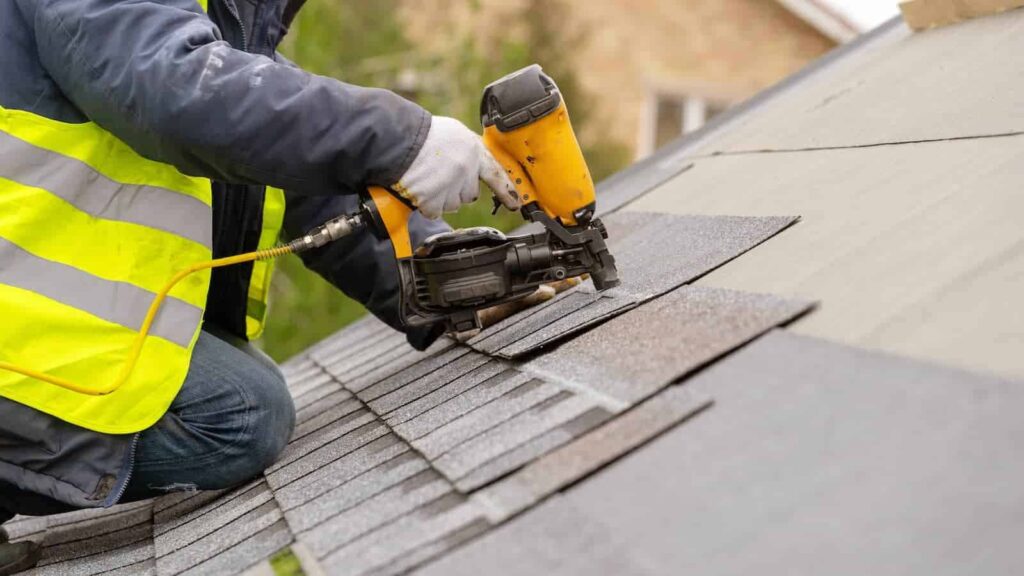 source: roofclaim.com
The roof is a prominent part of the home that needs to be fixed at the earliest. Why? Because it acts as a protecting shield for you. The typical roofing issues are lost shingles, rotting, leaky, or damaged roofs due to unfavorable weather conditions. All these factors can cost you a hefty amount. Thus, instead of getting the repair work done, consider replacing the entire roofing. 
Foundation repair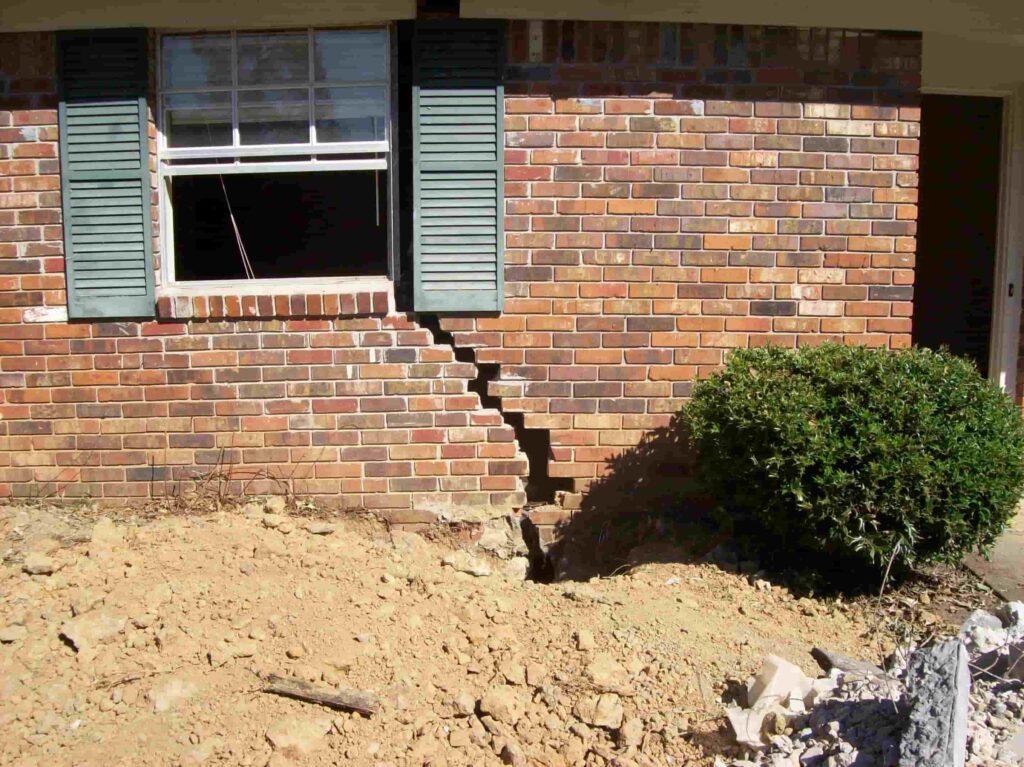 source: everdrygrandrapids.com
If your dream property is constructed in an area where soil contracts throughout the dry season and then swells during the monsoon, your home foundation could be at considerable risk. Here, water is the biggest enemy of the foundation. It seeps via sprouts, mold, concrete and then settles in the basement to weaken its base. Therefore, it should be evaluated at the time of home construction. For instance – a home to be constructed in Denver is first analyzed by home inspectors to determine its foundation and other valuable factors. Following such processes can save you from a lot of mess. 
Water heater repair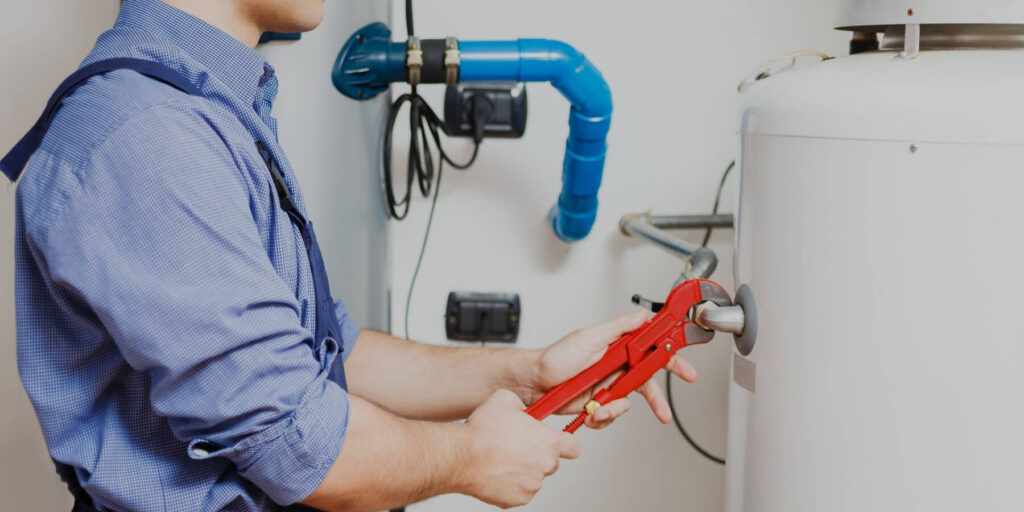 source: apolloplumbing.ca
A water heater is one of the most commonly used home appliances. Maybe that's why most homeowners take it for granted and don't think of its repair or maintenance until it stops working correctly. The average lifespan of a water heater is 5 to 10 years, but unforeseen factors like overuse, poor repair, maintenance, mineral buildup, etc., can damage it at any time. This requires timely repair. As a result, households in Denver pitch for Denver Water Heater Repair services to be checked annually. Therefore, it's advisable to schedule a maintenance check around 12 months.  
The last word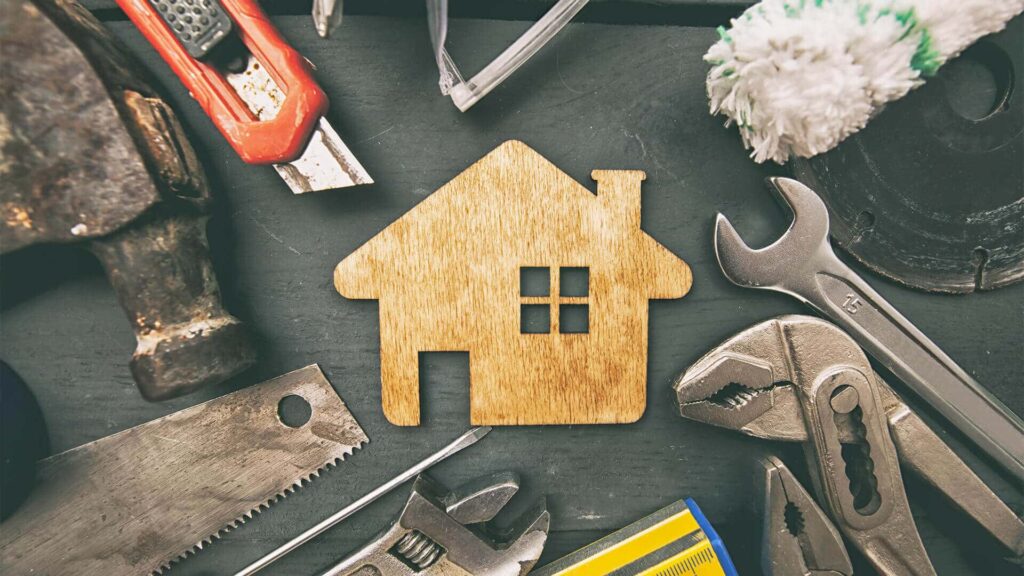 source: build-review.com
Keeping your home well maintained and repaired helps in many ways possible. From reducing unnecessary expenses to adding value to your residential property, maintaining your home has many leverages. Plus, why not do it when you have easily accessible home repair services available everywhere?