Are you tired of being forced to socialize with strangers and people you don't particularly like at Christmas parties? Yeah, we get it and can honestly say we're in the same boat as well! It's not that we are grinches who don't enjoy meeting up with people for some drinks or aren't fond of making new friends; we just prefer spending these holidays with our loved ones.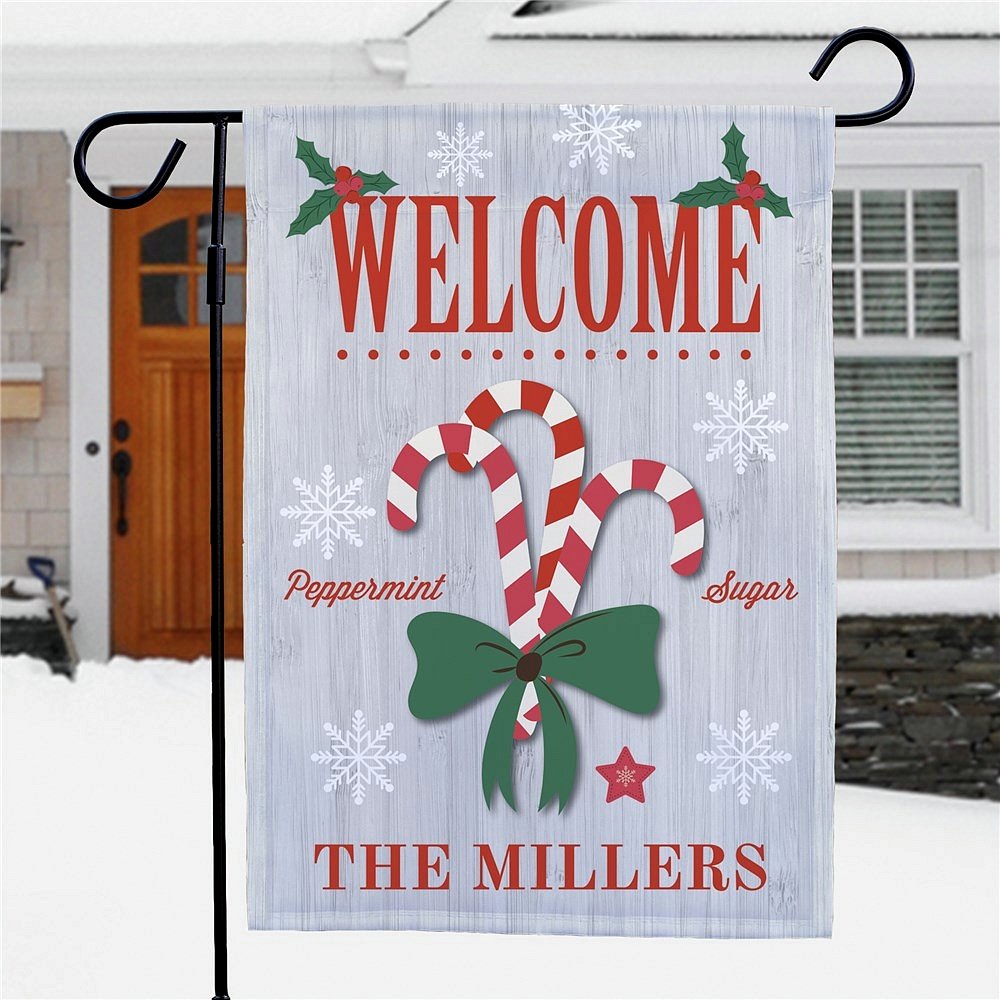 source: tippytoad.com
Imagine a Christmas party with all of your closest family members and friends, mingling together with glasses of hearty eggnog in hand and the smell of sugar cookies in the oven wafting through the air. How incredibly comforting, right? Through in some Christmas jingles into this mix, put on your scratchy Christmas sweaters, and we have the best Christmas house party one can dream of!
Why not turn this dream into reality by throwing your own Christmas soiree this holiday? Here are some excellent tips to ensure your house party is truly unforgettable! 
Start with a Theme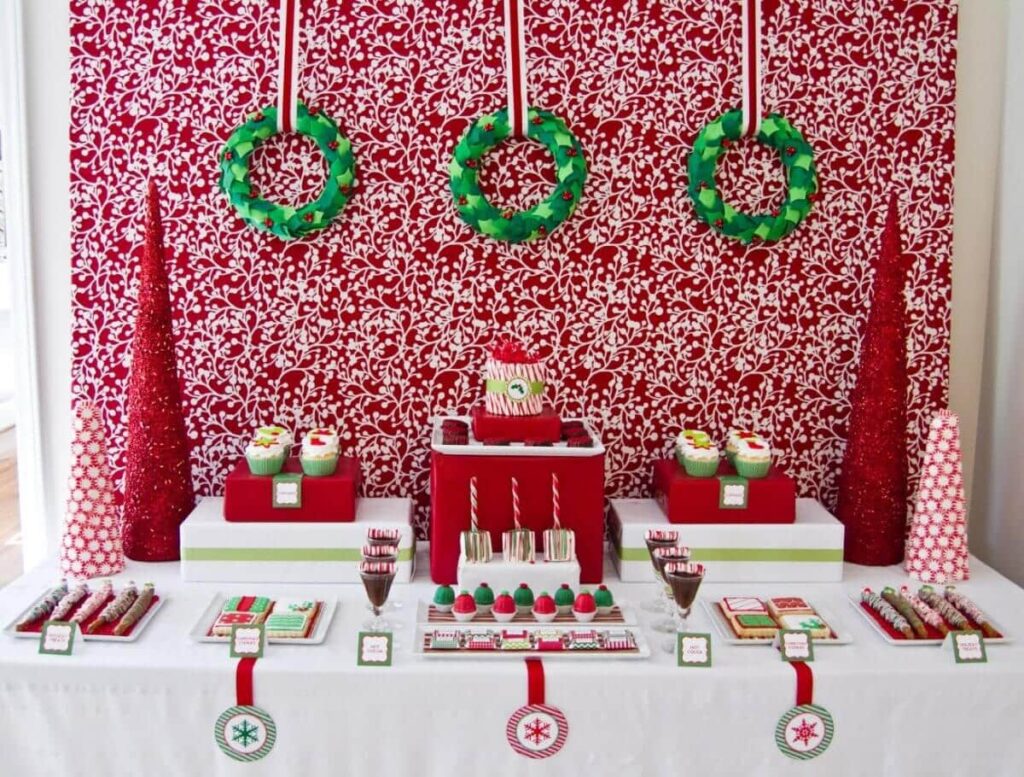 source: easyday.snydle.com
The very first thing you need to do to make sure your Christmas party is a success is deciding on a theme. Your theme can be as simple as A White Christmas or The Ugly Christmas Sweater Party or complex as A Gatsby Christmas. You can even ask your guests to dress up as their favorite Christmas characters! How fun would that be?
While you're planning out the perfect dress for your party, remember to dress up your home according to the theme too! This will include getting a stunning personalized christmas garden flag made from Tippy Toad to welcome your guests and decorating your home in the theme colors. You should also check out the personalized Christmas plastic cups and other little trinkets available in our store to execute your themed party perfectly!
Bring Out the Holiday Lights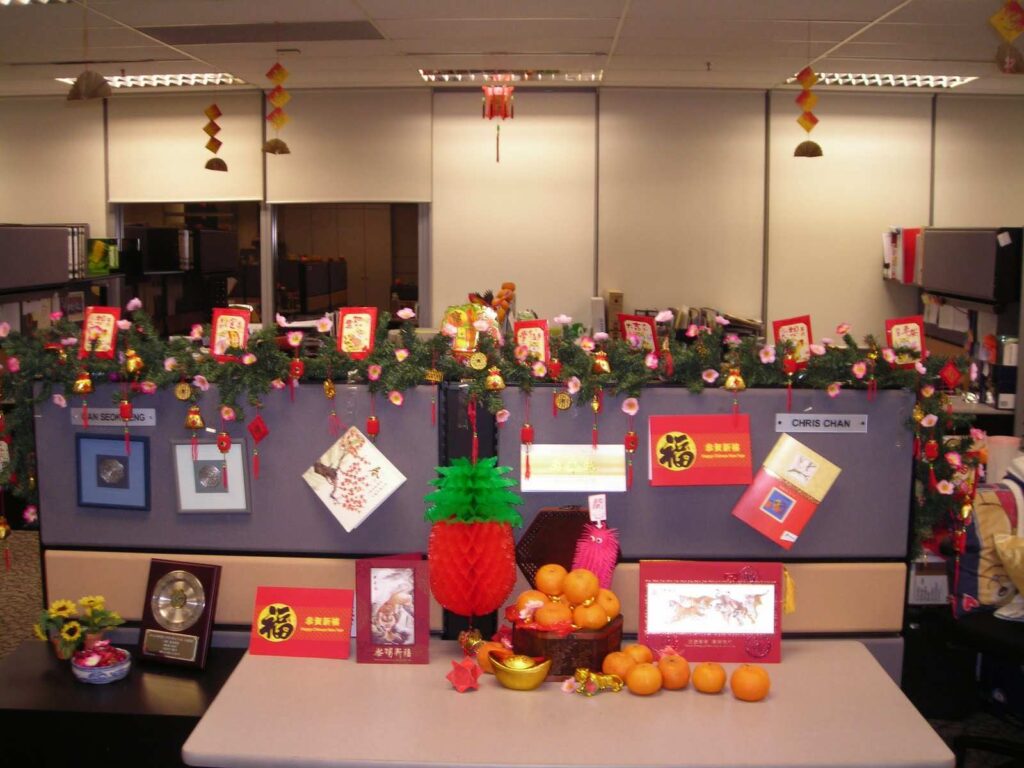 source: hausratversicherungkosten.info
Next, you need to work on making the house as flashy as possible. It's Christmas, so you can go all out with the lighting! Bring out your box of Christmas lights from the basement, dust off the cobwebs, and get to work!

Start by stringing up red and green lights around the Christmas tree and then decorate the space where you will entertain your guests. Do take the lights outside as well, as they are the perfect way to get your guests in the mood to party the night away.  When it comes to Christmas lights, we believe: go big or go home!
Get Creative with the Menu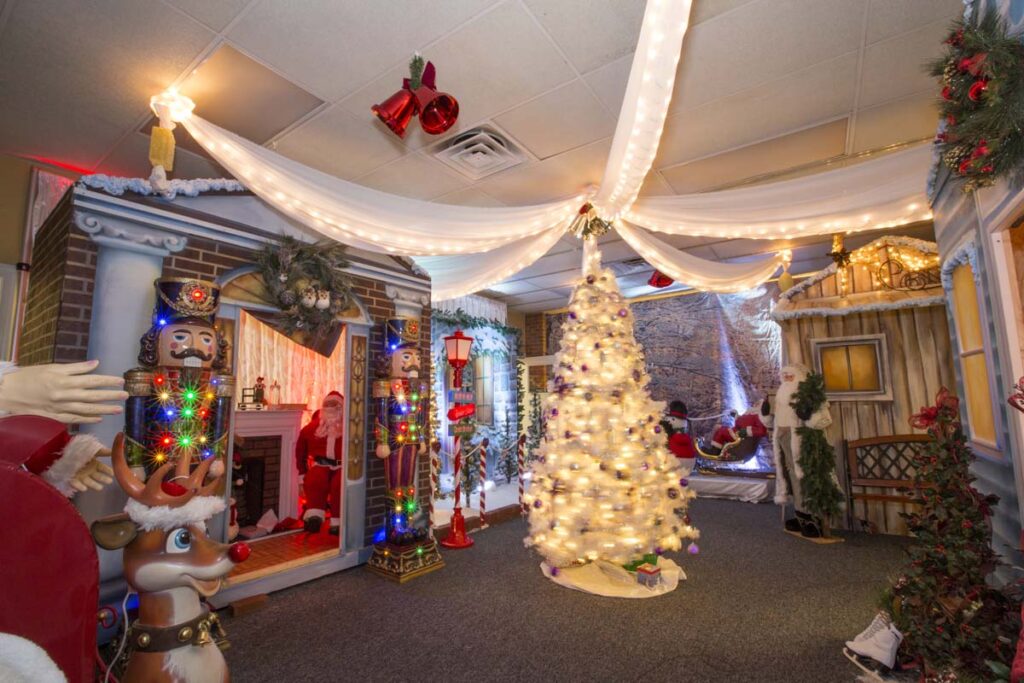 source: memorablemomentsva.com
Now comes the main highlight of any party, Christmas-related or not, the menu!

While the traditional Christmas menu calls for turkey with stuffing, mashed potatoes, and gravy with a side of steamed veggies, you don't need to follow it if you don't want to! This is your party; after all, why not take this time to have fun with the dishes and come up with your own Christmas food creations?
You can start your guests off with make-your-own Christmas tacos, followed by sweet potato donuts topped with candied bacon, some homemade mac, and cheese to fill up tummies, and end the dinner with a delicious apricot tart pie! The best part about Christmas is that you can easily incorporate whatever tastes and ingredients you prefer and turn them into a hefty, fulfilling meal for the guests!
P.S. Serve your creative Christmas dishes in these personalized plastic dinner plates to make them look delectable!
End the Night with a Bang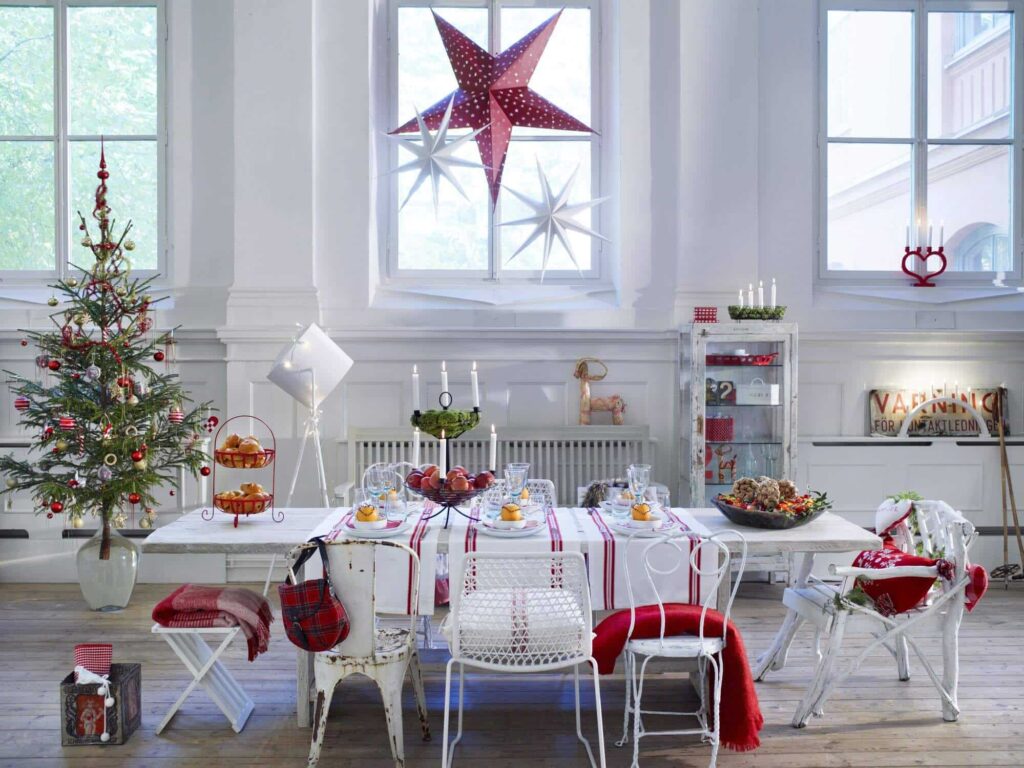 source: hearstapps.com
Lastly, you need Christmas party favors to make the night truly unforgettable! When your guests leave with their own Christmas treat bags in hand, they are sure to recall your party fondly for many years to come. After all, no matter how young or old your guests are, everyone loves receiving goodie bags with special little surprises inside.
You can take your treat bags up a notch by getting them personalized for your guests. Add a cute, cheery message on the bag for your loved ones, and they are sure to treasure it immensely!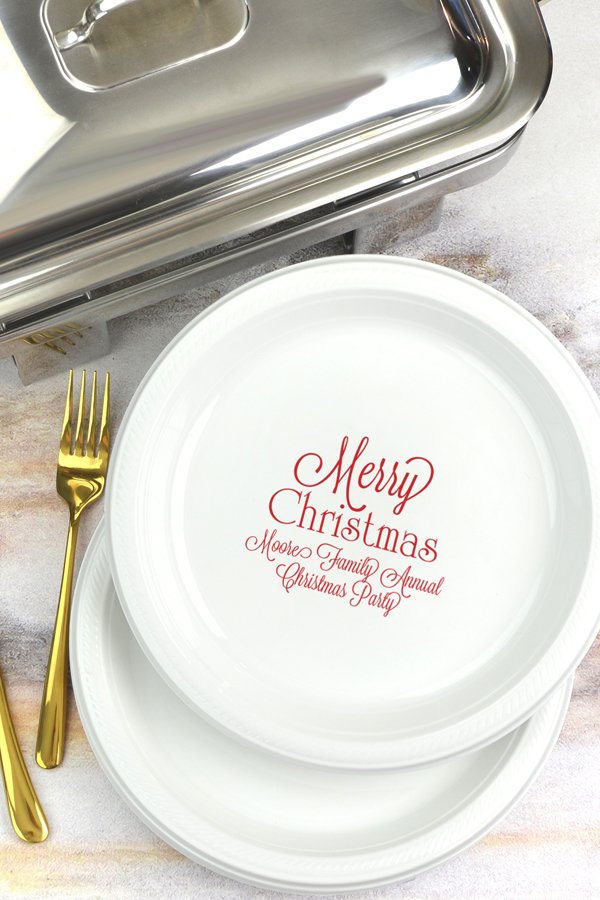 source: tippytoad.com
Wondering what treats would be perfect for placing in your Christmas goodie bags? Tippy Toad has you covered there too! For the older guests, you can add some Christmas can coolers or wine bottle gift boxes for a boozy, cheery Christmas. On the other hand, for the little ones, we have these adorable Kraft Christmas gift boxes and Cookie Gift boxes to place some freshly baked sugar cookies and Christmas candy!
Everyone is sure to leave your party with happy smiles and full tummies. What a wonderful Christmas night!