The UK government's net-zero by 2050 goal is an ambitious task and one that is requiring strong action to meet. One of the biggest steps towards this has happened recently with new building regulations coming into effect on June 15th that will change the way in which homes are built and improved. Builders and installers need to be aware of these changes so that they can remain compliant and help play their part in protecting the planet. 
What Has Changed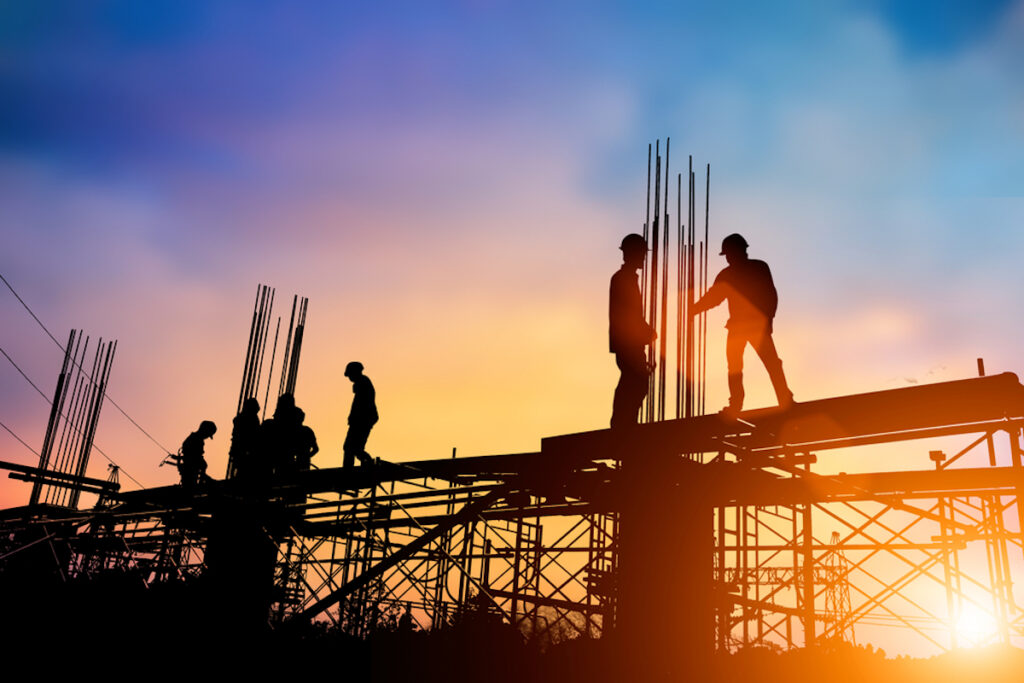 source: envirotecmagazine.com
The new building regulations have been put in place to ensure that new homes create around a third less carbon. There are also new efficiency standards, a new maximum flow temperature and regulations surrounding heating and lighting system efficiency, ventilation and indoor air pollutants, the prevention of overheating and a requirement for electric vehicle charging points. Any construction-related business will need to be well-versed in the newest building regulations so that they are above board and compliant when carrying out any new projects.
Use of New Technologies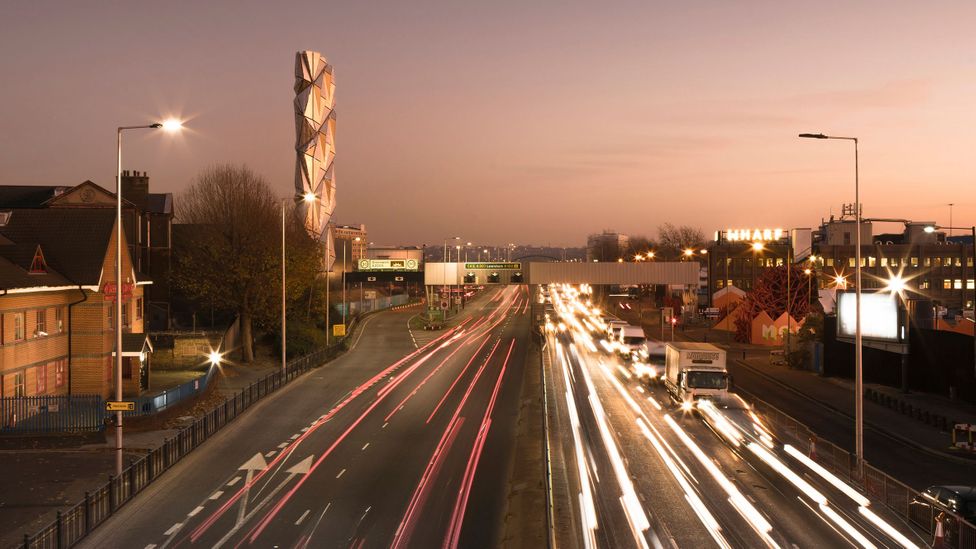 Heating and powering buildings make up around 40% of the UK's total energy use, which means that there is a strong focus on the installation of low carbon technology, including solar panels, heat pumps and building materials. In addition to reducing carbon footprint, this will also be beneficial for homeowners by reducing their energy bills (something every homeowner is looking to do right now). Your business needs to be familiar with the various options that are available so that you can pick the right option for a new build. 
New Job Opportunities & a Need for Training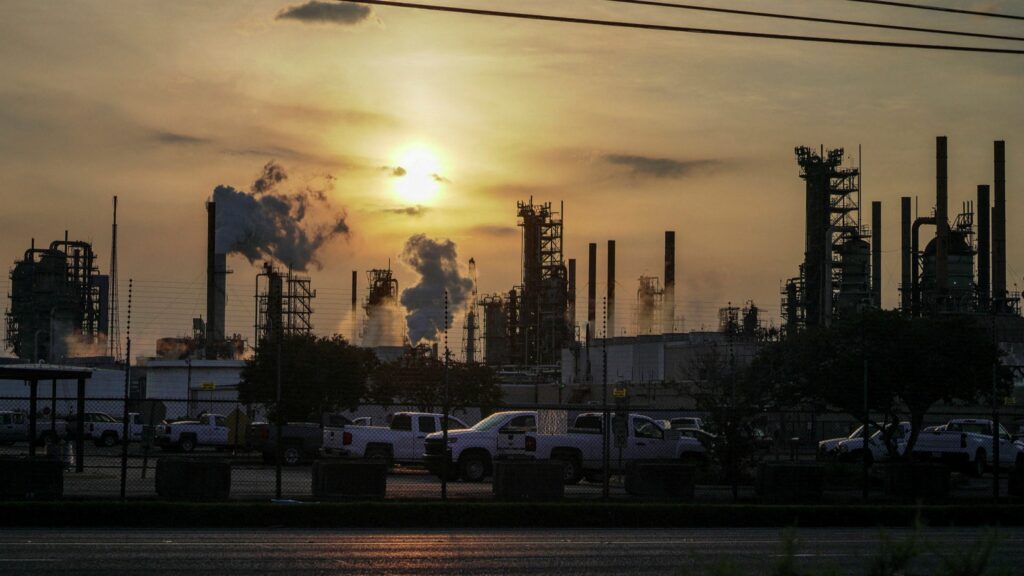 source: pinterest.com
Of course, with so much changing in relation to building new homes, it means that there are many new job opportunities and a requirement for new training. Installers need to be ready to stay ahead of the competition and to meet these new regulations, so it is important that your business is well prepared and has staff that are ready to install new technologies such as heat pumps and solar panels. It is expected that there will be at least 30,000 more installers working on heat pumps by 2028, so now is a good time to start training to future-proof your business and meet new building regulations.
It is an interesting time in the construction industry right now with new regulations transforming the way in which new homes will be built. These new regulations are part of the Government's net-zero plans for 2050 and focus on making new homes more energy efficient and producing much less carbon. All construction businesses and owners need to get familiar with these new regulations and ensure that they have the training in place to abide by these regulations that came into effect on June 15th.