Carpet is one of the most essential and expensive interior decor items that could either enhance or spoil the entire outlook or beauty of the whole space. This becomes the bedrock reason, as many people spend a lot of money buying expensive carpets in order to give a sophisticated look to their home. 
Though, this condition is achieved only when you maintain the cleaning of carpets regularly. A newly bought carpet improves the look of even the simplest area, however, a dirty, mudded, and unclean carpet destroys the look of even sophisticated spaces. Thus, choosing the right carpet and keeping its cleanliness in mind is crucial for making the place look appealing.
How to Clean Your Carpet?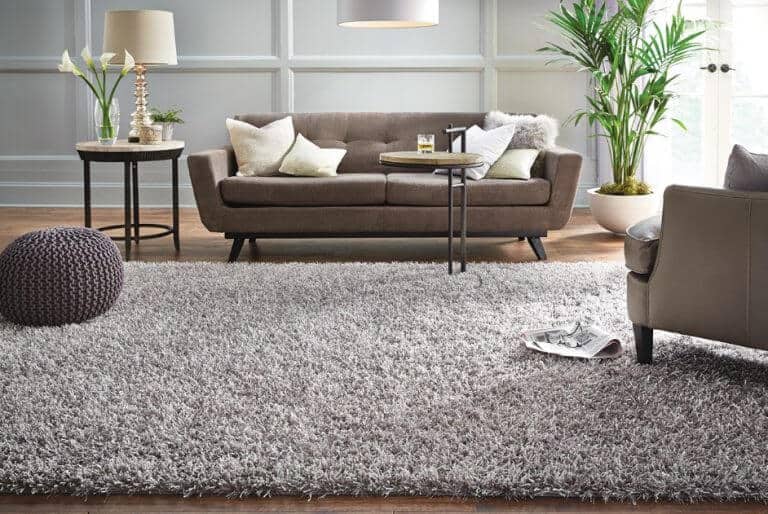 source: pinterest.com
There are some important points to be remembered for keeping your carpet spot cleaned. 
Cleaning Type: We need to understand whether our carpet has only dust submerged in it or it has any stubborn stains. It gives us clarity to go for the required step. 
Regular Vacuum Cleaning: If many people walk across the carpet, undoubtedly it receives a lot of dust. Thus, the carpet must be vacuum cleaned at least twice a week, so that it maintains its look as fresh and new. 
Spill Cleaning: A quick clean of spills not only lessens the possibility of getting any stains but it also helps protect the material of the carpet. 
Spot Cleaning: It is used when a carpet is stained. In order to get rid of the stubborn stains, you need not rub them harshly with a scrubber or anything, as it would harm the material. You only need to buy an effective carpet upholstery cleaner that can easily remove the stain without even harming the material.
After understanding the way to clean and maintain the carpet, you are ready to purchase a new one.
Why and How to Buy a Carpet?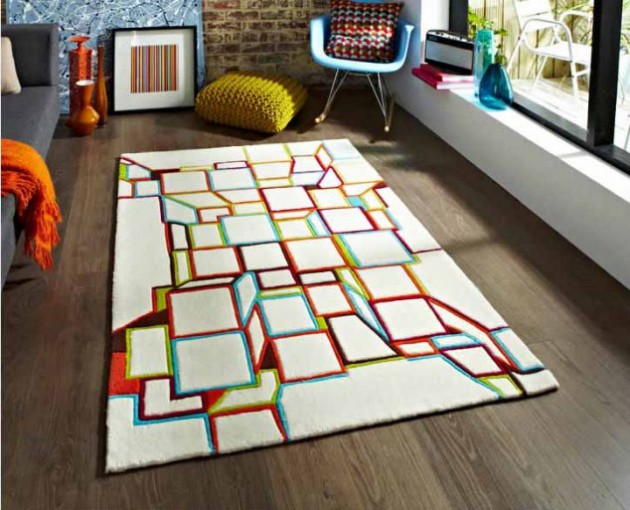 source: pinterest.com
Carpets not merely provide comfort, beauty, warmth, and style statement to your home, but it also improves ambient air quality. We walk, sit, and use carpets for a variety of purposes. As such, there is not only one way to select the perfect carpet. It is subject to how you use the space, what sort of style you need, and for what purpose you are buying it. 
Activity Frequency: while buying a carpet, you need to remember the kind of activities that take place in your room. Are the children constantly frequenting the room? Is the carpet excessively walked upon? What is the color of your room? and several other questions must be remembered at the time of buying a carpet. 
Color Type: you must have decided on the look of your home before buying a caret, which will automatically determine the specified color you need. Firstly, you may go for basic standard colors such as gray, tan, and off-white that can easily combine with the room and amplify other colors present in the room. The only problem available with these colors is that they are prone to getting immediate dirt spots. 
How To Select the Right carpet?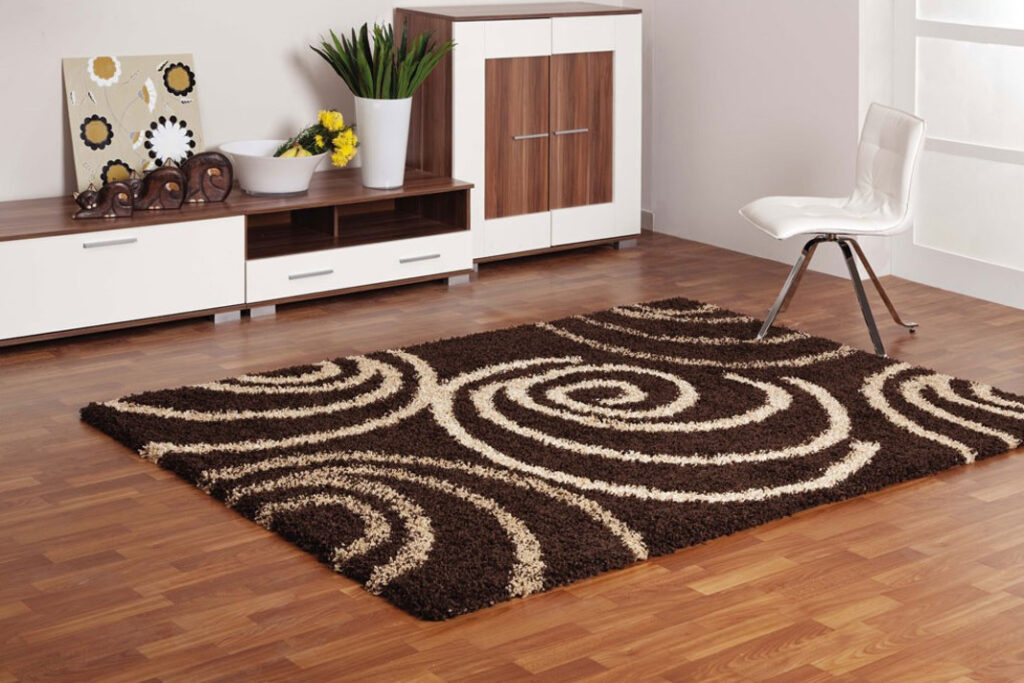 source: pinterest.com
At the time of buying and selecting the carpet for a home, everyone seems confused due to several reasons including style, color, and type. You will get many options available in the market. All you need is a guide that can help you specify your needs. Thus, after selecting the color and purpose, you need to pay attention to the style factor.
Plush: When it comes to buying carpets, plush is the most bought and sought-after style in the carpet industry. It has a longer velvety texture on one side and shag on the other. It is durable and well-formed. Considering its texture and dense woven structure, it can be used in any room of your house. 
Berber or Loop: "loop" refers to the way the yarn is combined with the back of the carpet. Similarly, berber carpeting is a type of loop carpeting only that features uncut large loops varying in size. This varied size of loop gives desired patterns that can be made of nylon, or wool, finally giving earthy colors.
Frieze: This type of carpeting has a crimped texture due to its long and twisted fibers. This long and crimped fibrous structure helps hide dirt and vacuum cleaning marks, ultimately defining a casual outlook. 
Patterned: The patterned carpet style is a combination of the cut and loop method. It gives you infinite ways to texture and pattern your carpet, eventually adding definition to your space.
Padding: Having determined the upper look of the carpet, you need to focus on the padding of the carpet in order to save it from being torn out and protect its underside. It also lessens the burden of heavy furniture and foot traffic. 
To conclude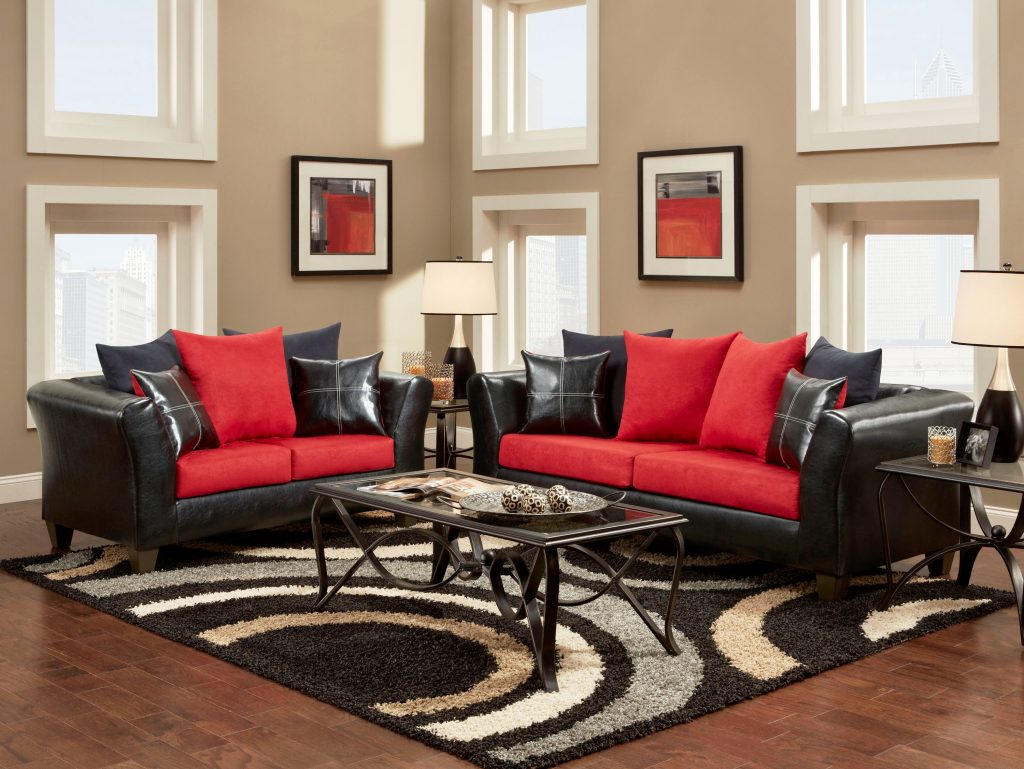 source: pinterest.com
After finalizing all these meticulous details, you are all set to choose the perfect carpet for your home. But, you still need to focus on its maintenance and deep cleaning. Cleaning a carpet is as important as buying it. Investing a huge sum in buying an expensive carpet also requires regular cleaning, so that it proves to be long-lasting, durable, and beautiful.