Have you been thinking about hiring a skip? Hiring a skip is the best way of managing waste during your spring cleaning or home renovating. Hiring a skip will also come in handy if you are cleaning your commercial property. Before hiring a skip, you will need to focus on some essentials. Asking yourself a few questions before hiring a skip will enable you to get the best deal and complete your tasks. Here is your complete skip hire guide you through it. You can search on Google if you want to hire a skip, skip hire Brentwood, skip hire London, etc.
Think About the Size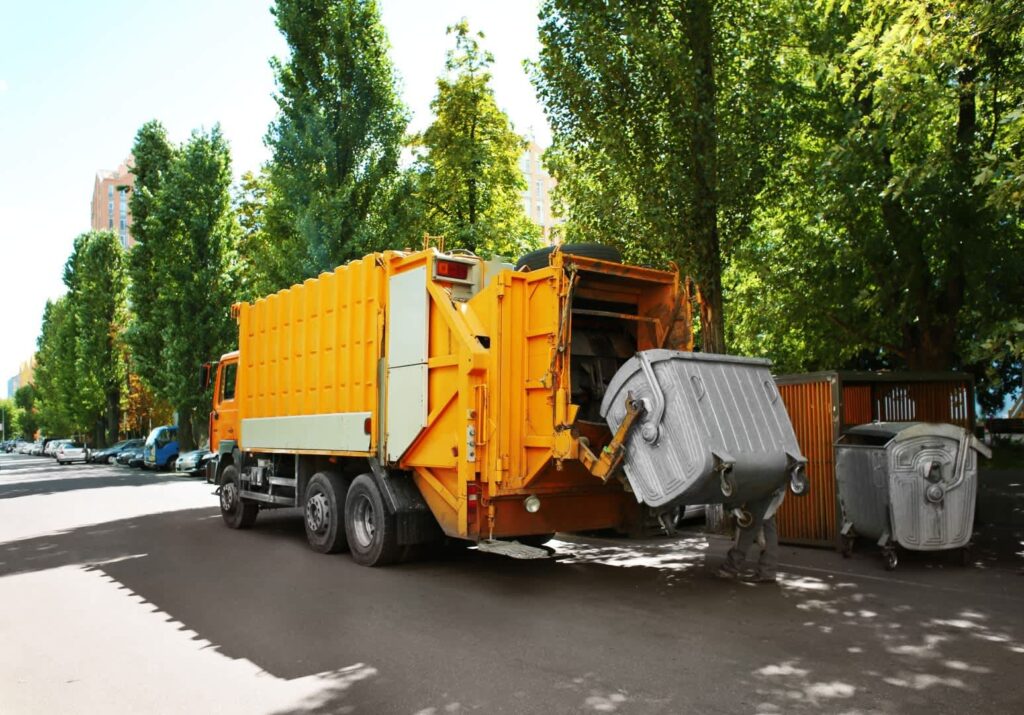 source: bloggerblast.com
 Skips are available in various sizes. The typical skip sizes include 4, 6, 8, 12, 14, 16, 20, and 30 yards. Yards represent 10 bin bags. For example, a 30-yard skip equals 300 bin bags of waste. When choosing the ideal skip size, you need to have your project in mind. Let's look at the importance of picking the right sized skip below:
Choosing the right sized skip will save your money. The reason why this is the case is that you will not pay more for the space you will not use. Besides, you will not need to spend more money to hire another skip if the one you have is small.
Another reason why you should hire the right sized skip is to save space on your property. A large skip will take too much space on your yard, especially when you do not need it. You might be forced to pay for additional space if you do not have enough room in your yard.
Overloading your skip will attract penalties.
Consider Where to Place Your Skip
source: wsrecycling.co.uk
Another vital thing you should have in mind when hiring a skip is the best place to put it. It is essential to make this decision before the skip arrives since you will not be able to move it on your own. The first thing you should do when considering the location is to choose an easily accessible location for the driver. Moreover, you should prepare a hard and flat surface to place the skip.
Think About the Purpose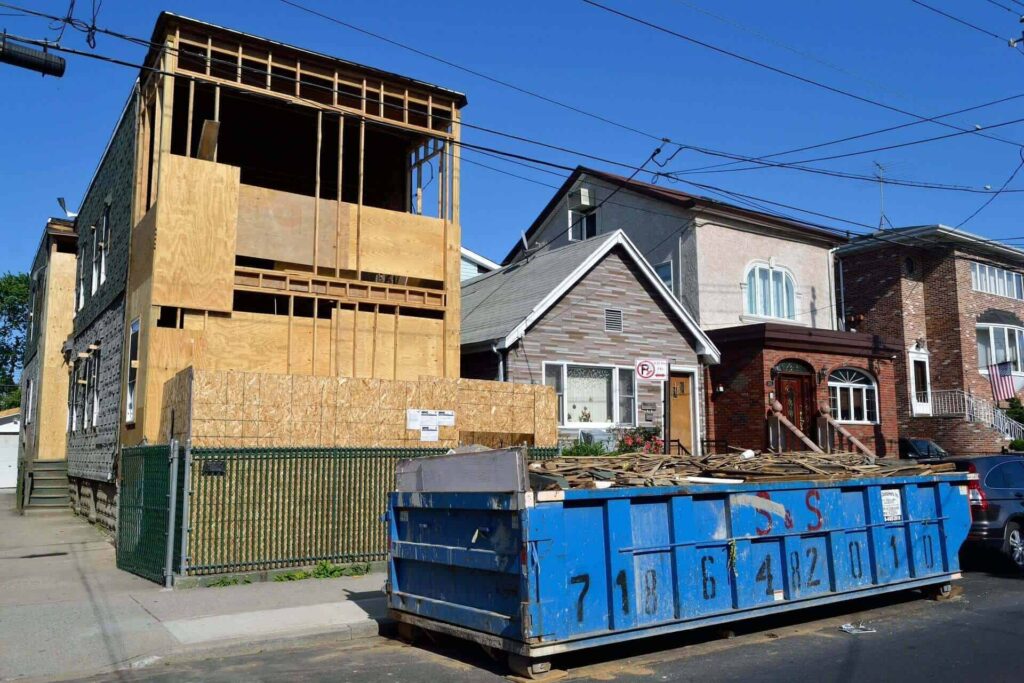 source: designlike.com
Thirdly, you need to think about what you will be putting into the skip. The only materials skips can take include bricks, wood, metal, packaging, plastic, wood soil, and cardboard. It is illegal to dispose of cookers, televisions, asbestos, solvents, paints, toxic waste, and fridges. You will get large fines when you dispose of trash. Talk to your skip provider to learn more about the laws.
Obtain Required Permits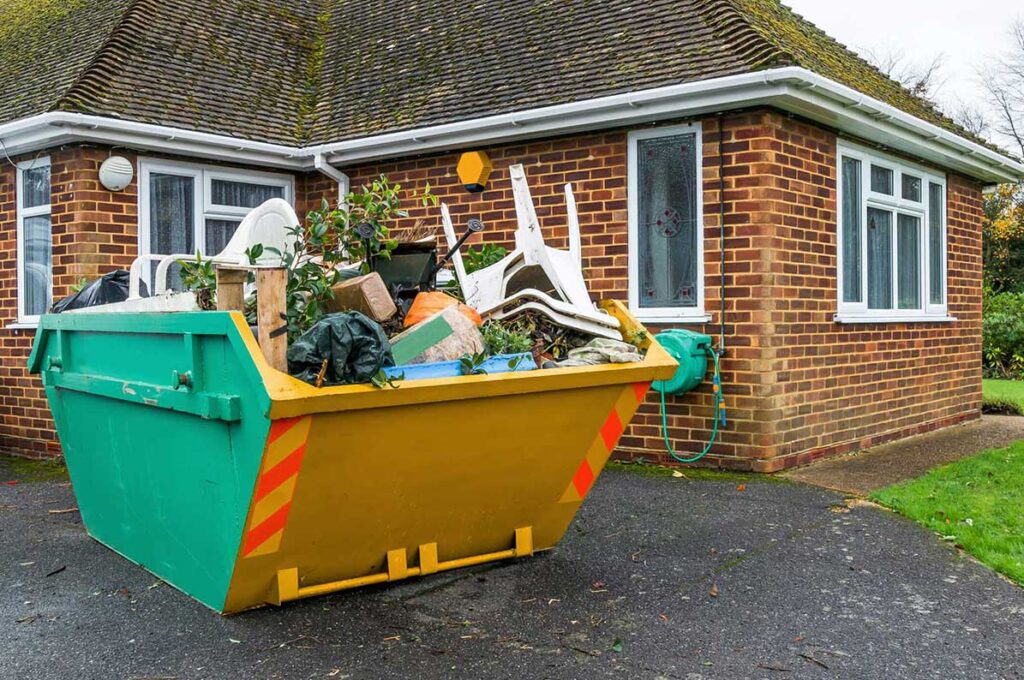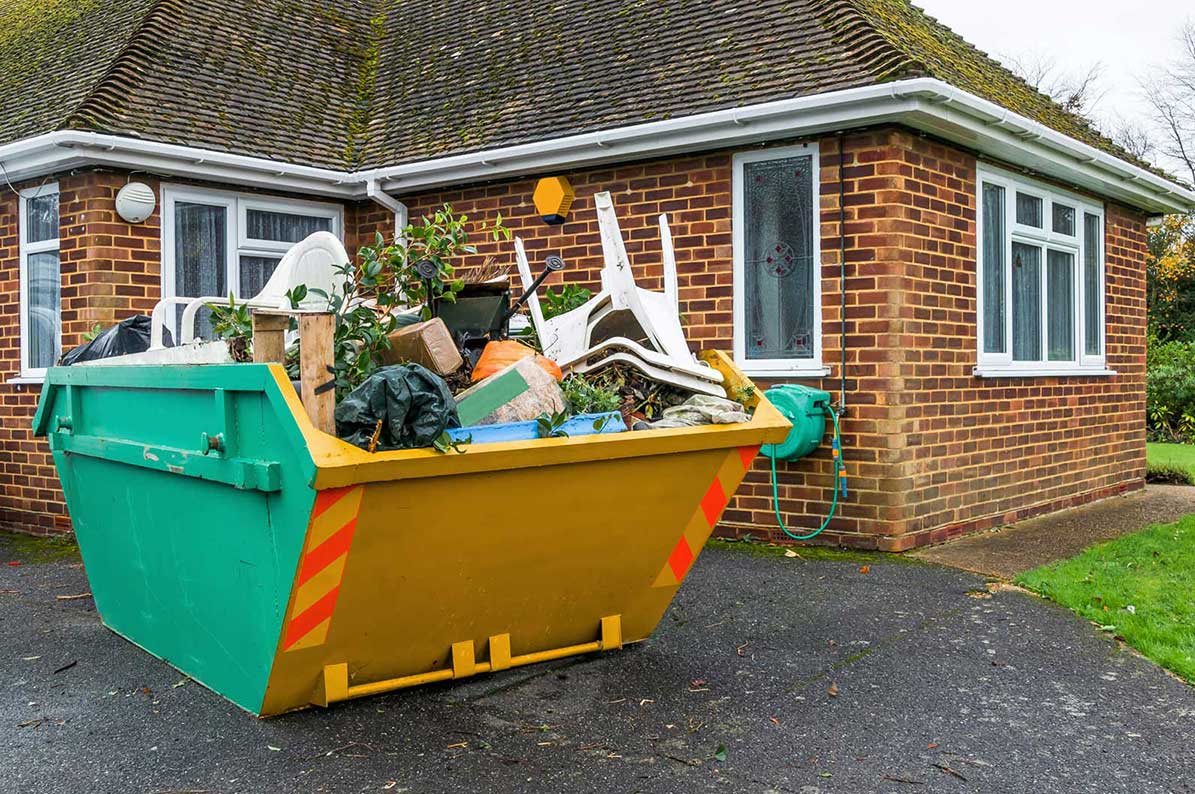 source: docven.com
 You will have to obtain a permit from your local council if you store your skip on private land. The price of local permits varies from one area to another. It is advisable to cover your `skip with a tarpaulin sheet to hide it from the public.
Get Your Money's Worth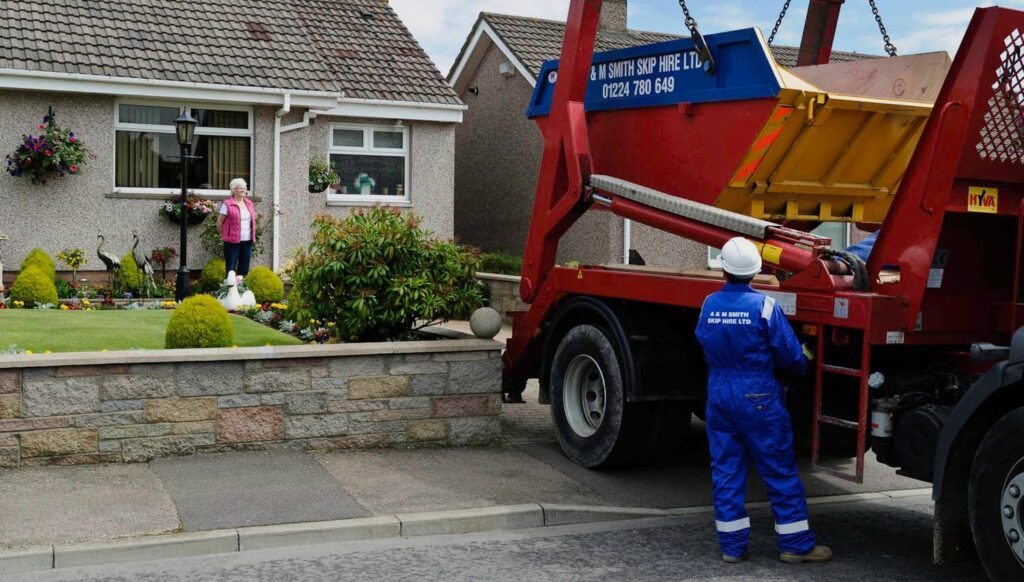 source: smithskiphire.co.uk
It is advisable to look around and compare prices before hiring a skip. Let the company know about your needs before you make the ultimate choice yourself.