House decoration is an activity done in every home; no matter how small it may be, homeowners always try their best when it comes to this activity. Home decoration is something that has been going on for a long duration. The activity keeps on changing with the trends. It reaches a point where an individual gets stuck, not knowing what to add any more. 
Every home has its way of expressing the lifestyle, desires, and tastes of the individuals. It reaches a point where these homes share one common factor despite the different types of furniture you get in them. They have awesome décor pieces that create an awesome appearance. 
Below are some of the decorative pieces. 
Rugs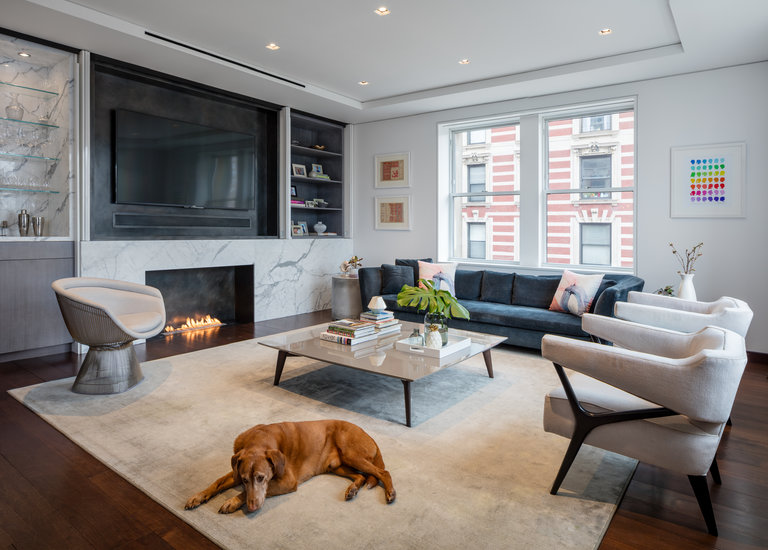 source: pinterest.com
Rugs are one of the simplest items you can use to enhance your home décor. At home, rugs have a variety of roles to play, to mention a few, they are a source of warmth, used on the rough floor to make them smooth, and finally, they define zones. Having one rug at your place with plenty of patterns and bold colours, their good looks can be like your home's art. Get several of them and lay them down in the room. 
Pillows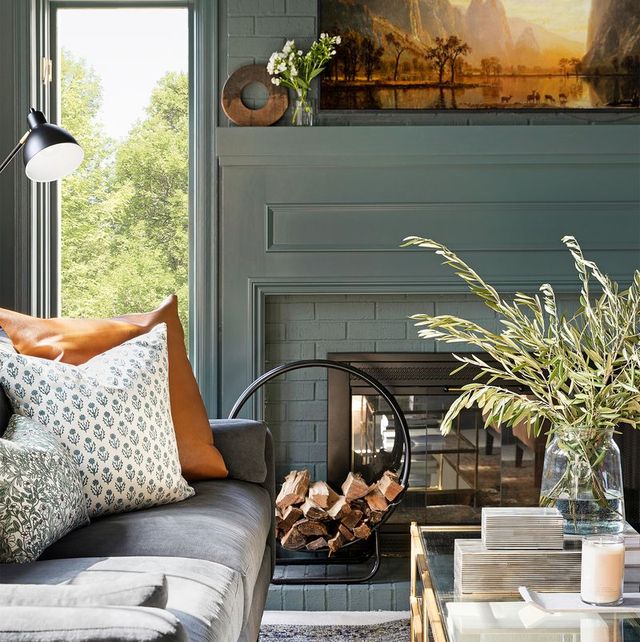 source: hearstapps.com
One thing about pillows is that they can serve as functional and ornate décor pieces. Luxury decorative throw pillows are key items to every home décor. They are used to create an appealing atmosphere around the living room. These pillows are also used to showcase the home owner's personality.
Home décor has been changing as per the trends; it is not an easy task to keep up with the pace. Having these luxury pillows is the only way you can keep up with the trends. Having them on your sofas and armchairs, you will not need to substitute the investment made on the furniture soon. 
Wall Clock
Wall clocks are beautiful décor items that can fit every home. Some don't see the need to have wall clocks in their home simply because time is displayed on every device today. Well, despite that, you need this beautiful piece. Go and get the one that will blend in with your interior home—contemporary, coastal, industrial, or any other interior style. 
You can go the extra mile and customize to have your photo, family photo, or any other beautiful image you want to be incorporated into it. 
Indoor Plants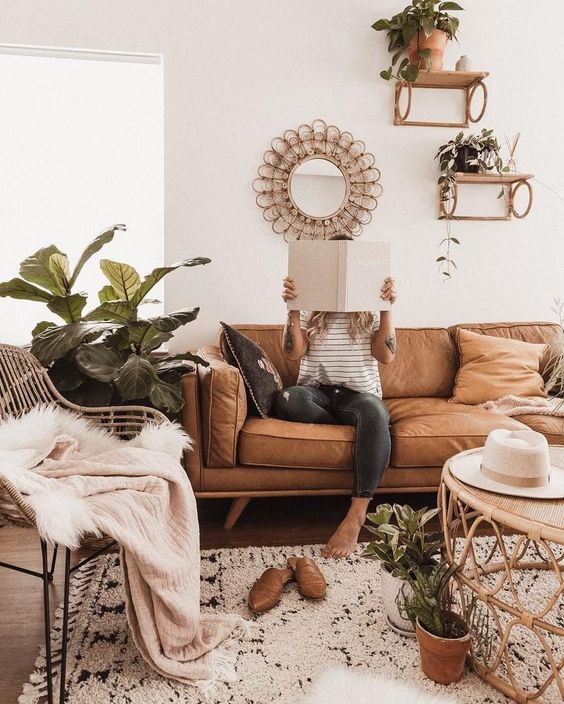 source: pinterest.com
Indoor plants can be used in completing home décor; they can be used in several ways in decorating homes since they are versatile. Their presence at home makes the room fresh. Having them in your home add color to a room, purifying the air and bringing that relaxing mood.
Many different types of plants can be used in decorating homes. All you have to do is come up with a beautiful small garden and put them on the shelves or let them hang from the ceiling. These plants bring the best ambiance to whichever part of the room.
Wall Prints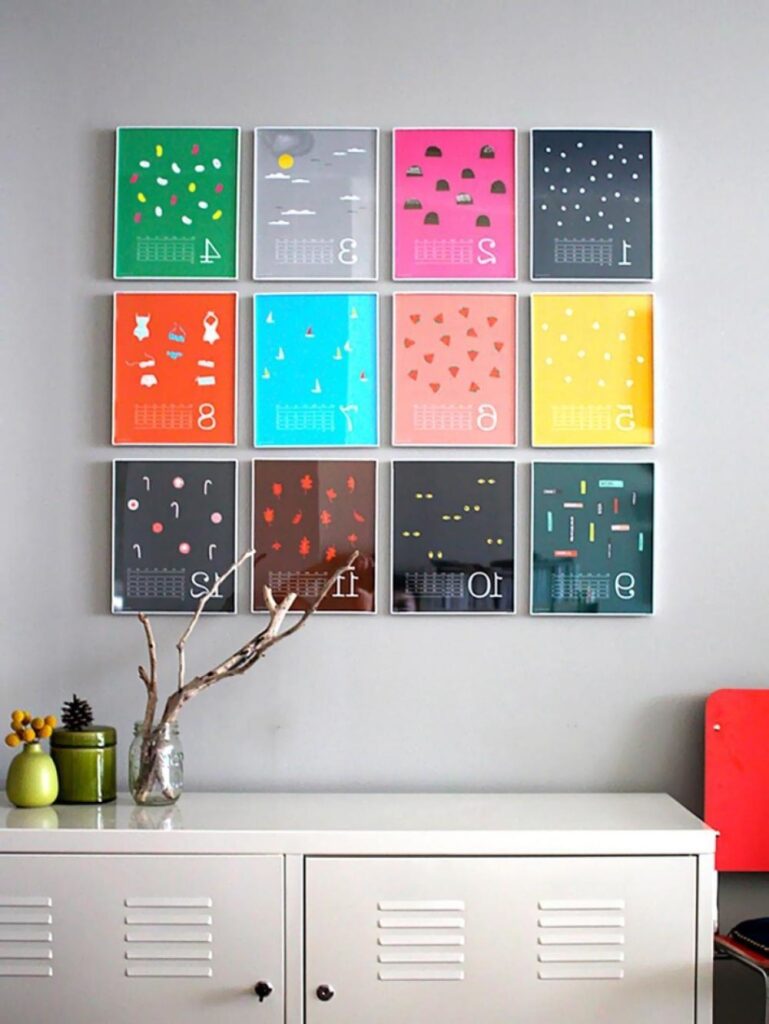 source: mydecorative.com
Most people tend to concentrate on the floor, furniture, shelves, etc., forgetting about the wall. Is it because they don't know a decor piece to place there or what? Well, whichever the case, this is one of the habits that should stop; when decorating, do it proportionally. 
There are a variety of wall arts prints in the market; something one can afford, price should not scare you as you will find what your wallet can handle. You will get a wall print décor piece that will fit your wall well.
Photo Frames
Photo frames are the best décor pieces that you can use to complete a home. If there is a blank space on the living room wall, use it by placing photo frames. You can create a gallery wall where you can showcase pictures and print images that are dear to you. 
You can display a collection of photos and mix them with other art images to create unusual image arrangements.
Baskets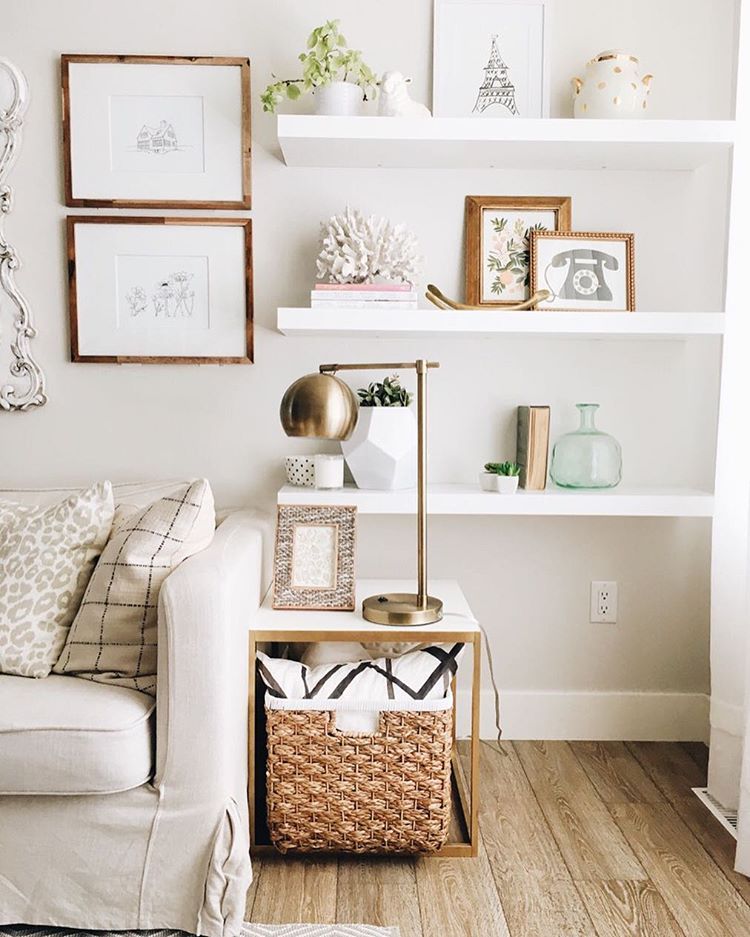 source: pinterest.com
Baskets are décor items that everyone loves, I am yet to come across one individual who despises these awesome decors. Despite their size from small, to medium and lastly big, in natural weave or color. These items are the best as they are useful when it comes to the arrangement of and organizing small items in the house. 
You can have them placed anywhere as long there is something they are holding at that particular place. For example, in the pantry, it's used to store packed food items, and in playrooms, it is used to organize kids' toys. 
Summary
It is a dream of every individual to have a beautiful home. A beautiful home is not something that comes easily; things are needed to make it have that eye-catching look. 
You will have to incorporate some décor pieces into it; the above items are useful when you want to transform your home.