Do you have a garage? If so, you have a valuable asset. A lot of people don't use their garages to their full potential. Quite often garages are just seen as somewhere to leave the car in winter or to store all the junk you can't find room for in your house. However, with a little bit of effort, you can turn your garage into so much more than an extended storage facility. 
By making the most of your garage you can significantly increase the usable space in your home, another benefit of which will be increasing the value of your home should you ever decide to sell. In this blog post, we will discuss 5 ways to make the most of your garage. read on to learn more!
Turn it into a Workshop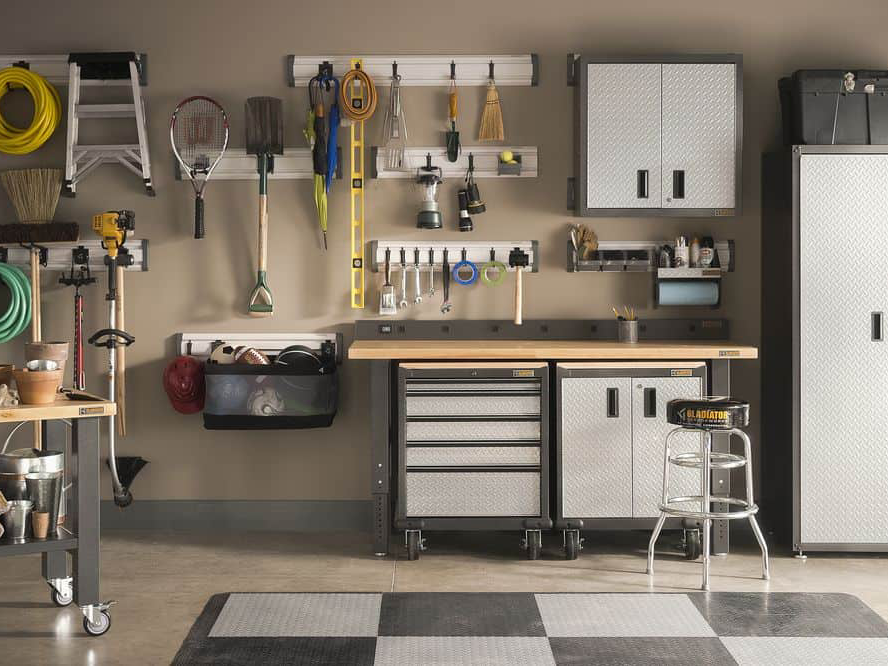 source: gladiatorgarageworks.com.au
One way to make the most of your garage is by using it as a workshop. If you enjoy working with your hands, this is the perfect space for you to do so. You can set up a workbench and put all of your tools in one place. This will make it easy for you to find what you need when you need it. So, by turning your garage into a workshop you can hone your DIY skills in peace and quiet. 
A Garage can Provide you With Valuable Extra Storage 
Another way to make the most of your garage is by using it as a storage space. If you have items that you don't use regularly, but don't want to get rid of, consider storing them in your garage. This will free up space in your home and keep your belongings safe. One thing to consider if you are storing items of value in your garage is the quality of your garage door in Bolton. We would always advise that you fit the best quality garage door available as it will provide the added security needed to protect your belongings. 
Parking Your Car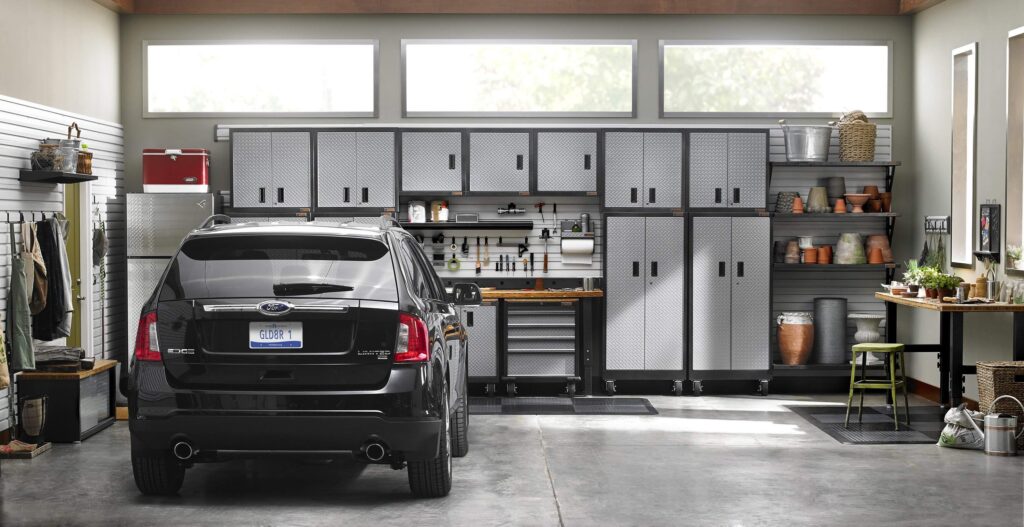 source: pinterest.com
This may seem blatantly obvious, but you would probably be surprised at the number of people who don't actually park their cars in the garage. If you have a car, parking it in the garage is the ideal way to protect it from the elements. This is especially important if you live in an area with harsh winters. By parking your car in your garage, you can keep it safe from snow, ice. rain and even sunshine. Bad weather can damage the bodywork on any car and significantly affect its value. So, if you are fortunate enough to have a garage make sure you get the most out of it. 
Turn it Into a Utility Room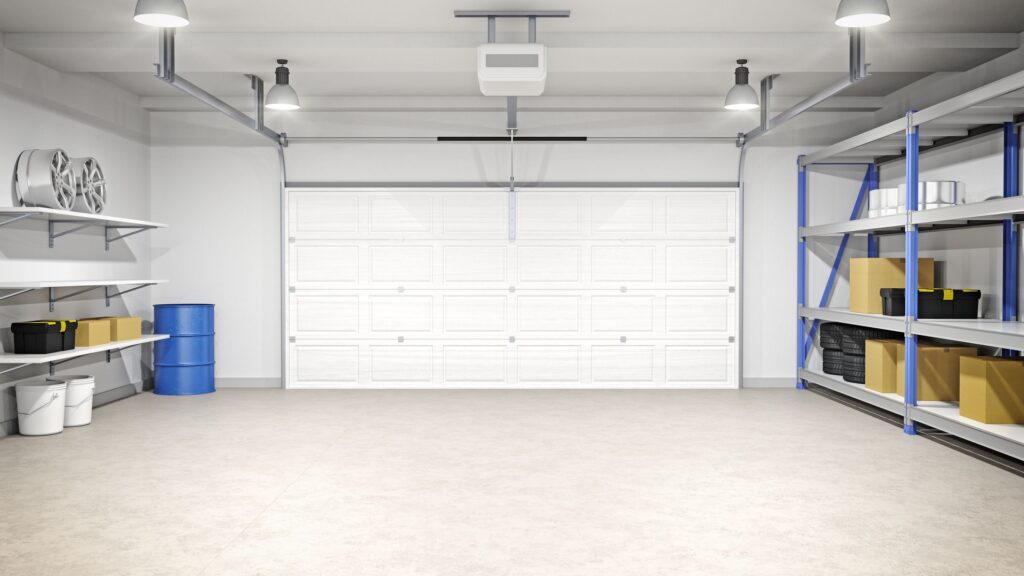 source: pinterest.com
Do you find having washing machines and dryers in the kitchen a nuisance, if so why not use part of your garage as a utility space. With a little bit of work and at very little cost you can have a space just for all those things you don't want spoiling the aesthetics of your sleek new kitchen. Many people now see utility rooms as a definite benefit when buying a house so you could also be adding value to your property. 
Make a Home Office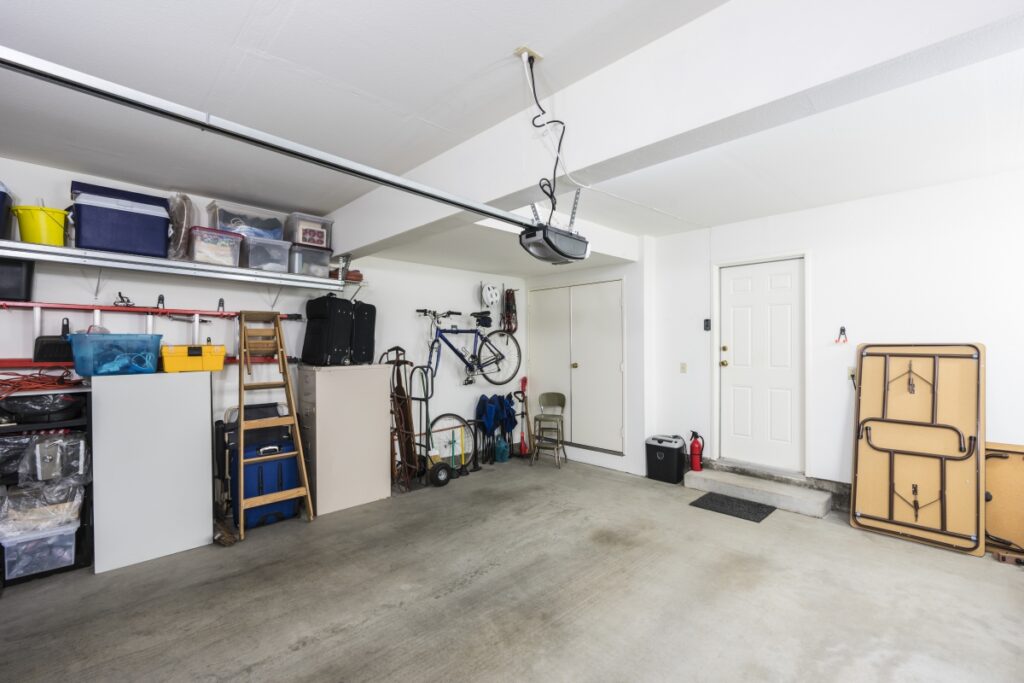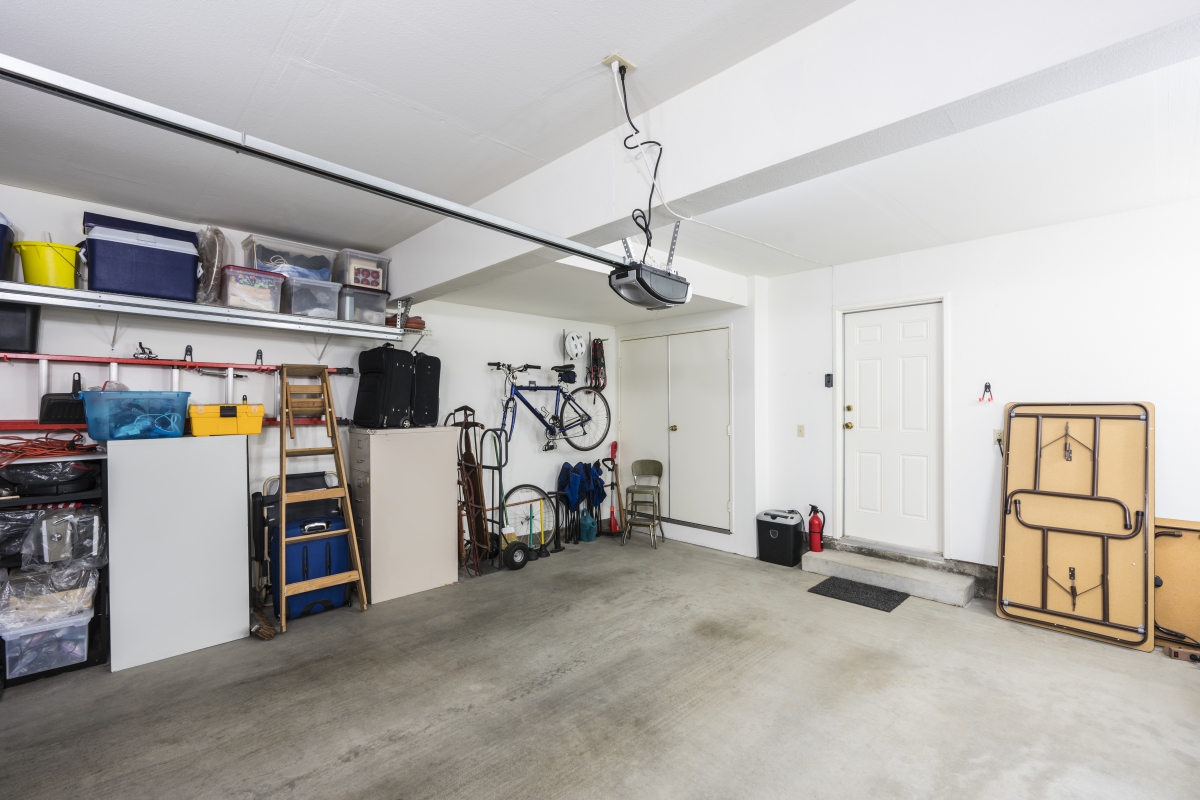 source: frontrangeraynor.com
Since the pandemic, a lot more people are required to work from home. One of the problems around this is often lack of space. I mean there is only so long you can work at the kitchen table or in someone's bedroom. If working at home is a permanent thing for you then having dedicated office space is a must and your garage could provide the perfect solution. An office in the garage will give you the privacy you need to work effectively while still having all your home comforts close by.
These are just a few of the ways that you can make the most of your garage. If you have an unused garage, consider putting it to good use. You may be surprised at how much you can get out of it. Thanks for reading! We hope this blog post was helpful.