The design, beauty, and elegance of traditional steel-framed windows are timeless. They can fit any architectural style and even enhance the buildings' appeal because of their inclusion. The Industrial Revolution in the 18th century introduced several new technologies and materials, including sheets of glass framed with metal.
Introduction of steel-framed windows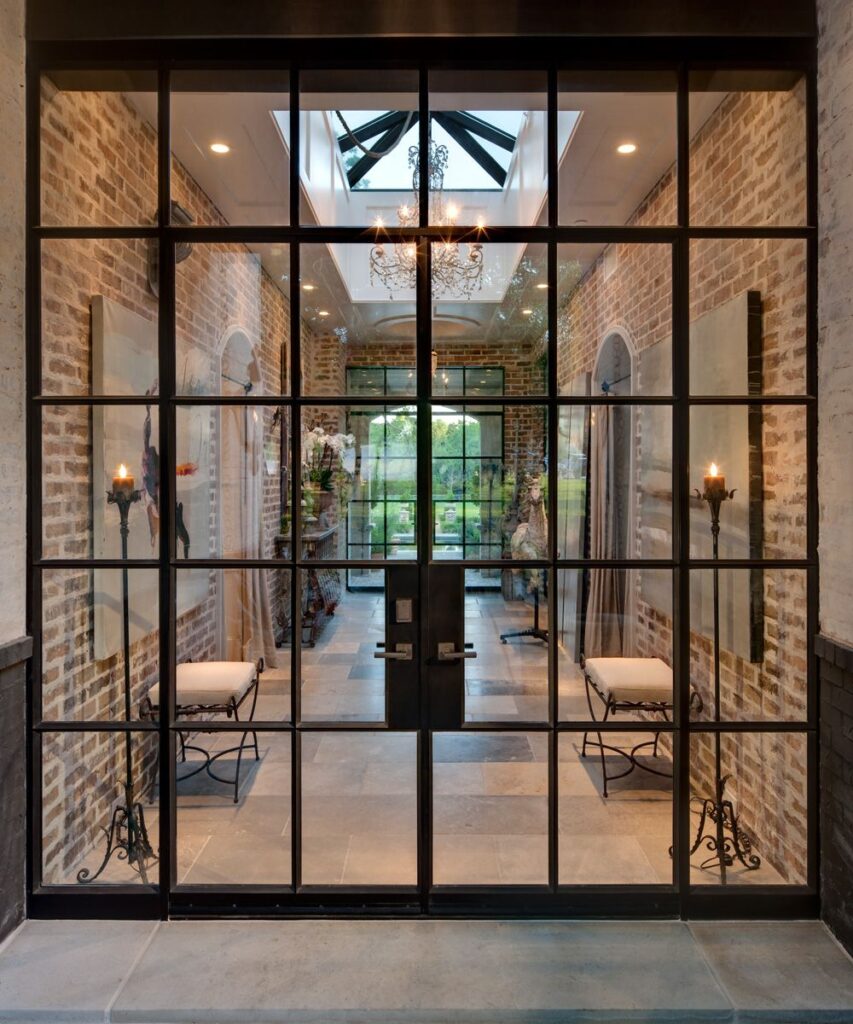 source: pinterest.com
The first time sheets of glass panels framed by metal framework were shown was during the 1851 Great Exhibition at the Crystal Palace in London. Since then, steel-framed windows have become a fixture in architectural design, as demonstrated by some of the most striking and historical buildings not only in Great Britain but in many parts of the world. 
Henry Hope and Sons manufactured windows with the lighter and stronger steel frames, replacing the old frame metal—cast iron. Their products were eventually used in many homes. But Frank Lloyd Wright was one of several architects that made steel-framed windows famous from the 1930s.
Crittall windows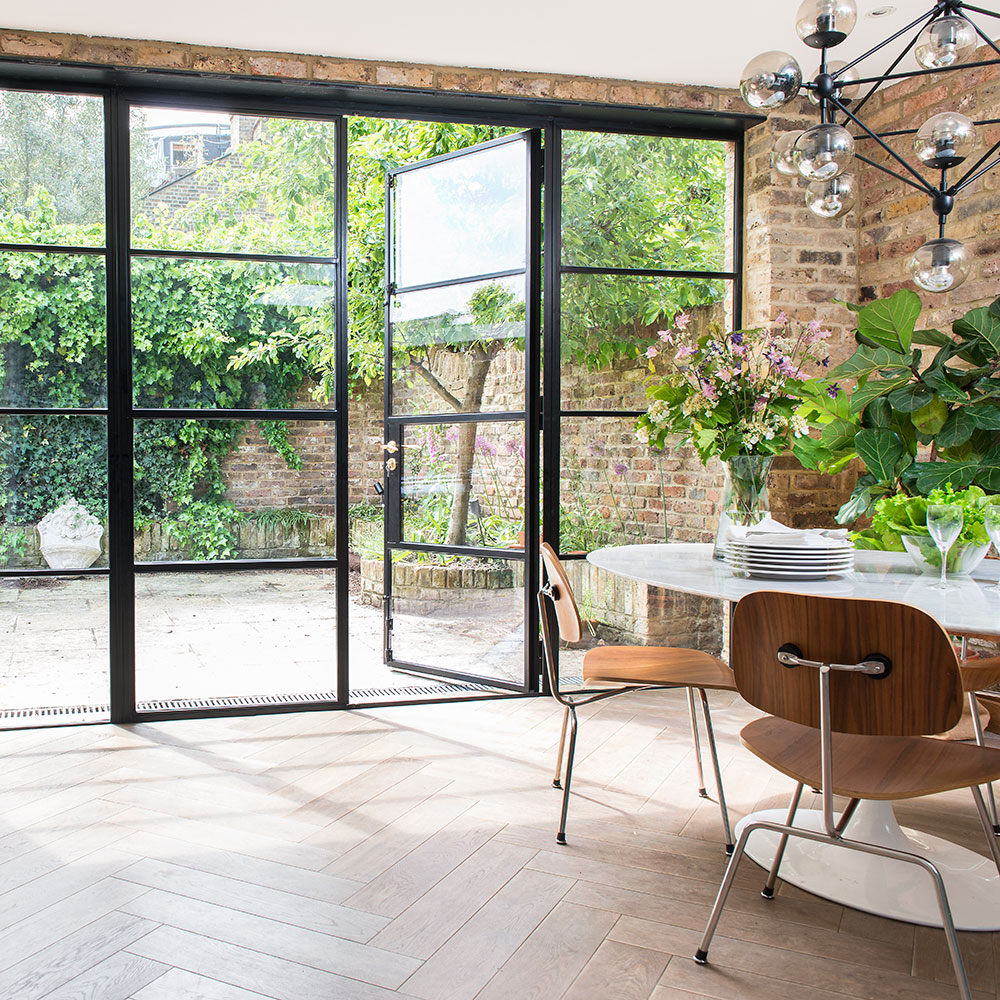 source: timeincuk.net
During the mid-1920s and early part of the 1930s in the UK, Crittal windows became popular because the design was associated with two art movements: Art Deco and Modernist. Concrete and steel were the two primary materials of the Modernist movement, which emphasised a simple appearance. The design requisite fitted the image of crittall windows in the UK with its slim sightlines. 
Today metwin continues the tradition of manufacturing Crittall windows in the UK and offering related services such as Crittall window repairs, steel window restoration, metal window refurbishment, and Crittall replacement. 
The traditional Crittall style uses a black steel frame with glass panels. 
Resurgence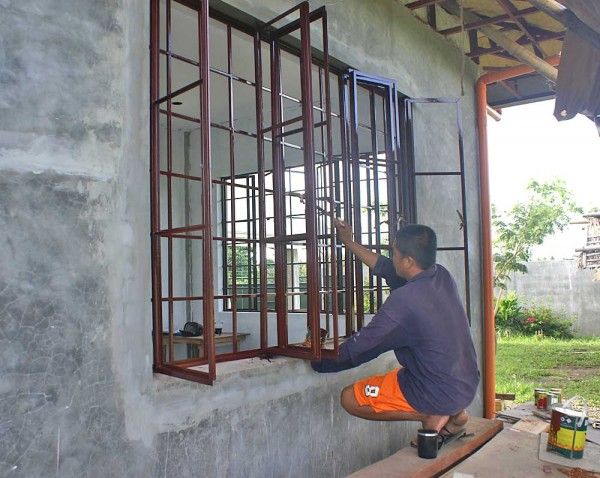 source: pinterest.com
During the 1960s, the demand for steel-framed windows dwindled because the original windows lacked thermal efficiency. Because they were made from single sheets of glass surrounded by a thin metal frame, they were good conductors of cold coming from outside. New homeowners were not interested in steel windows since they could not insulate homes during winter and rainy days.
But that soon changed as new designs, materials, and finishes were developed. The metal was stronger, allowing for designs with a minimal amount of framing to achieve structural integrity. As a result, windows and doors could be made larger, from floor to ceiling or corner to corner, giving homes and buildings an industrial yet aesthetically elegant look. In addition, the steel-framed doors and windows, which were later incorporated into home designs, were suitable for exterior and interior use. 
Timeless appeal
source: pinterest.com
The elegance of steel windows and doors make them suitable to any architectural style, from traditional to classic to modern. The integrity of the new materials and the new style and design approaches make steel windows very much a part of contemporary architecture. From the simple, straight lines to the more intricate metalwork, steel windows make the grade. The new steel frames are durable, resistant to fire, weather and decay. Modern manufacturing methods and the use of insulated glazing panels make them energy-efficient. 
If you are renovating or building a new house and want to enjoy the outdoor scenery or want to have more light shine through your home, consider the features steel windows can add to your home.